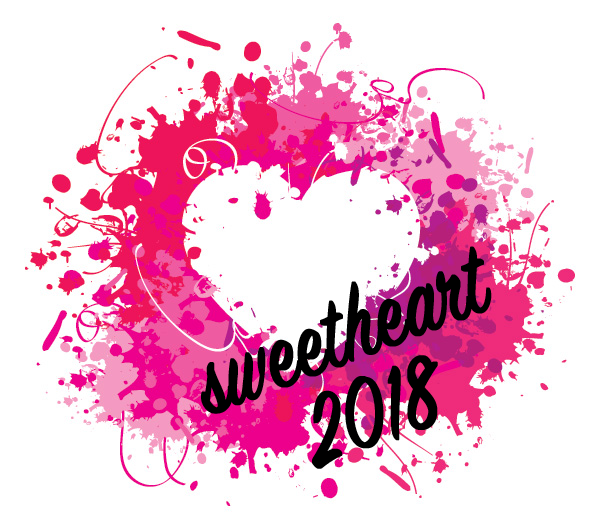 Sweetheart 2018
Taylon Steele
Friday, February 02, 2018
SWEETHEART 2018 IS TODAY!
Congrats to the 2018 Sweetheart Court!
Naya Burns, Queen
RaNaya Miller, Honor Maid
Makayla Robinson, Honor Maid

Brennan Smith, Beau
Kentravious Moore, Honor Beau
Fred Wright. Honor Beau

Seniors:
Richard Kesee
Micah Haney
Takayla Dunn
Macey Barker
Juniors:
Wanya Frazier
Zac Donahue
Anaya Malone
Hannah Waller
Sophomores:
Emon Ingram
Hunter Seeman
Eriyunna Miller
Autumn Seeman
Freshmen:
Vadarian Sapp
Dave Carruth
Tajah Edmonson
Hannah Tuberville
EHS is on an assembly schedule today. The assembly/pep rally begins around 2:25pm. Visitors may arrive at the arena after 2:00pm to be seated.
The court presentation will take place between the girls' game and boys' game tonight.
Come out and support the Lady Cats and Cats as they take on Lakeside tonight! Games begin at 5:00pm with JVB, followed by Varsity Girls' and Varsity Boys'.
Heart Icon by Dryicons Text by Mrs. Steele