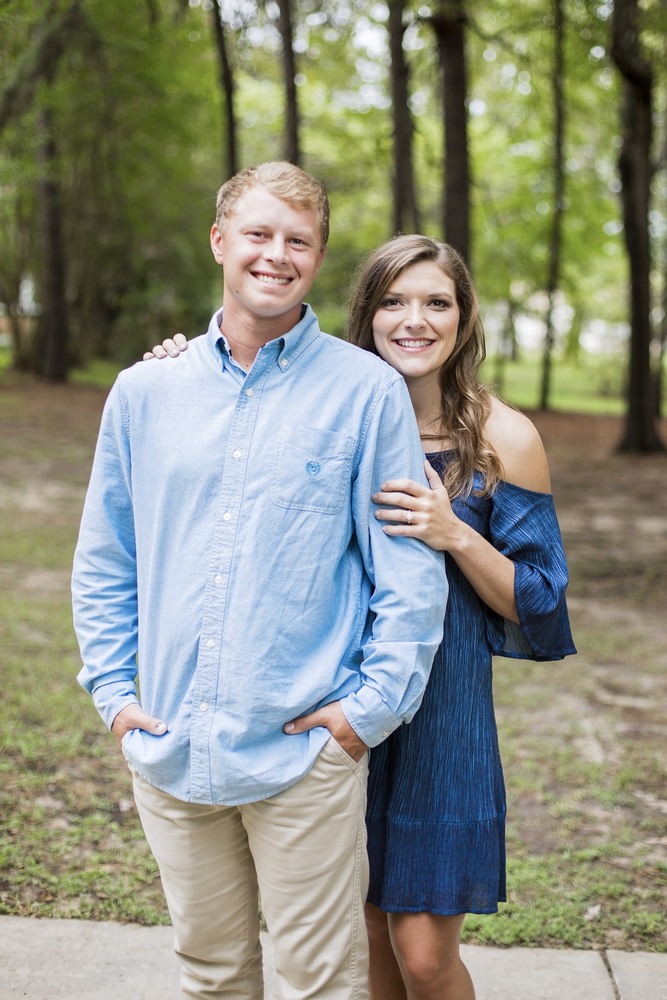 EHS Announces New Swim Coach
EHS
Thursday, April 11, 2019
EHS Announces New Swim Coach
Over the last few years, the EHS Swim Team has improved significantly with the hard work of athletes and coaches. Coach Sarah Craig was an integral part of the continued success of the program. In the 2018-2019 season, she lead 10 athletes to the state swim meet. We are very proud of her hard work and dedication to EHS. We are sad to announce Coach Craig has accepted a position with the Arkansas Heart Hospital in Little Rock to begin this June. We know she will have as great an impact in her new position as she did at EHS and wish her all the best!
"Leaving El Dorado was not an easy decision for me to make. I love my town. This will always be home. My students, my athletes, my school family have made such an impact on me over the last two years. I am grateful for the lessons and time I've had at EHS. My time working with Coach Stephanie Thomas and the swimmers has been one of the most memorable experiences. I know that their new coach will continue the path of success that we as coaches and the students as athletes have worked so hard to build," Coach Craig commented.
As with all change, we are excited to announce Coach Craig's replacement, an El Dorado native and EHS graduate: Courtney McDiarmid Canady. We believe that success of the EHS Swim Team will continue under the direction of Coach Canady.
Coach Canady and her husband reside in El Dorado. She is a graduate of El Dorado High School and Louisiana Tech University. Coach Canady swam for Healthworks swim team since age 6. She was also a former EHS athlete. While at EHS, she received All- Conference and All- State honors for cross country, swimming, and track. She competed in Meet of Champs (track) in 2014. Coach Canady was a spring sport player of the year finalist three of her four years of high school. She received the El Dorado News Times Spring Sport Player of the Year Award in 2014 and was also a scholar athlete finalist.
She signed to swim and run cross country for Ouachita Baptist University in 2014, where she received OBU Newcomer of the Year Award 2014-2015 and was All- American. She was also an active member of the OBU Kinesiology Club. In 2016, she transferred to Louisiana Tech University, where she majored in Education. In 2018, she was selected to be part of the Accreditation Focus Group for Louisiana Tech University. Through the summers, Coach Canady worked for the family business, taught private swim lessons, ran the Hope Landing Swim Camp, and coached the summer league swim program for Bulldog Aquatics in Ruston, LA. Coach Canady teaches English and reading at Washington Middle School and is helping coach EHS track. She is a member at First Assembly of God and enjoys spending time with her husband and family, going to the lake, and crossfit.
We are looking forward to all that Coach Canady will bring to the swim program. There will be a meeting on Friday, April 12th at 3:30pm in the EHS Commons for all interested swimmers.