PRINCIPAL
Bethanie Hale
ASSISTANT PRINCIPALS
Della Davis
Megan Rainwater
John Thompson
INSTRUCTIONAL FACILITATORS
Melissa Upchurch- Literacy
Kristyna Newton-Intervention Specialist & Testing Coordinator
Alissa Rynders- Math
COUNSELORS
Amanda Brown
Kelsey Jones
NURSE
Courtney Bilo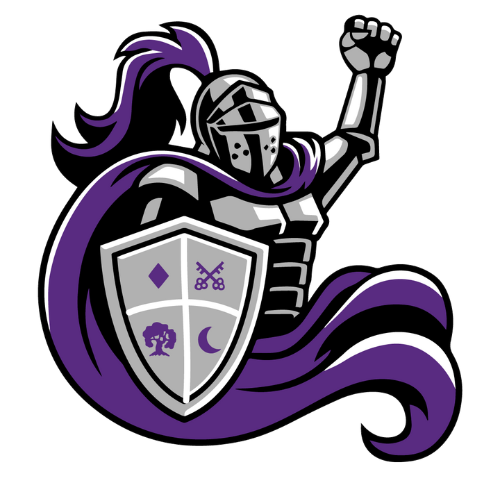 On behalf of the staff, I want to welcome you to Washington Middle School Cyber-STEAM Academy. Our goal is to provide you with an academically challenging educational experience in fifth and sixth grade. The middle grades are an exciting transition period between elementary school and junior high school, providing you an opportune time to develop strong academic and behavioral habits. We look forward to playing a positive and vital role in that development.
The WMS curriculum consists of five core classes: English, Reading, Social Studies, Science, and Math; a focus rotation; and one choice elective. This provides students a strong curriculum based upon the Common Core State Standards. Through these classes, students are exposed to many exciting "hands-on" educational opportunities through our focus and elective programs. At WMS, we encourage our students to develop their own individual academic paths. We believe our diverse curriculum helps each student discover his or her personal strengths.
I hope you take advantage of all that WMS has to offer our students. The staff and I look forward to having you on campus and hope that you have a productive and successful year!
Sincerely,
Bethanie Hale, Principal
WMS strives to provide the best education possible for all of the students. The staff is committed to a safe school environment in which each student may be instructed according to his/her individual needs. Emphasis is placed on developing skills and attitudes that will enable each student to become responsible, productive citizens of the 21st century.