SCHOOL BASED HEALTH CENTER CONTACT
DEBBIE MCADAMS
Coordinated School Health Administrator
(870) 639-3875
dmcadams@esd-15.org
COORDINATED SCHOOL HEALTH INFORMATION
For information on joining the District Health & Wellness Committee, contact Debbie McAdams.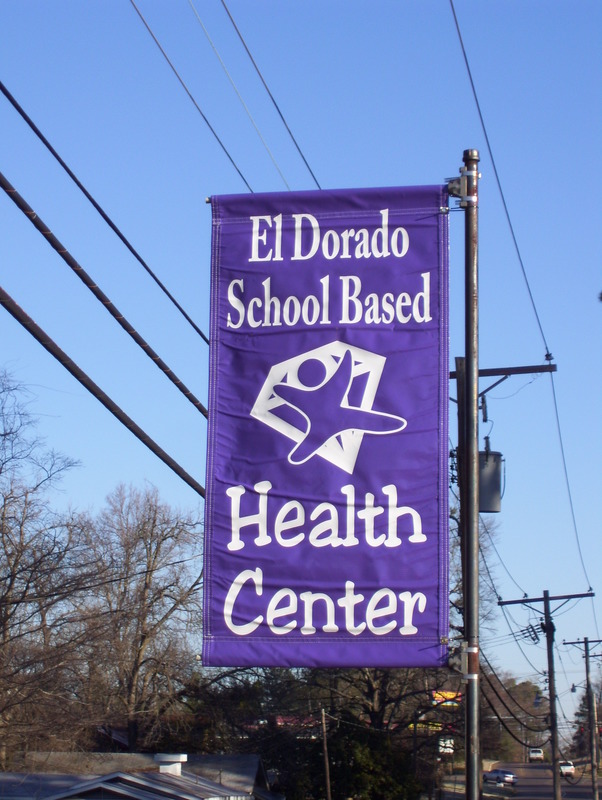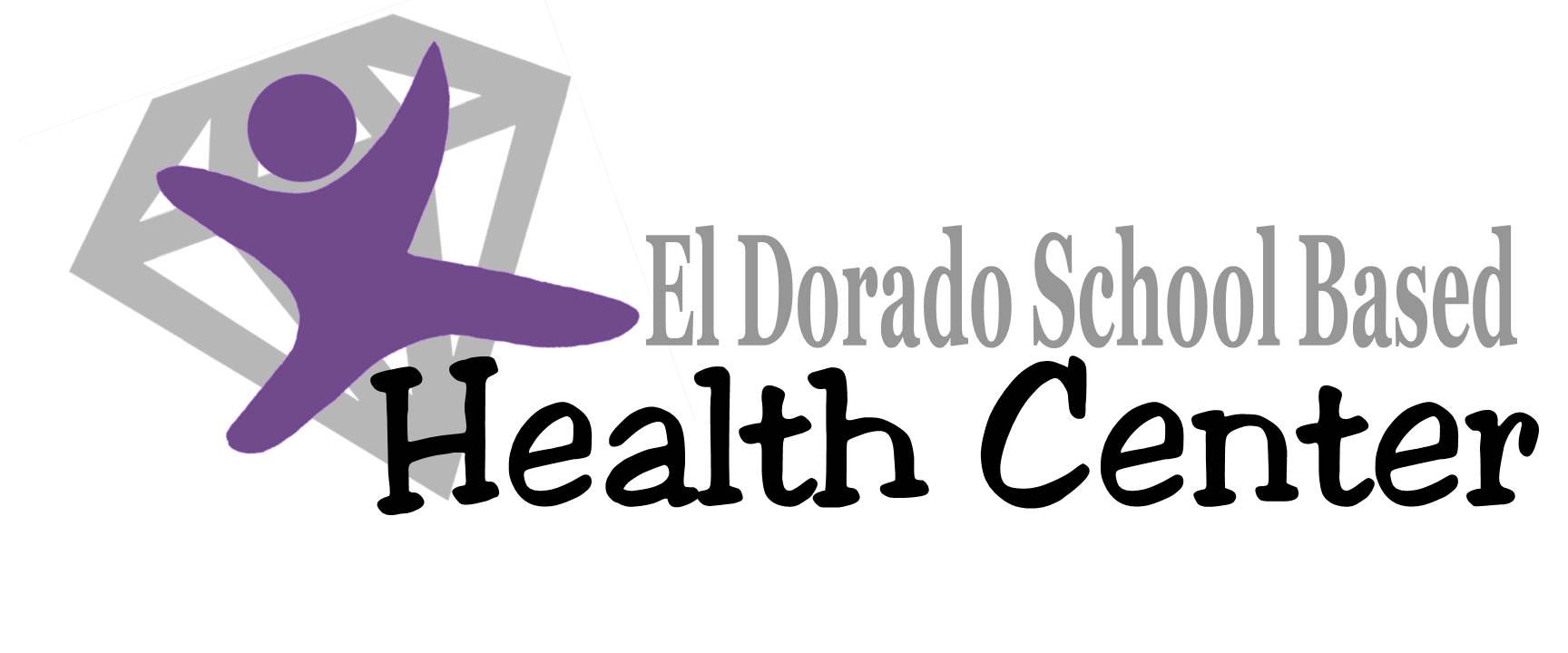 The El Dorado School District opened a School Based Health Center (SBHC) on the Washington Middle School campus in September 2014. The ESD is the largest school district south of Little Rock to offer school based health services to its students and staff.
Arkansas currently has 36 SBHCs providing services to students.
The students and families who utilize the health center are the true winners. The students have access to preventive care services, teamwork, and coordination that will ultimately enhance their opportunity to succeed academically and socially. The SBHC offers physical, dental, and mental health services to students and staff within the district while in school.
The El Dorado School District understands that healthy children are better equipped for student success. The ESD is always in a relentless pursuit of excellence for their students and staff.
Dental services: Taylor Everett, D.D.S.
Physical Services: Gianna Grant, DNP, APRN
Mental Health Services: Methodist Family Health, Integrity Telehealth, and South Arkansas Regional Health Center
For more information about the School-Based Health Center, contact Debbie McAdams at (870) 639-3875.