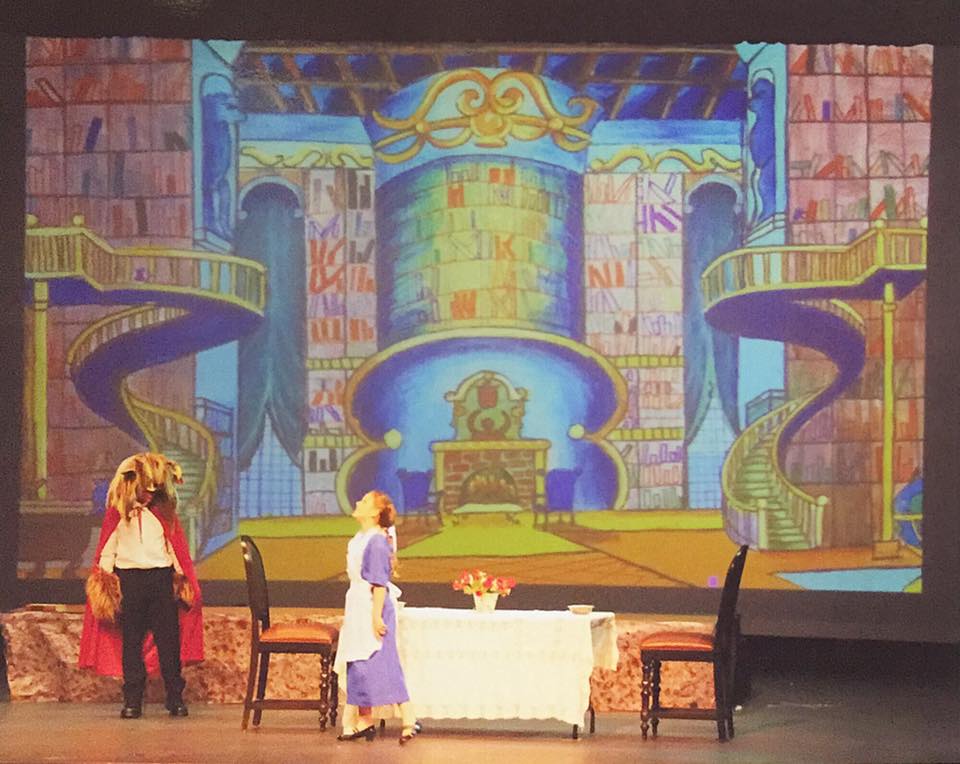 El Dorado Schools are fortunate to be located in a thriving arts community. With the emerging Murphy Arts District and the legendary South Arkansas Arts Center, our students have a variety of opportunities to experience the arts in and out of the classroom. Artists in Education, provided through our partnership with the South Arkansas Arts Center, puts resident artists in our elementary and middle school classrooms, resulting in gallery-worthy art produced by our students. The products of this partnership have been seen on display at the South Arkansas Arts Center, in theater productions at the EHS Performing Arts Center and in our schools.
Students have opportunities to be involved in theatrical, musical productions beginning in elementary with yearly productions such as School House Rock and the Nutcracker (Hugh Goodwin Elementary) and Arkansas Traveler (Yocum Elementary). Middle school and junior high students can choose electives and extracurricular activities in musical production classes that produce a musical from beginning to end - drafting scripts, creating sets and costumes, learning music and lines and choreographing dances. At EHS, students can get a more in-depth study of theater and art with elective courses, including some AP courses for art students.
Students begin music classes in elementary school with weekly visits to their music teacher. In middle school, fifth-grade students can begin learning instruments through band and orchestra. At the junior high level, students can choose to participate in marching band, orchestra, choir, and musical production classes. Our high school offers a variety of bands including marching band, orchestra, jazz band, and ensembles as well as a variety of choirs for students interested in musical performance.
For more information about the band program, visit the Band Parent's Association social media site.
For information about the Arts & Music programs available at your child's grade level, please contact the school office.
Hugh Goodwin Elementary
(870) 864-5071
Northwest Elementary
(870) 864-5078
Yocum Elementary
(870) 864-5096
Yocum Primary
(870) 864-5074
Washington Middle School
(870) 864-5032
Barton Junior High
(870) 864-5051
El Dorado High School
(870) 864-5100