ANTHONY FARRIS-KING
Director, After School Programs
Boys & Girls Club of El Dorado
(870) 866-1877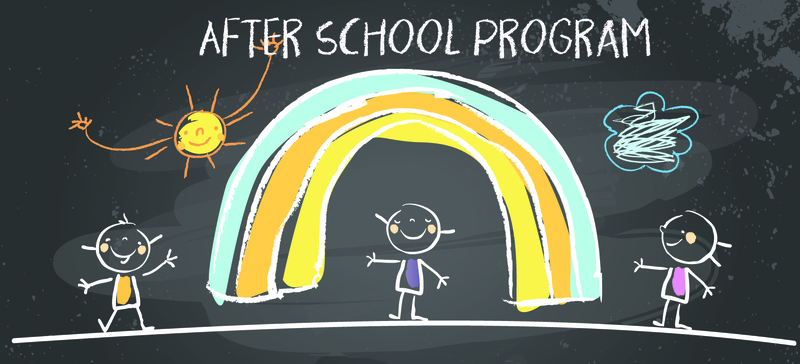 AFTER SCHOOL CARE INFORMATION
Knowing your child is safe and sound after school ends each day is as important to us as it is to you. After School Care allows your child to stay at their school until 5:30 p.m. each day that school is in session.
After School Care, managed by the Boys & Girls Club of El Dorado, is available to students in grades K-6. Students can stay after school to help parents who need a place for their child until they can get off work. After School Care is located at Hugh Goodwin, Northwest and Yocum Elementary, providing a place for students to get homework help and a nutritious snack in a fun, safe, and familiar environment.
To register your child for After School Care, fill out the After School Registration Form and take it to the Boys & Girls Club of El Dorado at 1201 N. West Avenue with the $15.00 registration fee.
After School Care is available for just $8.00 per day or $40.00 per week.