El Dorado Schools provide unique learning opportunities and a bright future for each student thanks to the El Dorado Promise, a tuition and fees scholarship available to all graduates of El Dorado High School who have been in the district since at least the ninth grade. Learn more about the El Dorado Promise.
Located in the heart of south Arkansas, El Dorado offers small-town hospitality with big-city entertainment. Our award-winning downtown and thriving arts community make El Dorado a great place to work and live.
APPLICATION FOR EMPLOYMENT
El Dorado School District is the Promising Choice for your career in education. Browse our open positions and apply today.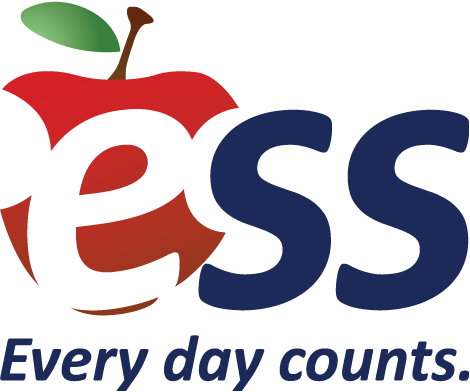 SALARY & PERSONNEL INFORMATION