Our Primary students are learning about the life cycles of butterflies and lady bugs, and they planted seeds in our concrete cracks!

Congratulations to these students on their positive office referrals! We are so proud of you!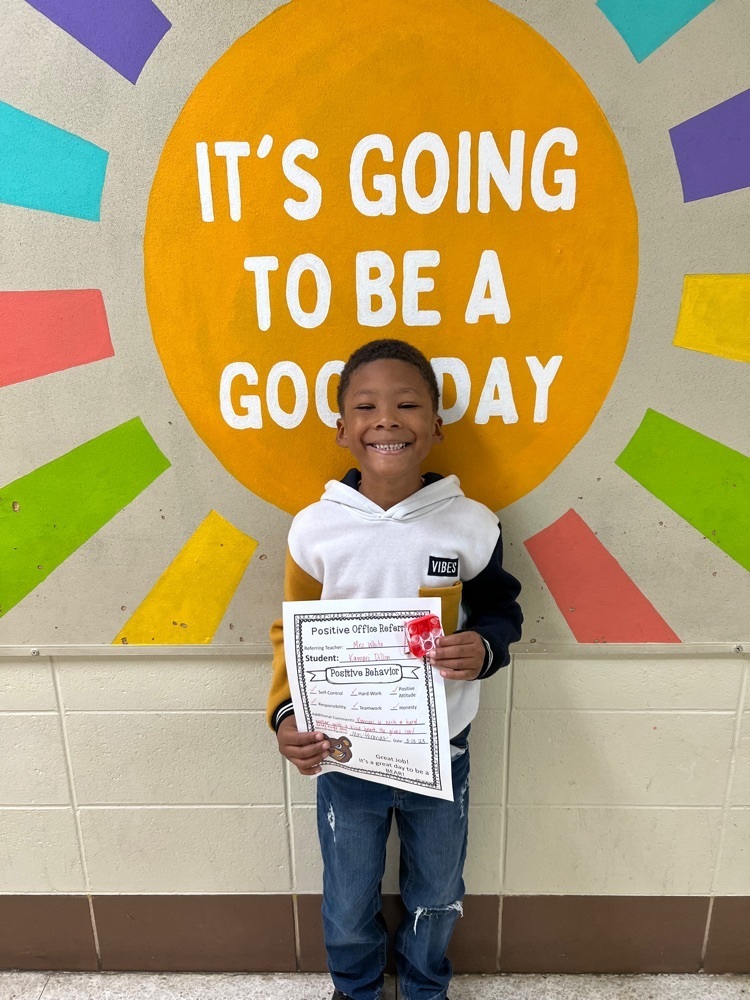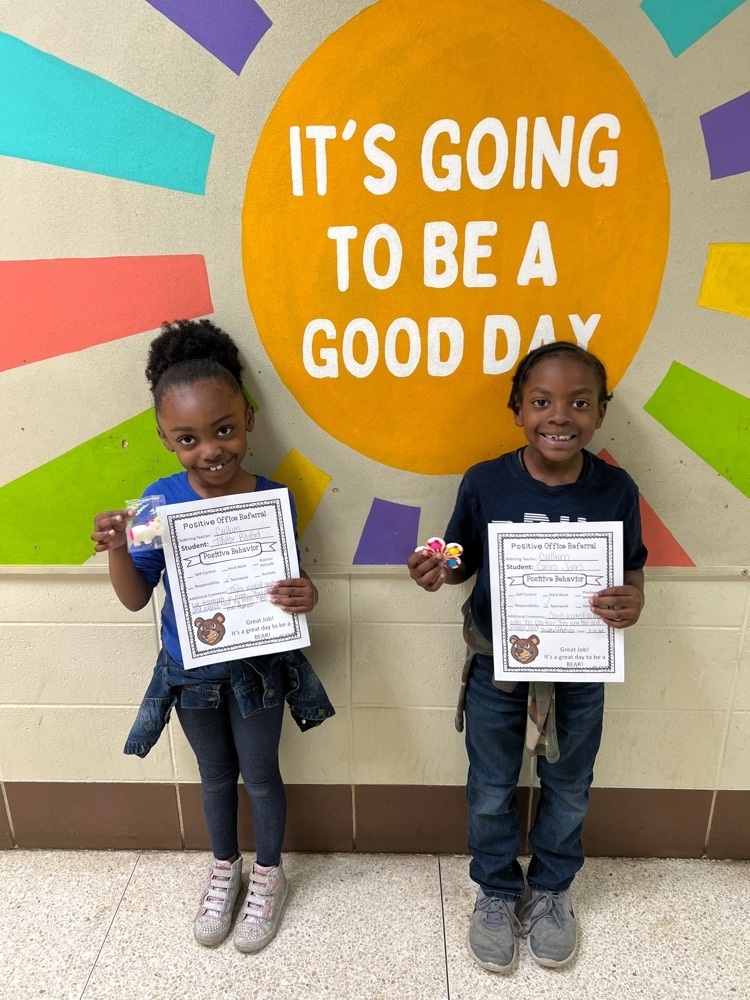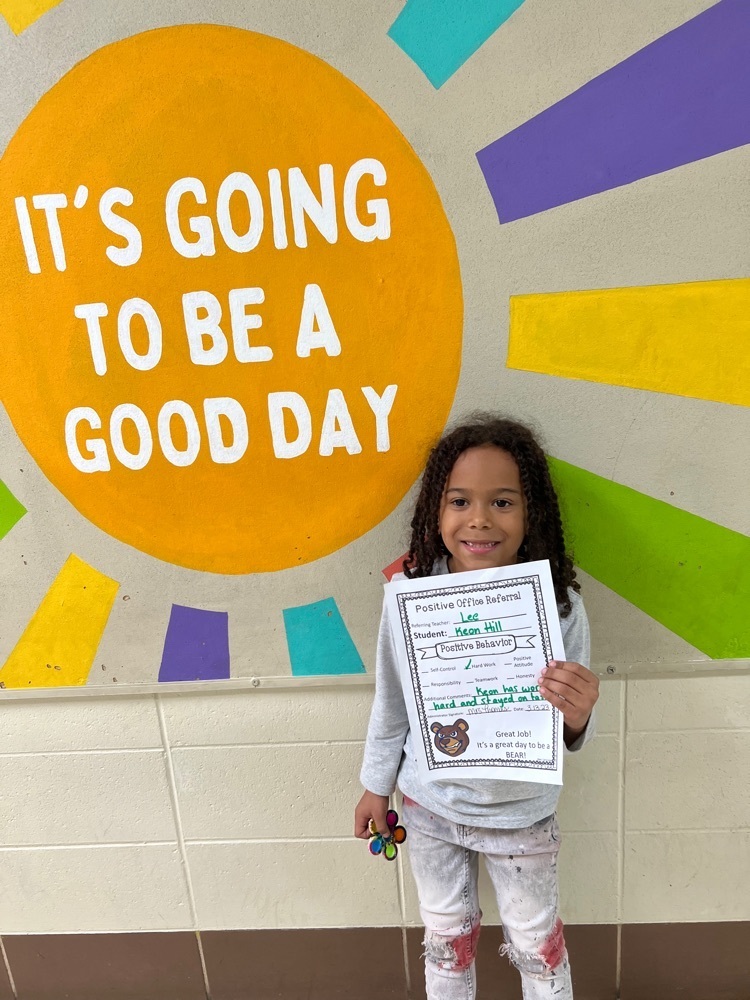 Tonight's Accelerated Reading Lab has been rescheduled for Thursday, March 16th from 4pm - 6pm at Hugh Goodwin Elementary.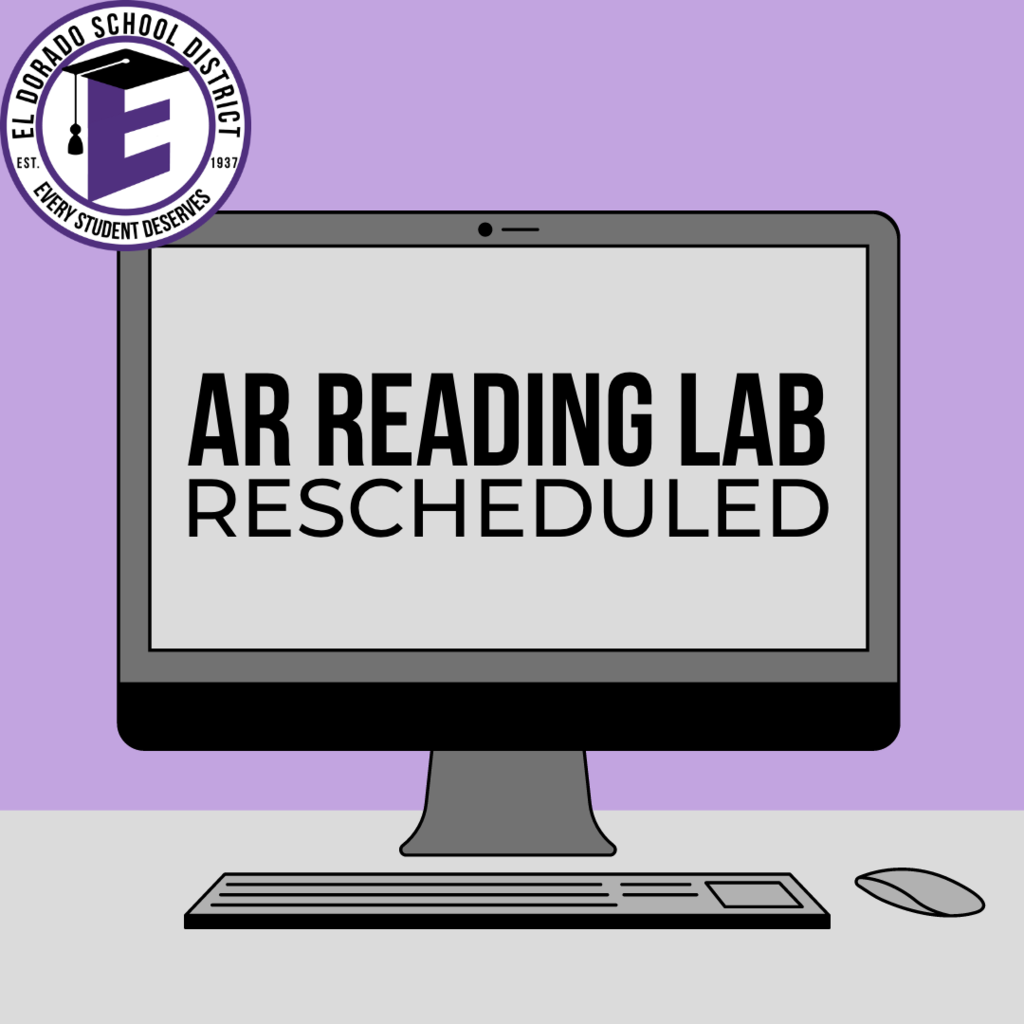 Yocum Families - we need your help! We have created a survey to gather information about your student's experience this year. Your input will greatly help us as we plan for next year. Click here to complete the survey: shorturl.at/cioqy

Carol Fleming, Arkansas Education Association president, came to visit our 2nd graders for Read Across America week! She donated 15 books to our library and passed out books for our 2nd graders to take home. Thank you Mrs. Fleming for your genorsity and for joining us this week!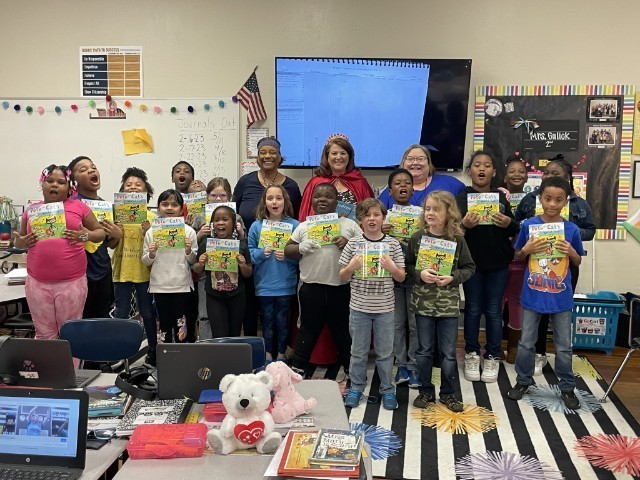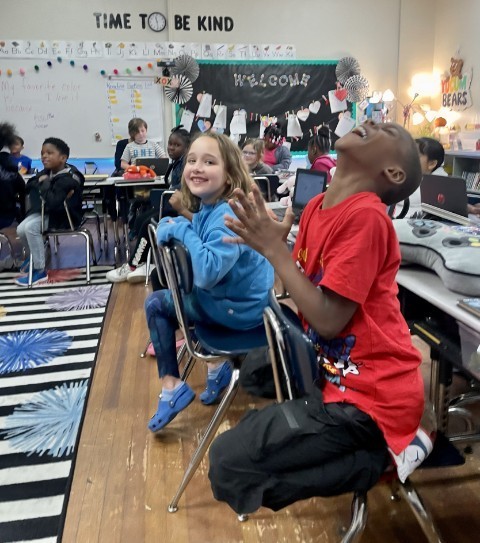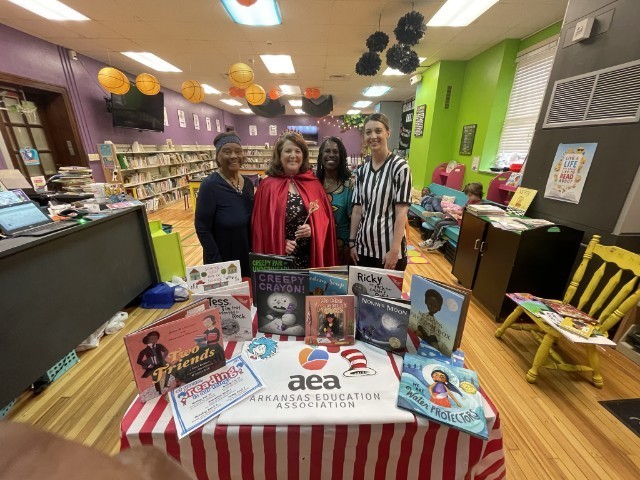 Congratulations to Mrs. Burger and Mrs. Ibert on being chosen as tech heros for the month of February!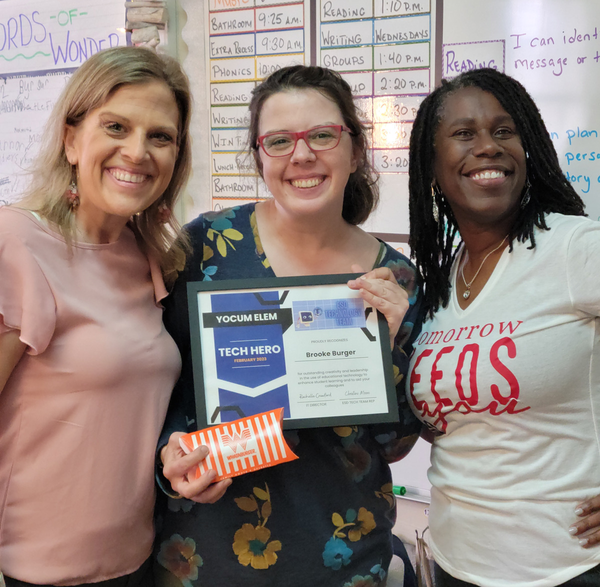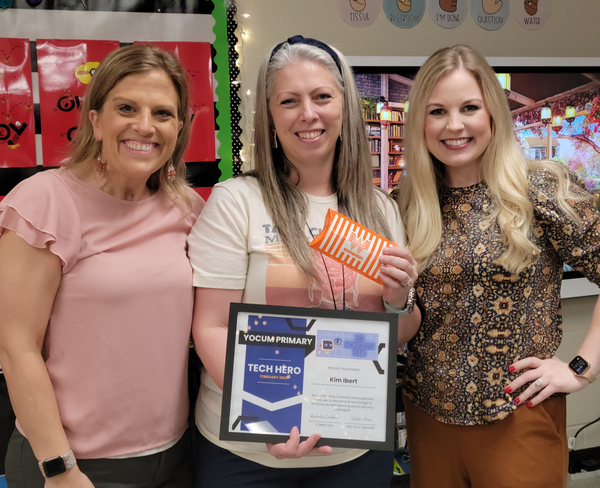 Read Across America is NEXT week! Help us celebrate by wearing each day's theme!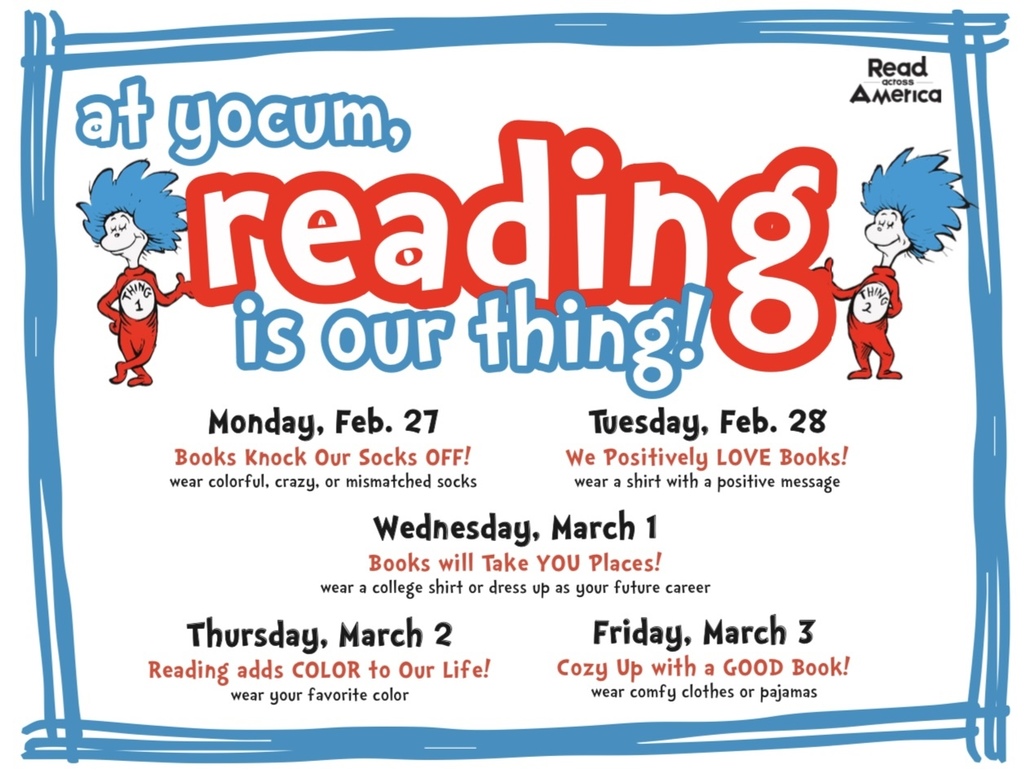 Mary Beth Simpson and her students are preparing Yocum Primary for spring with the help of local community members. Recently the Master Gardeners helped students plant pots of veggies. Members John Segraves and Leon Miles were back again this week to make repairs to the Primary's greenhouse. Michael and Denise Roberts also donated grow lights to the science lab.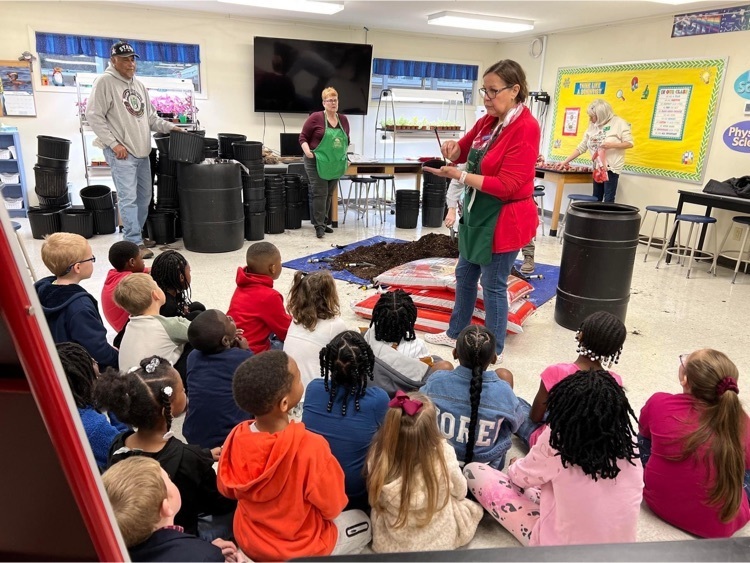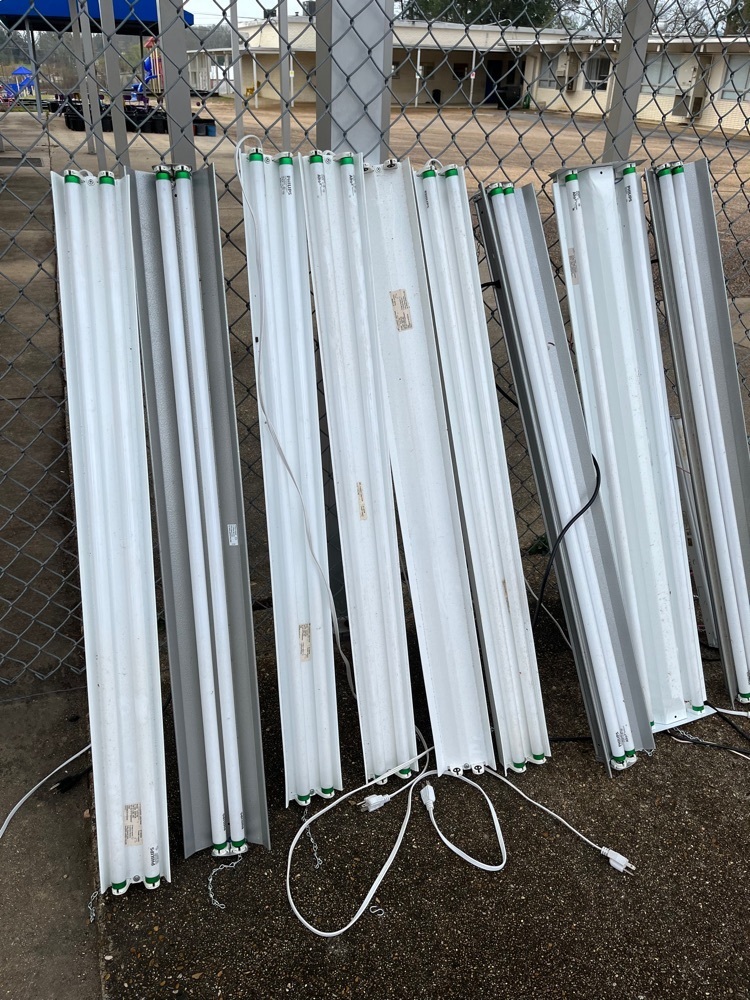 Primary students are enjoying making Valentines in the library for nursing home residents.

Congratulations to these Yocum Bears on their positive office referrals today! #theBEARSpathtosuccess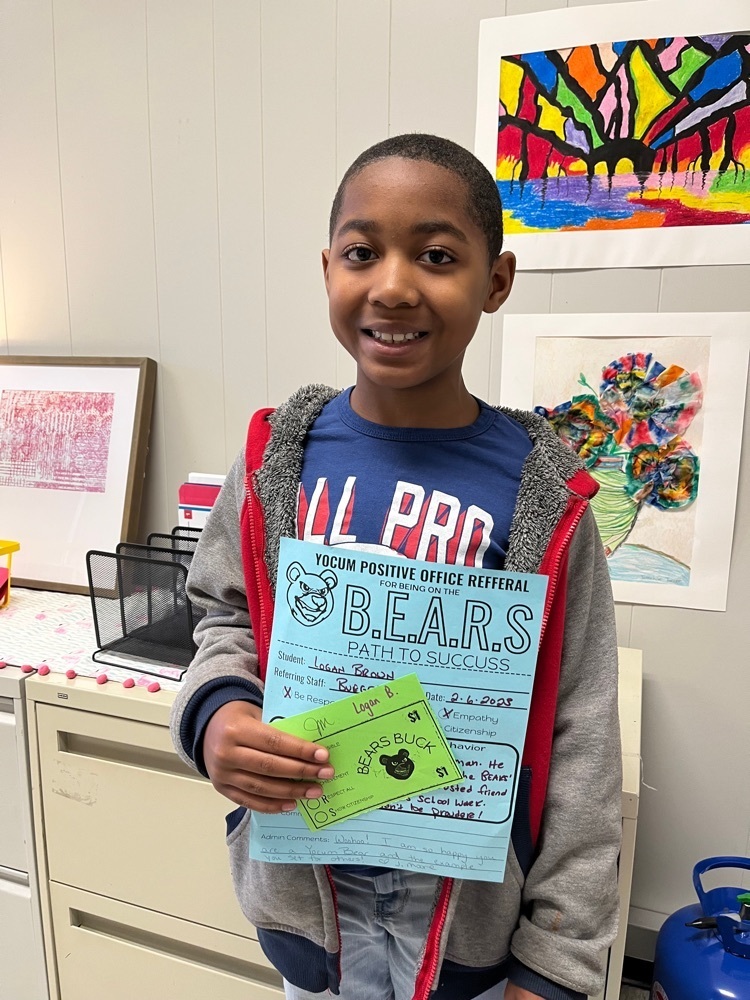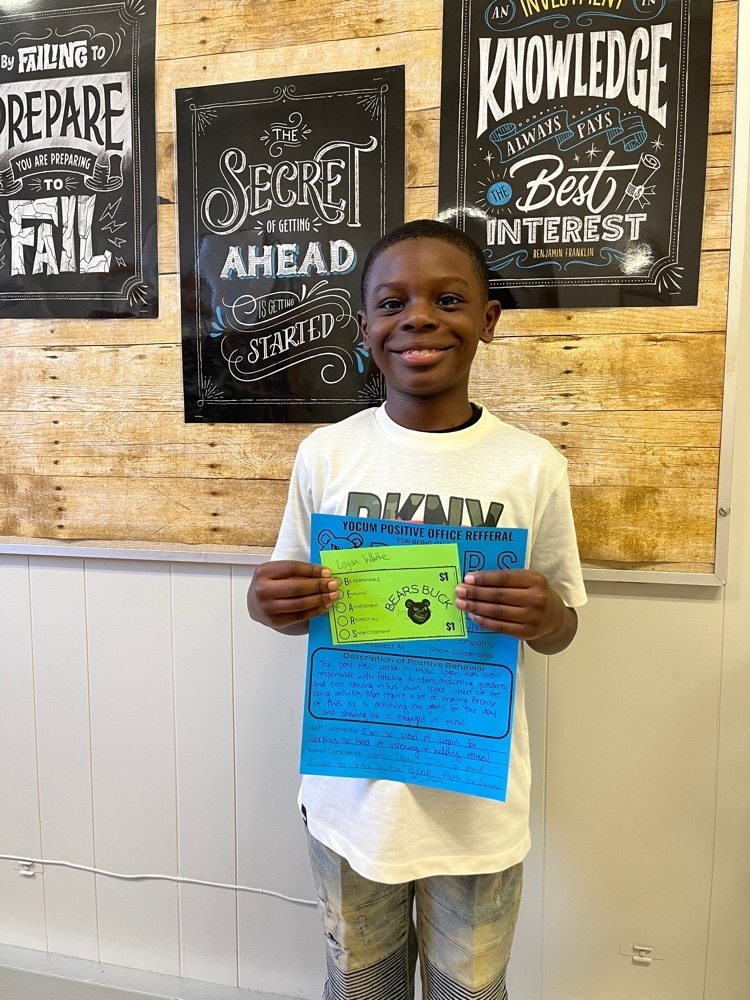 Congratulations to these Yocum Bears on winning the UCAPS Valentine's Day coloring contest. We are so proud of your great work! Mineli Ruiz - 1st Ella Maker - 2nd Maya Mosley - 3rd Marcely Mendoza-Salmeron - 4th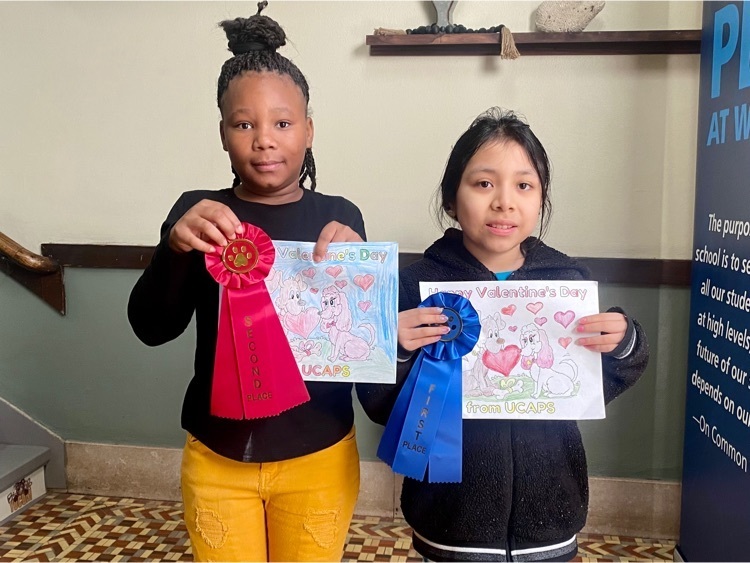 Congratulations to these students on receiving a book from the book machine today!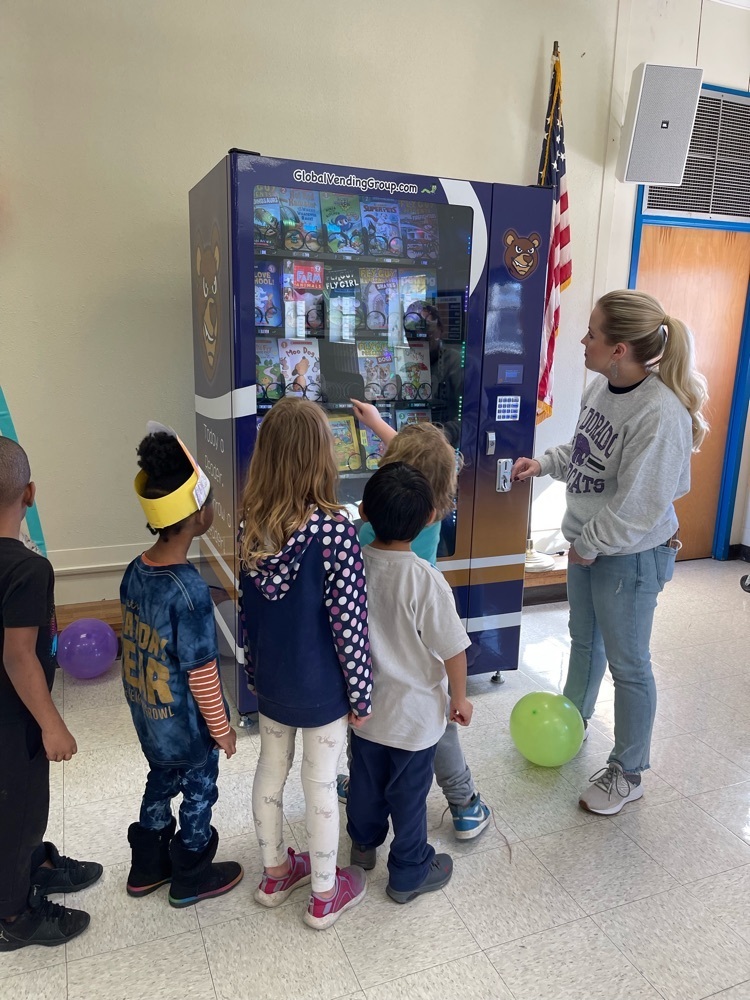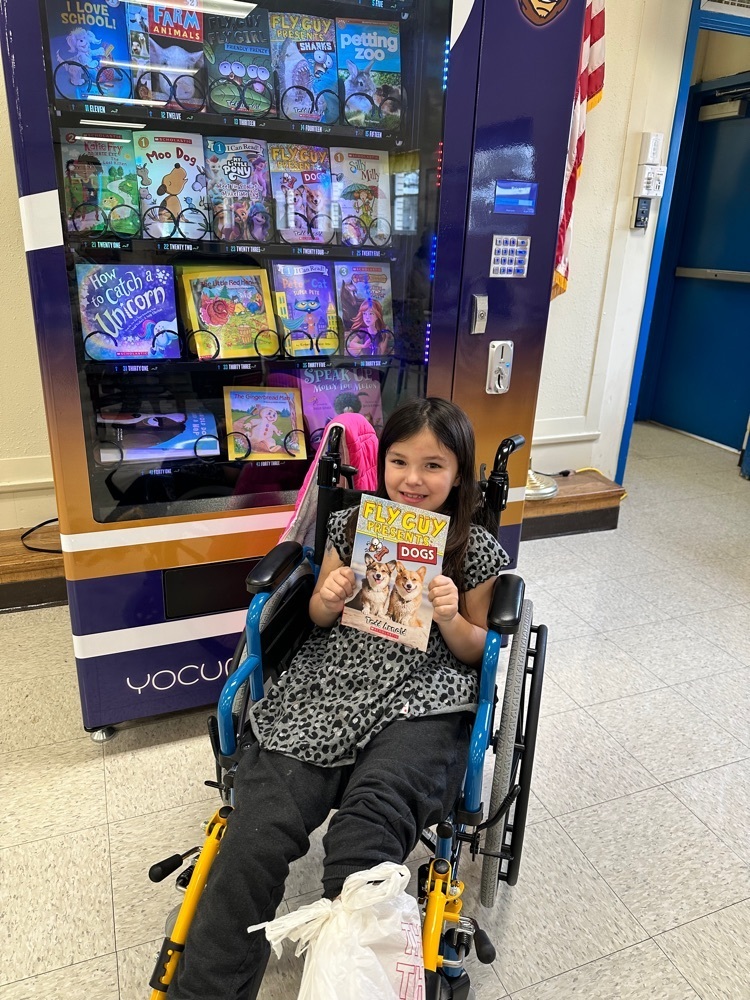 Tomorrow is the LAST day to shop the book fair! Any student with money will have a chance to go at some point during the day! Thank you for helping us pour back into our school libraries!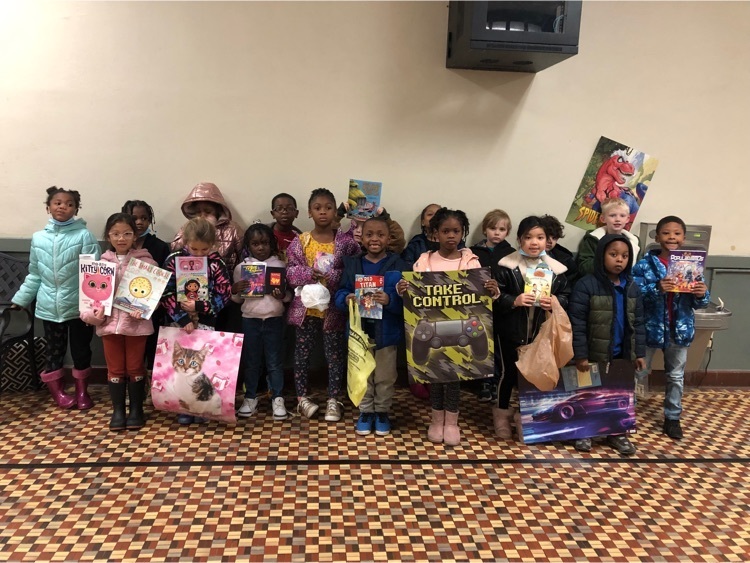 Yocum Primary (Kindergarten and 1st grade) will have a snack shop on Friday, February 3rd for the 100th day of school. We will be selling chips, drinks and candy to raise money for our activity fund. Most items will be $2. Thank you for supporting Yocum Primary!

Congratulations Braiden Pennington on knowing all your letters!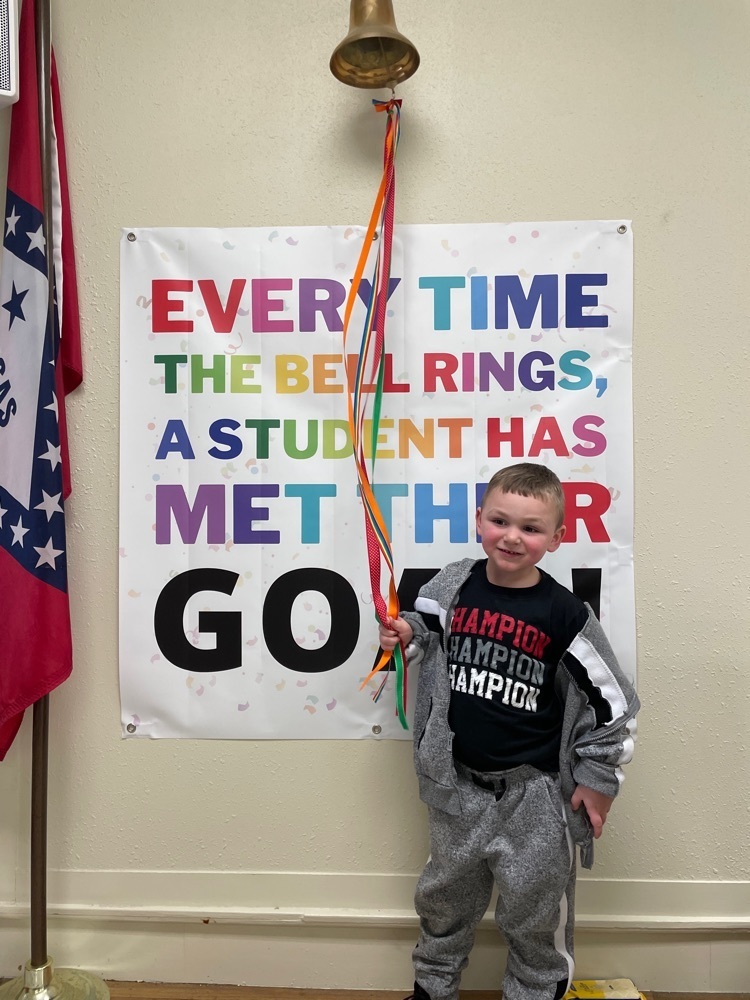 The 100th day of school is THIS Friday! Let's celebrate by dressing up like we are 100 years old or wearing a shirt designed with 100 things we love!