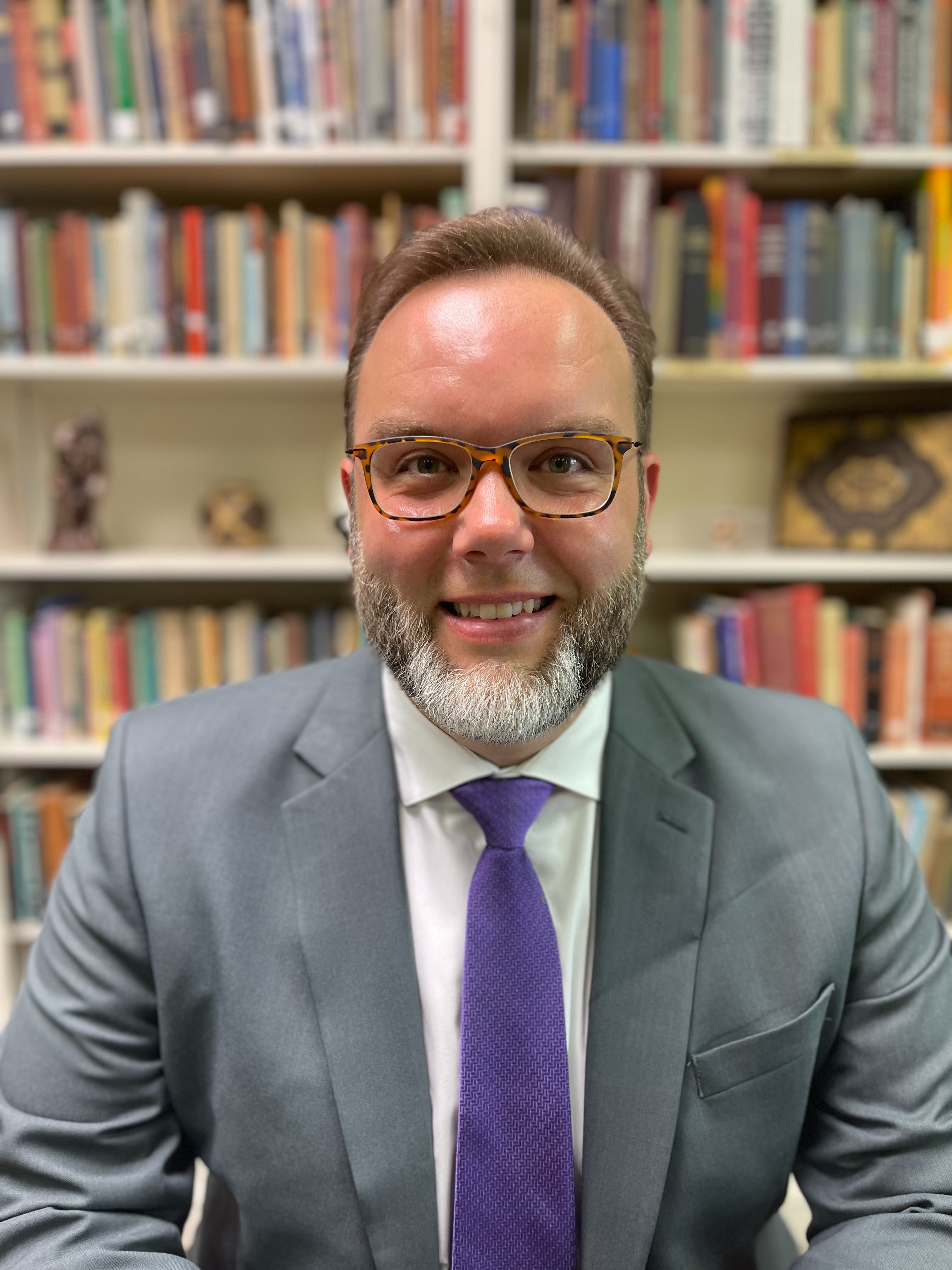 MICHAEL ODOM, PRINCIPAL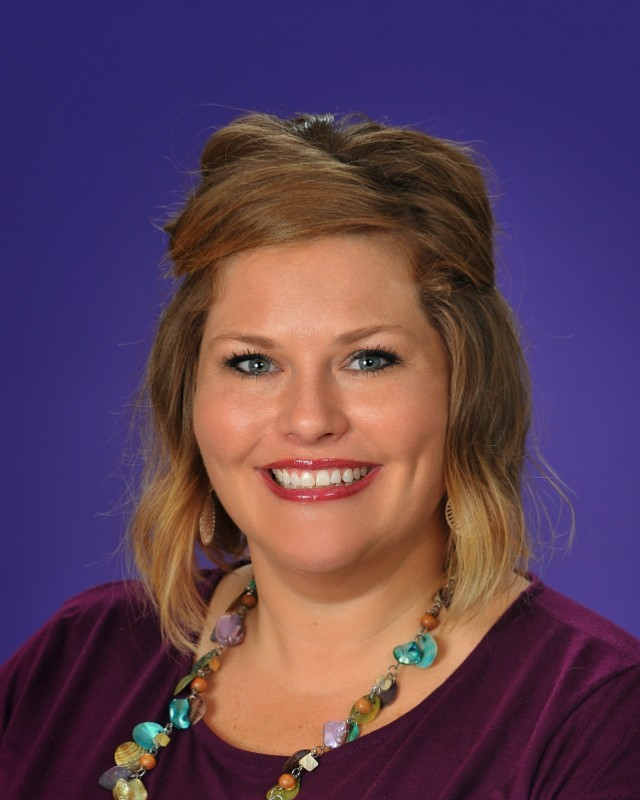 Wendy Strickland, ASSISTANT PRINCIPAL
Dear Northwest Family,
Welcome to Northwest where our mission is to ensure high levels of learning for ALL students! That means that we make decisions based on what will help your child succeed. We are proud to have the best faculty and staff in the field of education working with your children. Many of our faculty and staff have children that currently attend or have attended Northwest. We have a deep commitment to providing the best possible education for your child. Rest assured that your child is in a great place to learn!
We utilize best practices when teaching your child. Our dedicated staff is knowledgeable regarding standards, teaching strategies, and social-emotional learning. Your child matters to us. We believe that children are more than a test score and seek to educate the whole child. Responsibility, respect, and determination are important qualities that are essential to our culture at Northwest.
Thank you for your support of Northwest Elementary. Your commitment to our success benefits your child and also future generations to come. When you support Northwest by participating in fundraisers, helping your child read, or volunteering with the PTO, you are helping to build future generations of leaders.
Your child deserves the best. They deserve Northwest!
Warm regards,
Michael D. Odom
Principal