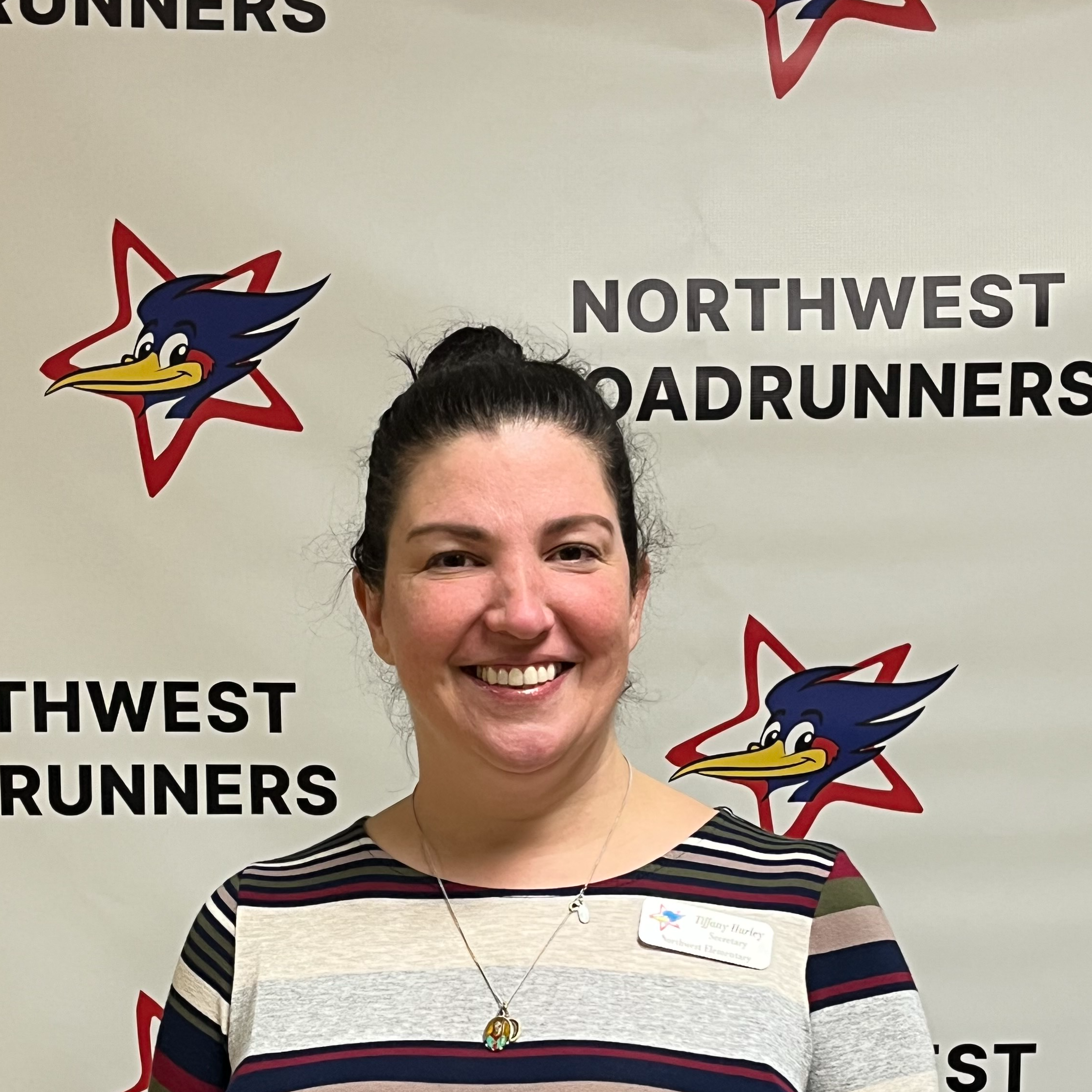 TIFFANY HURLEY, ADMINISTRATIVE ASSISTANT
Ms. Hurly is the first face you will see when you walk through Northwest's doors. She will be happy to assist you in anyway.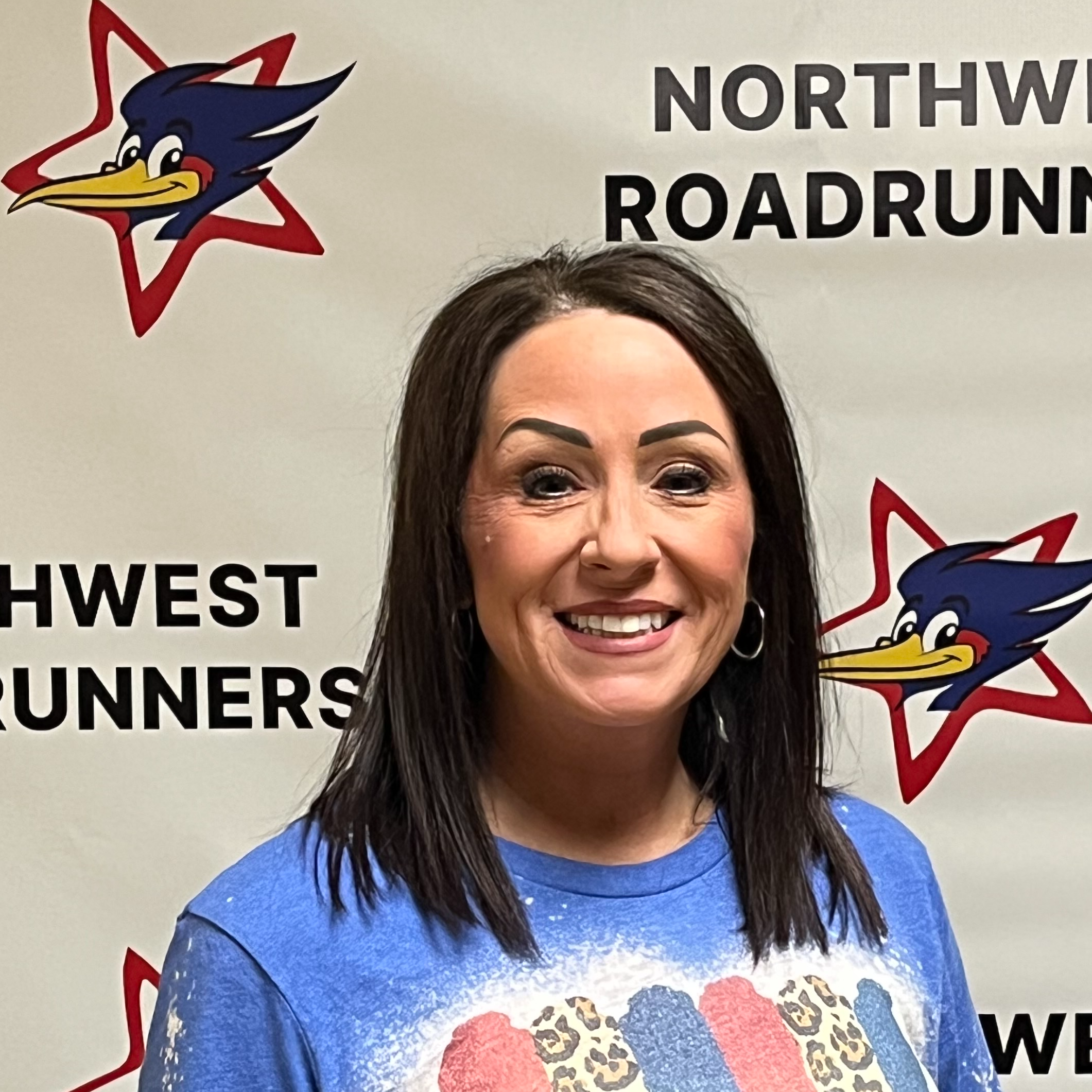 AMY REEP, SCHOOL NURSE
Mrs. Reep will be happy to help you with your child's medical needs. Please inform her of these needs.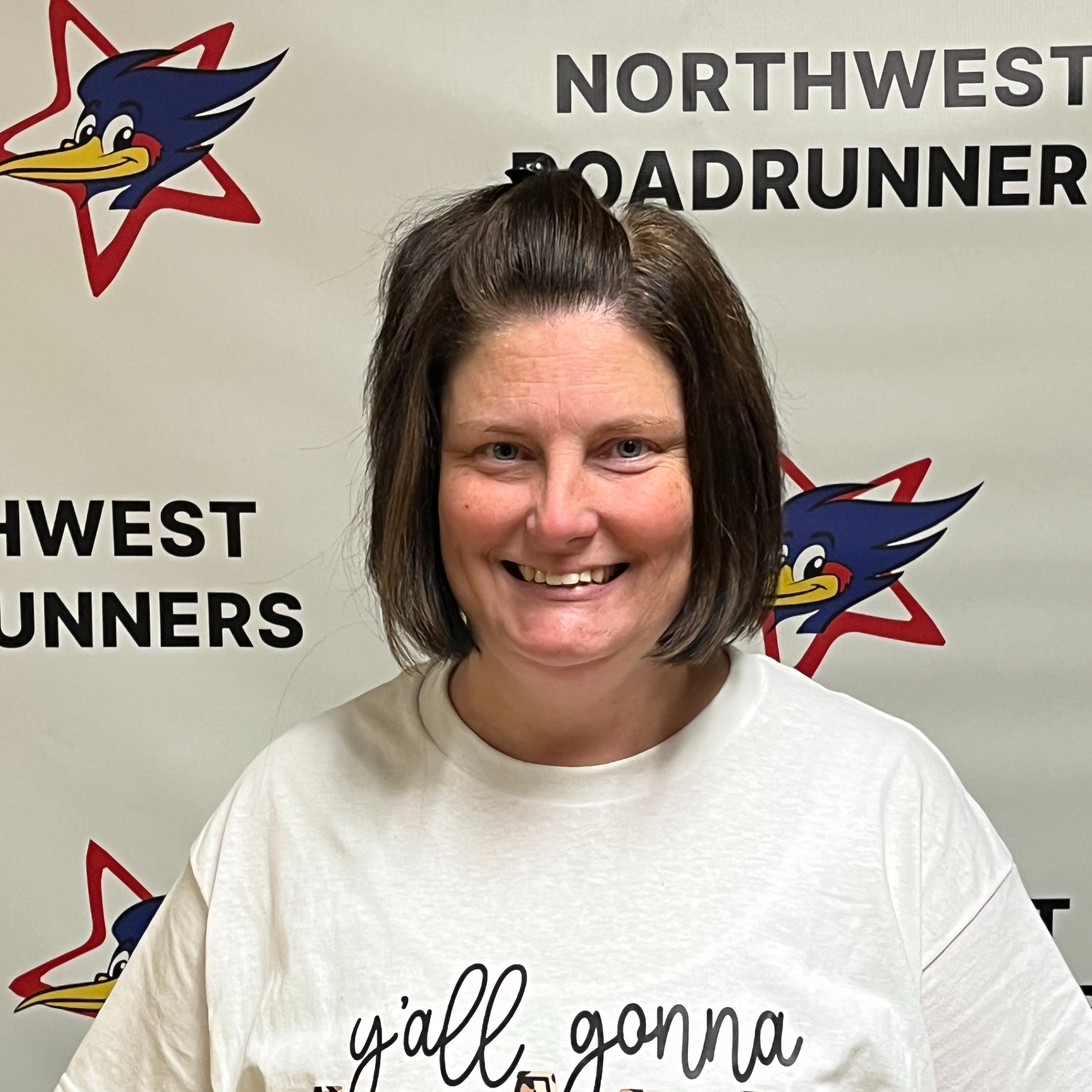 CYNTHIA CHISHOLM, MATH INSTRUCTIONAL FACILITATOR
If your child is struggling with a math concept, Mrs. Chisholm is here to help.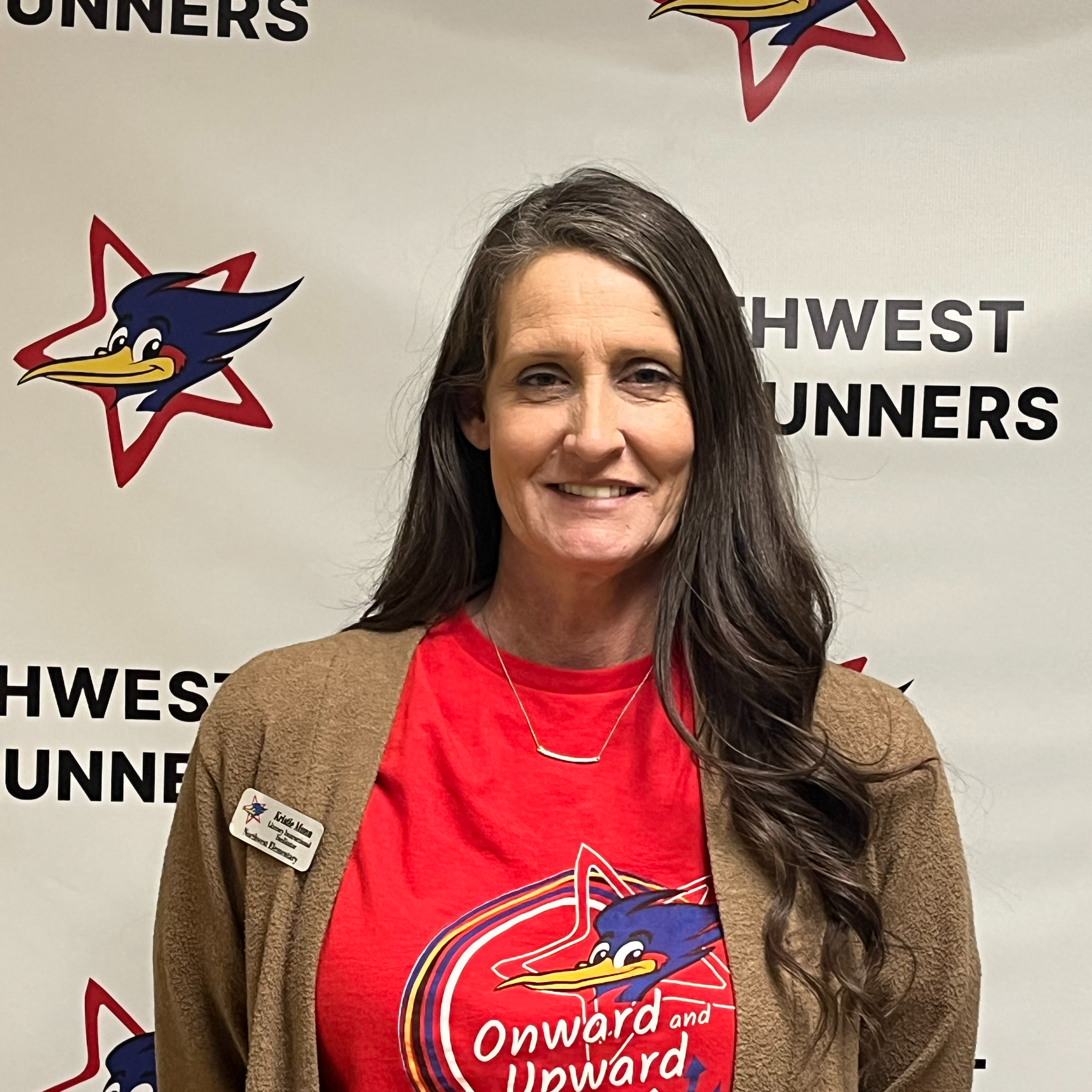 KRISTIE MANN, LITERACY INSTRUCTIONAL FACILITATOR
Mrs. Mann is here for your child if they are struggling with reading.