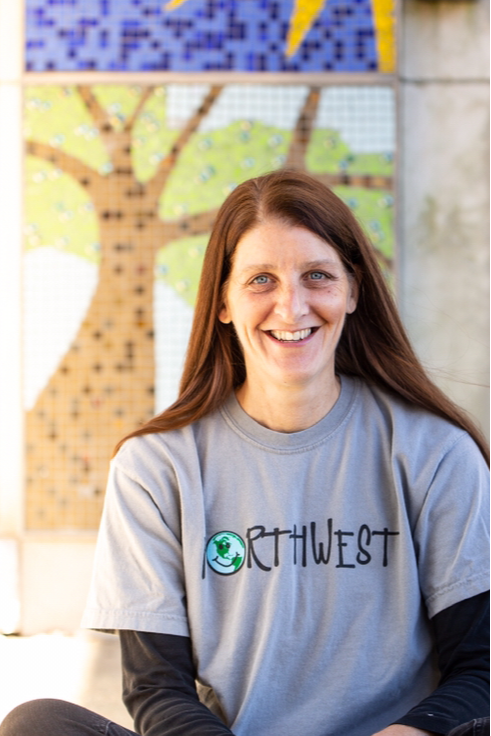 Linda Trostle, SciTech/Focus Coordinator
Students in grade second through the fourth grade will visit the science lab once a week.
The start of the year has been great in the SciTech Lab. Students have been exploring the world of color. The older students have been learning objectives dealing with physical science.
"Growing scientists one discovery at a time."