The Little Mermaid Jr. Musical is coming soon! See the flyer for more information.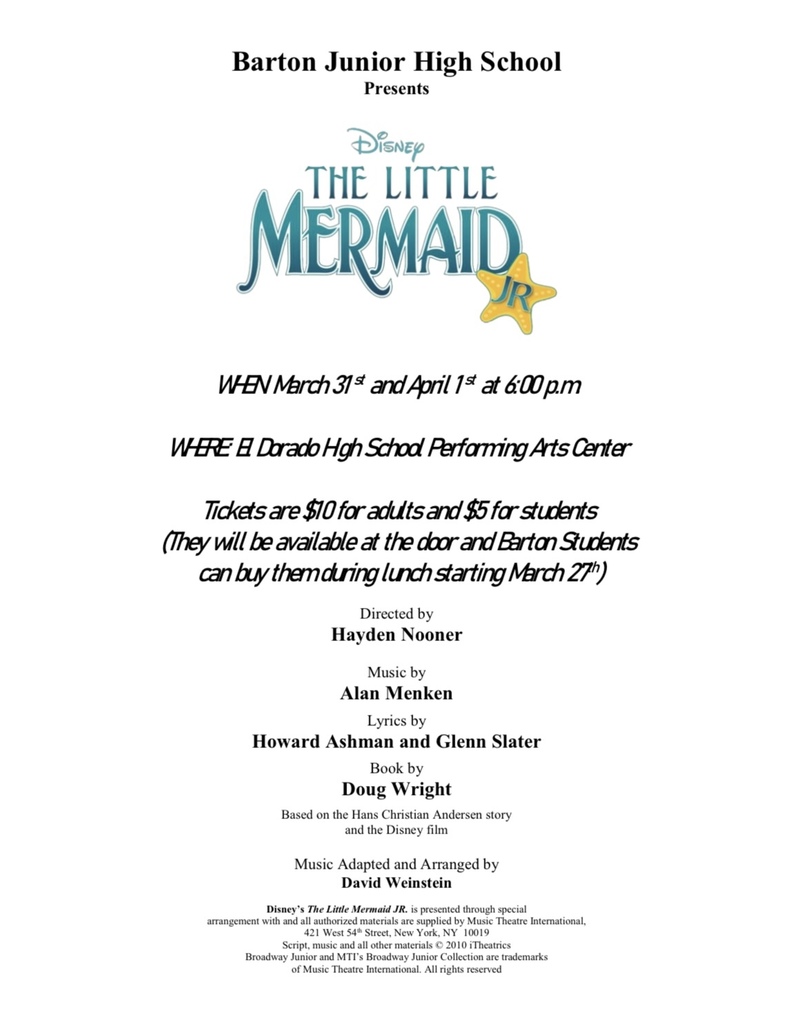 Attention: Barton Junior High Military Families Please take a look at this flyer!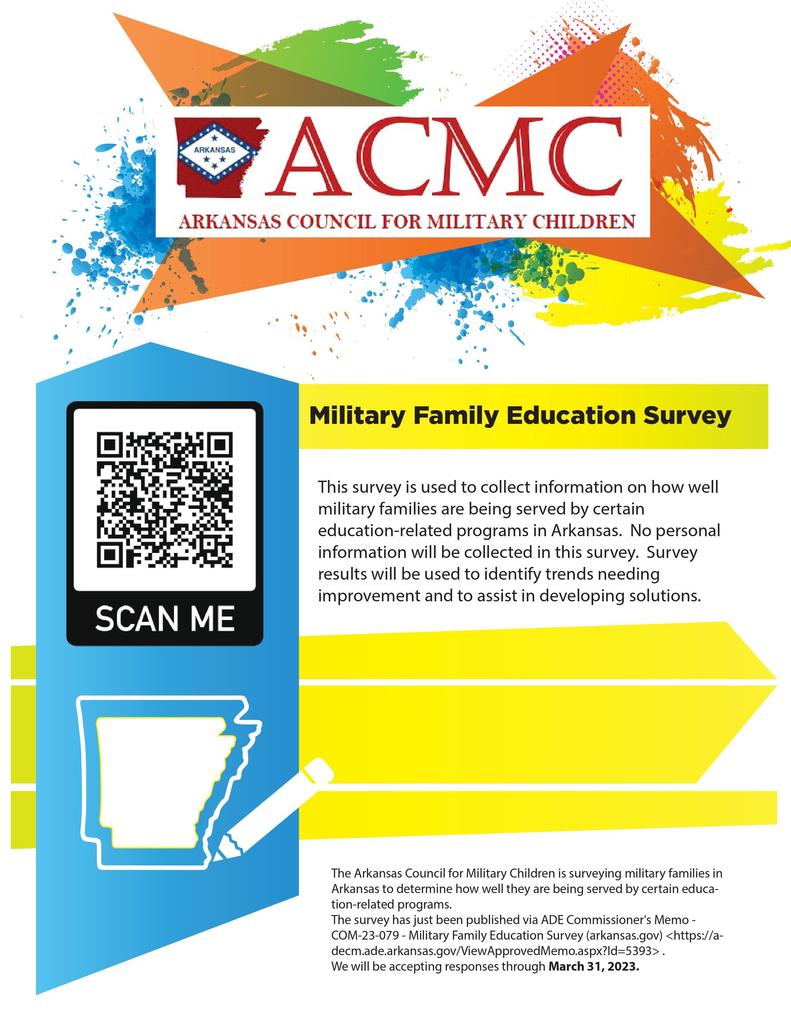 Reminder: Students AR Points are due next Friday, March 17th!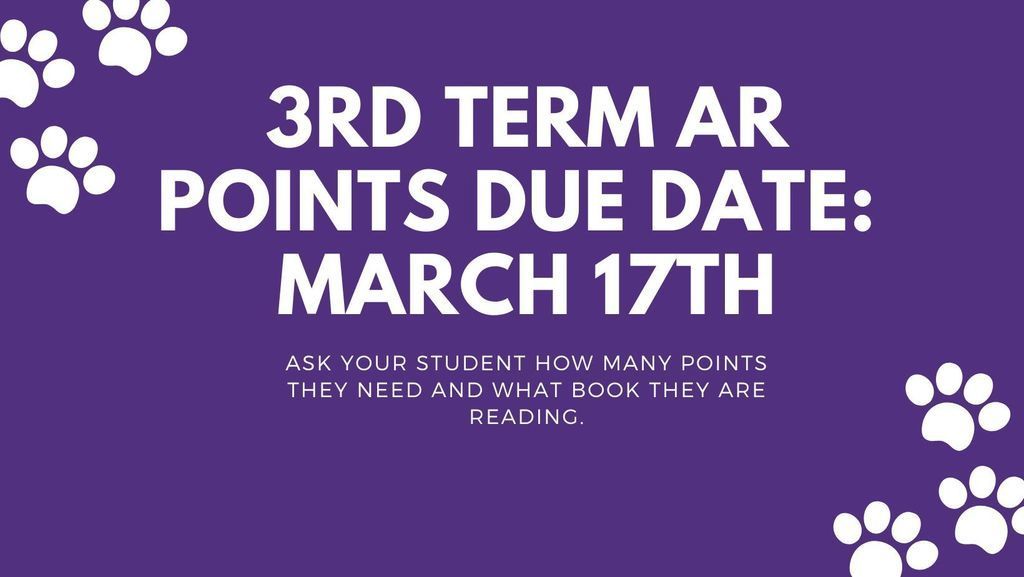 These students have gotten at least 30 AR points for this nine weeks! Mrs. Huddleston has been recognizing different students every few weeks who exceed classroom AR goals. Students Pictured Below: Nery Gonzalez, Lily Crowder, Jameele Medina, Keasia Brice, Walker Williamson, Alexis Willis, Haven Gathright, Presley Nash, Charlee Riley, Ignacio Chavez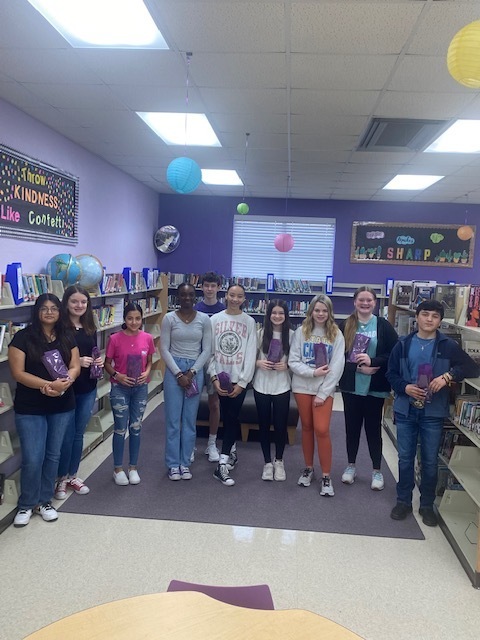 Reminder about the BJH Book Fair coming up!

Pending weather conditions, the El Dorado School District will start two hours late tomorrow, February 2, 2023. All ESD schools will begin at 10am. Buses will run their regular routes, and students may be dropped off beginning at 9:30am. If weather conditions change or become more severe, further guidance will be provided.

Due to the high probability of inclement weather and the winter weather advisory in place for Union County, the El Dorado School District will use an AMI (Alternate Method of Instruction) Day for Wednesday, February 1st. Please follow the AMI guidance provided by your school. All campuses will be closed. All extracurricular activities scheduled for tomorrow are canceled and will be rescheduled if and when possible. Further announcements will be made if the closure is extended.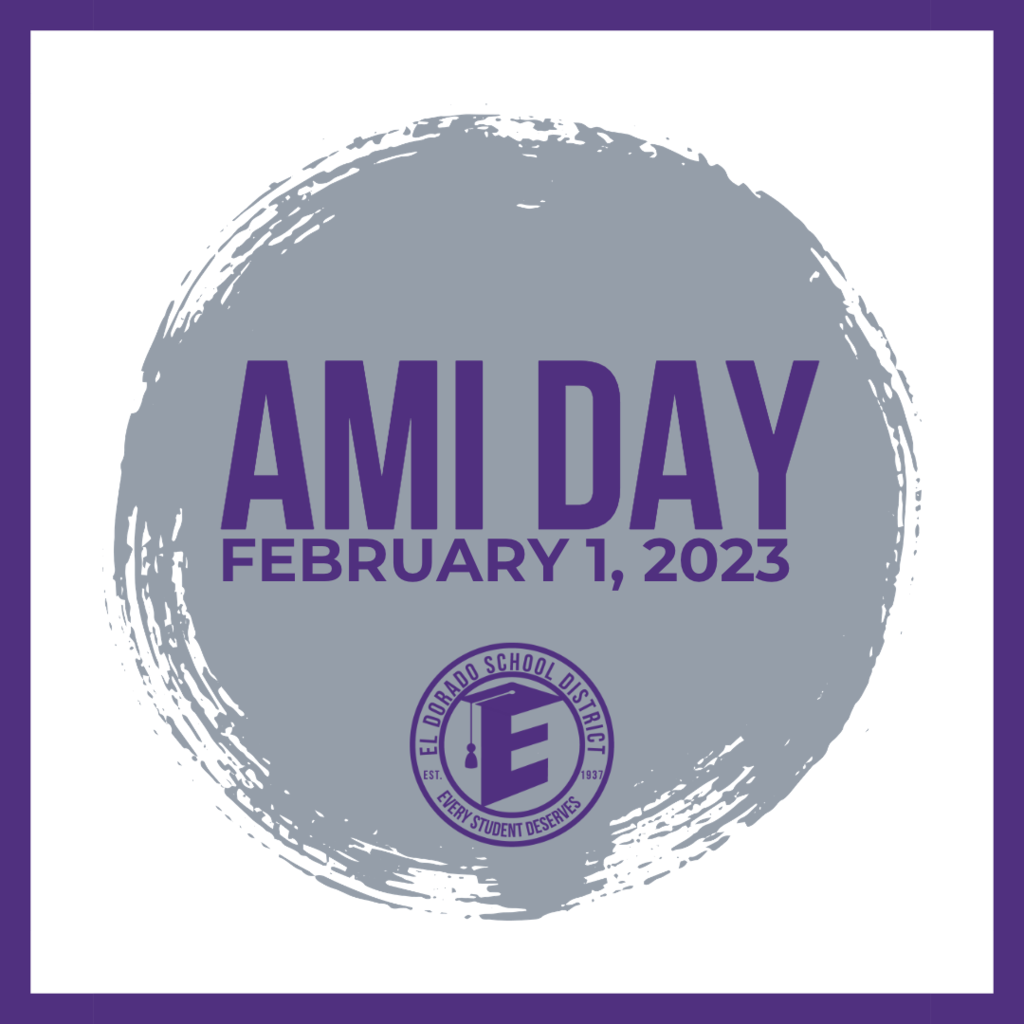 Due to deteriorating weather conditions, all after-school athletic practices are canceled today.
BJH Book Fair is coming soon! Students will be able to visit the book fair February 15th-22nd in the library. The book fair will be open during parent teacher conferences also! Visit the link to find out what will be there.
https://www.scholastic.com/bf/bartonjuniorhighschool1

The BJHS Parent Night originally scheduled for tomorrow evening has been rescheduled for THURSDAY, FEBRUARY 16TH at 6pm in the BJHS Cafeteria. All BJHS parents are encouraged to attend!
BJHS Parent Night is coming soon! Please take a look at the picture for more information.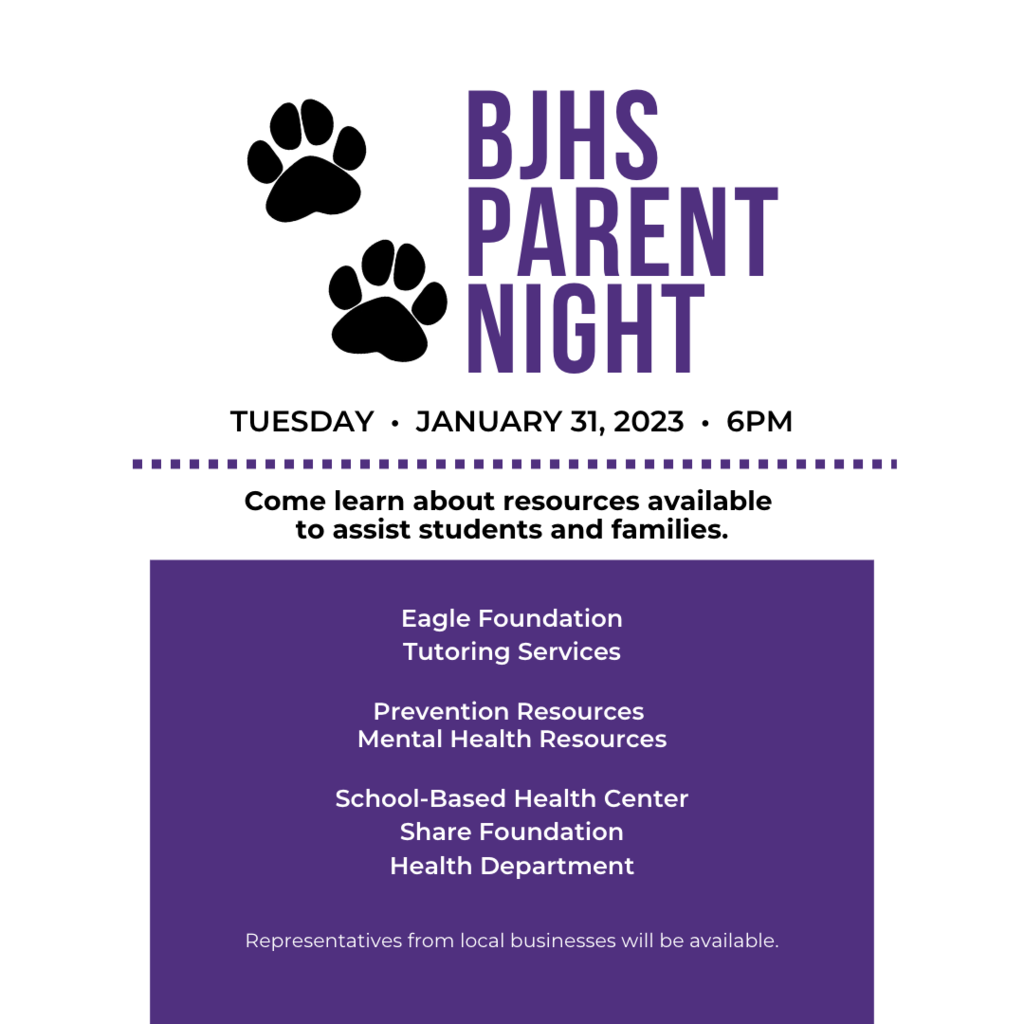 REMINDER: Each term students have independent reading goals, which are set in Renaissance. We recommend students read 20 minutes each day and plan to test on their book soon after they finish it. Please work with your child to help track their progress toward their goal.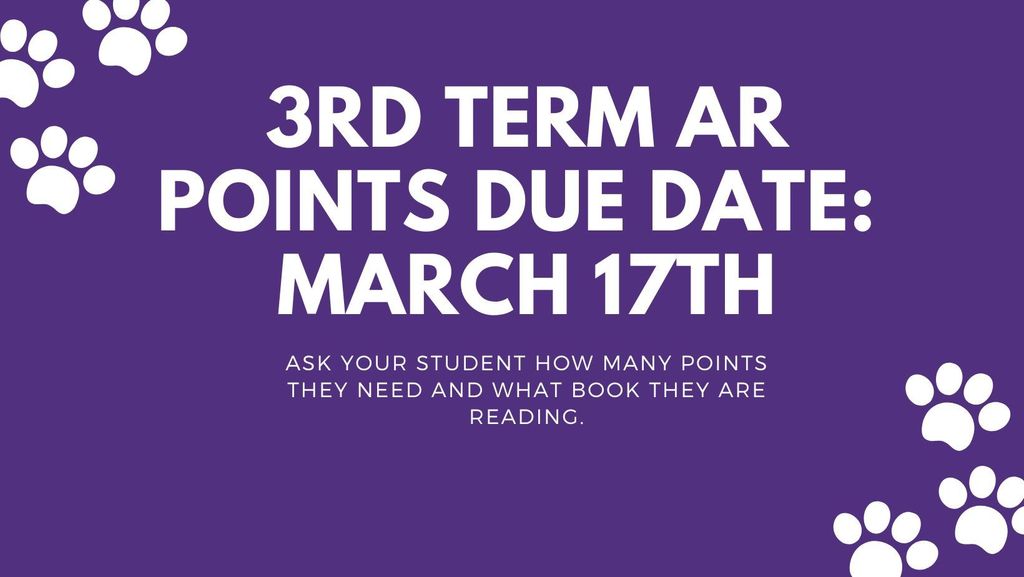 School will dismiss at 1:30pm. Buses will run a little behind today. Thank you for your understanding!

ATTENTION: Guardians can continue checking students out as long as school personnel can do so safely. If it becomes unsafe, check-outs will be paused until they can be resumed safely. Additionally, if there are any guardians who are outside the school buildings and would like to take cover inside, please do so at your own risk. We want all to be safe.

ATTENTION: Due to the current weather warnings, all schools are in a tornado drill. We do have early dismissal today, but dismissal will not begin until the warning has been lifted. Buses may run late.
Reminder: Only 2 weeks away from the due date for AR Points. Please check with your student to see their progress on reading their books to test on after Christmas Break.