Welcome to Hugh Goodwin Elementary! Thank you for visiting our school website! Hugh Goodwin is an elementary school that serves students from kindergarten through fourth grade. At Hugh Goodwin, students are our first priority. We believe every child can learn, wants to learn, and deserves to learn. We strive to achieve academic excellence while providing each student with opportunities for creative expression. The core concepts of reading, writing, and math will remain the focus of our curriculum and come alive with STEAM activities (science, technology, engineering, art, and math) integrated into every aspect of learning.
It is our mission to help every child feel welcomed, connected and a part of our school family. We look to our parents to be part of our family. Just think about how successful your child's school experience can be…when we ALL work together as one. At Hugh Goodwin Elementary, we have great teachers and staff who care about our students and go above and beyond in making sure that they meet the needs of our students.
We hope that you will find our website helpful and informative. Teachers will also send weekly newsletters home. We hope you will get involved in our parental involvement activities and PTO. Also, you can find us on Facebook, Instagram, and Twitter.
Please feel free to contact me at 870-864-5071 or email jesica.collins@esd-15.org or raven.swint@esd-15.org
Sincerely,
Jesica Collins, Principal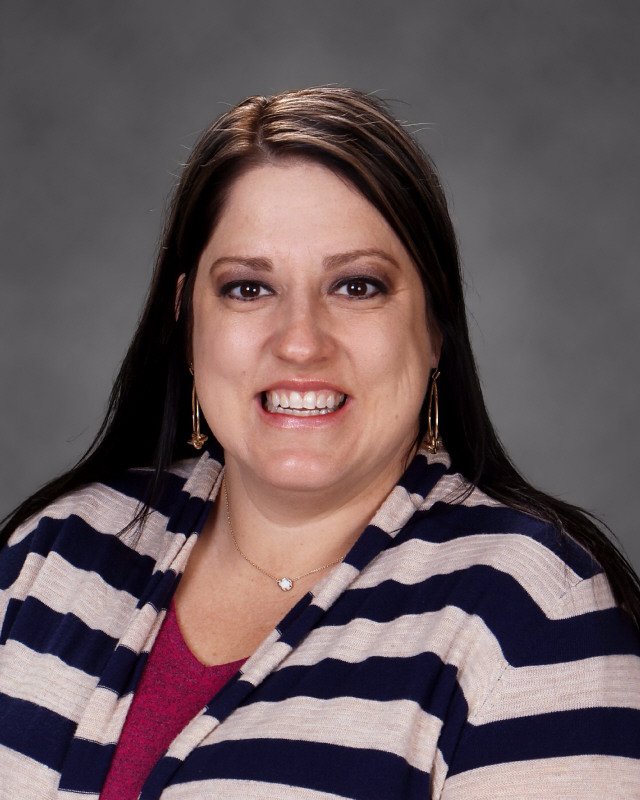 Jesica Collins, Principal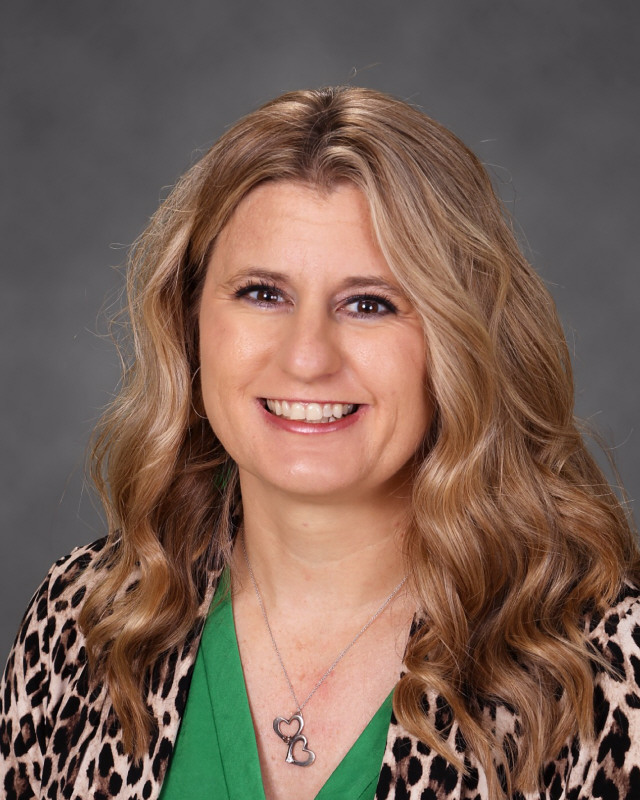 Raven Swint, Assistant Principal