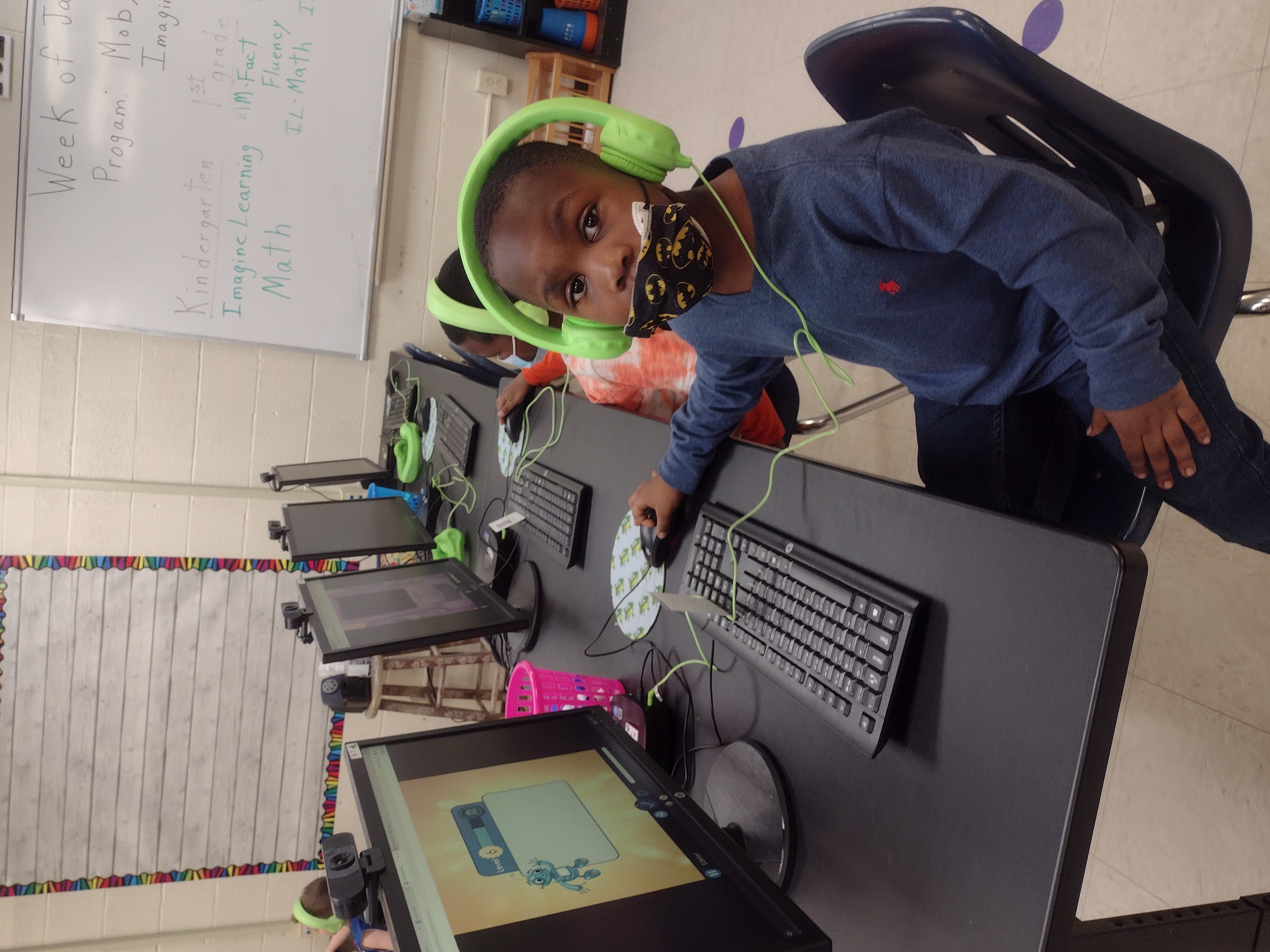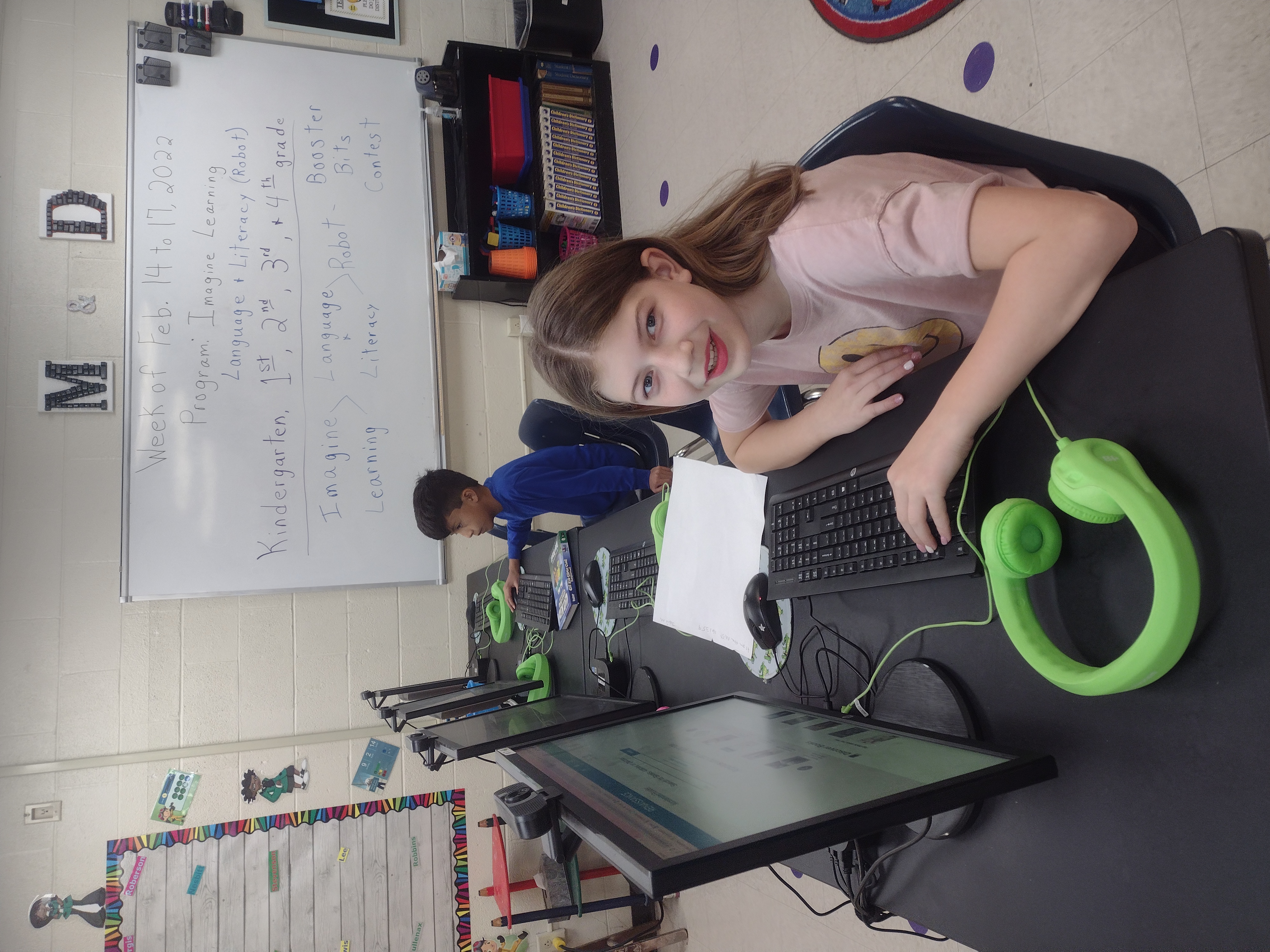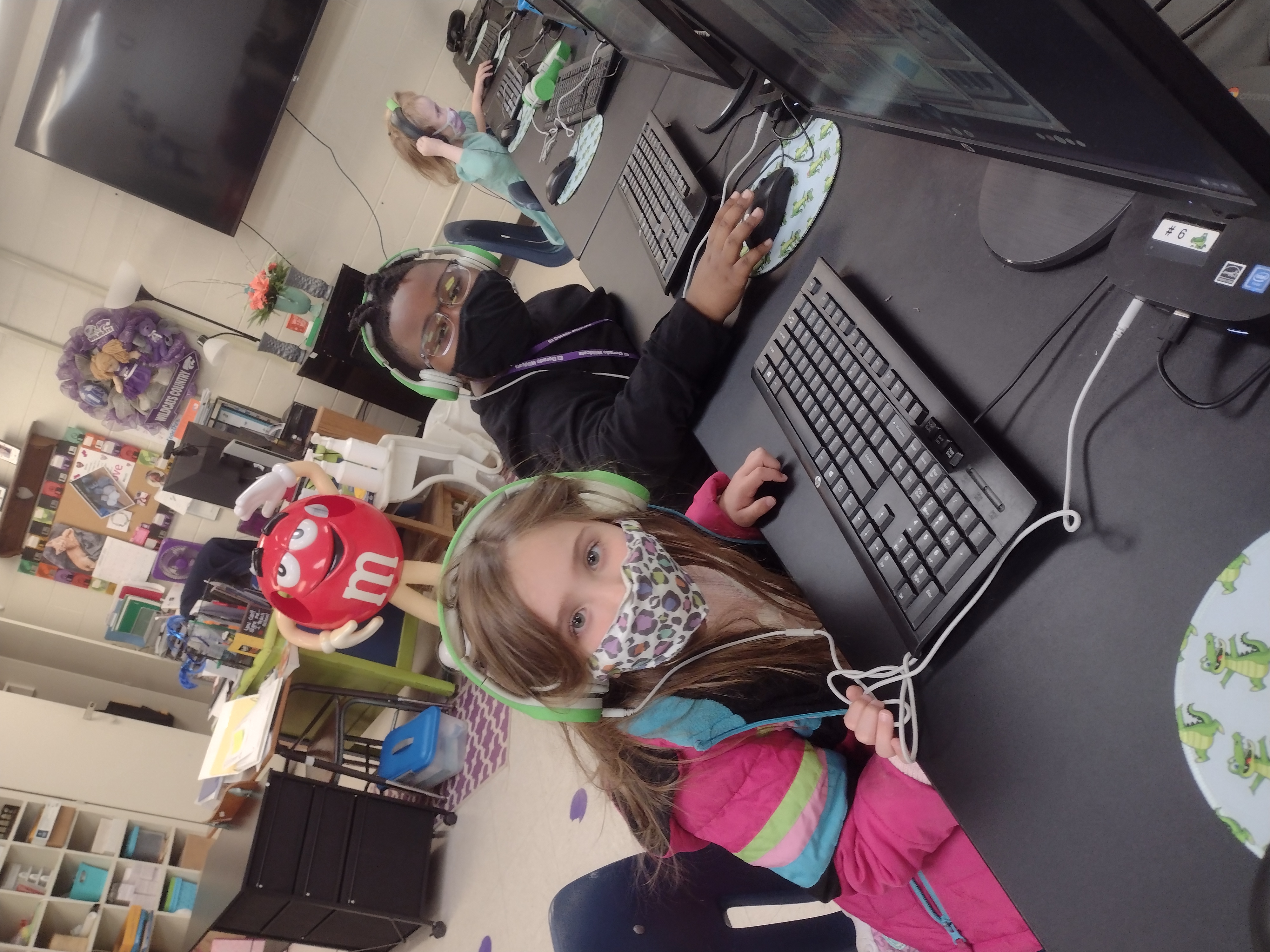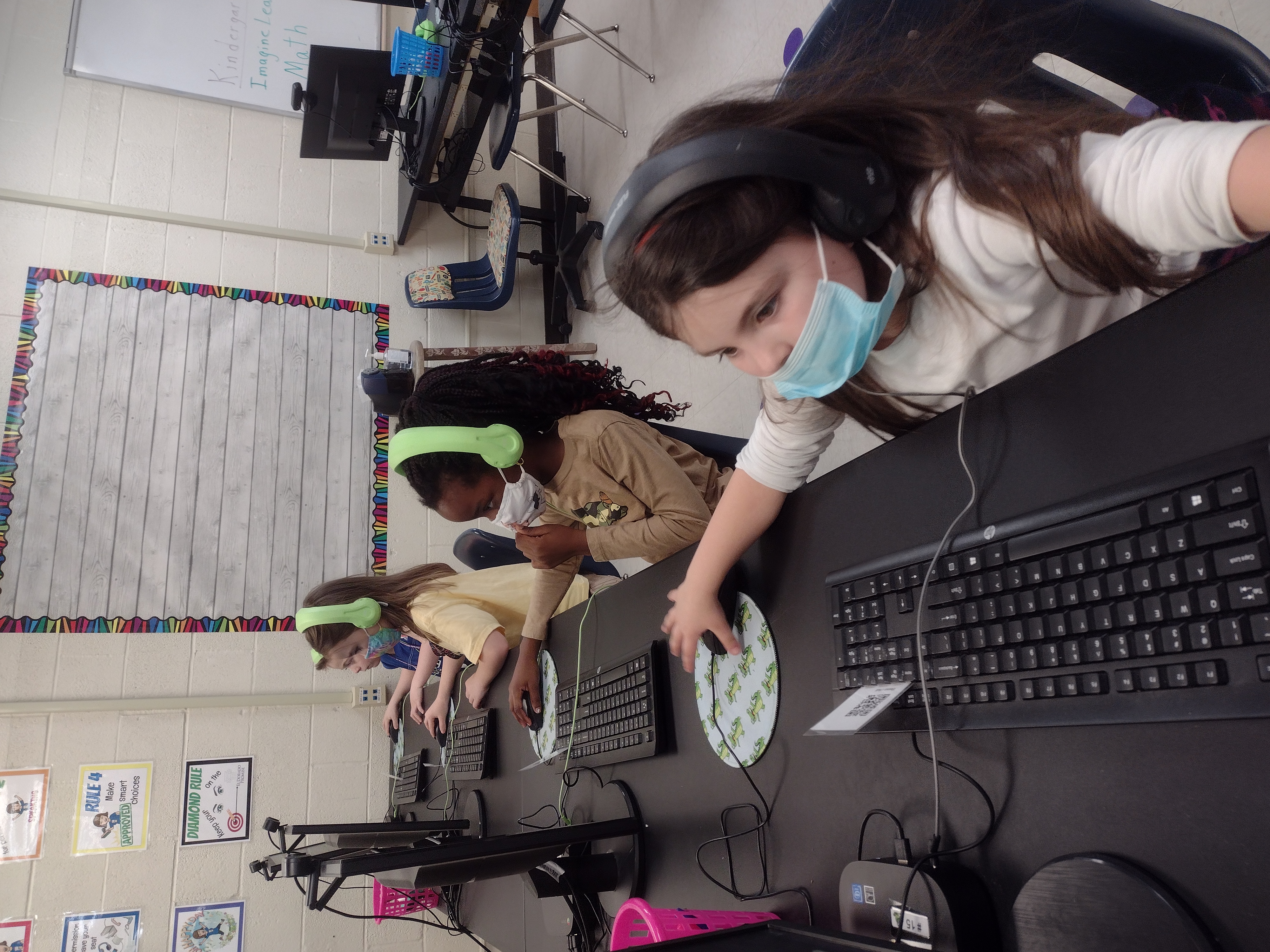 Kindergarteners in Computer Lab
Accelerated Reading Lab after school
Mrs. Margis' Class spending time in the computer lab.
Kindergarteners in Computer Lab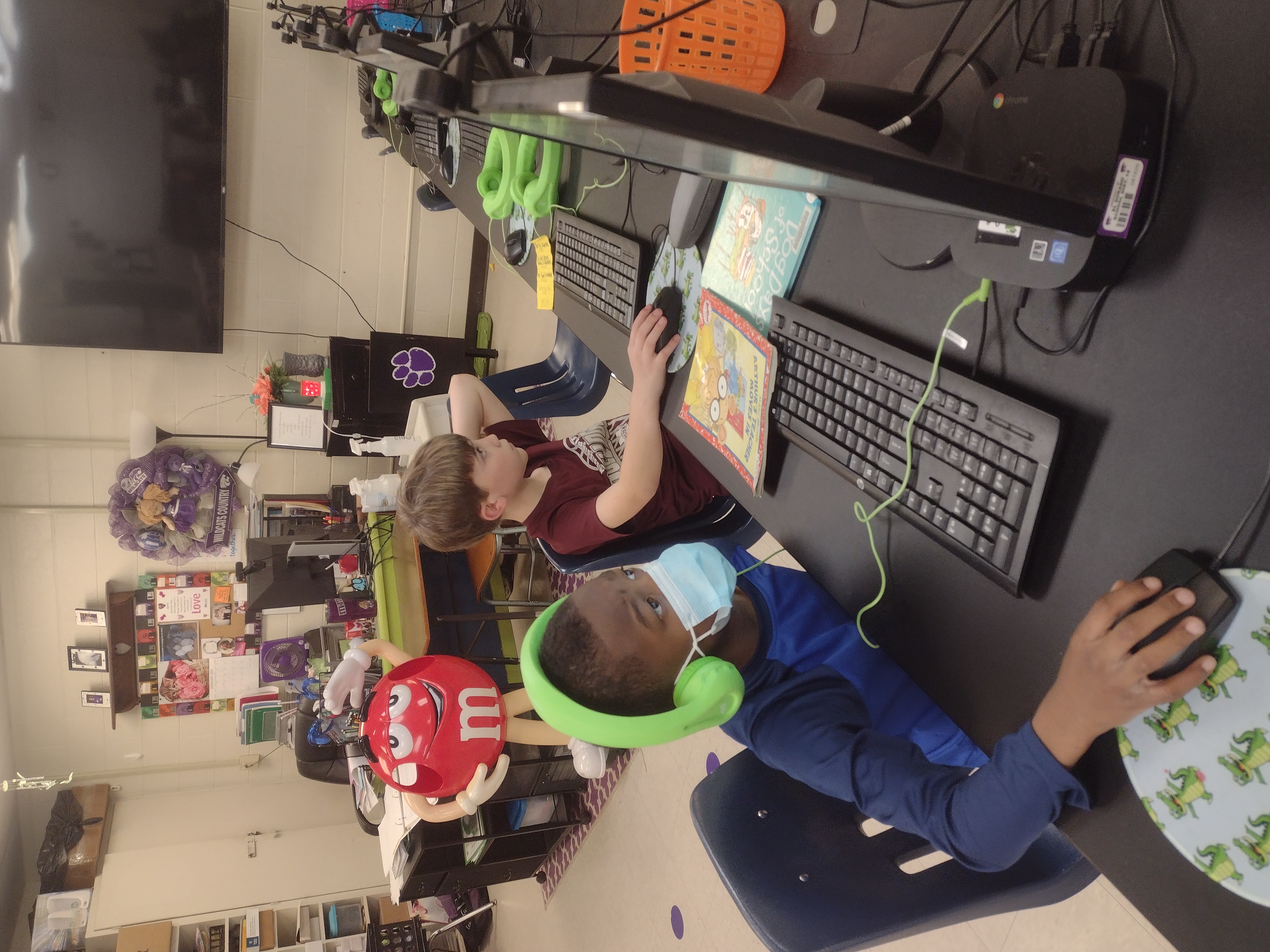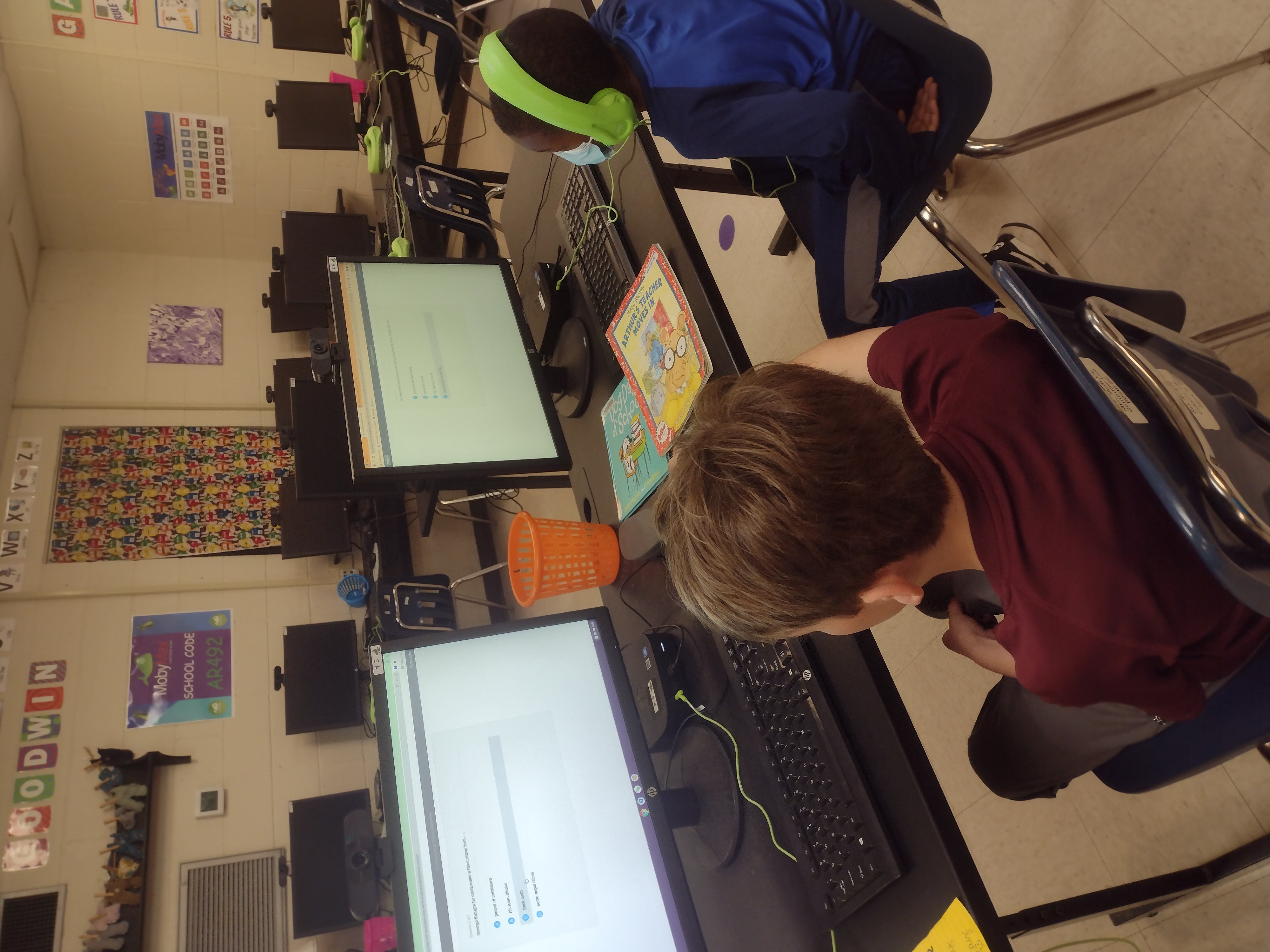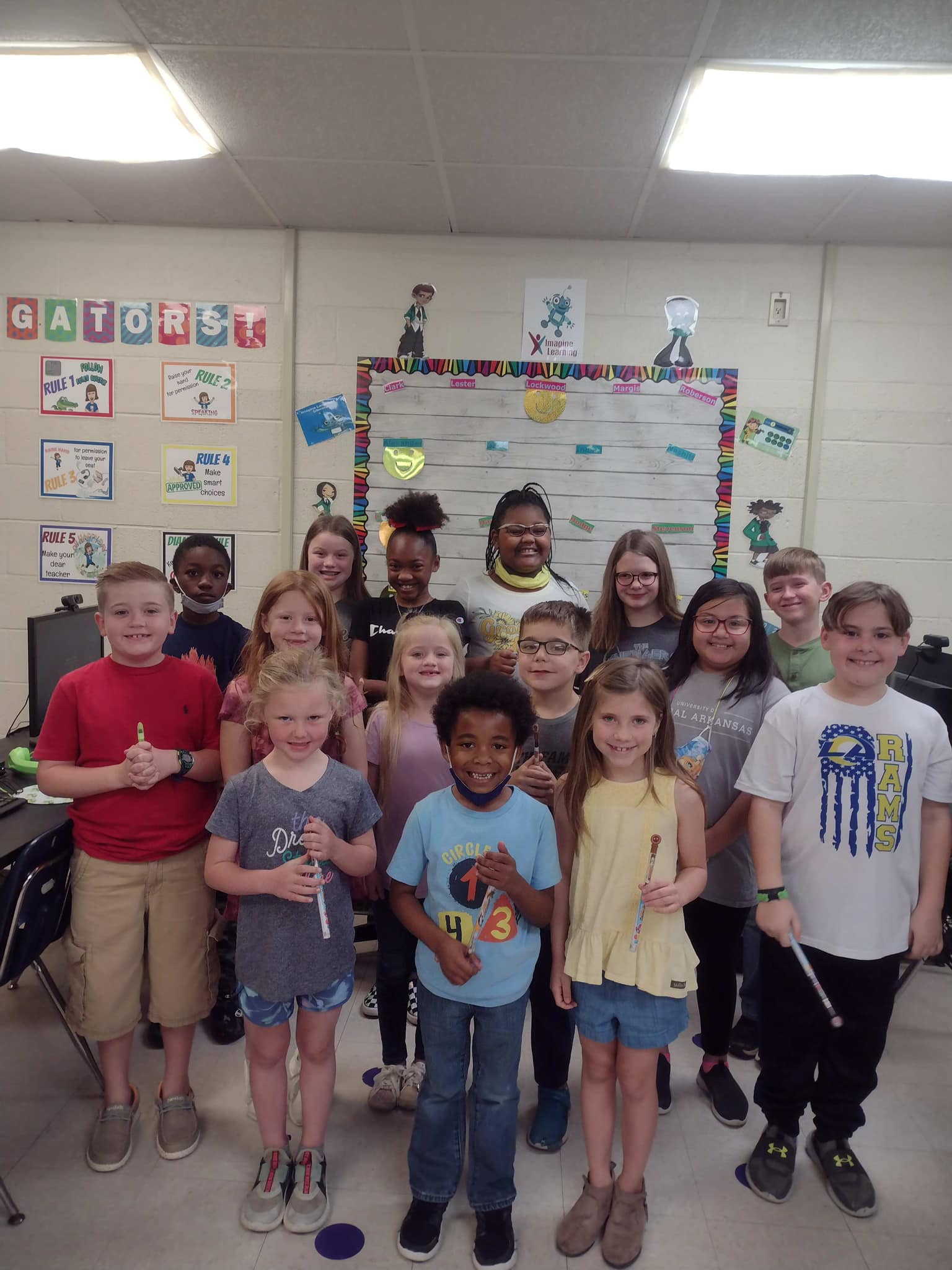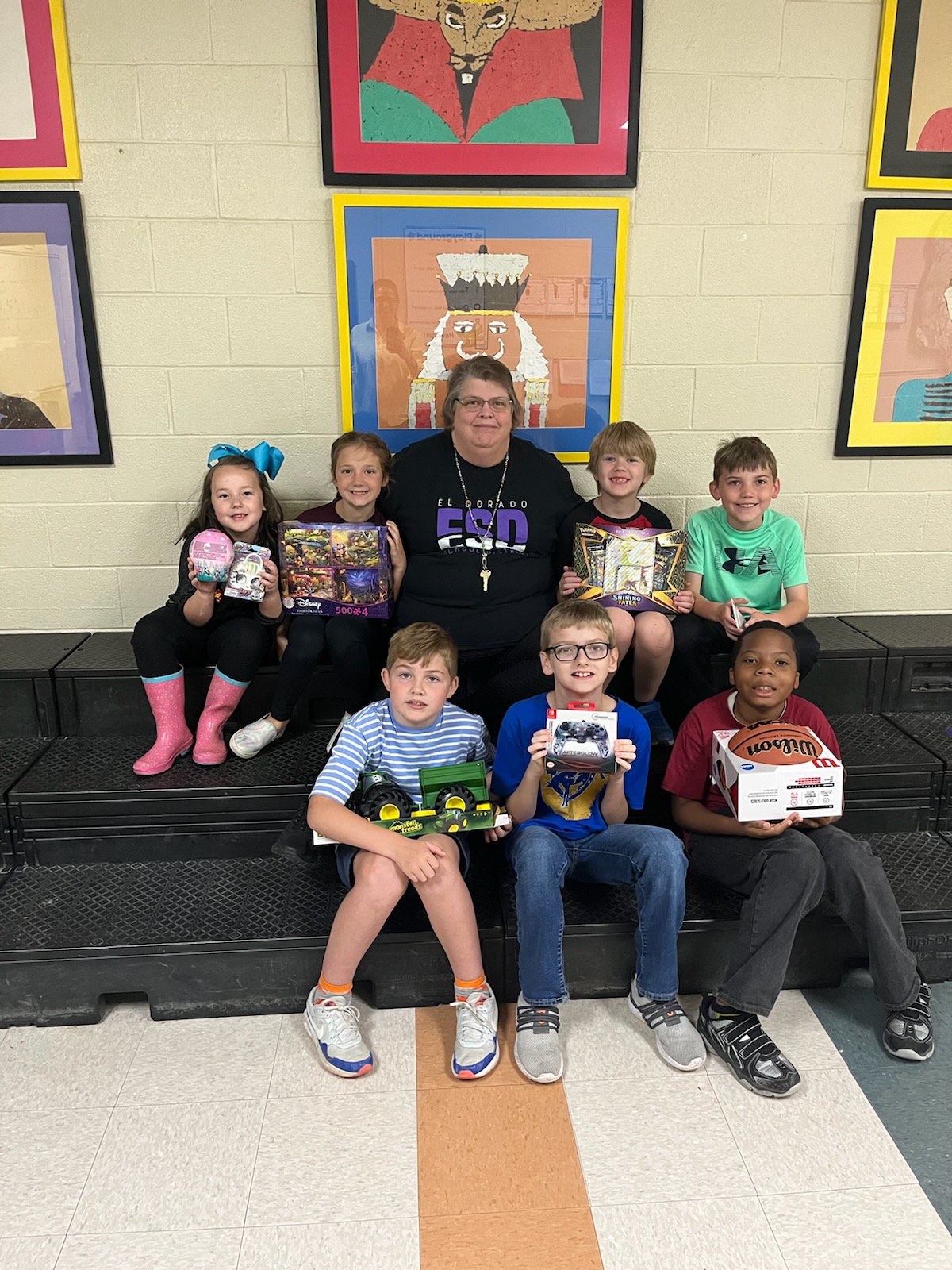 2nd Graders Accelerated Reading Lab
Accelerated Reading Lab Test
Weekly Ticket winners for Imagine Learning
Imagine Learning Spring Break Challenge goal achievers which earned them a shopping trip to WalMart.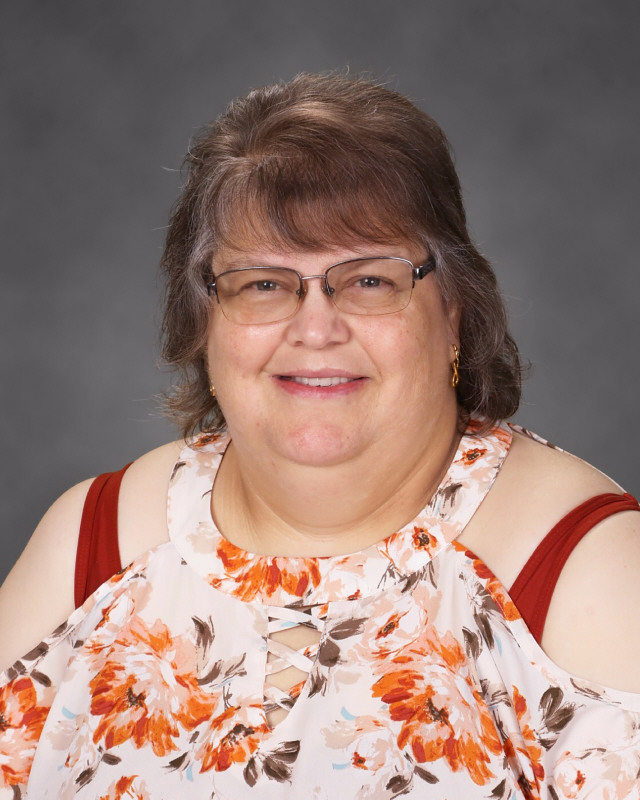 Computer Programs
Imagine Learning Language & Literacy
Imagine Learning Math
Freckle
MobyMax
(2nd, 3rd, & 4th grades)
Technology Lab Goal
The goal is to reinforce the standards and skills the classroom teacher presents to the students. The students attend technology lab once a week during their activity time.