We had a fun morning with some guest readers! Thank you for joining us.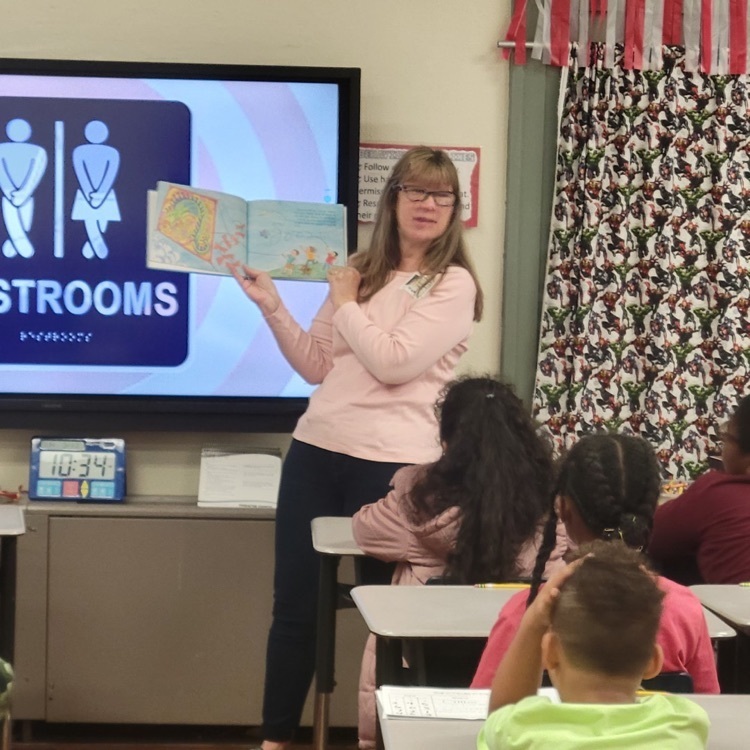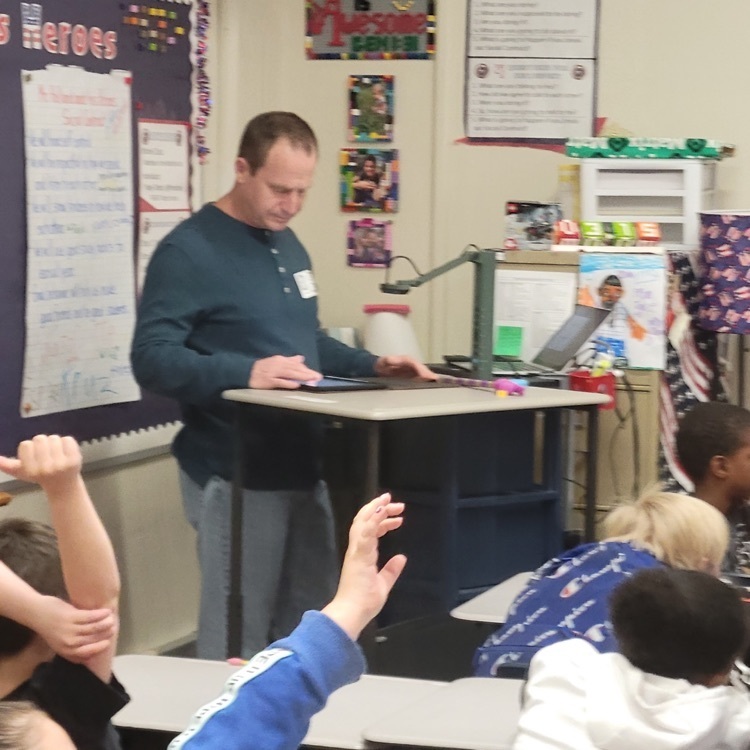 Thank you to the South Arkansas Community College men's basketball head coach Cam Robinson and several student-athletes from the Stars team for spending recess with us today!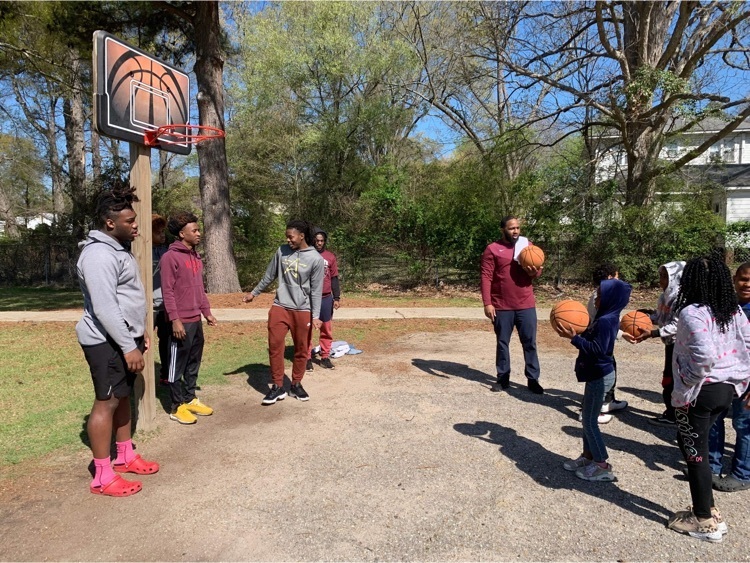 Tonight's Accelerated Reading Lab has been rescheduled for Thursday, March 16th from 4pm - 6pm at Hugh Goodwin Elementary.

Yocum Families - we need your help! We have created a survey to gather information about your student's experience this year! Your input will greatly help us as we plan for next year! Click here to complete the survey: shorturl.at/cioqy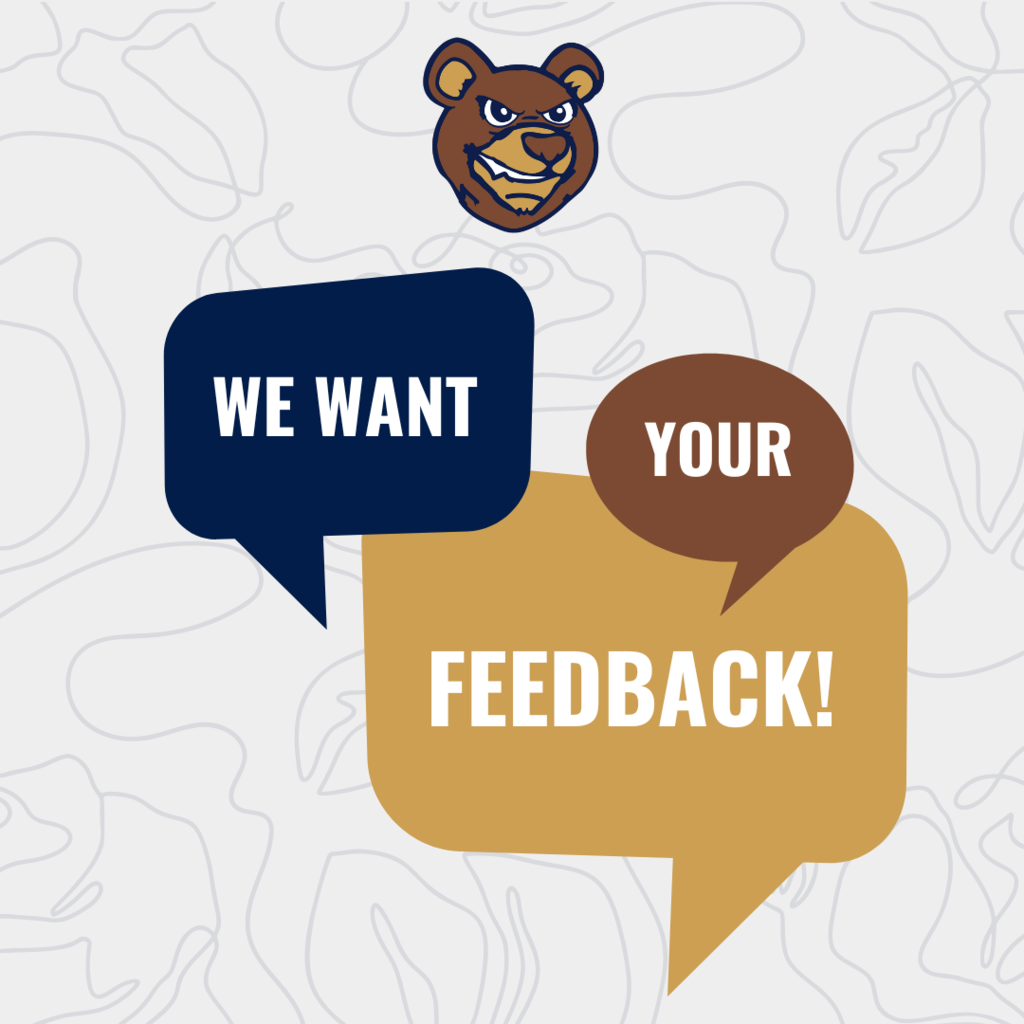 Thank you Veronica Smith-Creer for joining us for Read Across America week and sharing your book with us!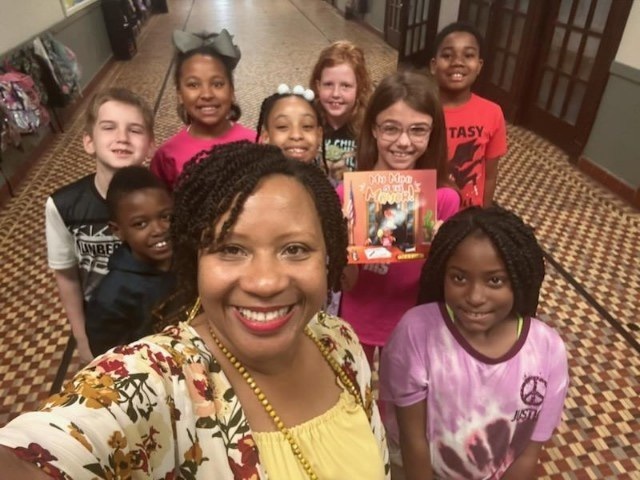 Great job Yocum Bears on your positive office referrals!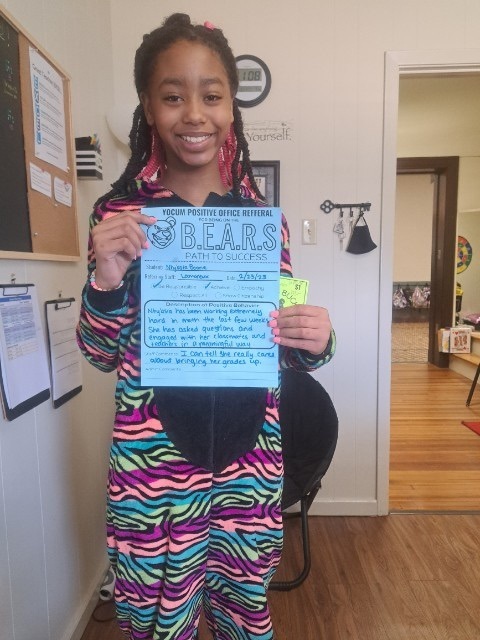 Congratulations to these students on being chosen as artists of the month!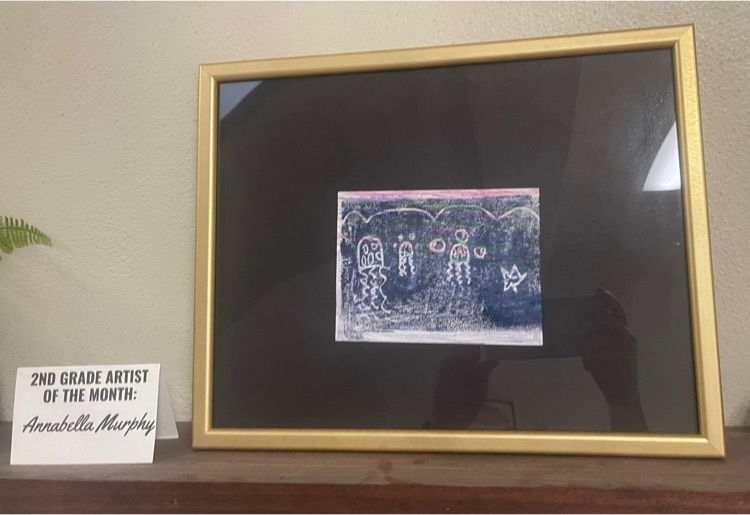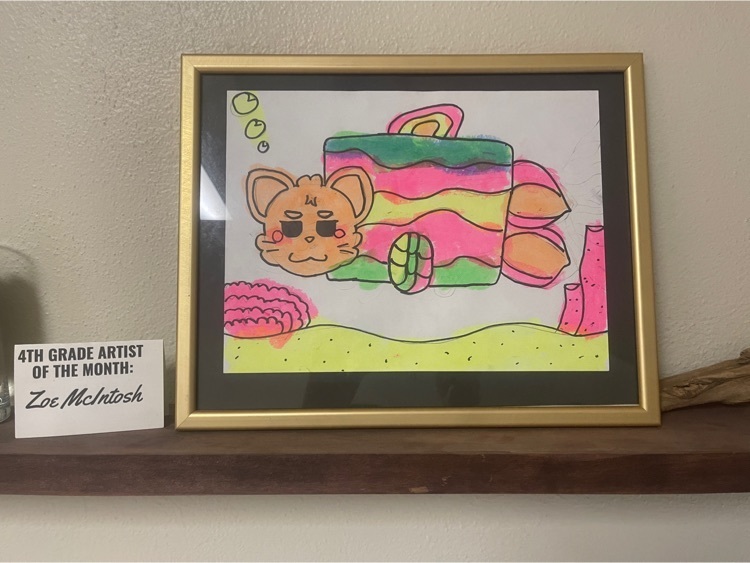 Congratulations to Mrs. Burger and Mrs. Ibert on being chosen as tech heros for the month of February!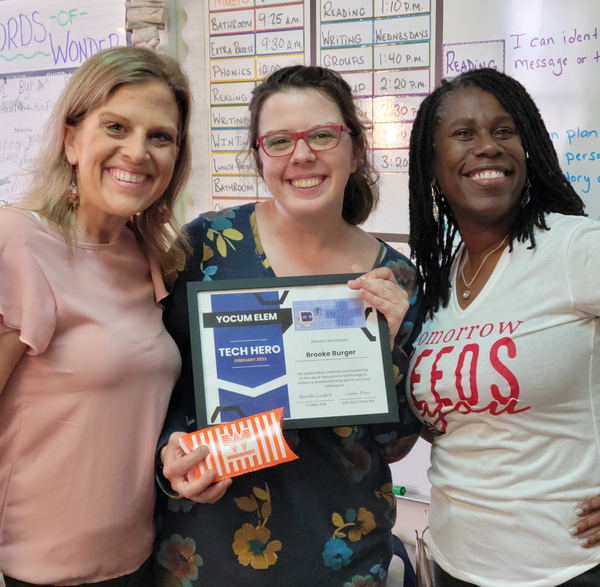 Read Across America is NEXT week! Help us celebrate by wearing each day's theme!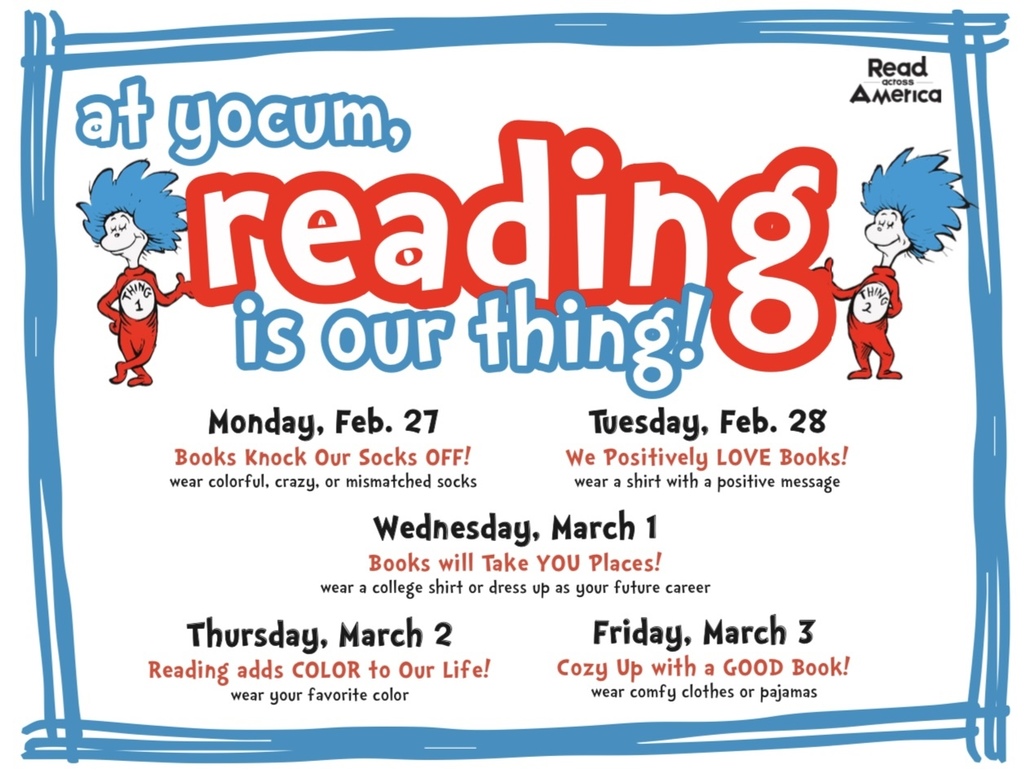 Mrs. Gilkey's 4th grade students read about the history of Tex-Mex cuisine and then made chili to enjoy!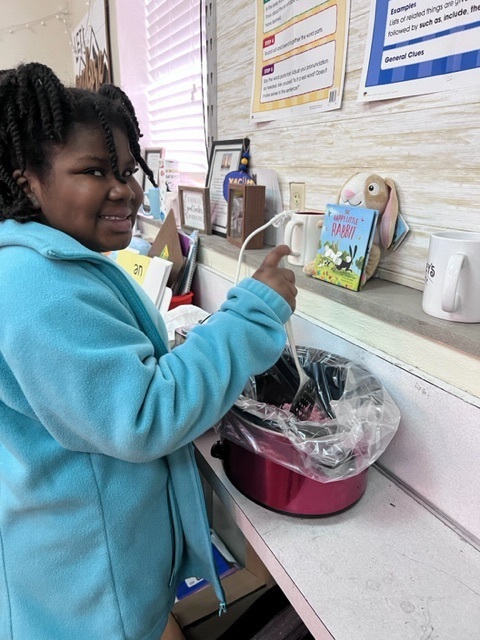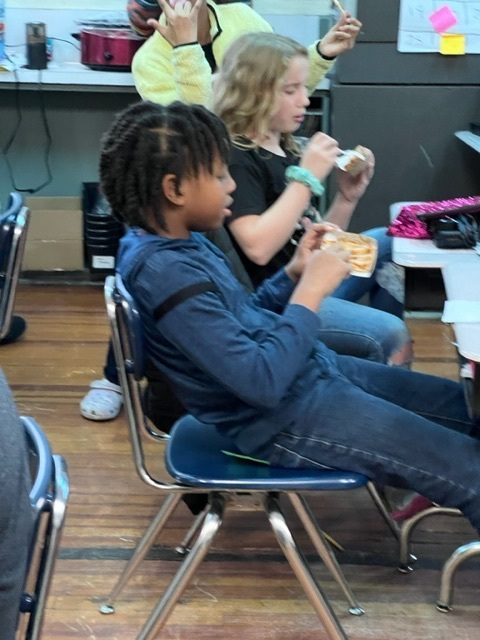 MARK YOUR CALENDARS: Kindergarten Registration is coming soon!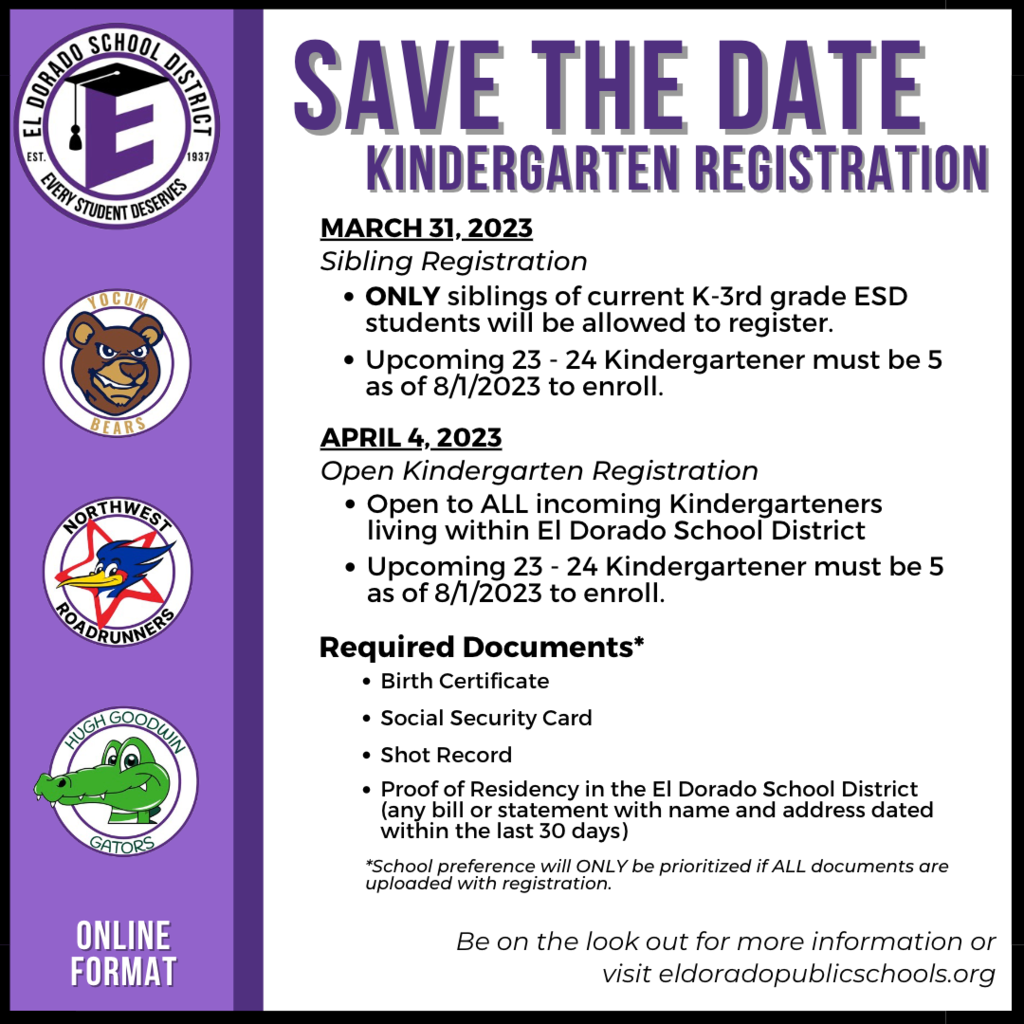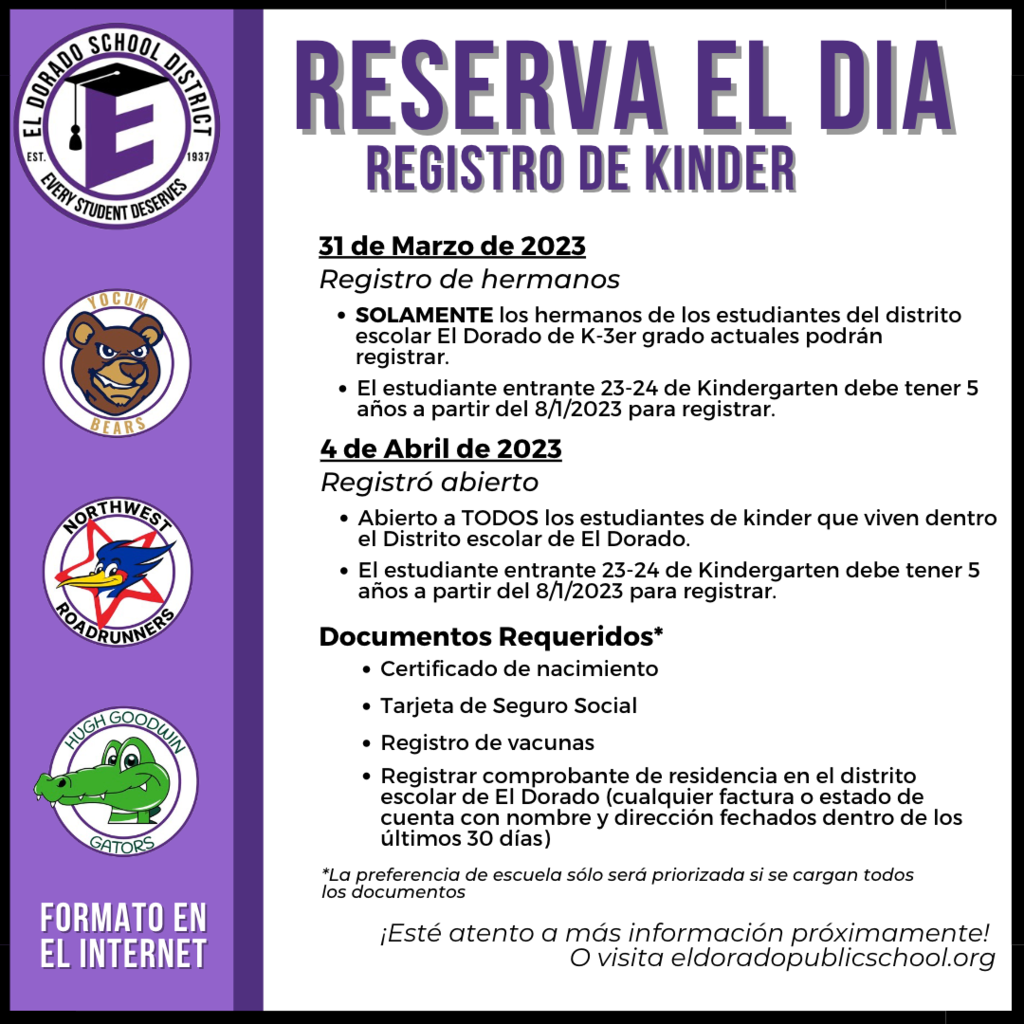 We have another round of positive referrals today! Congratulations!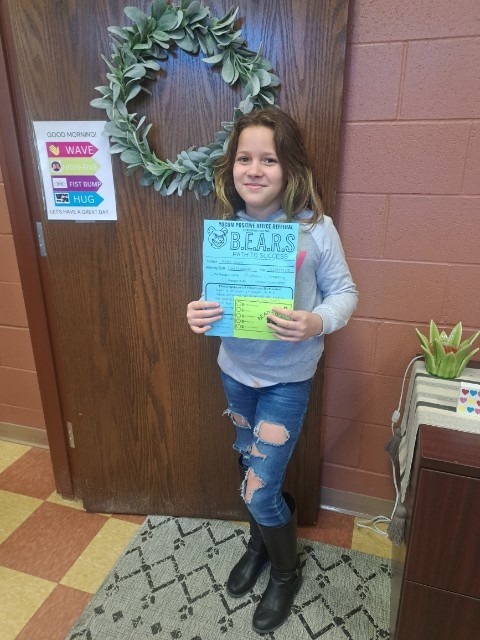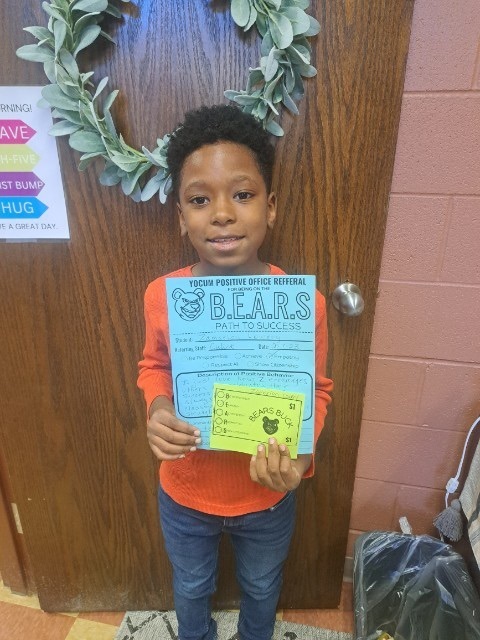 Congratulations to these Yocum Bears on their positive office referrals!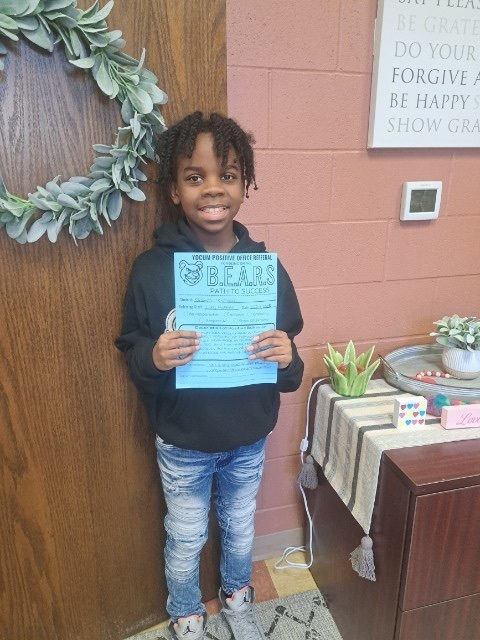 We are so excited about so many positive office referrals this week!

We are so excited for these Yocum Bears and their positive office referrals!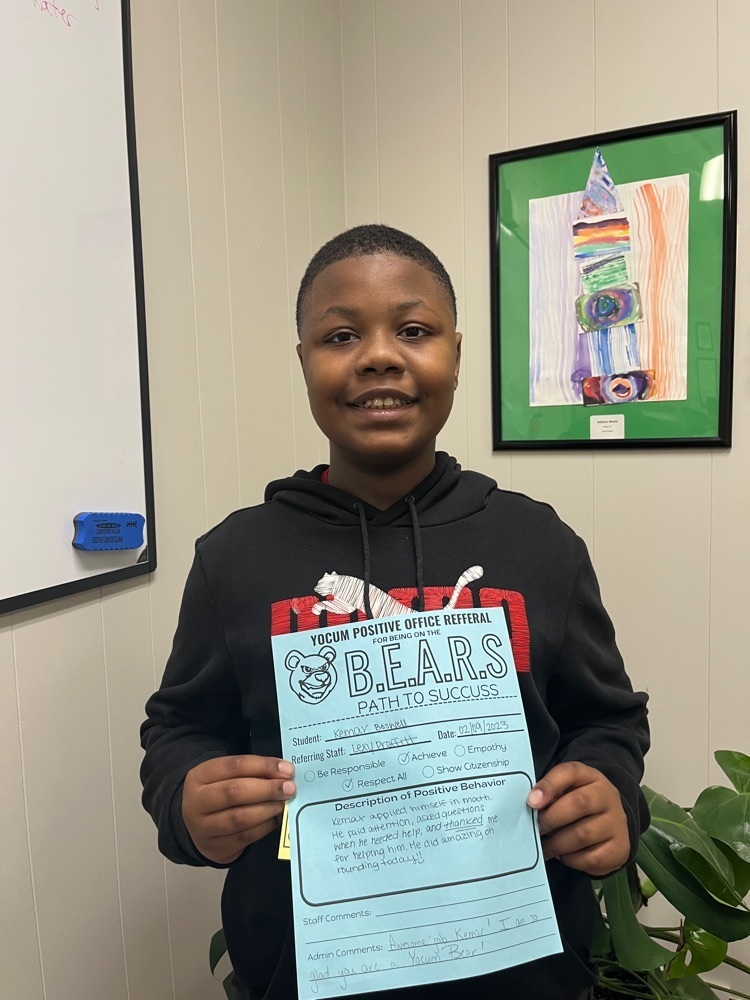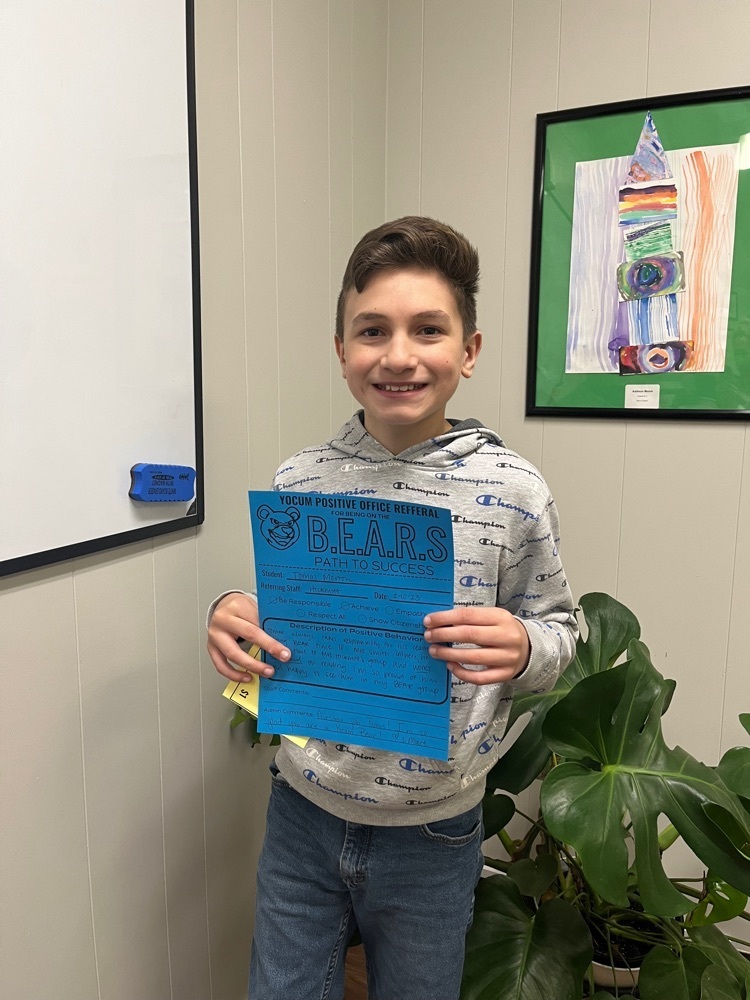 Congratulations to these Yocum Bears on their positive office referrals today! #theBEARSpathtosuccess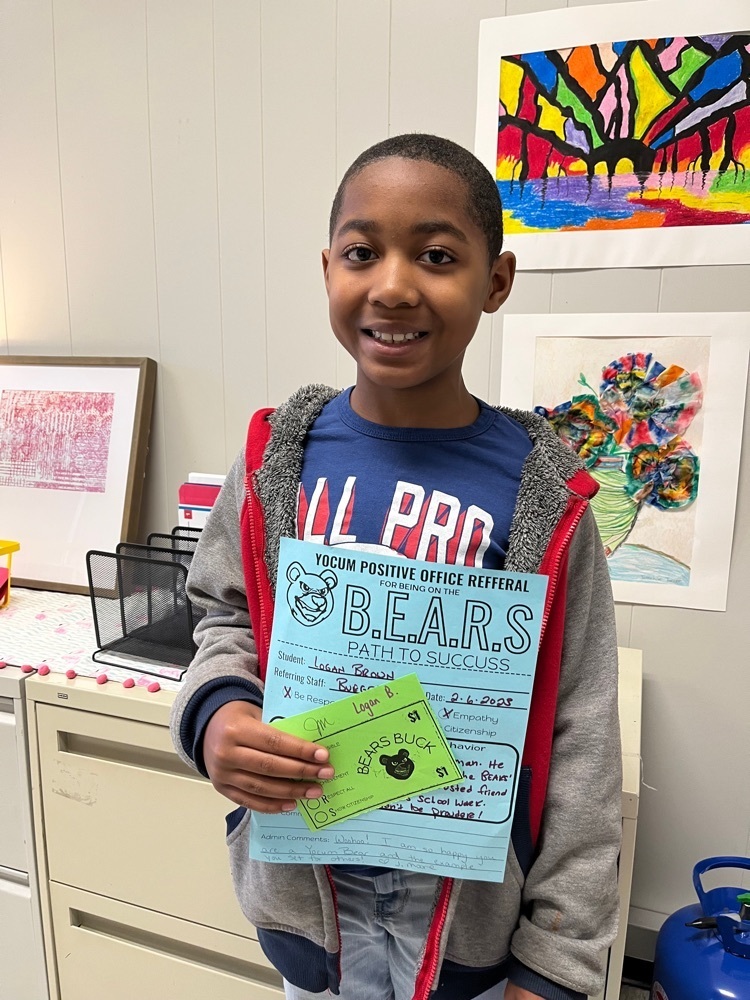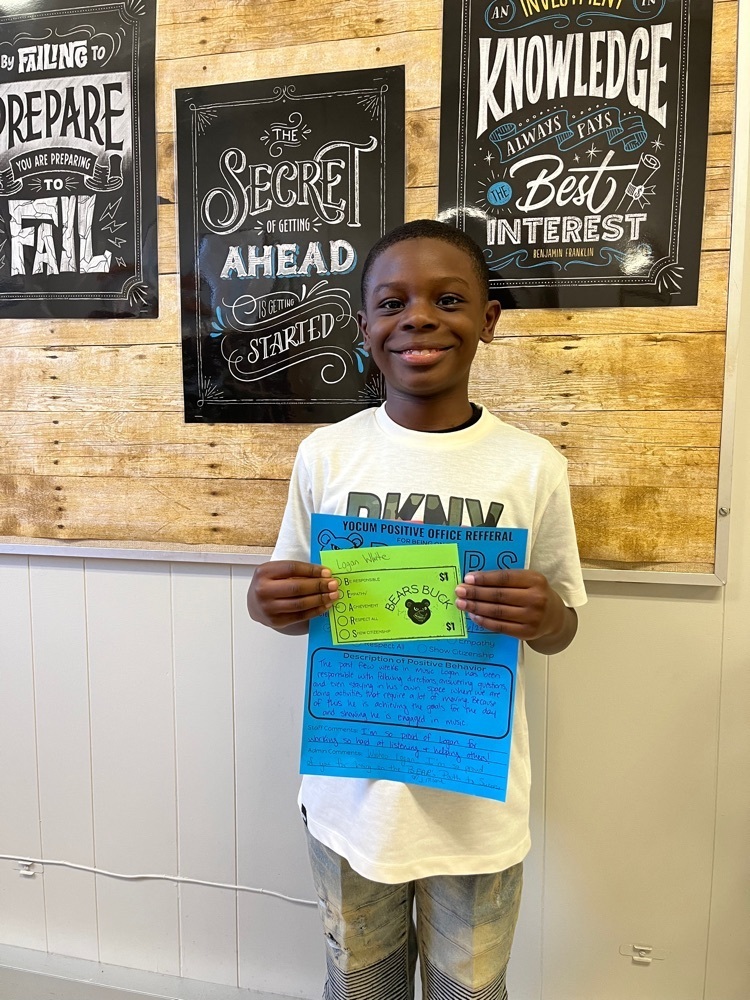 Congratulations to these Yocum Bears on winning the UCAPS Valentine's Day coloring contest. We are so proud of your great work! Mineli Ruiz - 1st Ella Maker - 2nd Maya Mosley - 3rd Marcely Mendoza-Salmeron - 4th