Join us for Volunteer Training to learn what it takes to be a successful volunteer! Three trainings will be offered this year: • Friday, August 26, 2022, 1pm - 2:30pm at Central Office • Tuesday, August 30, 2022, 6pm - 7:30pm at the TAC House • Friday, January 6, 2023, 1pm- 2:30pm at Central Office Make plans to attend one of these trainings! We look forward to having volunteers in our buildings all year long!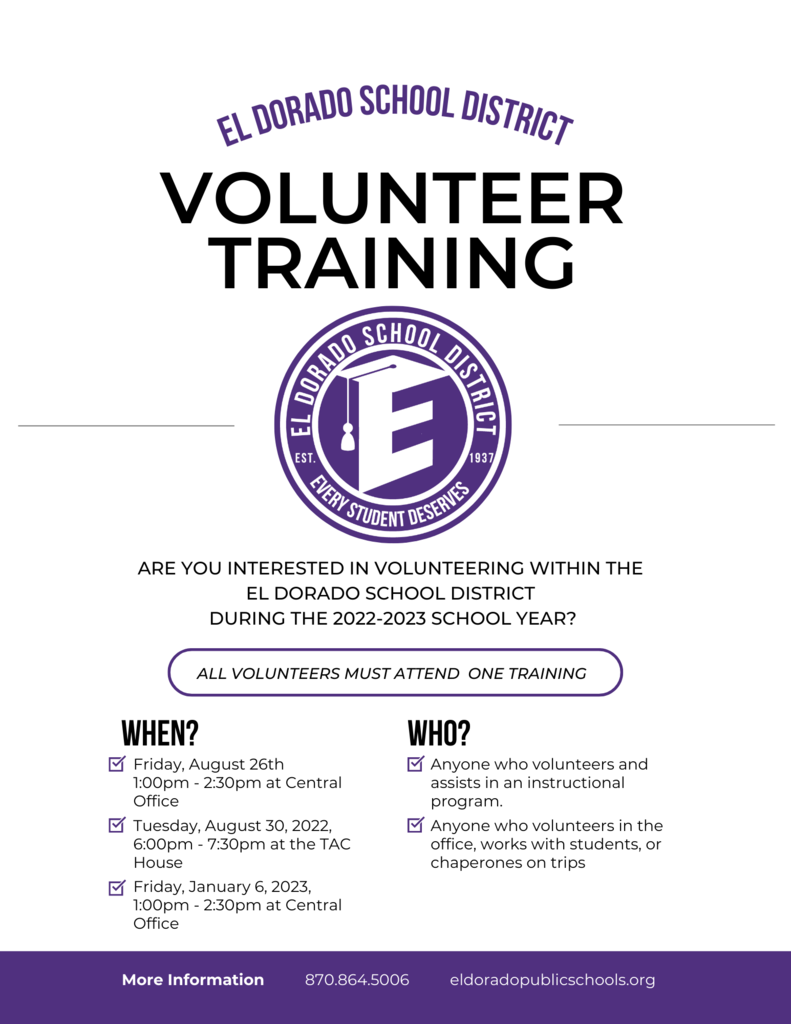 Due to our Community Eligibility Provision, all students Kindergarten - 12th grade within the El Dorado School District will have the opportunity to eat breakfast and lunch for free during the 2022-2023 school year. For more information, including access to cafeteria menus, visit
https://www.eldoradopublicschools.org/page/food-services
.

School supplies will be provided free to students in grades K-4 again this school year. The supplies will be given to teachers to distribute to students as they are needed in the classroom. WMS and BJHS will provide school supplies for students, as well. Students need to bring a backpack, 4 boxes of Kleenex, and 4 bottles of hand sanitizer. EHS will provide students with a Chromebook, a three-ring binder, a spiral notebook, and pens. Teachers will pass out class materials lists during orientation or the first week of school. Supply lists are based on the needs of the individual class.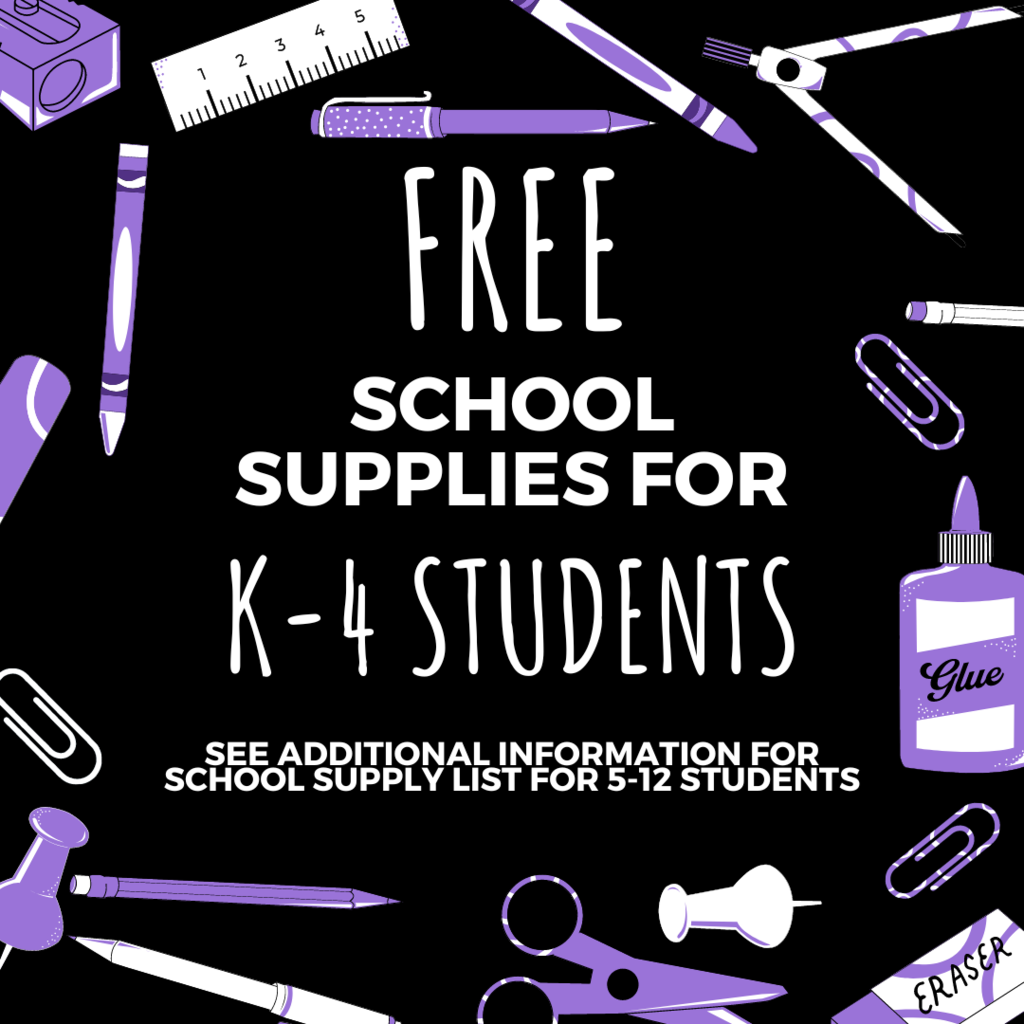 The network is up and running today, so the AR Lab will be open this afternoon from 3-6pm.

AR Lab continues at Yocum each Monday and Wednesday in June!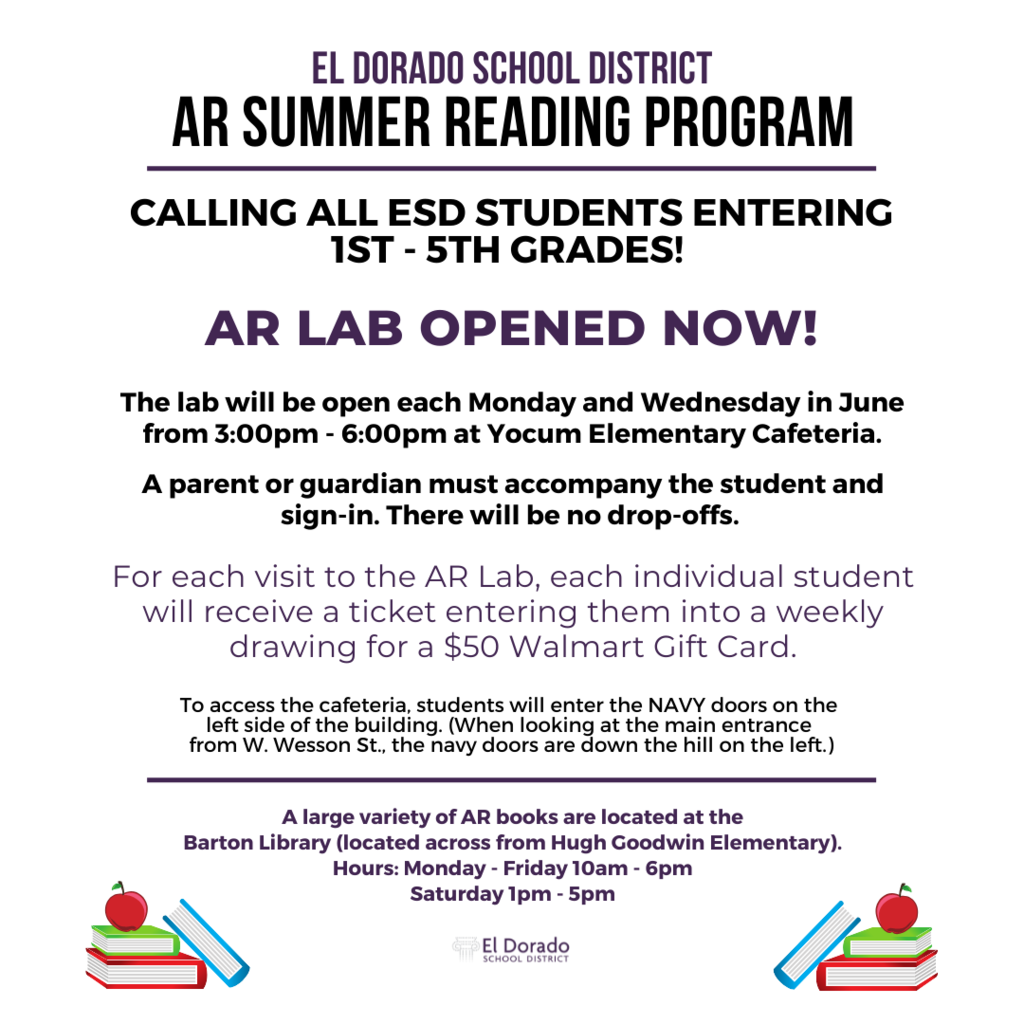 Did you know ESD offers voluntary accident insurance for students and athletes K-12? From the classroom to field trips to sporting events, your ESD student can have additional coverage. For more information, visit
https://www.eldoradopublicschools.org/page/athletics
.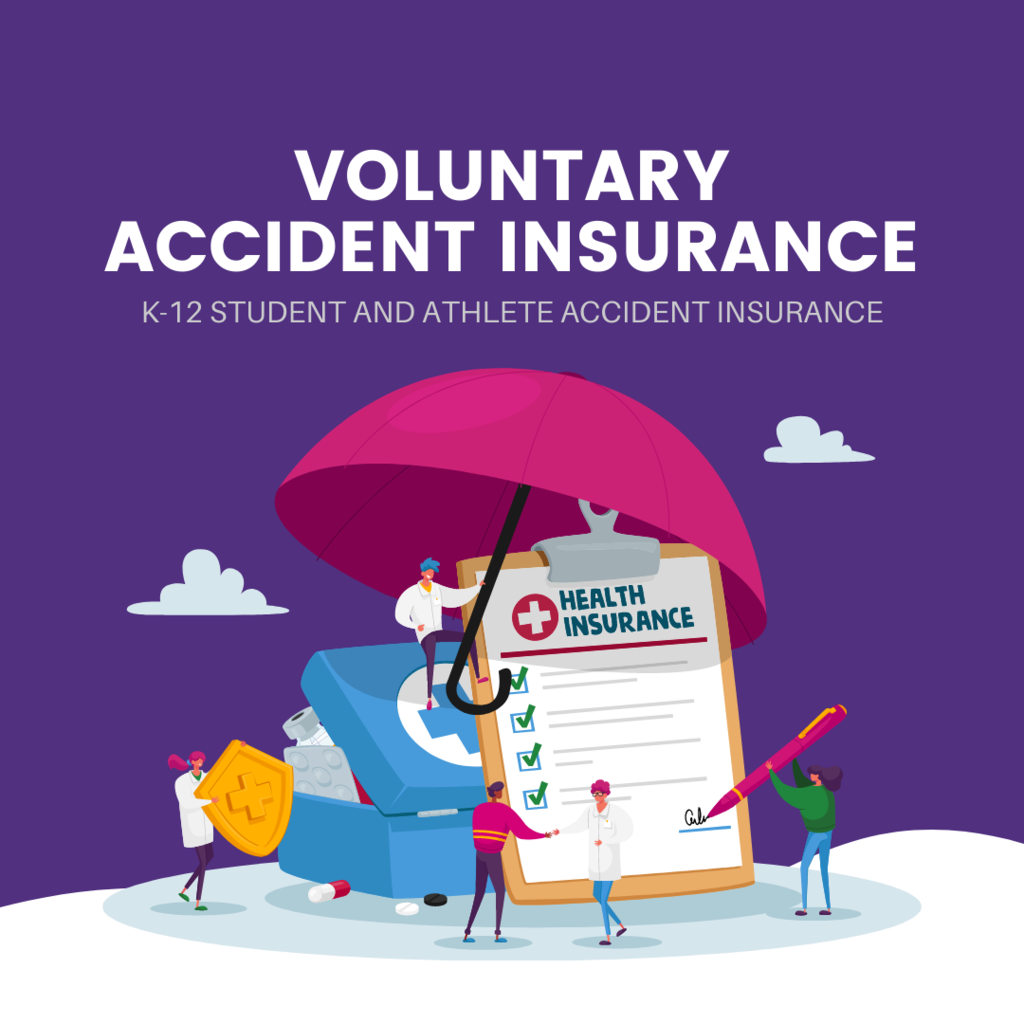 Looking for the 2022-23 school calendar?! School starts on August 22nd, and students dismiss at 1:30pm on Wednesdays. Find the full calendar here:
https://5il.co/1bxtb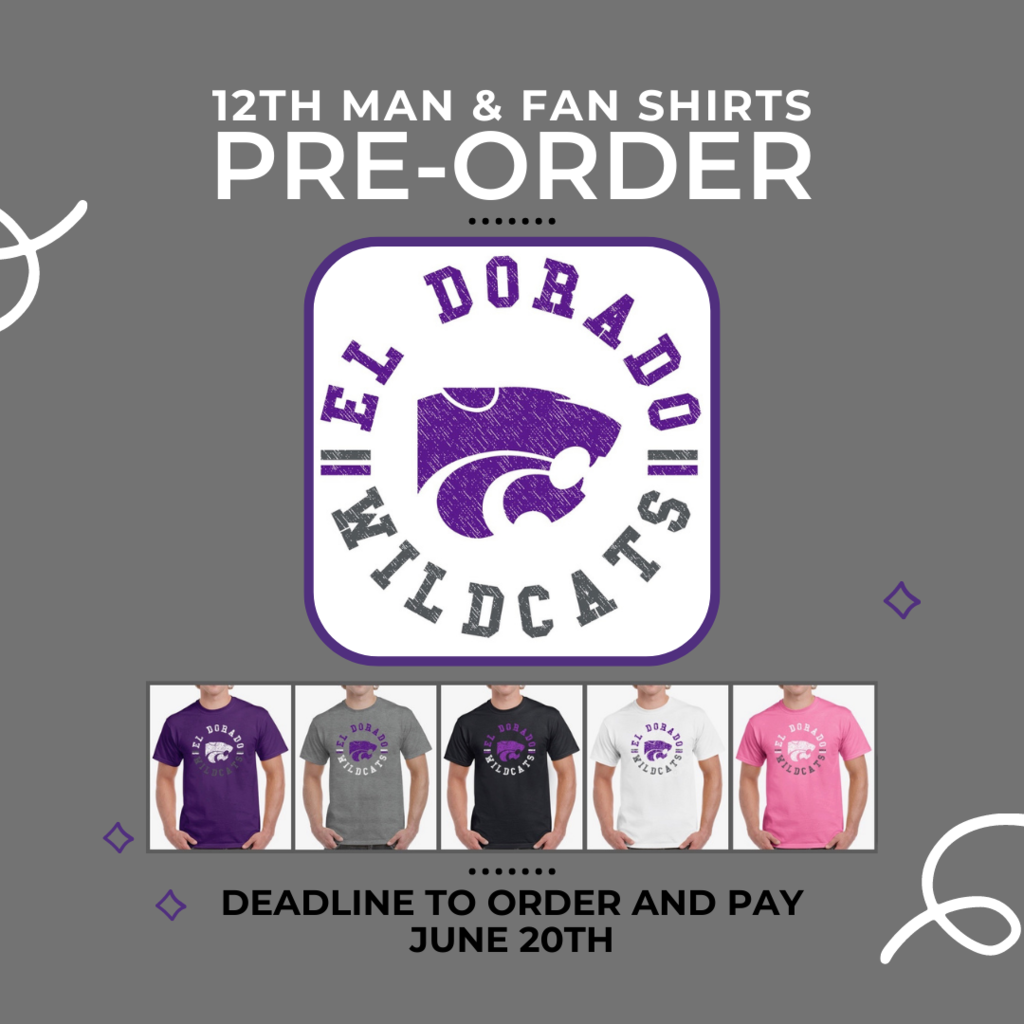 Graduation will be held at Memorial Stadium and begin promptly at 8pm. The gates will open at 7pm. When the home side reaches capacity, guests will be directed to the visitors' entrance. Guests must use the sidewalk to reach the visitors' side. The track will be closed to the public. All are welcome to attend. In the event you cannot attend, the graduation ceremony will be live-streamed via the ESD YouTube channel and NFHS. The stream will not begin until 7:45pm. To view online, visit
https://www.youtube.com/watch?v=n5MNrpTfH_o
. To watch via NFHS, you will need to create an account, but payment info will not be added. The link is
https://www.nfhsnetwork.com/events/el-dorado-high-school-el-dorado-ar/evt7a54d79714
. Congratulations, Class of 2022!

Did you know that you can send your teacher an ePostcard to say THANK YOU for all they do? It's as simple as clicking on a link, typing in your response, and boom! Email sent! Visit eldoradopublicschools.org/page/teacher-appreciation for more info!

ESD is seeking feedback from various stakeholders who have insight into the effects of family and parent engagement on the success of our students. Feedback will be used to form the district's annual Family and Parent Engagement Plan. To offer your feedback, please complete this form by 6pm on Friday, May 6th. bit.ly/ESDPFESurvey22

ATTENTION 4TH GRADE GUARDIANS: The district April Newsletter incorrectly stated that 4th graders would attend the WMS conference. We apologize for the confusion. 4th graders completed their schedules during their parent/teacher conferences and will not attend. They should report to school as normal on Tuesday, April 12th.

It's officially SPRING BREAK! All ESD buildings are closed until March 28th. Over the next week, the El Dorado School District social media pages, including all school pages, are also taking a break. You may see some posts here and there that have been scheduled, but the pages/inboxes will not be monitored for questions. We encourage our students and staff to use this time to rest and re-energize for the remaining quarter of the school year! Let's Go Cats!

SPRING BREAK LUNCHES The Salvation Army will have sack lunches available Monday, March 21st through Friday, March 25th for school-age children. These lunches can be picked up at the following locations: Arnold's Upholstery (Rock Island Area) Wildwood (Roving) Haygood Neal Apartments Calion (City Hall) The Vineyards (El Dorado) Huttig (City Hall) Bradley Woods Apartments Fairview (Roving) Hudson Place Apartments Murmil Heights (Roving) Norphlet (Methodist Church) Smackover (First United Methodist Church) Plant-a-Seed (Camden)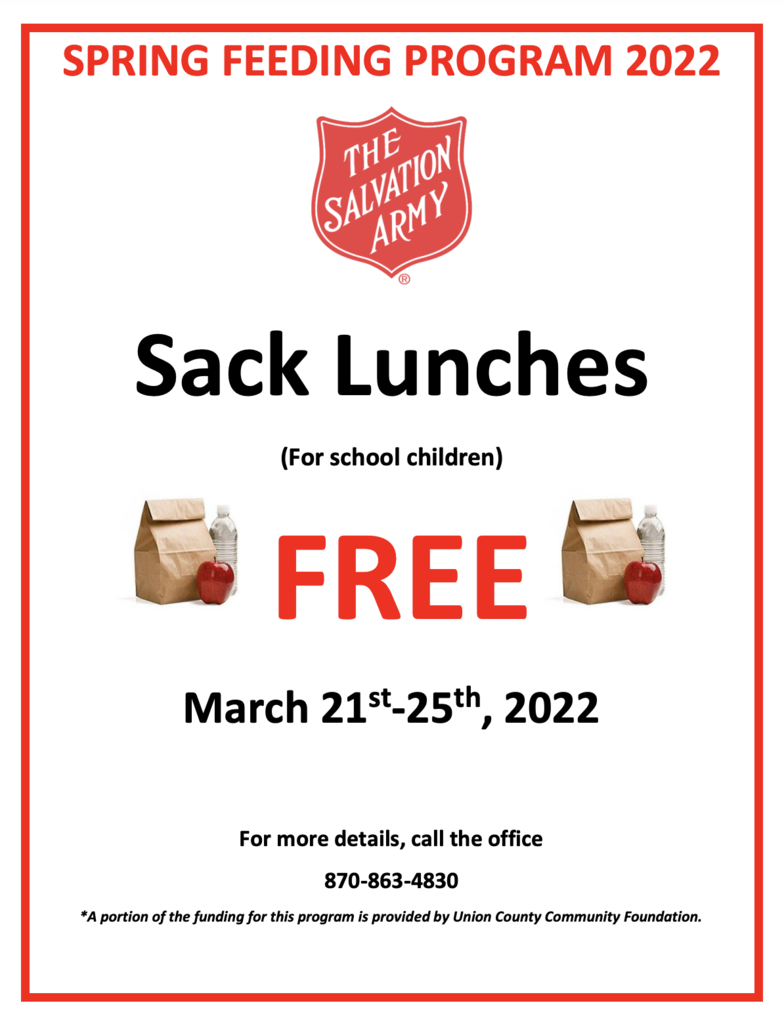 Route 29 will not run at the following times: -Wednesday, March 2nd AFTERNOON -Thursday, March 3rd MORNING and AFTERNOON -Friday, March 4th MORNING and AFTERNOON Parents will need to pick up their students from school on Wednesday, March 2nd, as well as transport their students to and from school on Thursday, March 3rd, and Friday, March 4th. Route 29 will resume running a normal schedule on Monday, March 7th.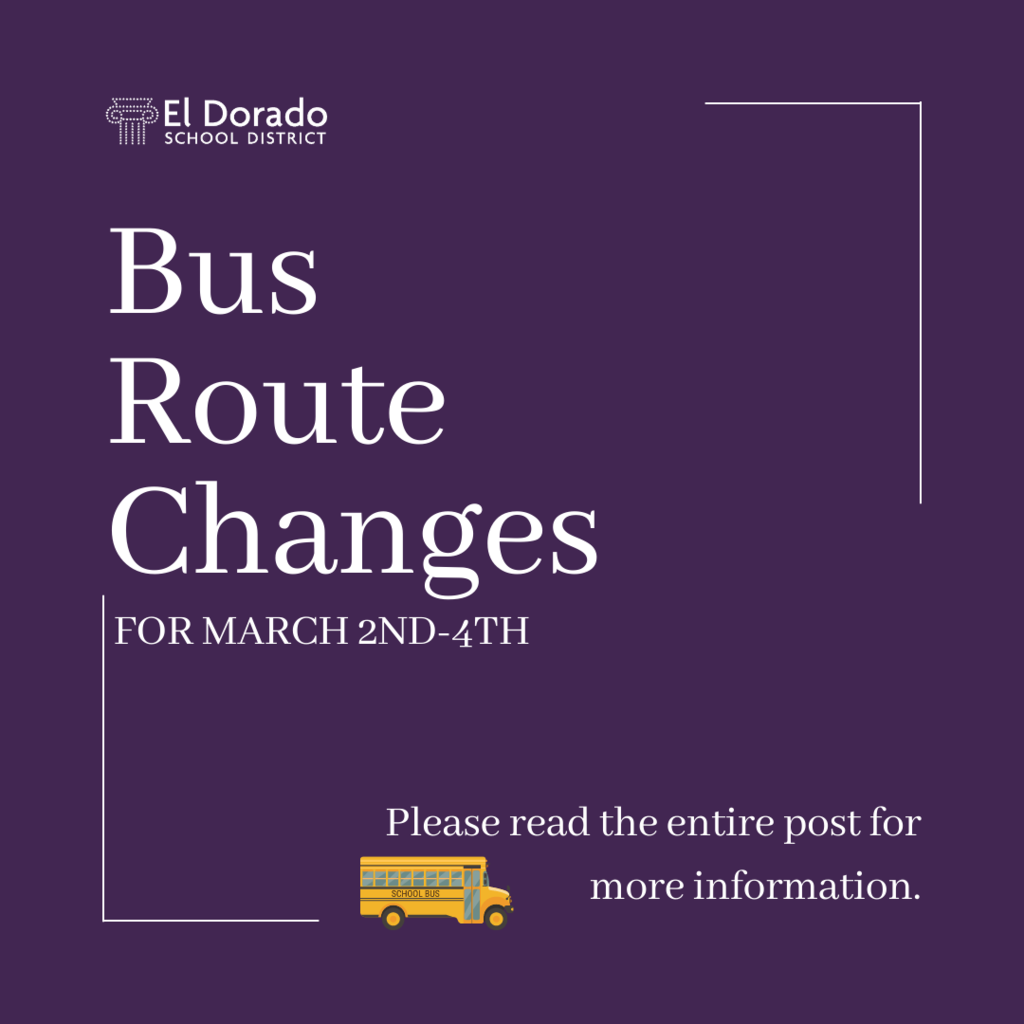 Reminder that ESD will follow the ACHI COVID Resolution Mask Policy. The current trending color is yellow. Masks are RECOMMENDED but OPTIONAL for all staff, students, and visitors while indoors.

The Yocum 2021 annual report to the public is available for viewing by visiting:
https://5il.co/1067i
.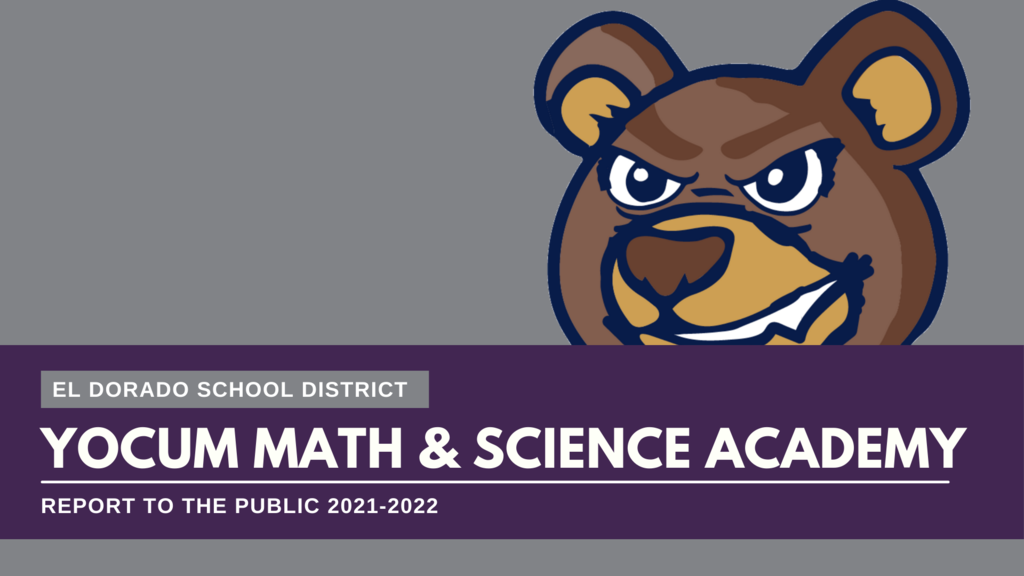 Cub Scouts is hosting an interest meeting for K-5 students and their guardians this Thursday, September 16th from 6pm-7pm at the De Soto Area Council Service Area. There will be activities, scouting skills, and more! Come see all the great things Cub Scouts has to offer!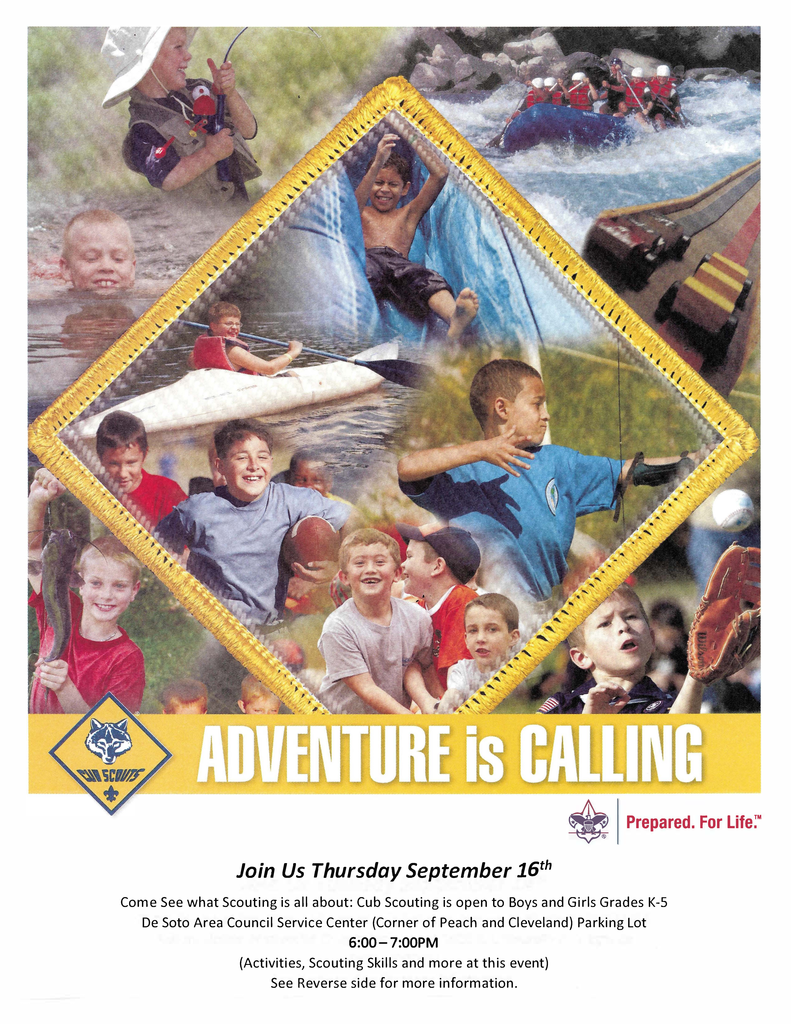 At tonight's monthly school board meeting, the El Dorado School Board voted to continue the mask policy for students and staff. The current policy requires masks, or other appropriate face coverings, for all persons present on school campuses or in school vehicles or buses, including staff, students, visitors, and others while they are inside buildings or on buses. The Board made two changes to the policy: --double-layered neck gaiters can be worn. --teachers and students can take their masks off when positioned 6 feet away from others as directed by a teacher. To view the ESD Mask Policy, visit bit.ly/ESDMaskPolicy.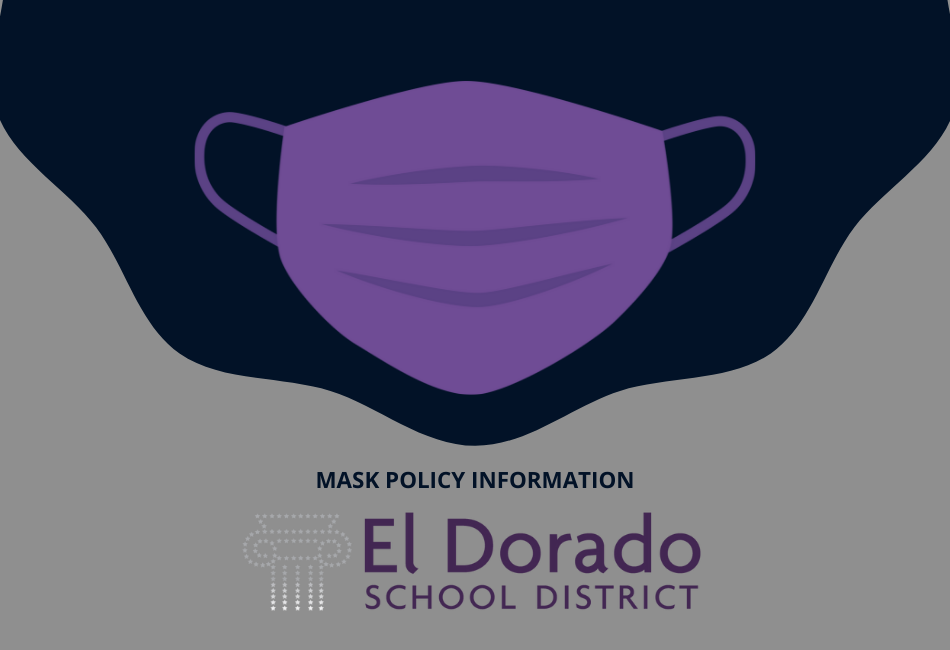 Are you interested in applying for WOA? The deadline to enroll for the 2nd Quarter is October 3rd. If you wish for your child to be considered for enrollment, please visit bit.ly/WildcatOnlineAcademy to complete the Application to Request to Enroll.