Hero of the Week Jennifer Duncan Mrs. Duncan's favorite color is purple. Her favorite subject in school was reading. Her favorite food is cheese dip! When she was younger she wanted to be a secretary when she grew up. After working with kids at church she decided she wanted to be a teacher. Mrs. Duncan teaches the 3rd grade and has been teaching for 22 years.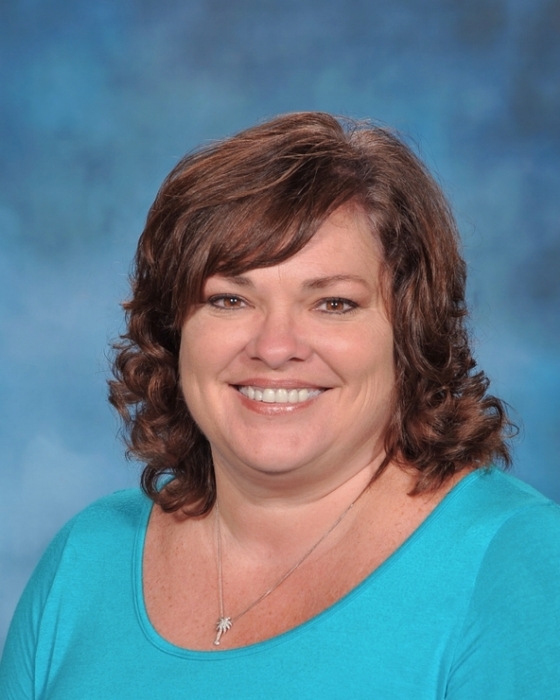 Our Hero of the Week is Amy Beasley Mrs. Beasley's favorite color is pink. Her favorite subject in school was reading. Her favorite food is chips and salsa, basically anything Mexican! She wanted to be teacher when she grew up. She was inspired by her mom and getting to help her in her classroom. She has taught kindergarten for 15 years!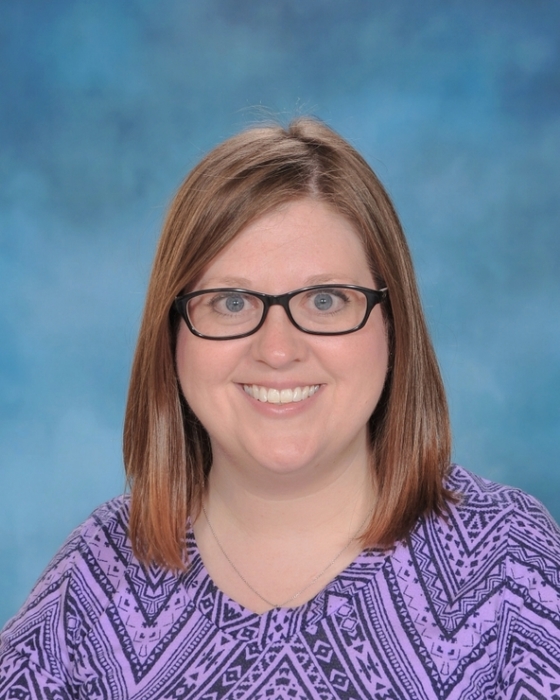 Mrs. Laird's Class using Osmo to practice shapes and sight words.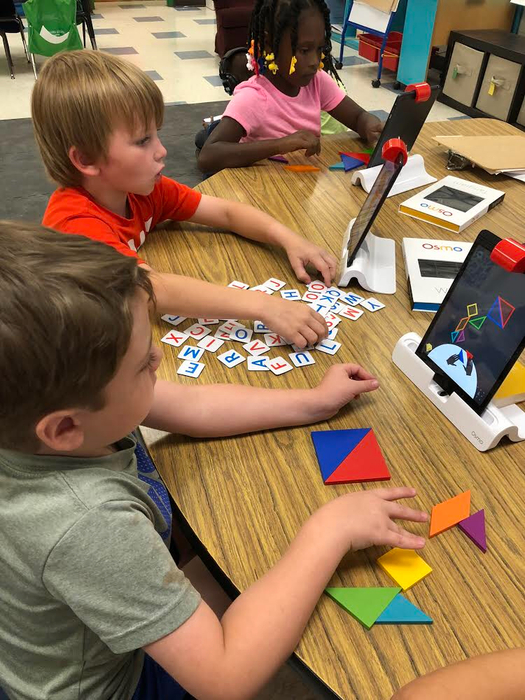 Today we celebrated August birthdays!!!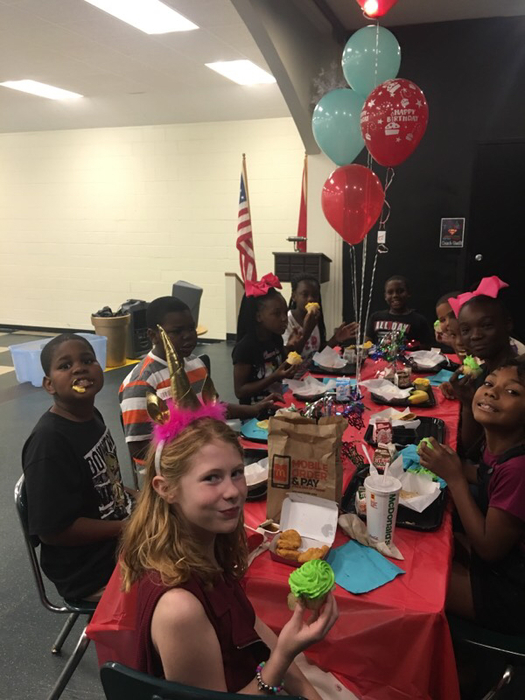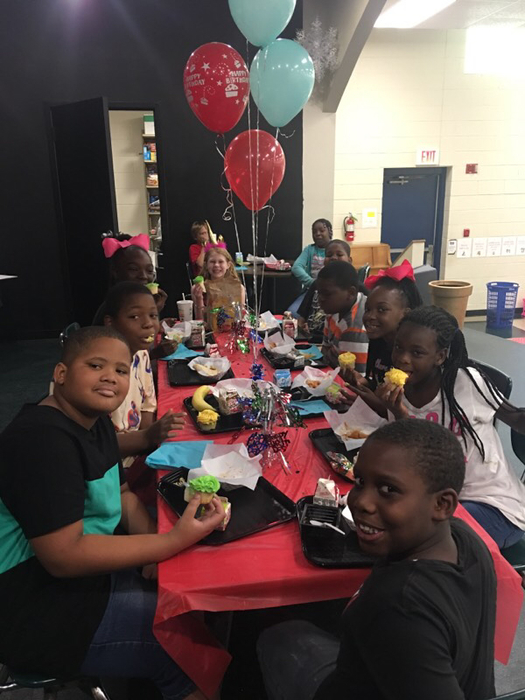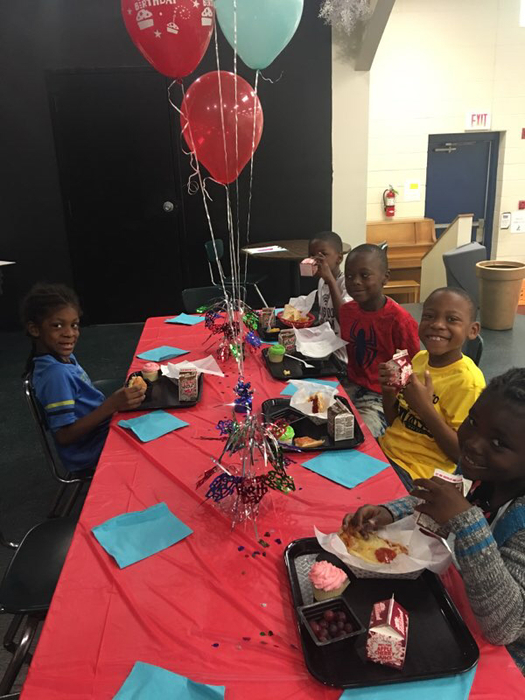 Ms. Waller's homeroom was excited to get to the library and check out a book!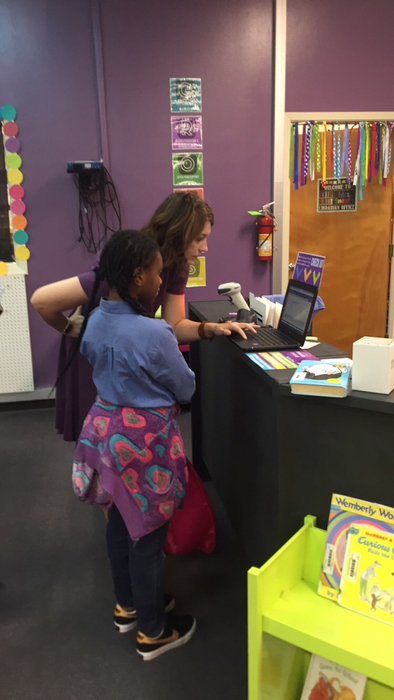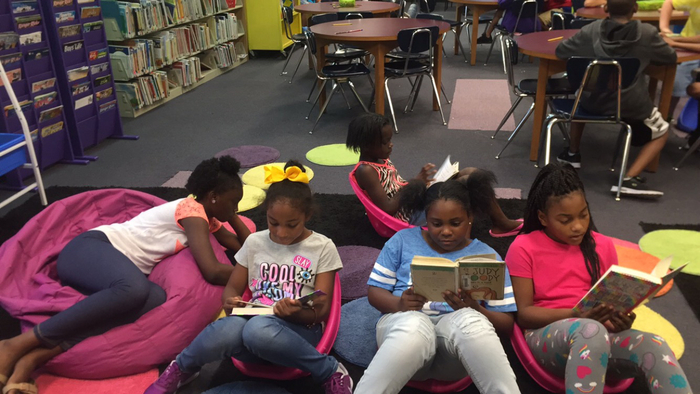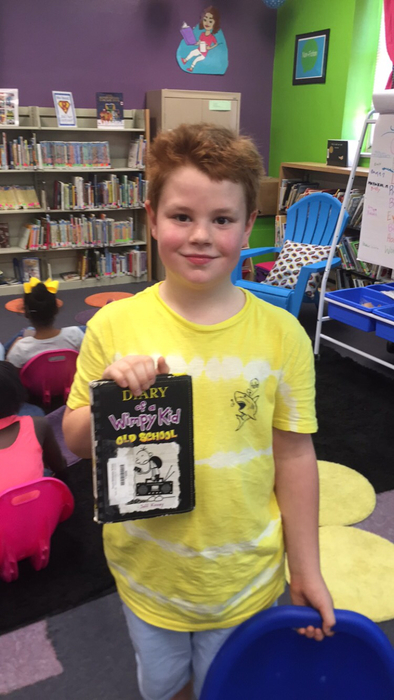 The Library MakerSpace is open this week!! Look at all the fun things we started already!!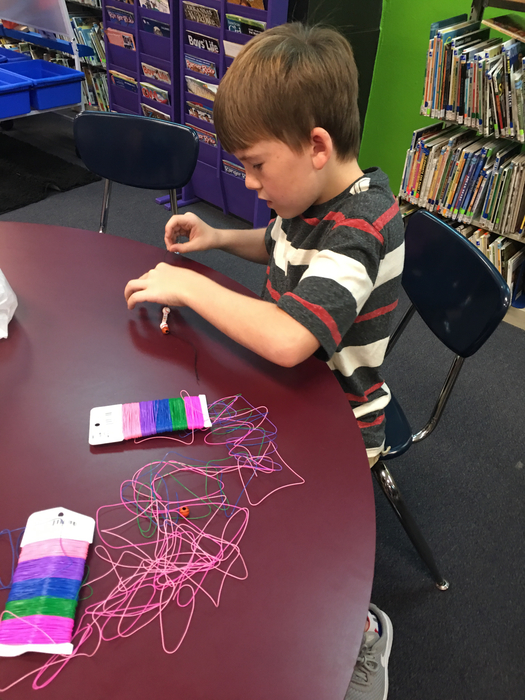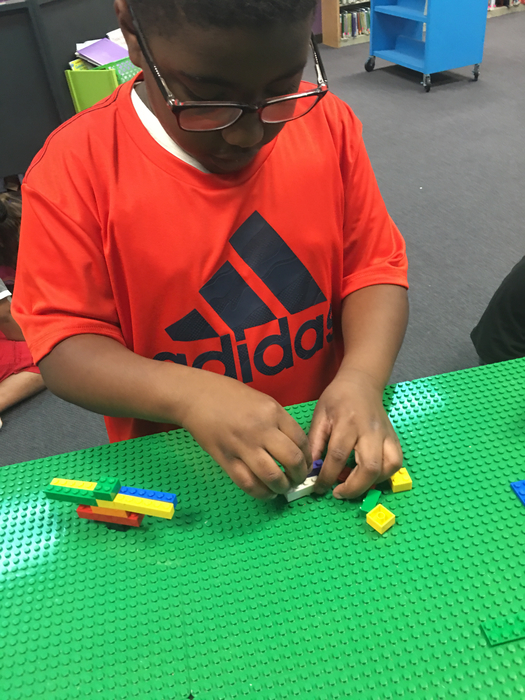 STEM challenge highlighting material constraints. Record paper chain made from 2 pieces of construction paper and only 12 inches of tape.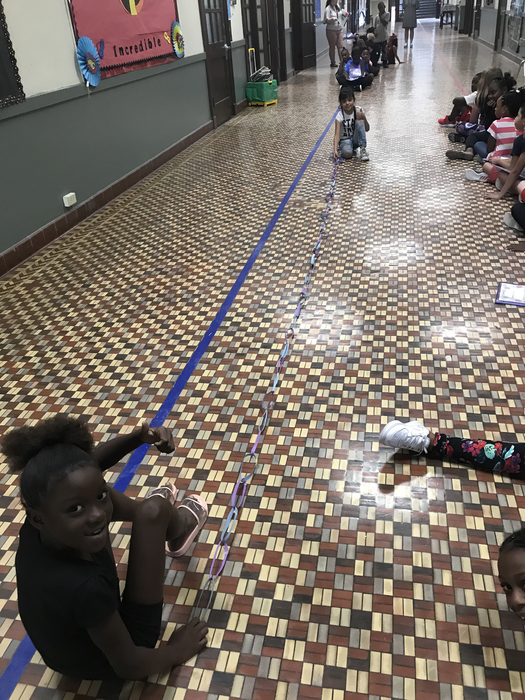 Today is the 10th Day of School!! Kindergarten had a surprise visit from Zero the Hero to celebrate!!!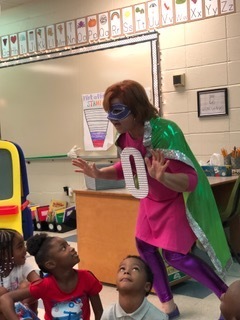 Hero of the week Stacy Gulick Mrs. Gulick's favorite color is blue. Her favorite subject in school was science. Her favorite food is fajitas and her favorite snack is Chex Mix! She wanted to be a teacher when she grew up. She was inspired by teachers that made school a fun place to be! She teaches 2nd grade. Mrs. Gulick has taught in El Dorado School District for 30 years!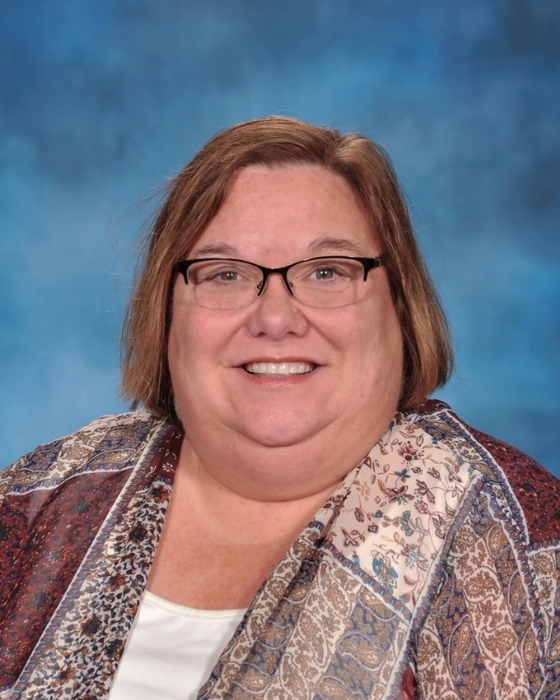 Registration tomorrow from 12pm to 6pm. Come meet your new teacher!!!
Free summer meals starts Monday!!

Kindergarten Open House - Thursday, February 8 If your child is entering Kindergarten this fall, don't miss this opportunity to visit all four of our schools.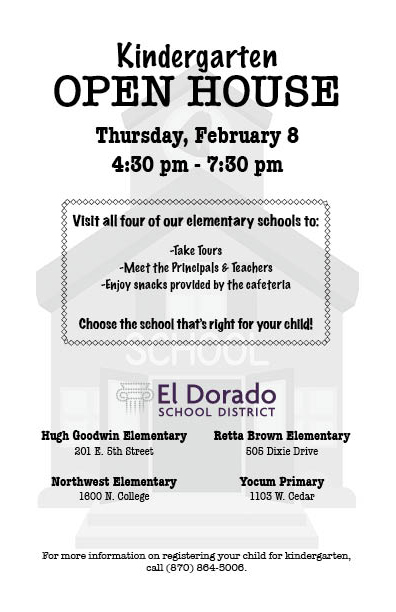 Report Cards will be sent home Friday, January 5th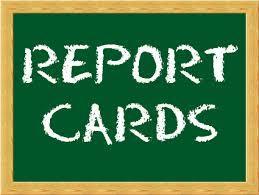 Students return to school January 4th!
American Education Week—November 13-17, 2017—will present all Americans with a wonderful opportunity to celebrate public education and honor individuals who are making a difference in ensuring that every child receives a quality education.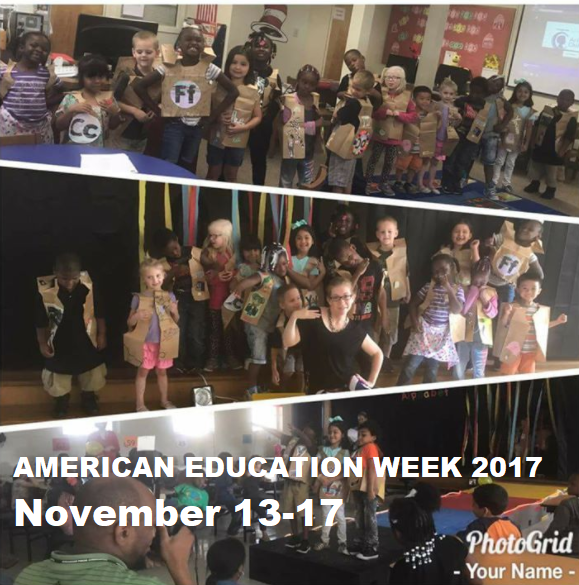 Catch our students performing at Musicfest this weekend! Check times to see your favorite group or come watch them all!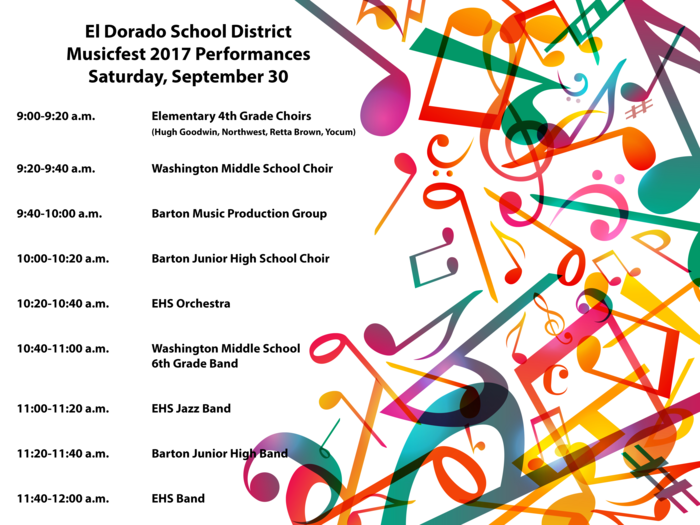 Parent Teacher Conferences - No School for students all day Monday, September 25.


School starts Monday, August 14. Bells ring at 7:55 a.m. We can't wait to see you!

Don't miss the Kindergarten Get Ready for School Bash! July 27 or August 4.