September was Take Your Legislator to School Month in Arkansas. We were thrilled to have Senator Trent Garner, Representative Sonia Barker and Speaker of the House Matthew Shepherd visit our schools.
Senator Garner took time to visit the students at Retta Brown and Hugh Goodwin Elementary schools.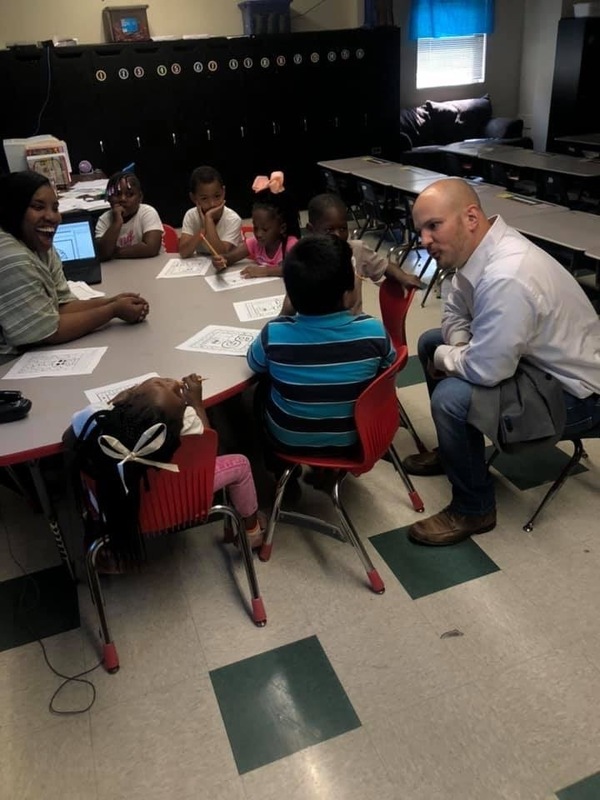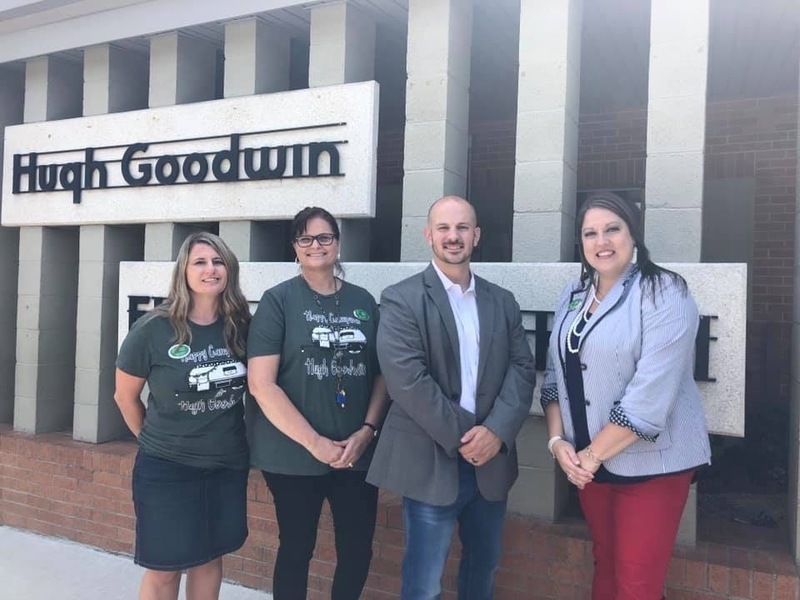 Representative Sonia Barker toured Washington Middle School and visited with the STEM Competition Class.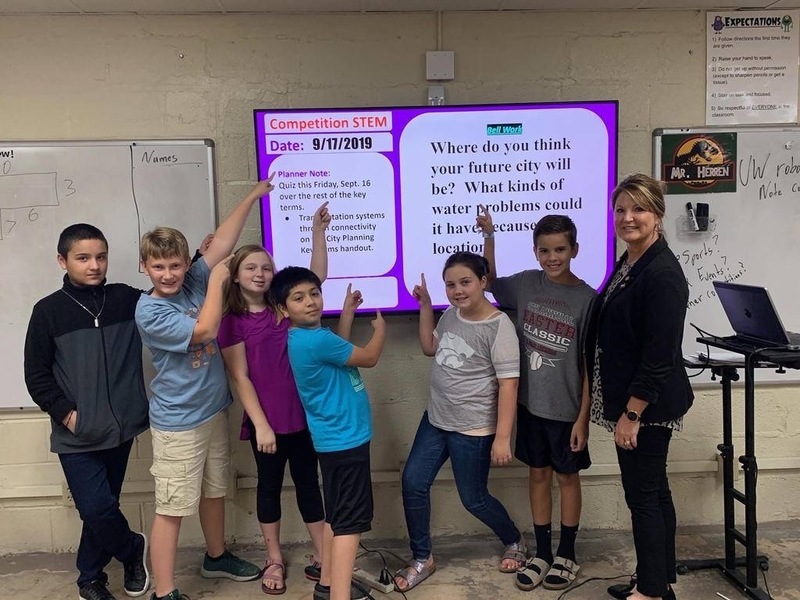 Speaker of the House of Representatives, and EHS alumni, Matthew Shepherd dropped in to some of the new classes at EHS being offered this year including the Strength & Conditioning Class taught by Coach Kris Borovskis.