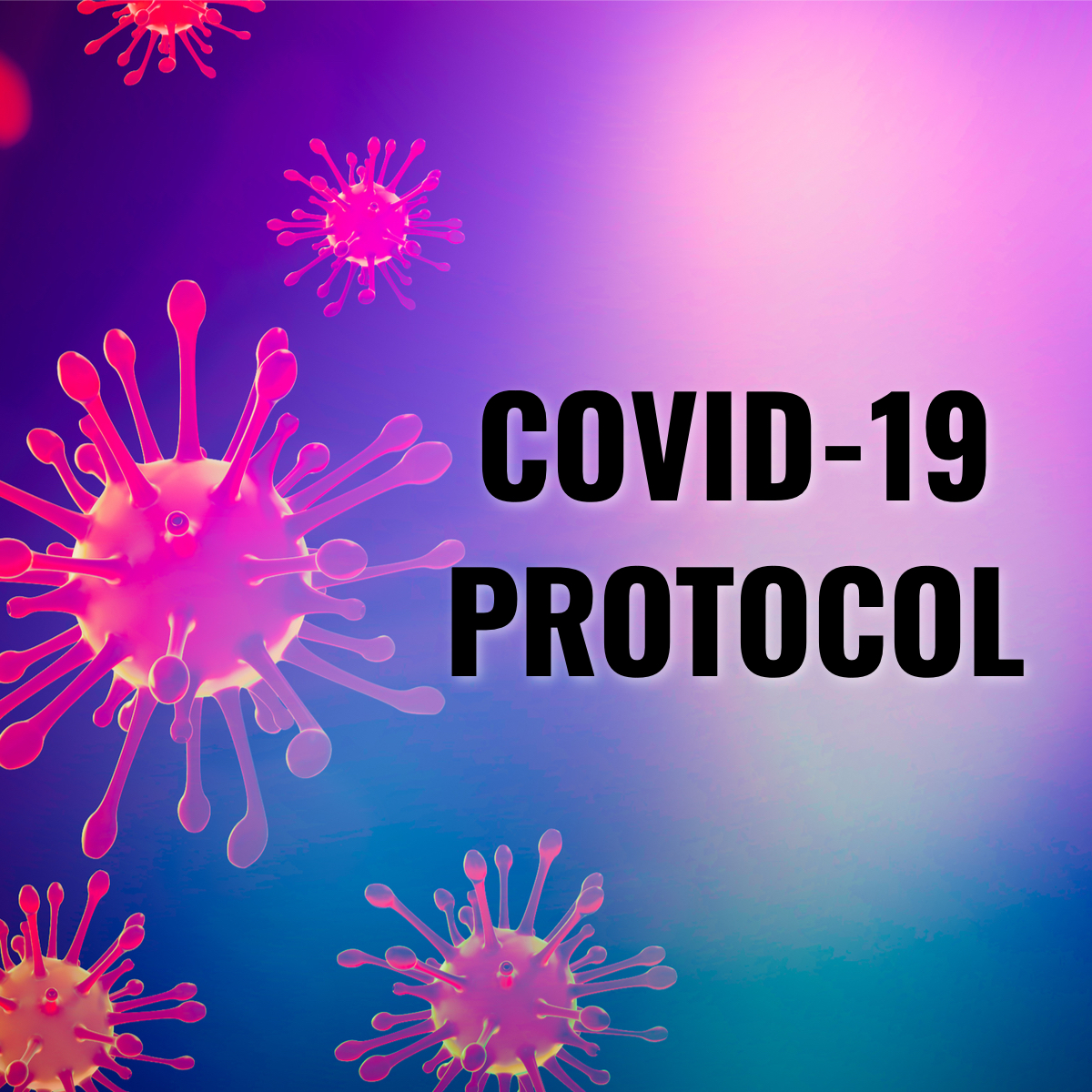 In an effort to balance the educational and physical well-being of our students and staff, contact tracing and quarantines will no longer be a mitigation strategy in our district. Isolation is still required for individuals who test positive for COVID-19 or for those who are symptomatic. This approach aligns with long-standing practices and policies that the district has used when responding to other contagious diseases.
If a student or staff test positive for COVID-19, the district will require them to isolate for 5 full days from onset of symptoms and may return to class on day 6 as long as symptoms are resolving and fever-free for 24 hours. The individual must be able to wear a mask for the remaining 5 days of the 10 day isolation period to return to school on day 6.

It is still best practice to remain out of school while waiting on COVID-19 test results.

The Arkansas Activities Association recently updated the return to play protocol for COVID-19 positive athletes. The Guidelines are now broken down into 3 categories based upon COVID symptoms presented by the positive athlete. Signed parental consent is required for all positive athletes to begin participating after recovering from COVID. Please email Morgan Atkins, morgan.atkins@esd-15.org regarding guidelines for students to return to play.
The Wildcat Wellness Center located on the Washington Middle School campus can assist staff and families with COVID-19 testing, Return to Play Physicals, and all other medical needs. Please call 870-639-3875 to make an appointment.
Please email Debbie McAdams, the El Dorado School District POC, debbie.mcadams@esd-15.org or call 1-318-490-6192 with any questions related to COVID or returning to campus guidelines.
Thank you in advance for your cooperation. Together we can help keep our El Dorado School District family safe, healthy, and ready to learn during this unique time.