Big shout out to the staff at Yocum Primary for their contributions to United Way! 100% of the staff donated their fair-share to help fund programs that benefit the children of Union County. Way to go, Yocum Primary!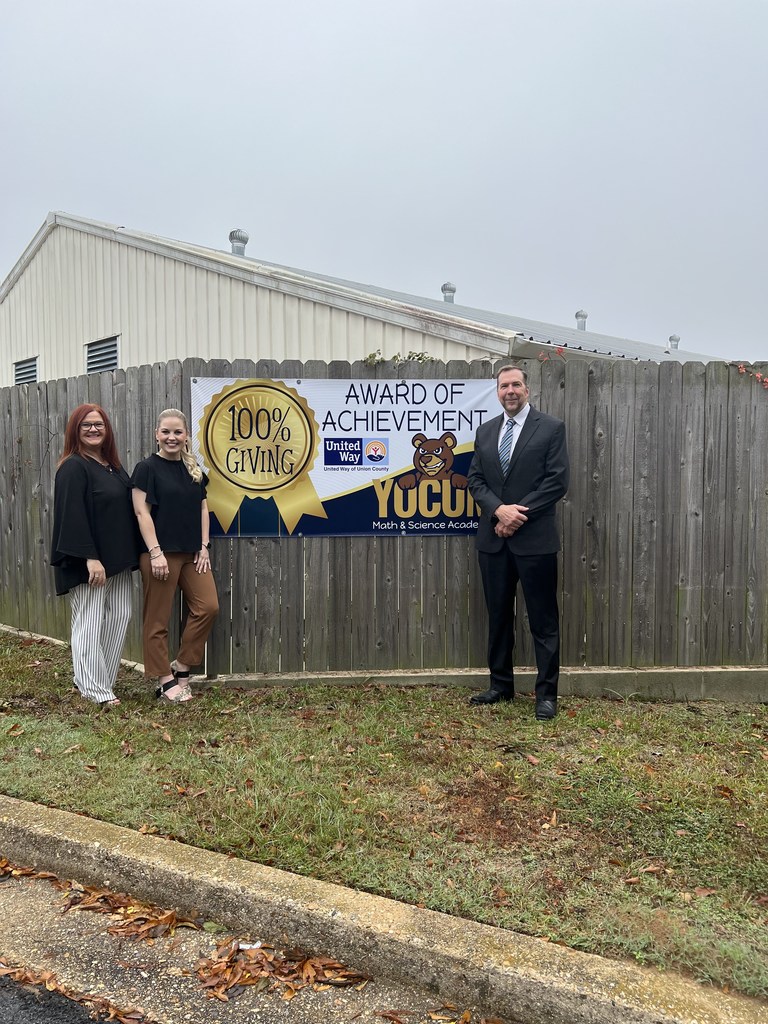 The EHS football game against Jacksonville tomorrow night will not be live-streamed. Kick-off will be at 4PM! Fans who travel to the game will park in the visitor parking lot on the home side of the stadium then walk around to the visitors' gate. Go Cats!!

Due to potential weather, tomorrow's Varsity football game at Jacksonville will begin at 4pm.

Get ready for Basketball with the EHS and BJHS cheerleaders this Sunday, November 6th at the Black Light Pep Rally! Tickets are $5!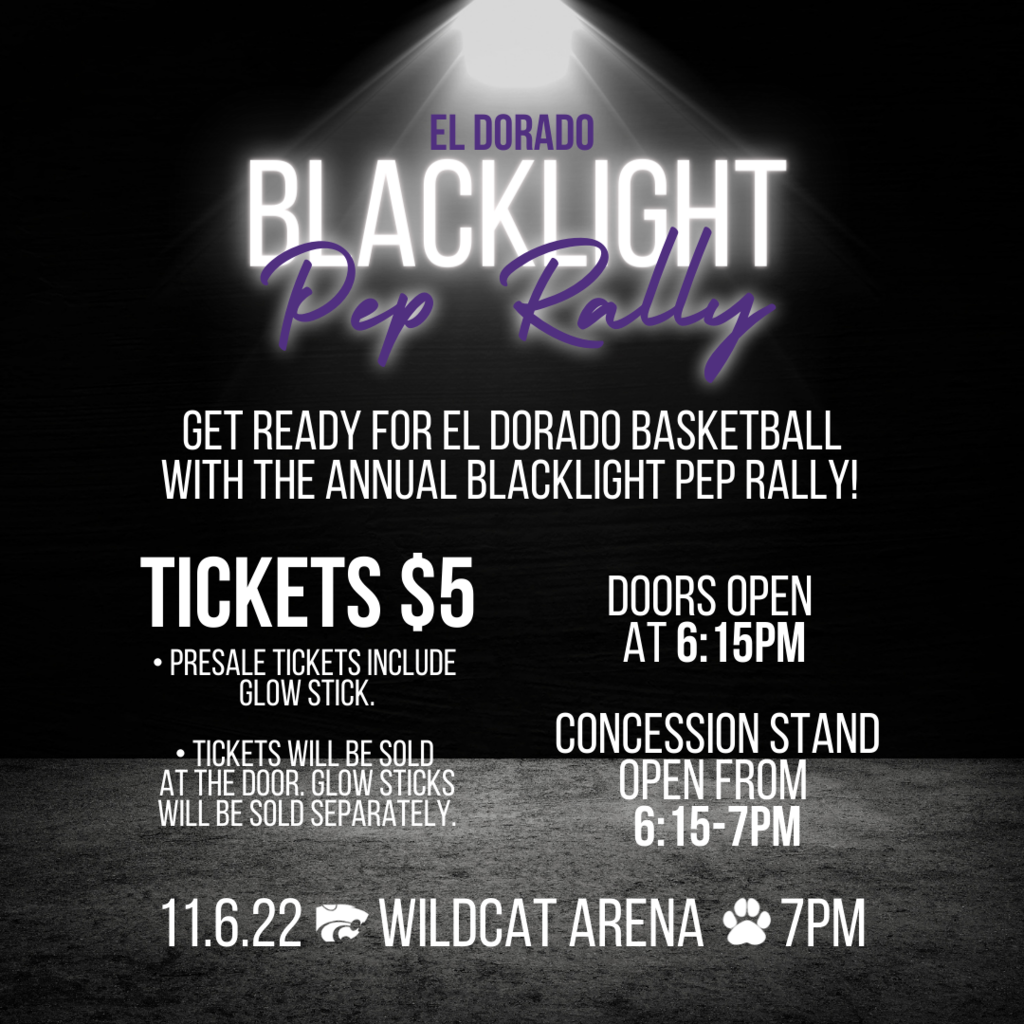 There will be a meet & greet on November 11th from 5-7pm at the TAC House for all ESOL families. See the flyer for more information.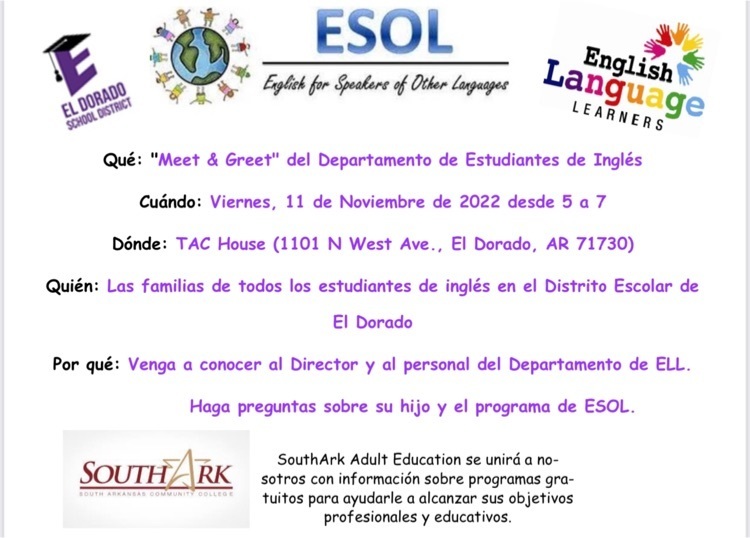 Kate Curry, Yocum teacher, graduated from the Texas A&M University at Texarkana (TAMUT) with a degree in General Studies, focusing in Interdisciplinary Studies and Special Education. Mrs. Curry teaches Special Education K-2 Resource/Inclusion at the Primary. Mrs. Curry was drawn to Texas A&M University Texas due to the proximity to her hometown of Hughes Springs, Texas. "I chose TAMUT because it was close to home, but ended up marrying an Arkansas native, so I ended up being far from my college! I was blessed, however, to complete my degree 100% online." Another thing that made her experience at TAMUT so special was her Emergent Literacy Development professor, Carol Cordray. "She was very particular about assignments, attendance, etc. There were times I was so frustrated and ready to quit. I ended up learning so much from her and she made me view literacy through a teacher's lens instead of a learner's. She made me a much a better teacher for it, through the quality of her instruction." Thank you, Mrs. Curry, for sharing about TAMUT! If you are interested in learning more about Texas A&M University Texarkana, visit
https://tamut.edu/
.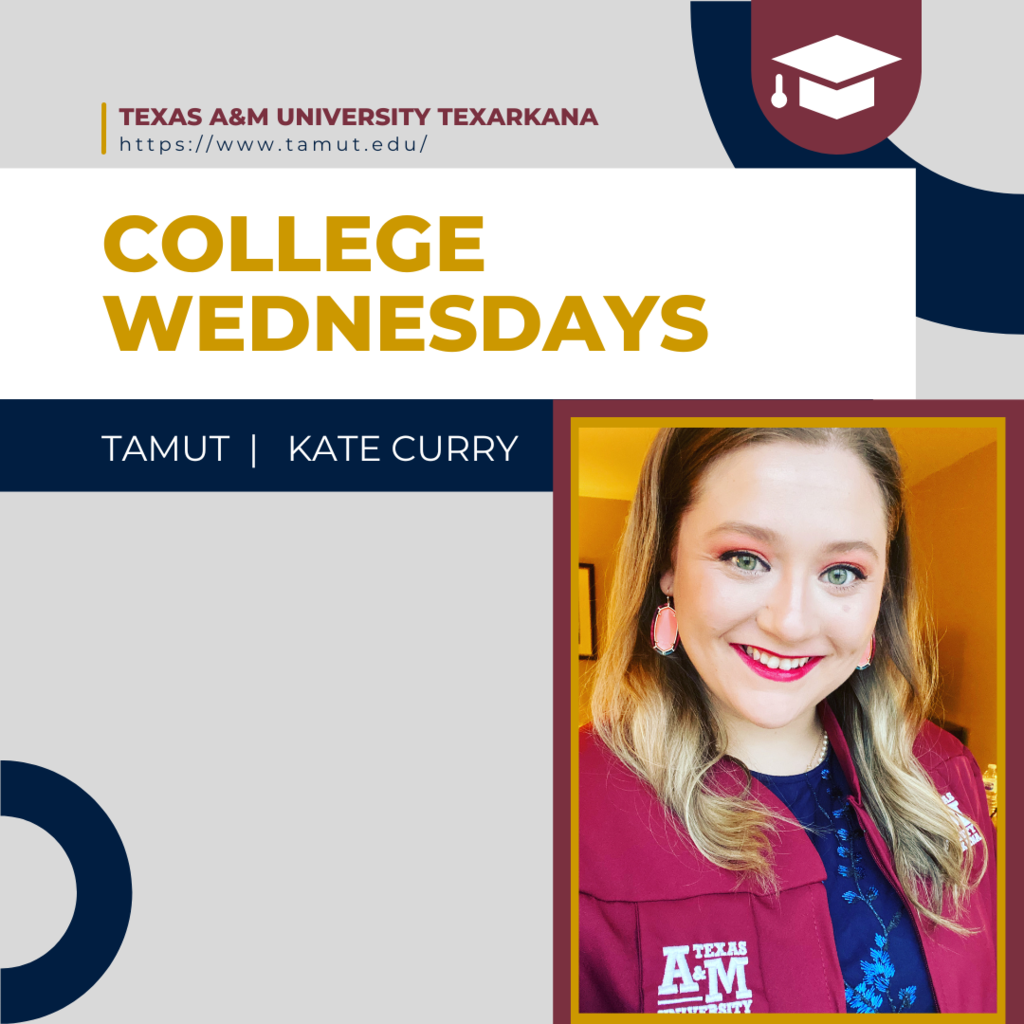 WILD Impact Award nominations are open for November! To nominate your favorite ESD employee, visit bit.ly/WILDAward.

We close out National Principal's Month with our final principal, Mrs. Kristen Thomas of Yocum Primary! #ThankAPrincipal

Happy Halloween! Join us for a VIRTUAL costume contest! To enter, snap a photo of your student in their costume and post it in the comments! Entries will be accepted til Thursday at midnight. The winner will receive some ESD swag! #WeAreESD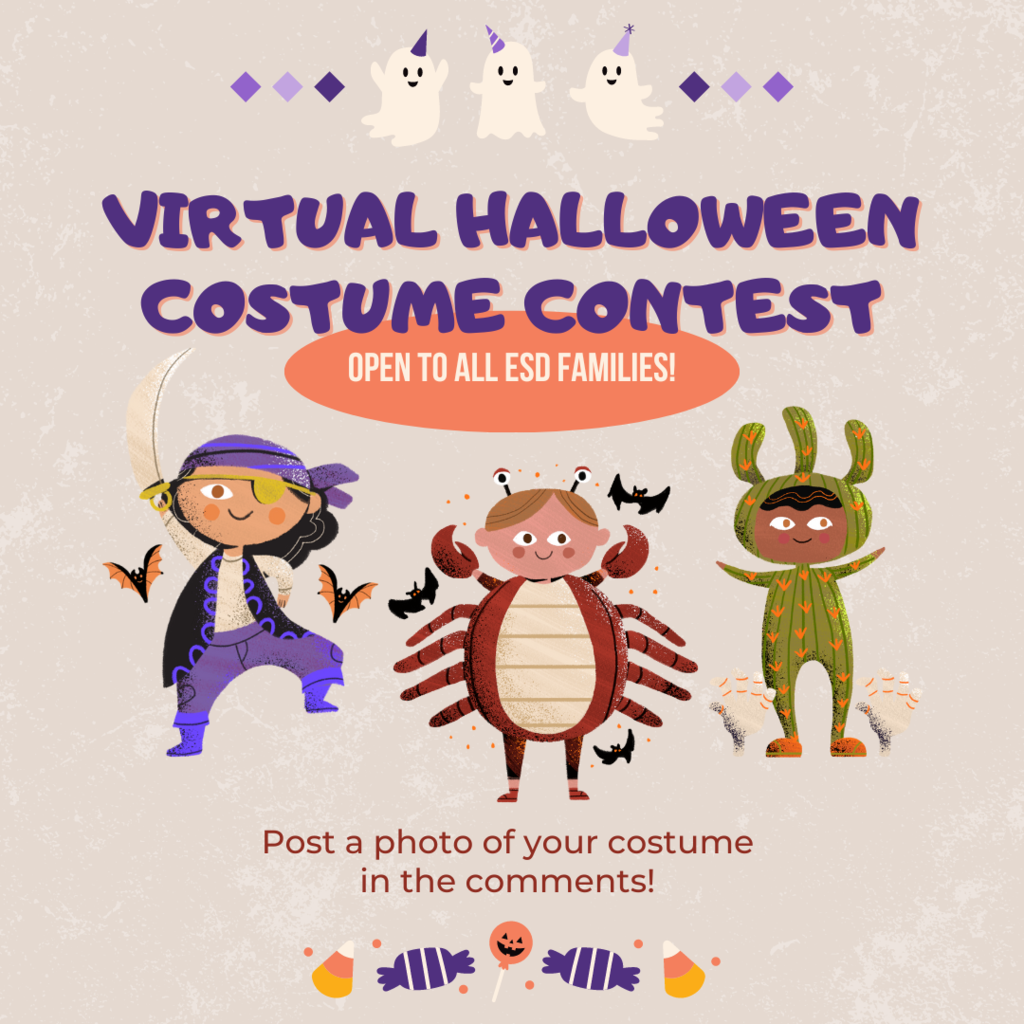 Mrs. Jesica Collins, principal at Hugh Goodwin Elementary, is next in our National Principal's Month! #ThankAPrincipal

Senior Night is happening tonight! Beginning at 6:30pm, Band, Cheer, Choir, Cross Country, Football, Golf, JROTC, and Tennis seniors will be recognized. Kick-off is at 7pm. Go Cats!

The November meeting of the El Dorado School Board for has been moved to November 7, 2022. The meeting will be held in the Central Office Board Room, beginning at 6pm.

Calling all Wildcat Fans! You don't want to miss this amazing event on Saturday! Purple/White Basketball with an added twist! Players will play each other, but they will also play their parents!! There will be a special performance by the EHS cheerleaders! And a Halloween costume contest for the kids, plus you can support the EHS Track Team as they raise the funds to buy the team rings for winning the 2022 State Championship! Tickets are $5! The arena will open at 2:30pm on Saturday! See you there!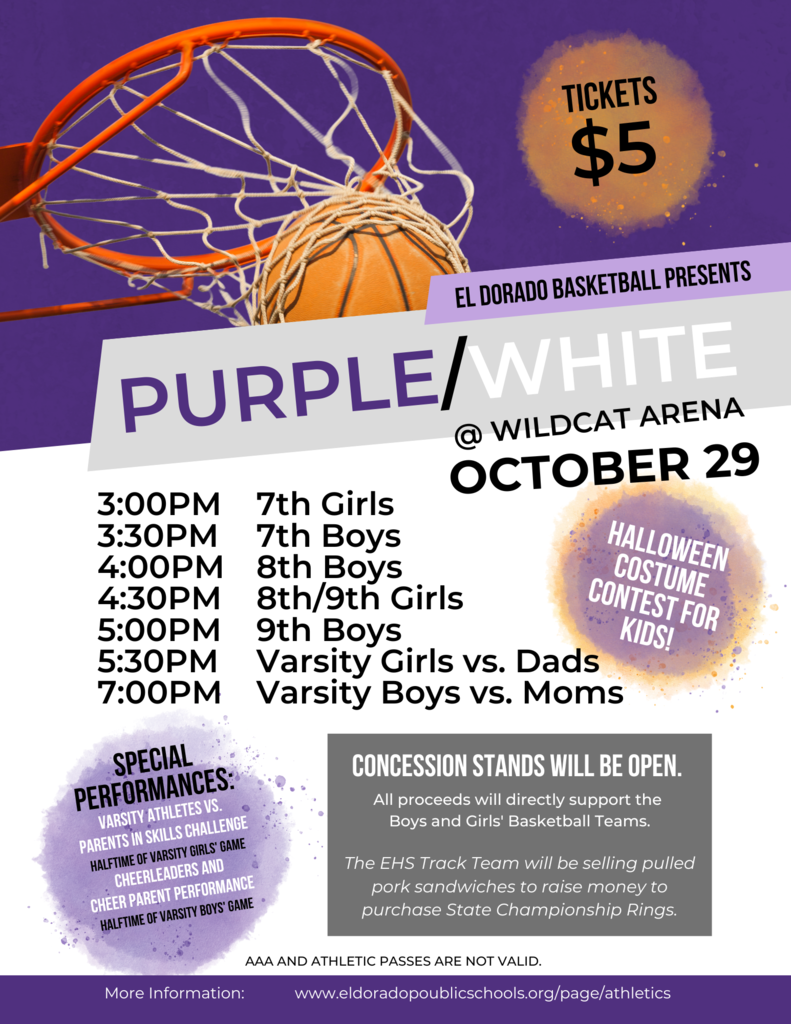 Knowledge and awareness is a huge part of wellness. We can't do better until we know better. This week's #WellnessWednesday highlights what students across the district have been celebrating this week: Red Ribbon Week (RRW). Founded in 1988, RRW originally began as a grassroots movement to bring awareness to the killing and destruction drugs were causing in America. The red ribbons were worn by people across the country in response to the murder of a Enrique "Kiki" Camarena, a Drug Enforcement Administration Special Agent who had been kidnapped by drug traffickers in Mexico. Now, the week-long program for kindergarten through 12th grade focuses on drug awareness and prevention activities. It is our hope that these activities will help combat the staggering statistics in our own county. According to the Arkansas Foundation for Medical Care, Union County is one of the highest-risk counties in Arkansas for opioid misuse and deaths. To learn more about the Red Ribbon Campaign, visit
www.redribbon.org
. #WeAreESD #RedRibbonWeek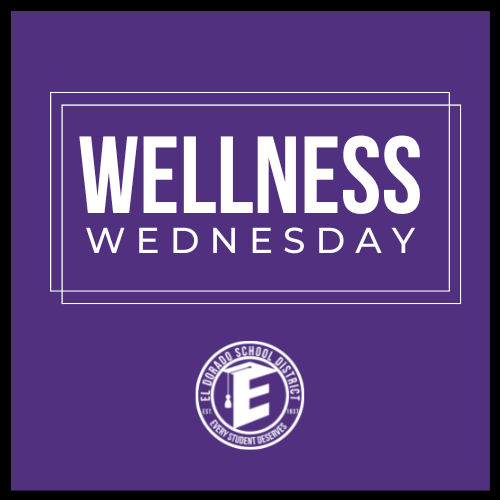 Next up for National Principal's Month, Mr. Michael Odom, principal at Northwest Elementary! #ThankAPrincipal

Continuing with our National Principal's Month, Mrs. Jessica Moore, principal at Yocum Elementary! #ThankAPrincipal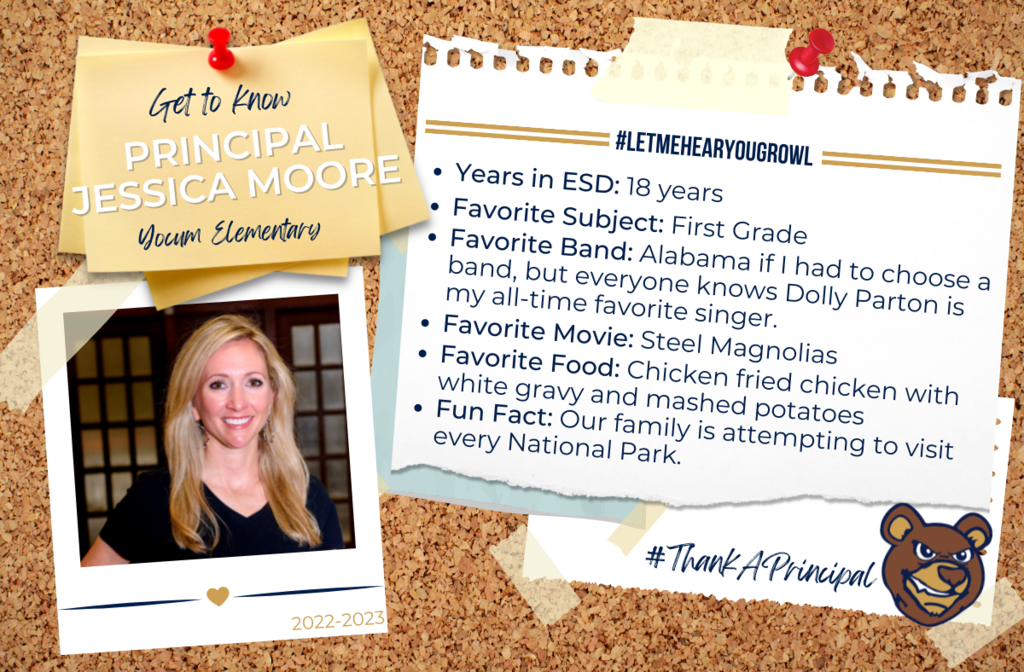 The El Dorado Fine Arts Program is hosting its Annual Fine Arts Fright Night this Saturday, October 22nd, beginning at 4pm. Join them for Halloween activities ($1/activity) from 4-6pm, then a spooky performance ($5/ticket) at 6:30pm. Have a spooktacular time!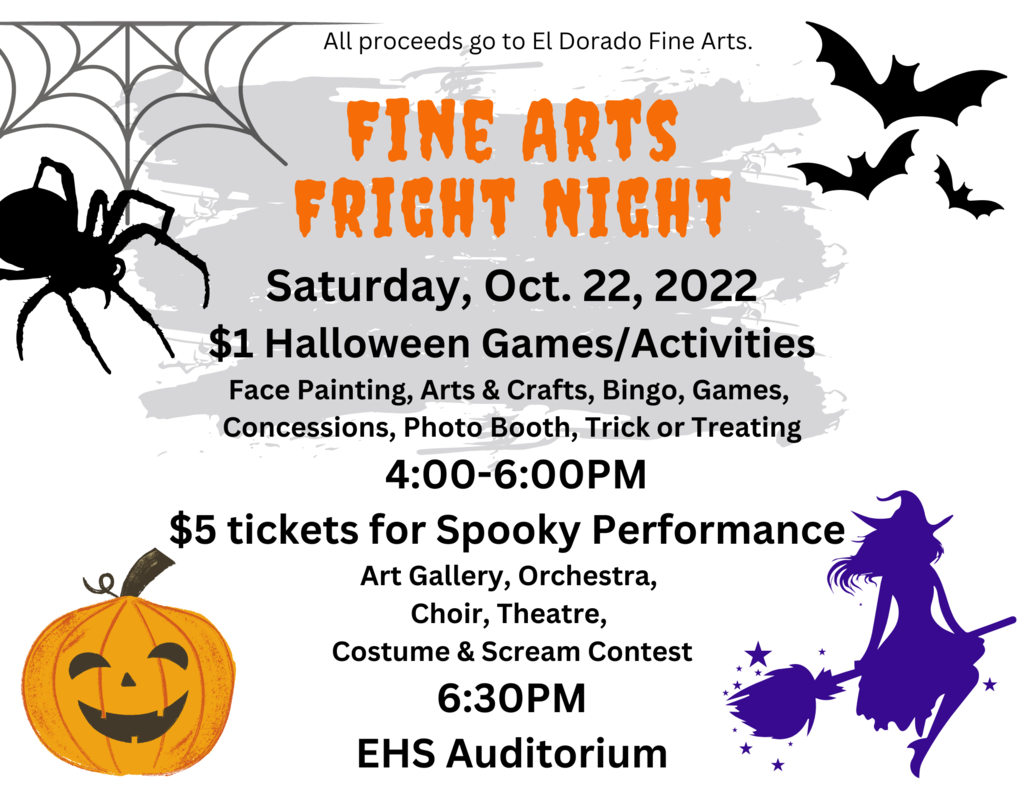 Friendly reminder that WILD Award nominations for October close tonight at midnight! To nominate an ESD staff member, visit
https://bit.ly/WILDAward
.

Kevia Gill, a freshman teacher at El Dorado High School, graduated from the University of Arkansas at Monticello with a Master of Arts in Teaching, as well as a Bachelor of Business Management. She currently teaches Keystone, a freshman-level foundation course. Mrs. Gill chose UAM due to the close proximity to home and the 11: 1 student-faculty ratio. "I strongly felt that the numbers would facilitate my own engagement as a student in the classroom." She also enjoyed the hometown feel and the way the faculty and staff were warm and welcoming to not only her, but also her family. Being a part of Weevil Nation gave her a sense of belongingness, which helped make her experience special. "UAM offers over 80 academic programs. For students that have not yet identified an intended area of study, there is truly something for everyone, plus a supporting staff to assist you along the way." In addition to strong support in academics, UAM offers over 70 student organizations/clubs, 20 intramural leagues, and 10 NCAA Division II sports teams. Thank you, Mrs. Gill, for sharing about your UAM experience! If you are interested in learning more about the University of Arkansas at Monticello, visit
www.uamont.edu
. #CollegeWednesday #ElDoradoPromise #EveryStudentDeserves