Next up for National Principal's Month is Mrs. Bethanie Hale, the principal at Washington Middle School! #ThankAPrincipal

Reminder: The October Board Meeting will be held tonight in the Central Office board room at 6pm.

National Principal's Month continues! Get to know Mrs. Michelle Henry, the principal at Barton Junior High School! #ThankAPrincipal

It's National Boss's Day! Today, we celebrate those who give their best to help others become their best. Thank you to our ESD Administration for everything they do!

Tickets for tonight's Homecoming game are only being sold at the gate. Tickets are NOT being sold online. Tickets are $5. Gates open at 5:45pm.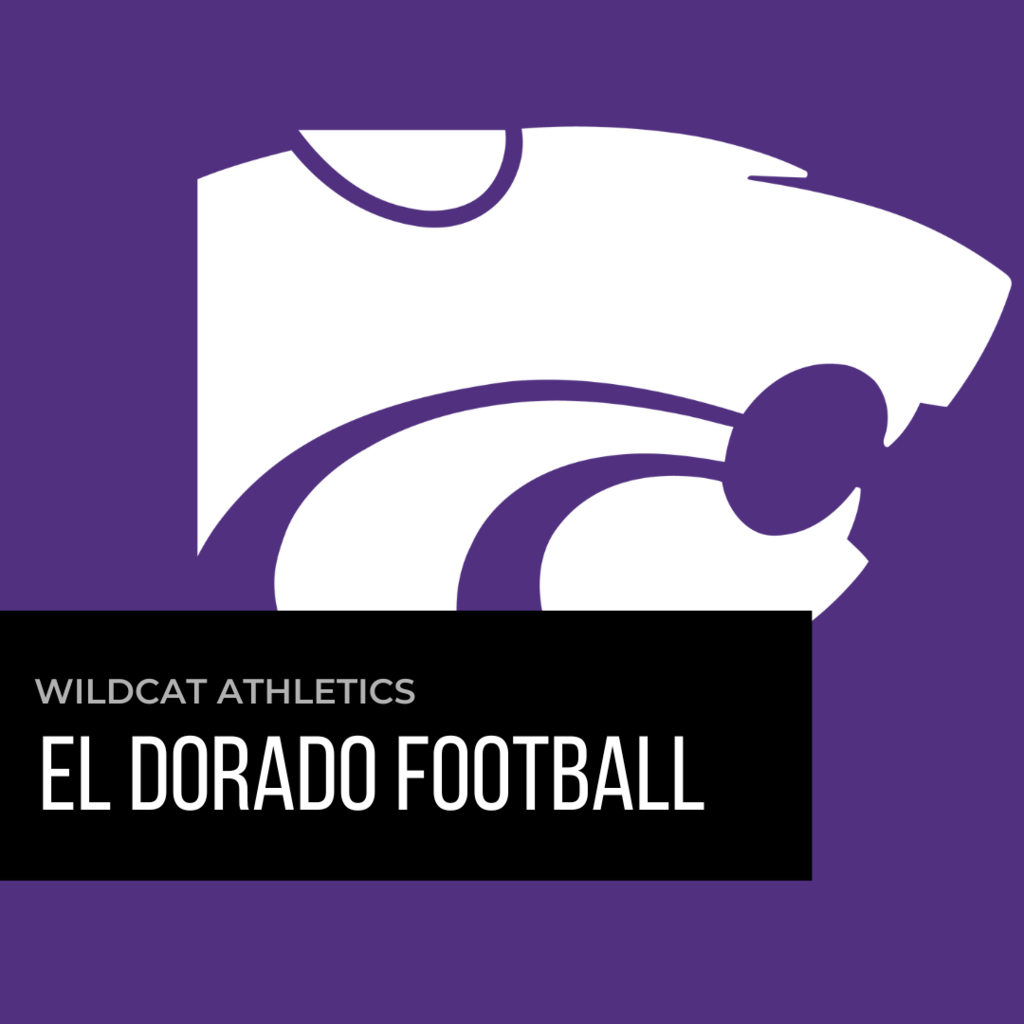 Reminder: All ESD schools dismiss at 2pm today!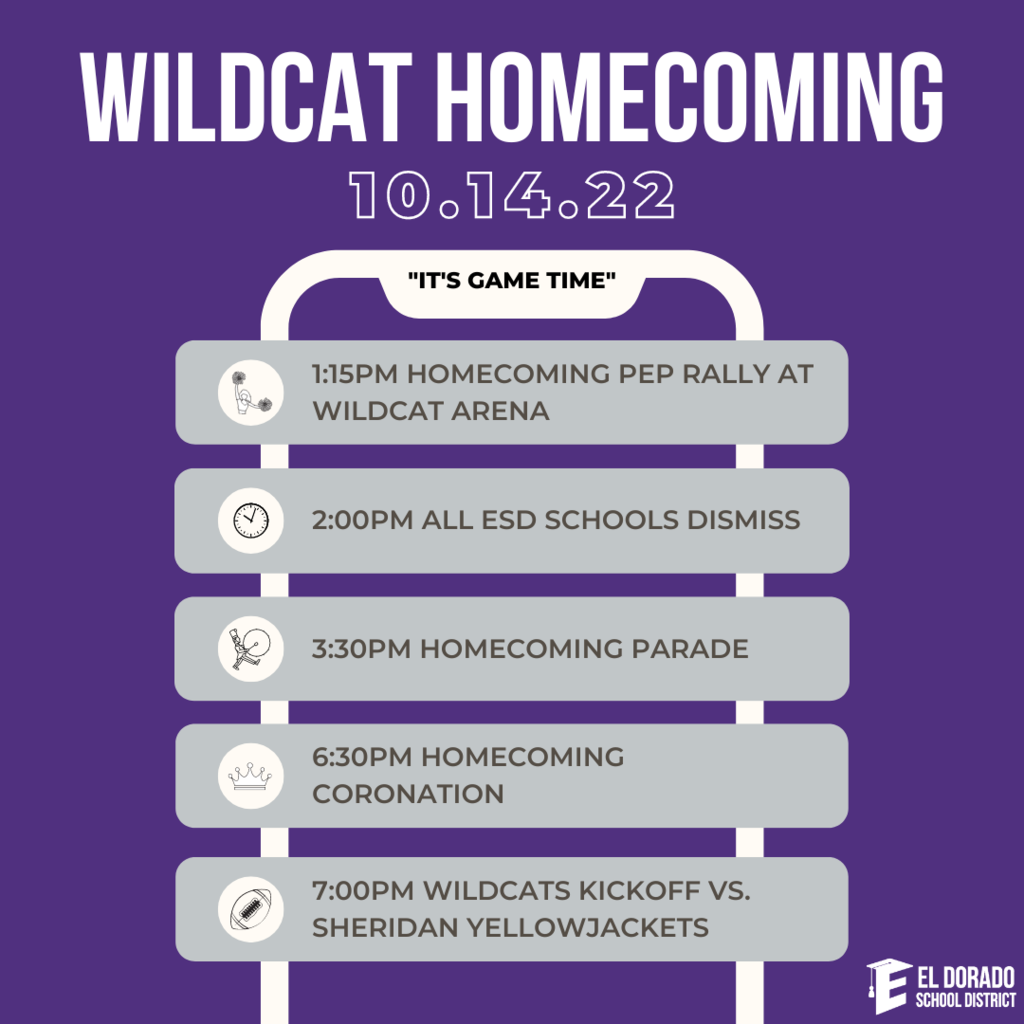 TOMORROW IS HOMECOMING!! Students have been hard at work this week preparing for the Homecoming parade tomorrow. We are excited to see all the entries! Just a few reminders for tomorrow: • ALL ESD SCHOOLS DISMISS AT 2PM TOMORROW. • The Pep Rally begins at 1:15pm at the Wildcat Arena. • The Homecoming Parade begins at 3:30pm. • Memorial Stadium gates will open at 5:45pm and will close if/when capacity is reached. • The game theme is the annual PINK OUT. Fans are encouraged to wear pink with their El Dorado purple. • Coronation begins at 6:30pm, and kick-off is at 7pm. • The Clear Bag Policy and K-6 Safety Policy remains in place. • Fans will not be allowed to leave and re-enter the game. • El Dorado students are not permitted to sit on the Visitors' Side. Let's Go Cats!!

Submissions for the October W.I.L.D. Award are open until Friday, October 20, 2022. The winner and October's sponsor will be announced on Monday, October 24th. To submit your nomination, access the form here:
https://bit.ly/WILDAward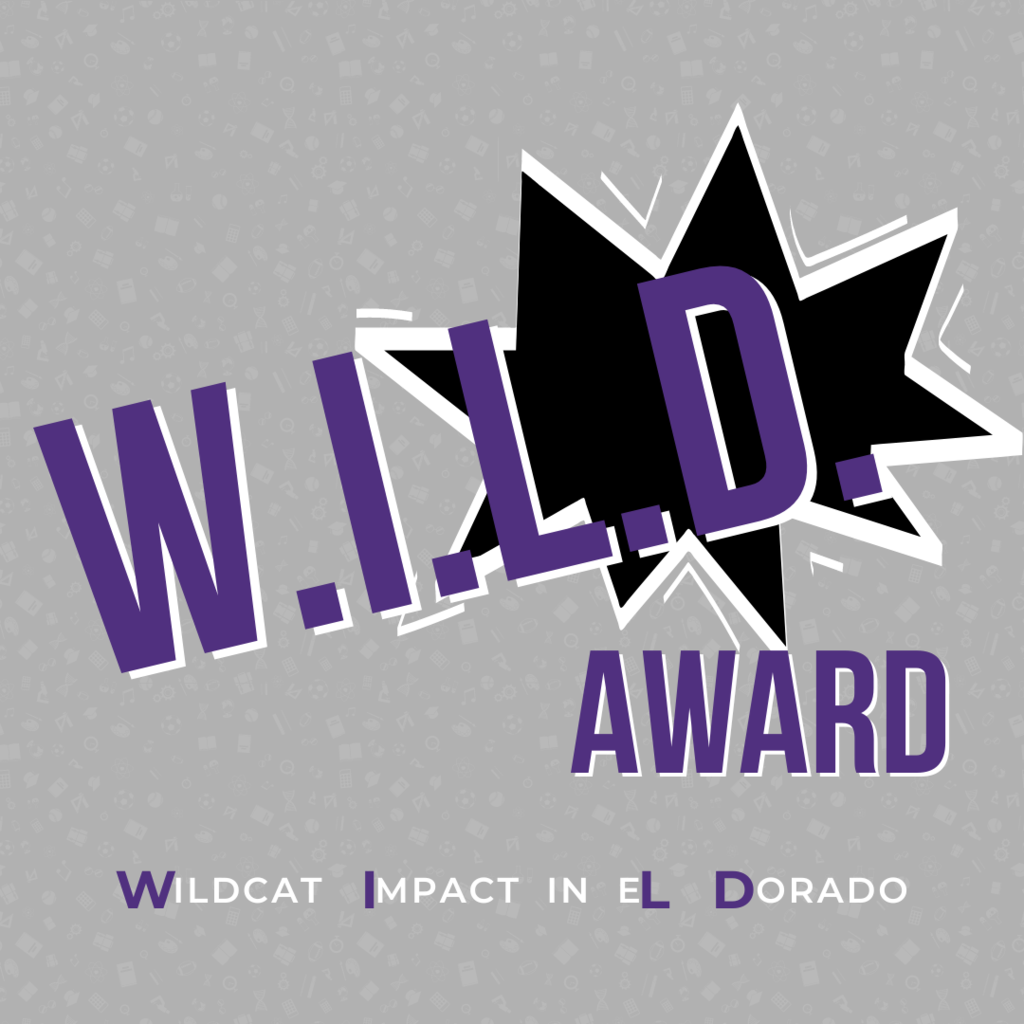 Bailey Camacho, a teacher at Barton Junior High School, graduated from Southern Arkansas University with a Bachelor of Social Work, Master of Arts in Teaching, and a Certificate in Educational Leadership. Mrs. Camacho currently teaches 8th-grade literacy and media, including advising the yearbook and school newsletter. Mrs. Camacho chose Southern Arkansas University, because she wanted a university that would accept her as a non-traditional student. "I wanted to show our kids that even though it was later in life, I could still get my college education. At SAU, I was able to not only get my bachelor's but also get two master's degrees." Cherishing the time she spent at SAU, Mrs. Camacho made memories and lifelong friends and discovered her passion for books. "The professors really show how much they care about you as a student. I grew to love learning and have accomplished things I never thought possible when I was younger." Thank you, Mrs. Camacho, for sharing about your SAU experience! If you are interested in learning more about Southern Arkansas University, visit
https://web.saumag.edu/
.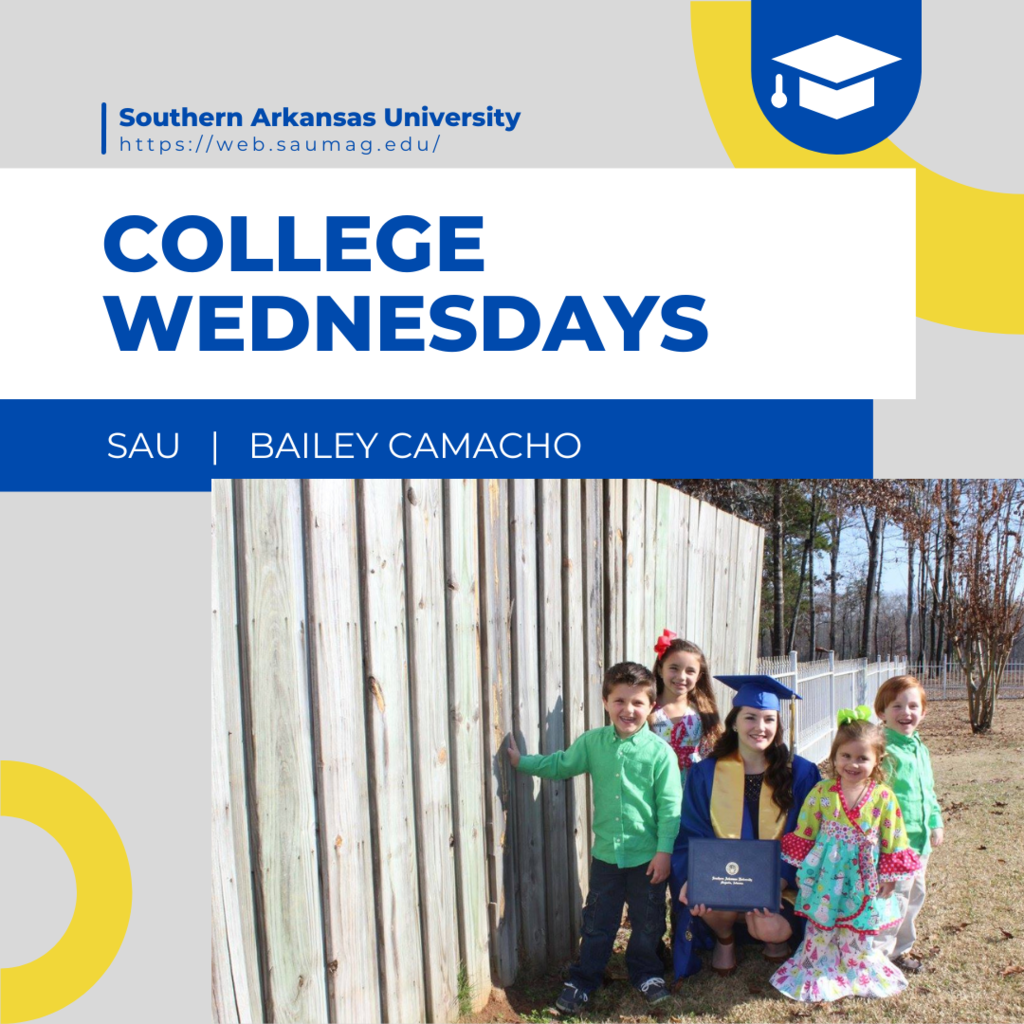 October is Breast Cancer Awareness Month. According to the CDC, an estimated 1 in 8 women will get breast cancer during her lifetime. Although we know cancer is not something you can prevent, today's Wellness Wednesday tip focuses on five habits that can help lower the risks: 1. Maintain a healthy weight 2. Stay physically active 3. Eat fruits and vegetables 4. Do not smoke 5. Limit alcohol consumption #wellnesswednesday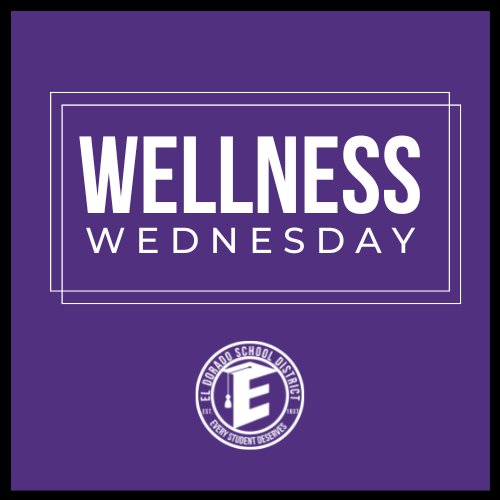 Making plans for Homecoming on Friday? Here's a few things you need to know: • Homecoming Theme: GAME TIME • 12th Man theme: "PINK OUT" • Pep Rally begins at 1:15pm. • School dismisses at 2:00pm. • The Homecoming Parade begins at 3:30pm. • Coronation is at 6:30, and kick-off is at 7pm. GO CATS!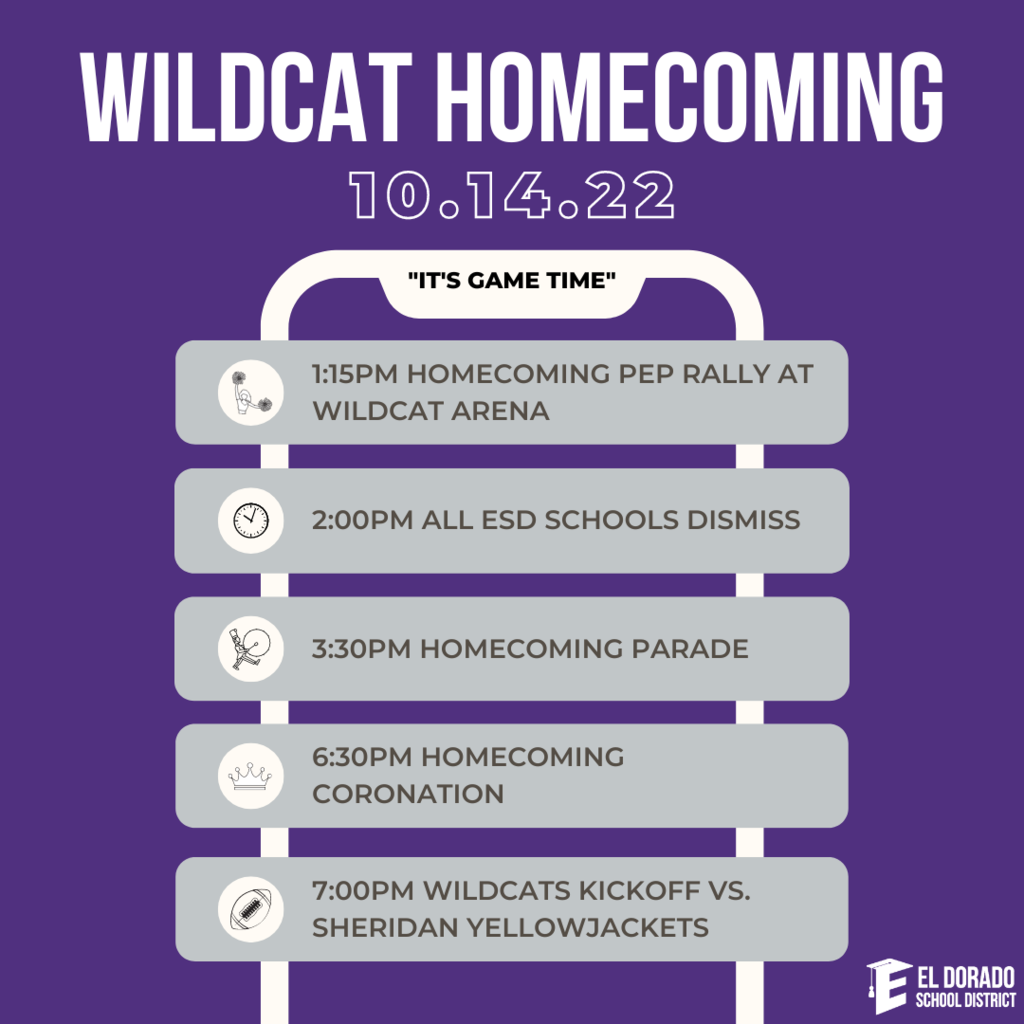 Parent/Teacher Conferences begin at noon today! We look forward to visiting with parents and guardians! *Reminder: School is not in session today, but students are welcome and encouraged to attend conferences with their guardian.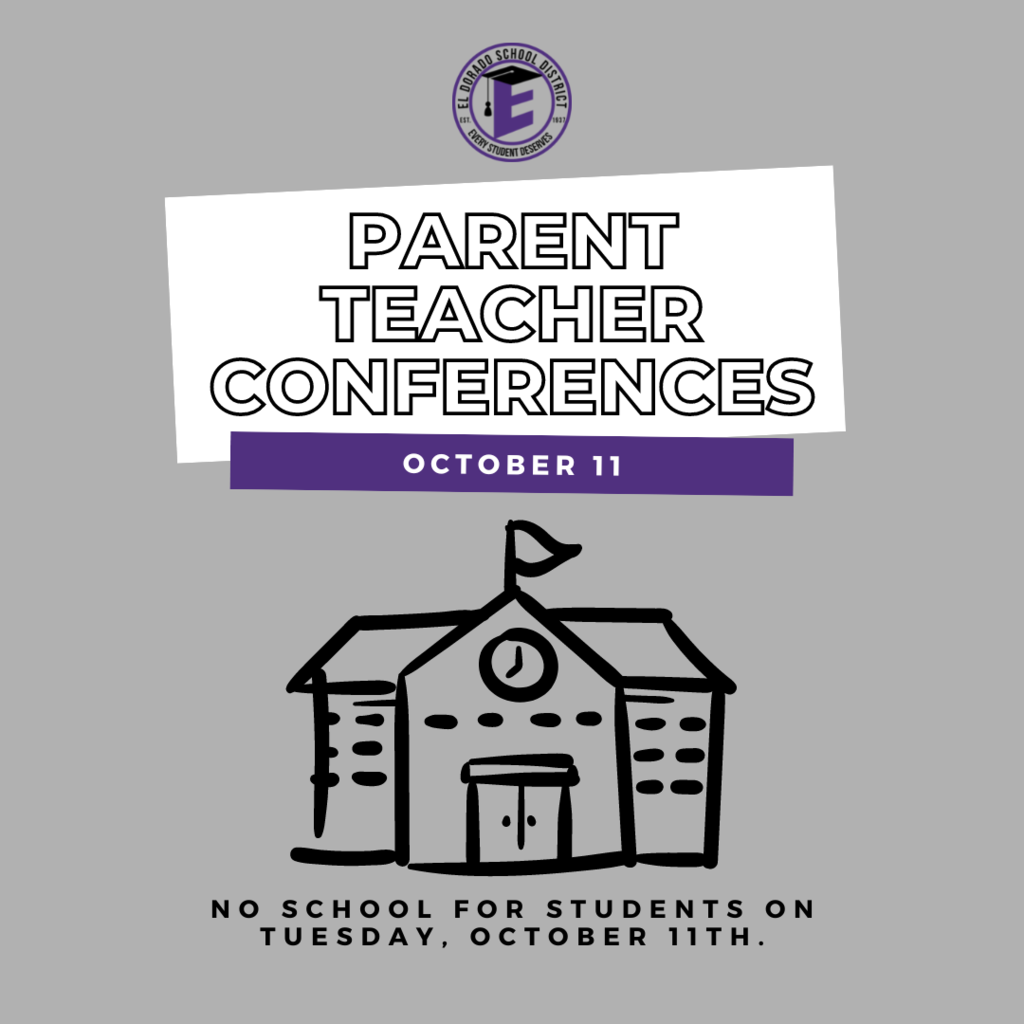 Each year, a Report to the Public is given at each school and district level. The school reports will take place tomorrow, October 11th; the district report will be given at the board meeting on Monday, October 17th. For meeting locations, contact each school directly.

REMINDER: Fall break is TOMORROW, OCTOBER 10. Parent/Teacher Conferences are TUESDAY, OCTOBER 11. There will not be school for students on Monday or Tuesday. We look forward to visiting with parents and guardians on Tuesday!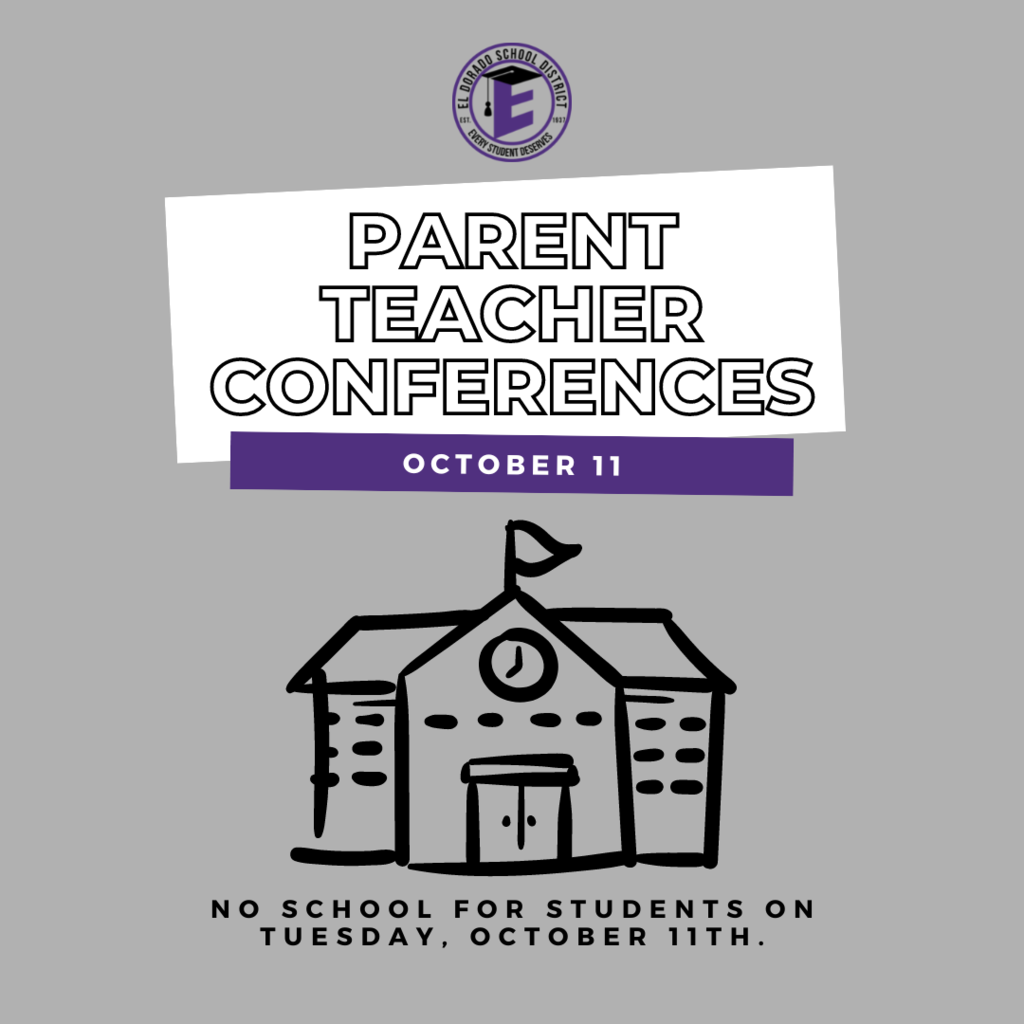 It's MusicFest weekend! Don't miss your chance to hear the El Dorado Band and Choirs perform tomorrow morning! Performances begin at 9am on the PJ's Coffee Stage!


We received a report that an 18-wheeler hit a pole, causing a power outage at Yocum Elementary and Barton Junior High School. To fix the electrical issue, Entergy has shut down the power in that area. Administrators and teachers are handling the situation well, and school continues to take place. However, if parents or guardians would like to pick up their students, they will not be counted absent for the remainder of the day. *Power is still on at Yocum Primary.

If you haven't booked your Parent Teacher Conference appointment, today is a great day to do that! Remember, PTC will be held NEXT TUESDAY, OCTOBER 11TH from 12pm - 6pm. Students will not be in school Monday or Tuesday of next week. If your student is in grades K-4th, please contact your student's teacher directly. If your student is in 5th-12th grade, you can access the teachers' Calendly links to schedule your appointments by following these steps: From the ESD Website: • Visit
www.eldoradopublicschools.org
. • Select your student's school. • Select the "Parents" tab. • Select "Fall 2022 Parent/Teacher Conference Sign-Ups." • Find your student's teacher and select their link. • Schedule your appointment. From the ESD app: •Open the app. •Select your student's school. •Select "Events." •Find October 11: Parent Teacher Conferences. •Select the bit.ly link in the description. • Find your student's teacher and select their link. • Schedule your appointment. We look forward to visiting with parents next Tuesday!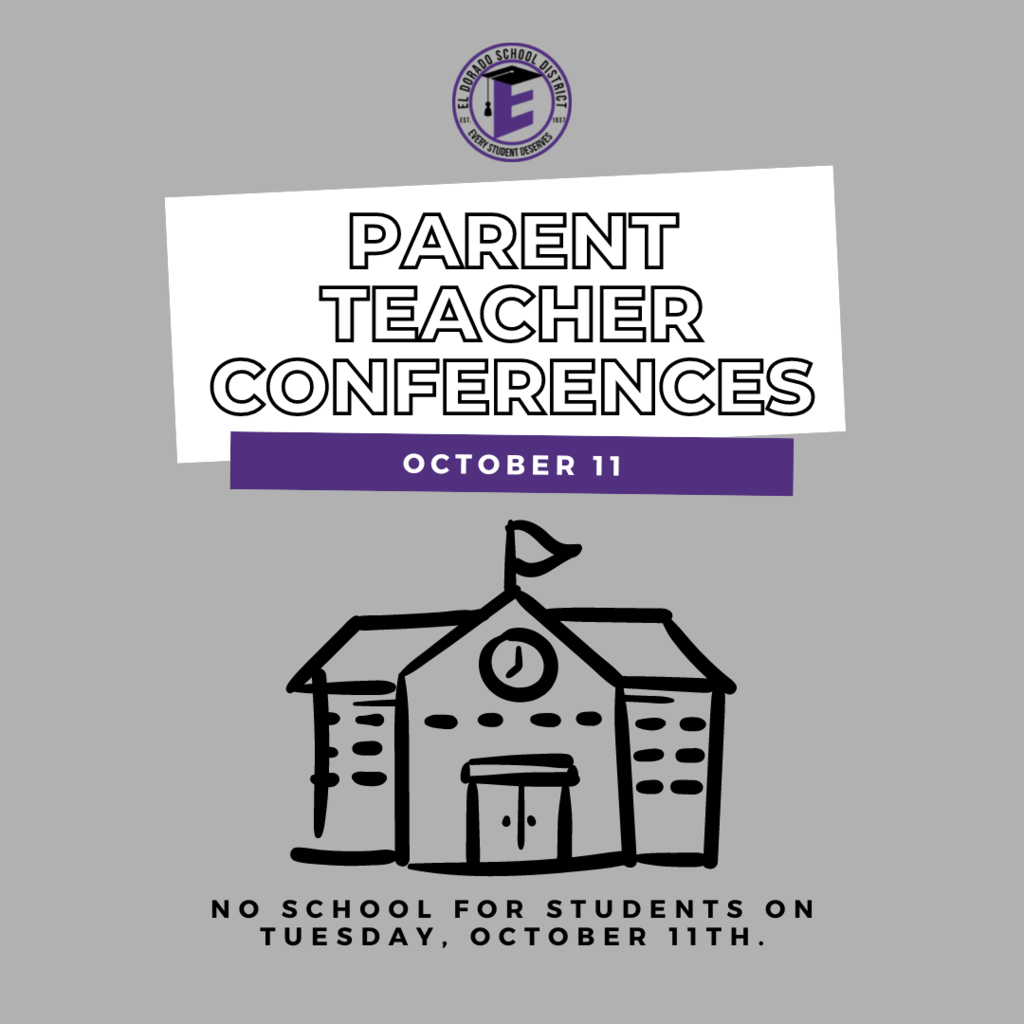 Reminder: NO SCHOOL MONDAY, OCTOBER 10. Students are out for Fall Break this coming Monday!