Northwest families! Make plans to attend Northwest at the North Pole, Family Literacy Night, this Thursday night, December 8th from 5-6pm!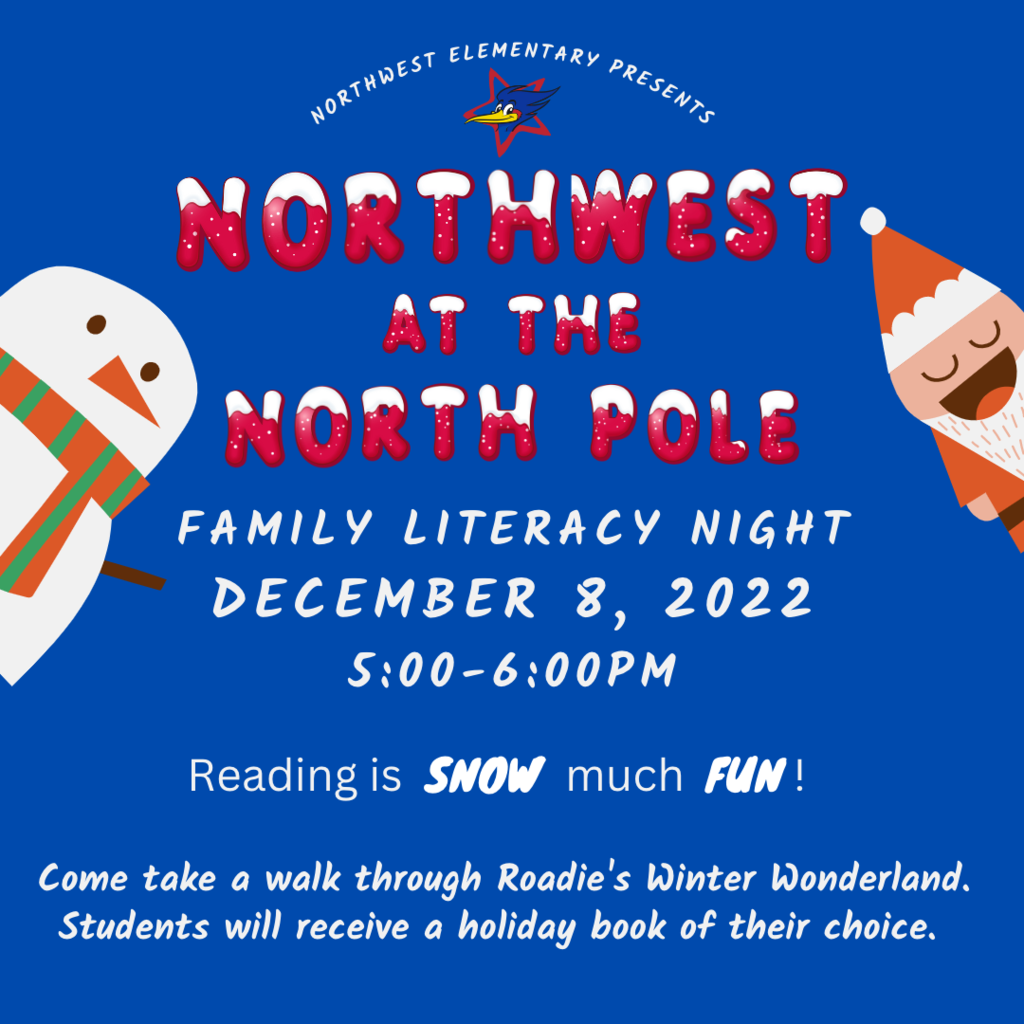 Love holiday music? Don't miss your opportunity to hear our amazing students play and sing their favorites this season! Check out the upcoming Holiday Concert schedule!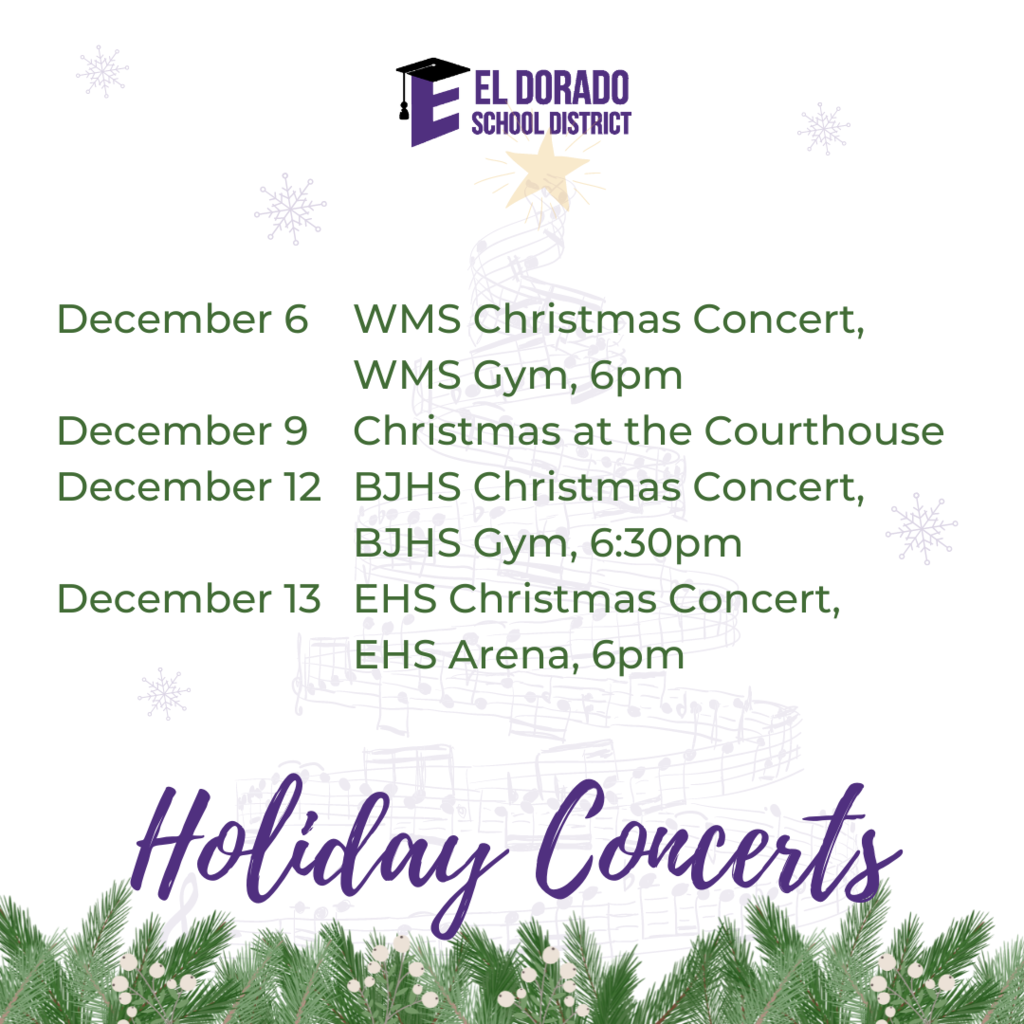 Mark your calendars!! Christmas Break begins TWO WEEKS from today! ALL ESD schools will dismiss at 2:25pm on Friday, December 16th!

Did you miss volunteer training in August? Have you missed volunteering in our schools this semester? Do you plan on attending a field trip this spring? What about being a chaperone on an overnight trip? If your answer was "yes" to any of these questions, then keep reading! Our last Volunteer Training Workshop will be held on Friday, January 6, 2023, from 1pm-2:30pm at the TAC House. All volunteers, including instructional and trip chaperones, must attend one training workshop each school year. If you did not attend in August, you must attend in order to volunteer at any events this spring! We look forward to seeing you on Friday, January 6th! - • - • - • - • - • - • - • - • - • - • - • - • - • - • - • - • - • - ¿Te predice el entrenamiento de voluntarios en agosto? ¿Has extrañado el voluntariado en nuestras escuelas este semestre? ¿Planeas asistir a una excursión esta primavera? ¿Qué te parece ser acompañante en un viaje? Si tu respuesta es "si" a cualquiera de estas preguntas, sigue leyendo. Nuestro último entrenamiento de voluntarios será el viernes 6 de enero de 2023 será de las 1pm-2:30pm en el edificio TAC. Todos los voluntarios, incluyendo acompañantes de instrucción y viaje,deben asistir a un entrenamiento cada año escolar. Si no fuiste a un entrenamiento en agosto tienes que ir por voluntad esta primavera. ¡Esperamos verte el Viernes 6 de Enero!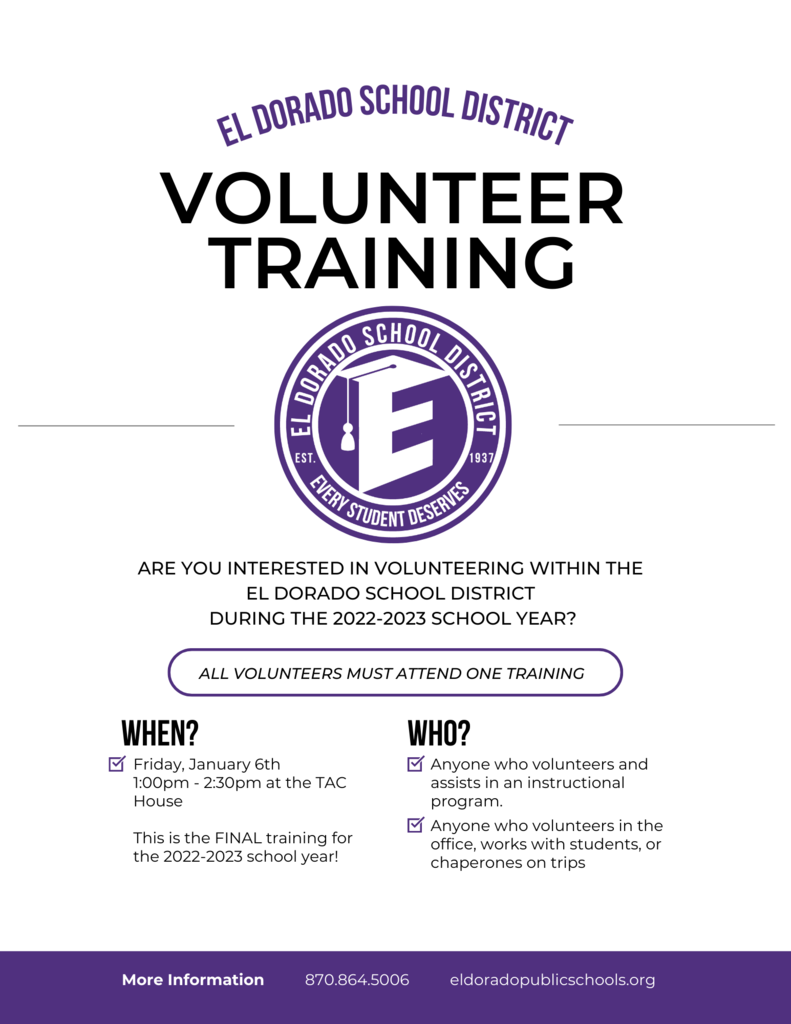 We hope our Wildcat families have had a wonderful break! School resumes tomorrow at 7:55am. We look forward to seeing everyone!

May Thanksgiving and the rest of the year remind us to be grateful for what we have. Here at the El Dorado School District, we have YOU, our students, our staff, our families, our community! Happy Thanksgiving, Wildcats!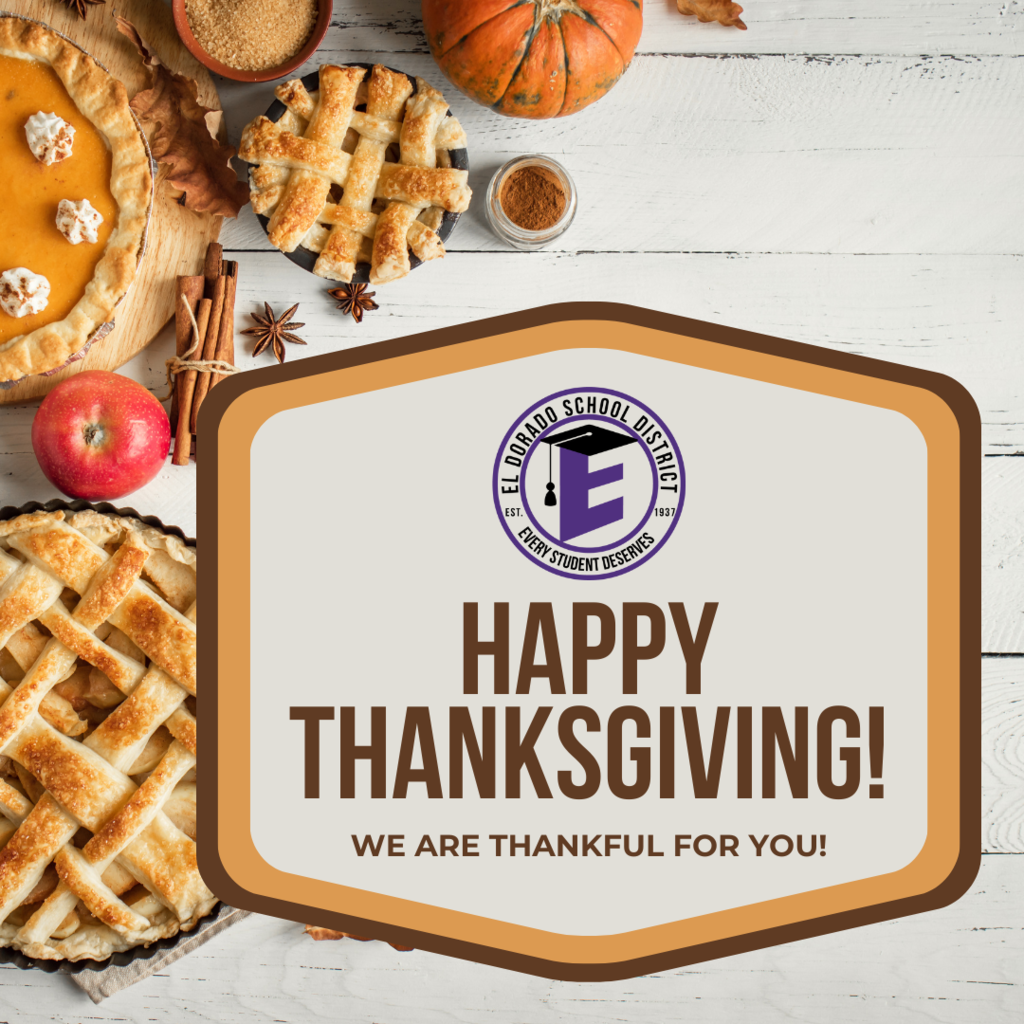 It's officially Thanksgiving break! All ESD schools and buildings will be closed next week for Thanksgiving break. Over the next week, the El Dorado School District social media pages, including all school pages, are also taking a break. You may see some posts here and there that have been scheduled, but the pages/inboxes will not be monitored for questions. We encourage our students and staff to "unplug" and use this time to celebrate all they are grateful for. Phone calls, emails, and social media messages will be returned on Monday, November 28th.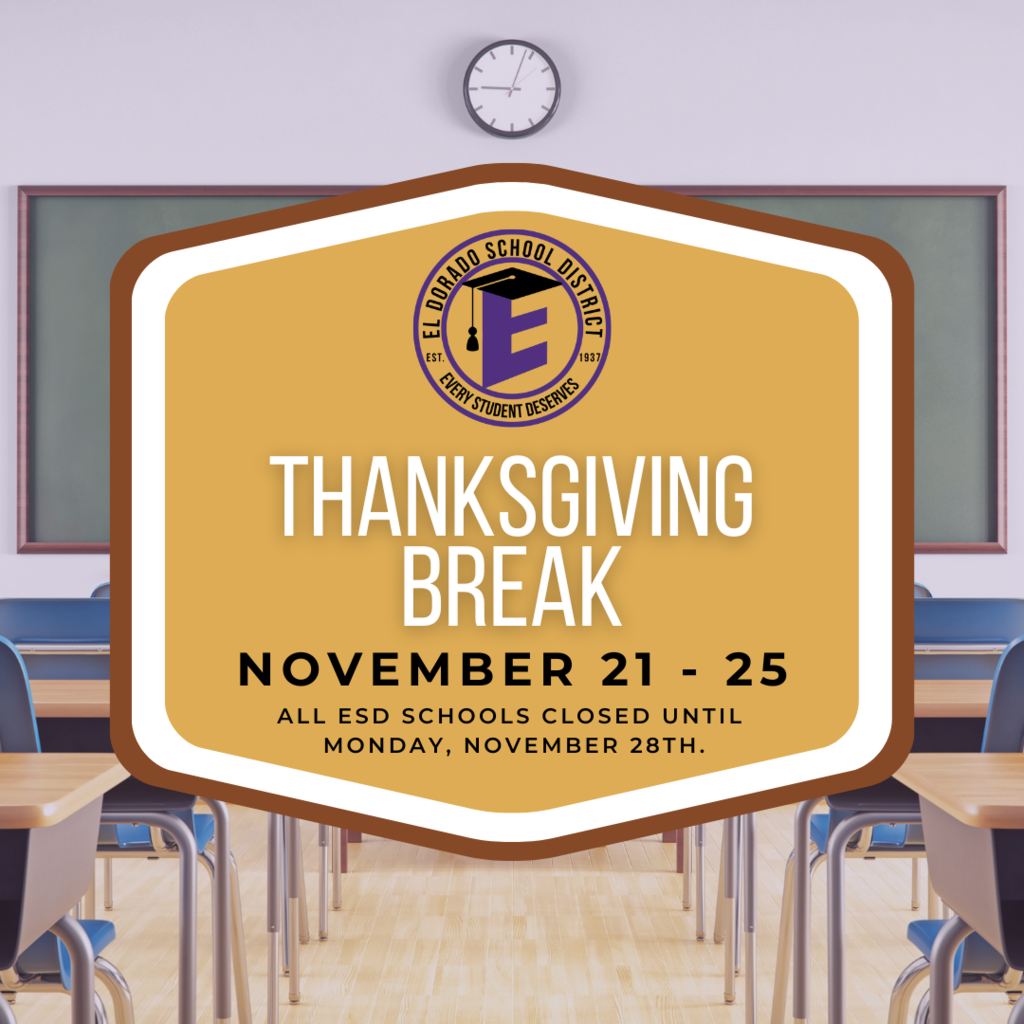 The ESD Singers returned to the Downtown Holiday Lighting Ceremony last night and had a blast belting out a few holiday tunes! What a great way to kick off the holiday season! *Reminder! All ESD schools dismiss at 2:25pm today!*

Due to the holiday week, the Wildcat Impact nomination form will close tomorrow at 2pm. If you'd like to nominate a staff member for the month of November, please complete this form before then! bit.ly/WILDAward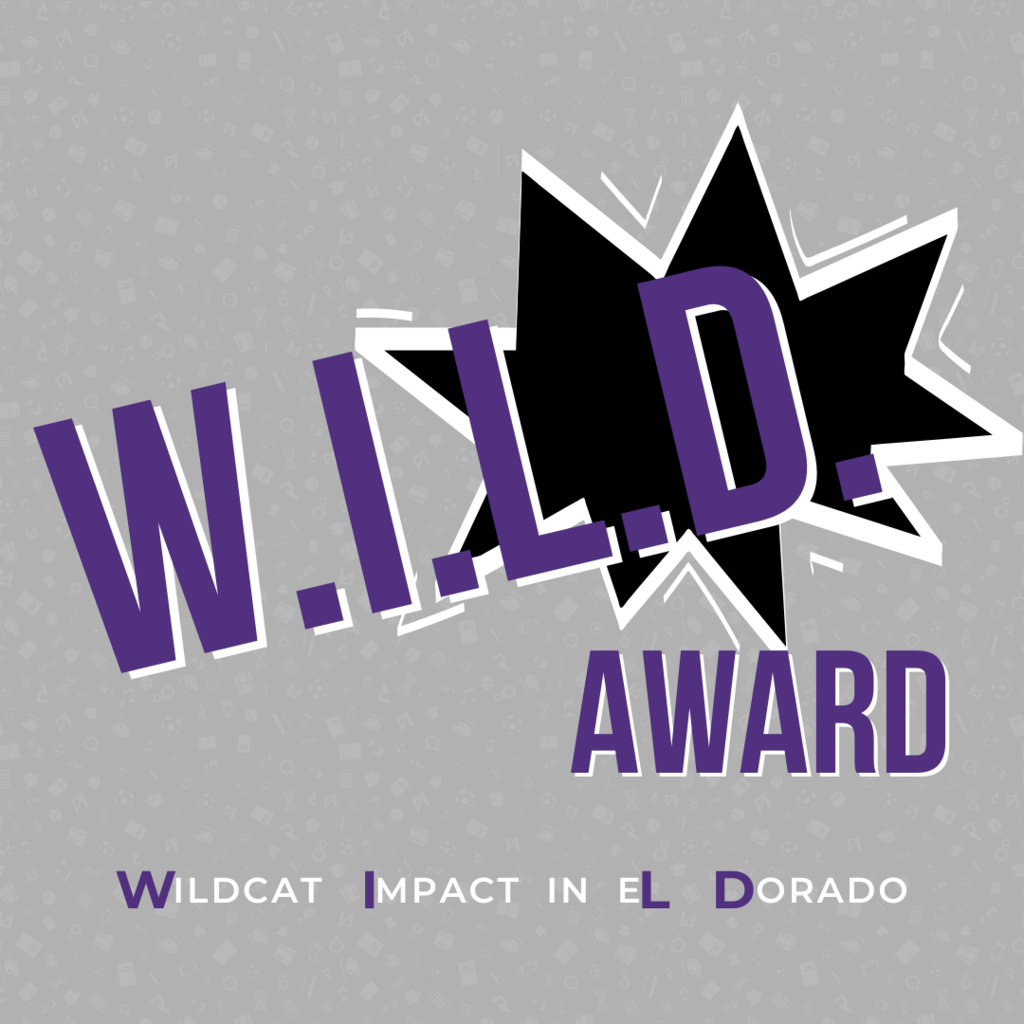 Reminder: ALL ESD schools dismiss at 2:25pm tomorrow, Friday, November 18th.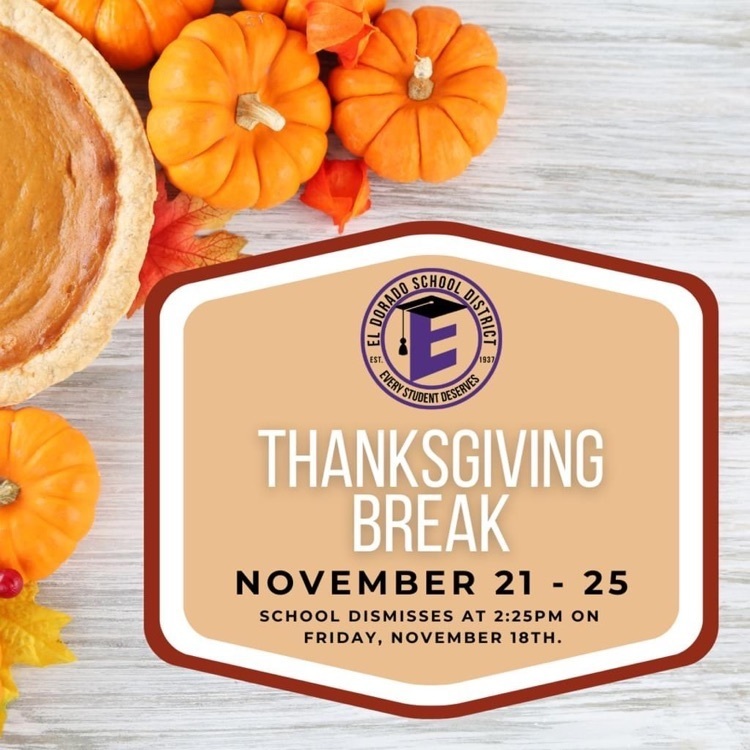 Hugh Goodwin is hosting a Family Literacy Night from 5:30-6:30pm tonight!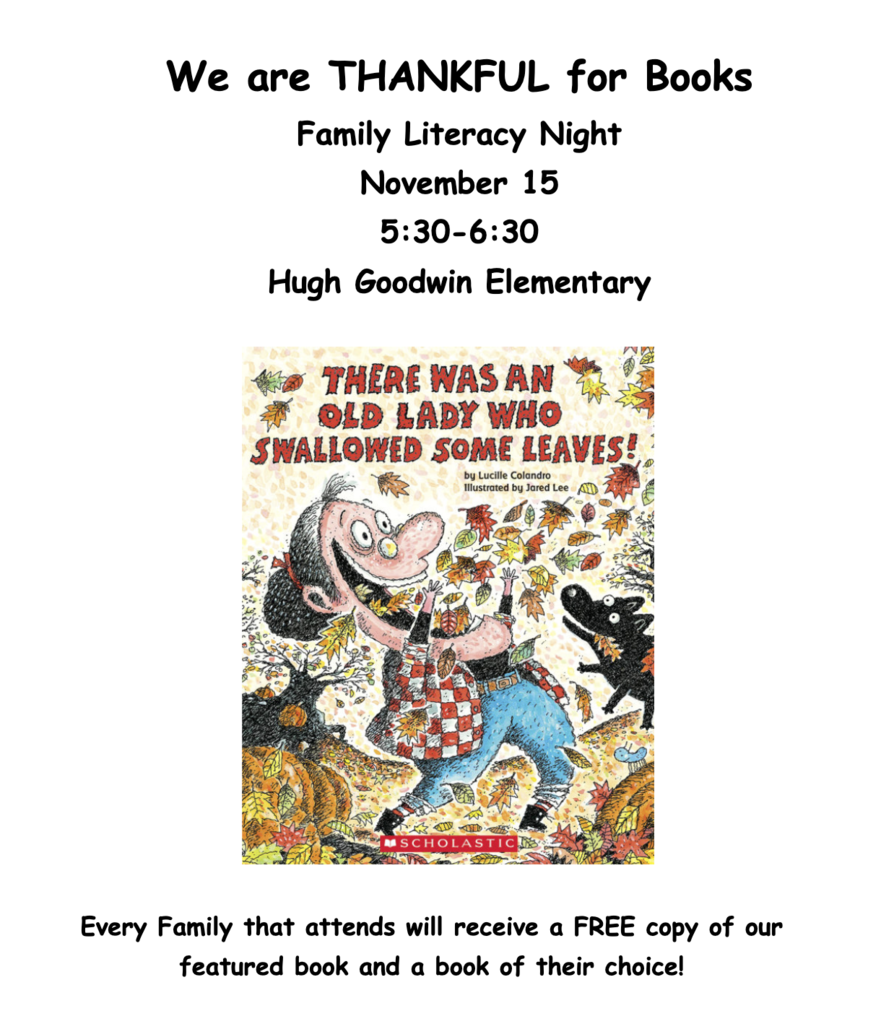 EHS is hosting a College and Career Night tomorrow night from 6-7:30pm in the EHS Commons. All 9th-12th graders and their families are invited to attend!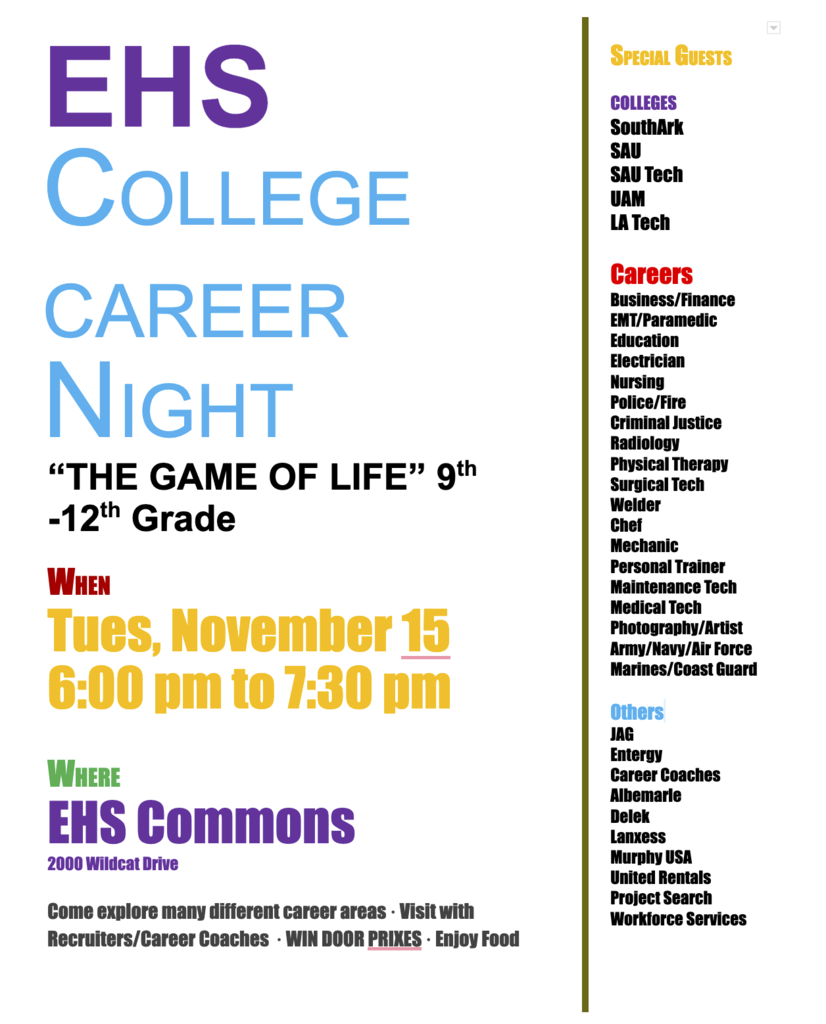 If you can't make the game tonight, no worries! You can catch the livestream by visiting littlerockchristian.com. Click on "Quick Links," then "Warrior Vision," and finally, "Video." Go Cats!

Today, we honor our Veterans! Thank you for your service!

Join the EHS Choral and Drama Departments at "A Knight to Remember" on December 2nd at 5:30pm for dinner, drama, and more! Tickets are $15 for students and $20 for adults. Deadline to purchase tickets: November 29, 2022 Checks can be mailed to: El Dorado High School c/o Mrs. Ruth Griffin 2000 Wildcat Dr El Dorado, AR 71730 Checks should be made out to "EHS".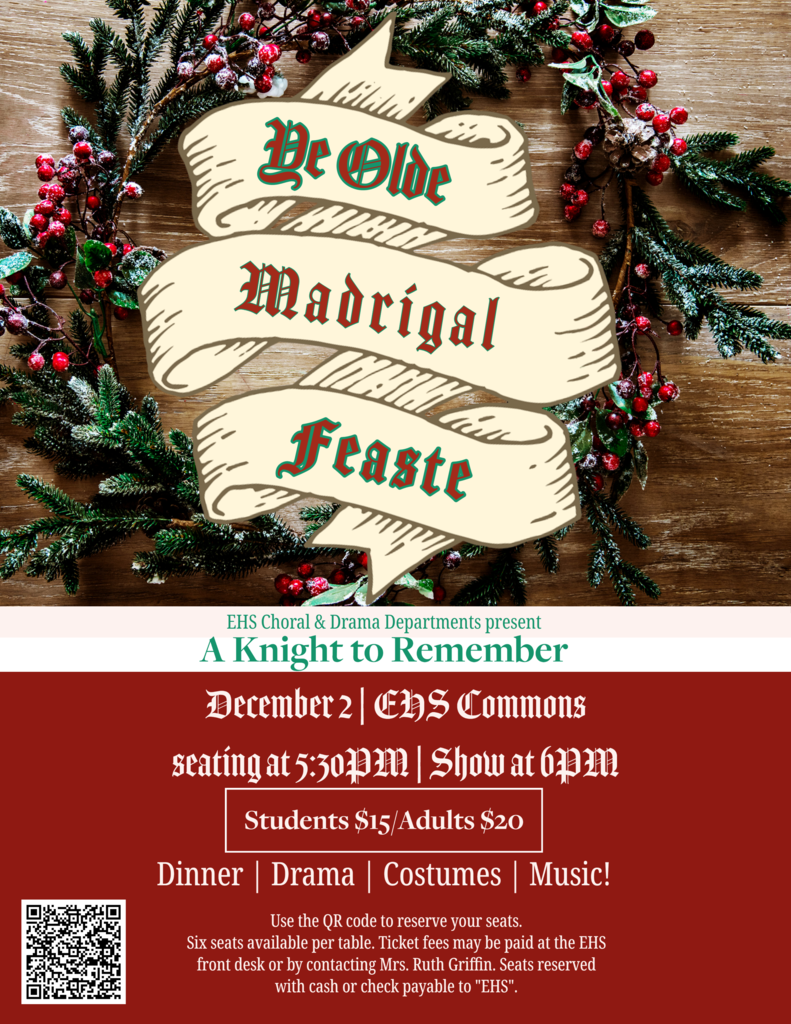 All ESD schools will dismiss at 2:25pm on Friday, November 18, 2022.

Barton Junior High and Hugh Goodwin Elementary are hosting special programs tomorrow in honor of Veterans' Day. Join the HG Gators for a parade at 9am, then hop over to BJHS for an assembly at 9:30am. The community is invited to attend both programs!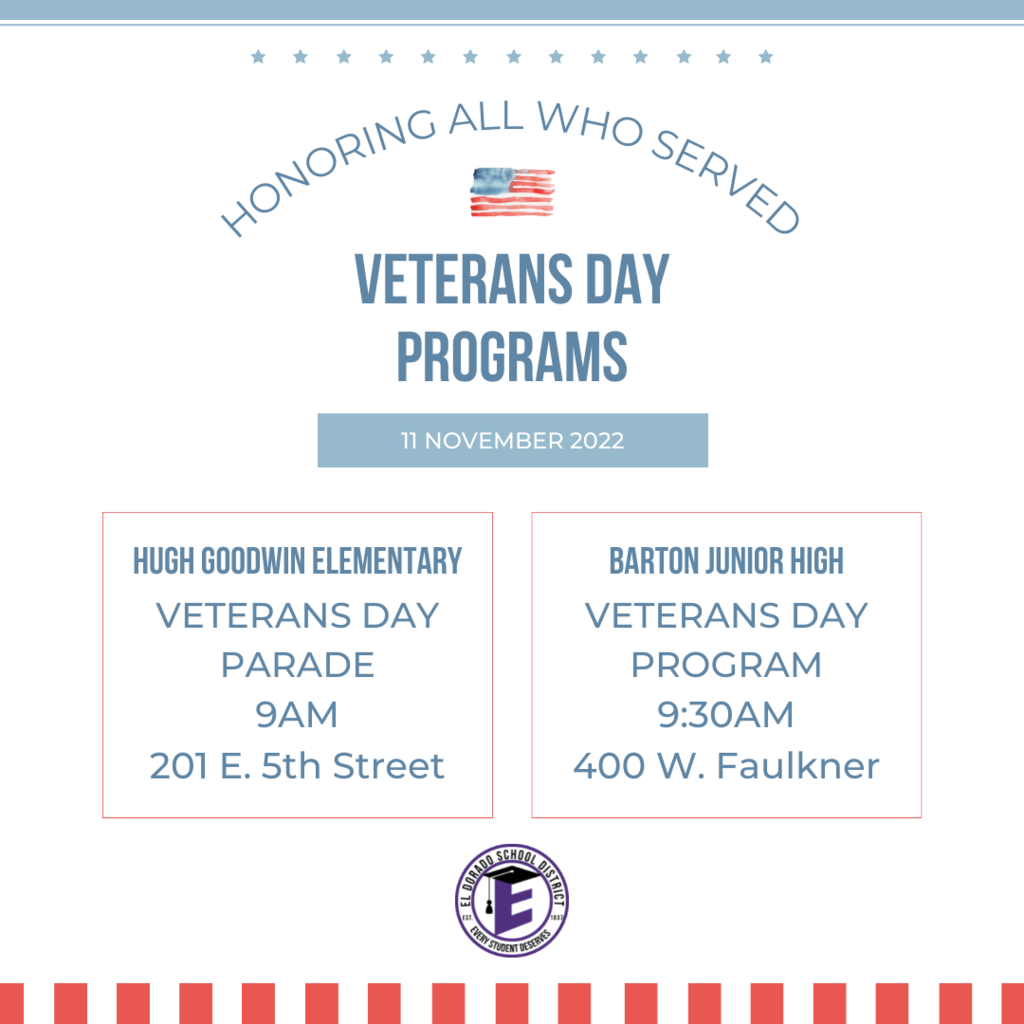 The ESD staff has voted, and we have a winner! Congratulations to this year's ESD Virtual Costume Contest winners: the Sanderson Sisters from WMS! Fifth graders Josey Camacho, Madi Qualls, and Kynslee Wilson rocked their costumes! Thank you to everyone who submitted their photos. We hope to have even more submitted next year!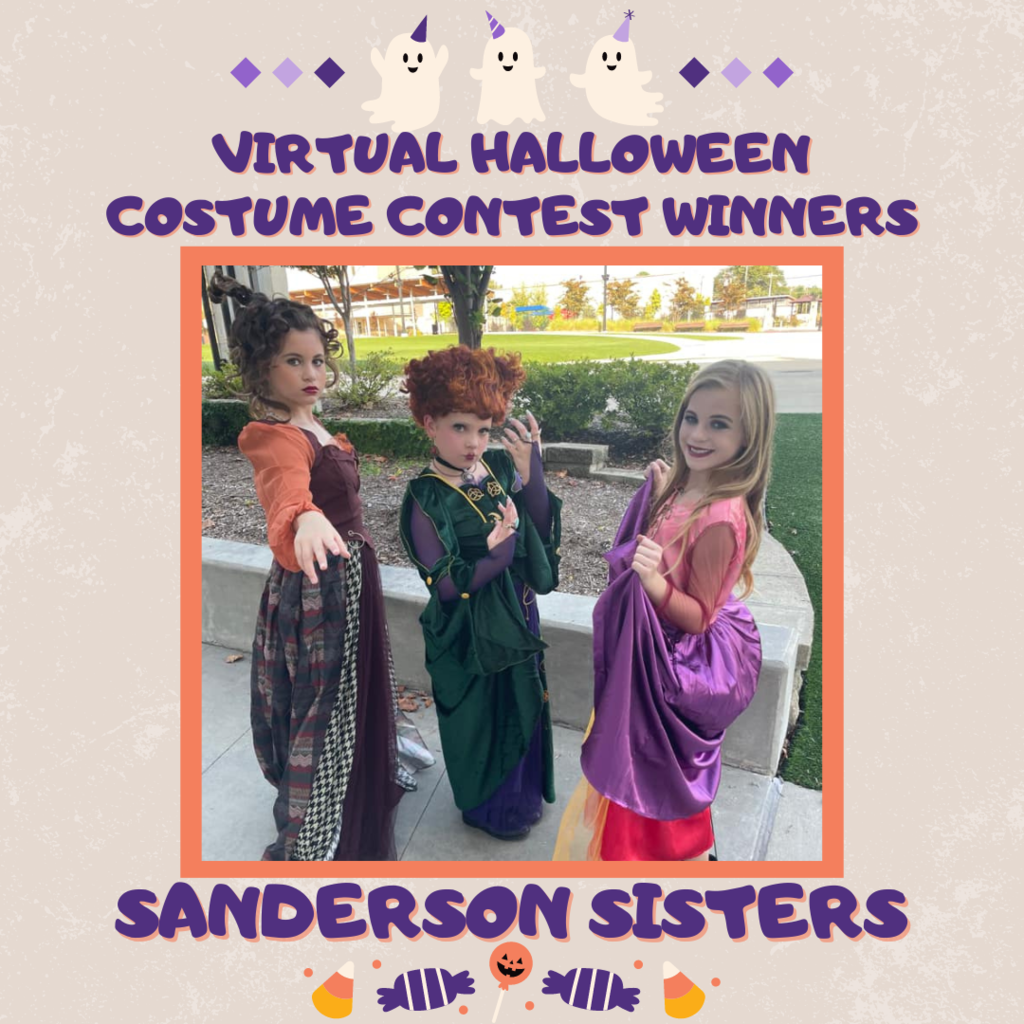 This week, the Wildcats take on the Little Rock Christian Warriors in the first round of the playoffs. The AAA requires that all tickets be sold via the GoFan website. For more information, see the flyer or visit
https://gofan.co/app/events/776148?schoolId=AR19903
.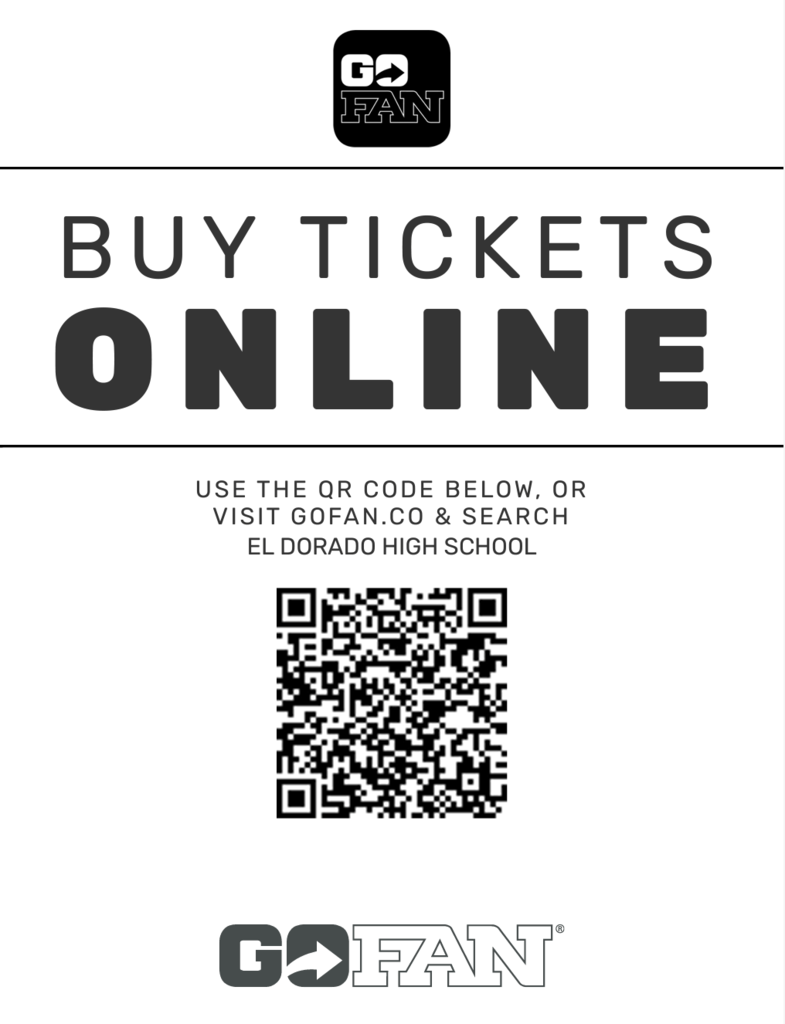 Breanna Murphy, a teacher at Washington Middle School, attended Southern Arkansas University where she graduated with a Bachelor of Science in Education. She currently teaches WIN Literacy and Math to fifth and sixth-grade students. Ms. Murphy chose SAU because of the "wonderful and supportive teaching program." She enjoyed the small campus feel, the ability to visit with professors, and that the campus wasn't far from home. Her experience was special because "she never felt alone." SAU was a home away from home, with multiple opportunities for students to get involved. Ms. Murphy loved being a part of the SAU community! Thank you, Ms. Murphy, for sharing about your SAU experience! If you are interested in learning more about Southern Arkansas University, visit
https://web.saumag.edu/
.