Murphy Arts District is hosting a 5th Quarter after the Wildcats August 31 game against Camden Fairview. Check out the details!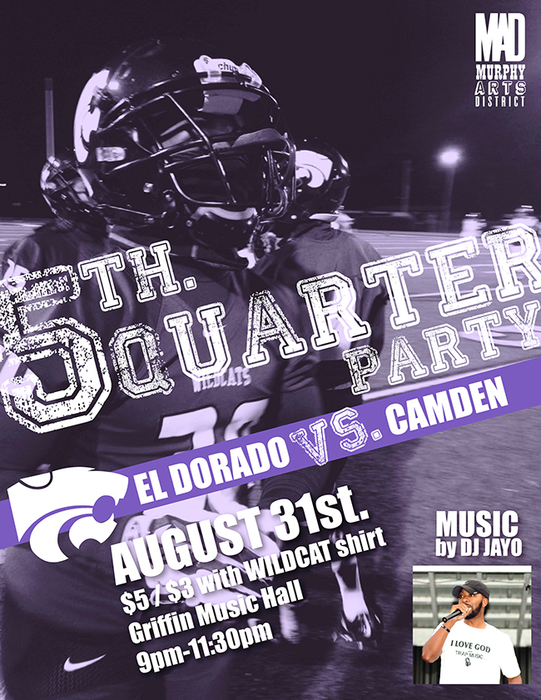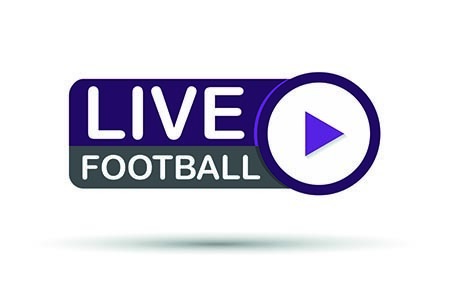 Tonight's Fun Run for elementary students has been cancelled due to weather. Any further updates to Purple/White scrimmage games will be posted as they become available.

Looking for Bus Routes or Lunch Menus for the first day of school? Remember to visit our website at
www.eldoradopublicschools.org
and look under Transportation or Food Services. And download our mobile app (search El Dorado School District, AR) to find them in the Documents.

Remember: FREE Summer Meals through July 26 at Yocum, Northwest and Barton Jr. High. Check out the July menus and take advantage of this opportunity!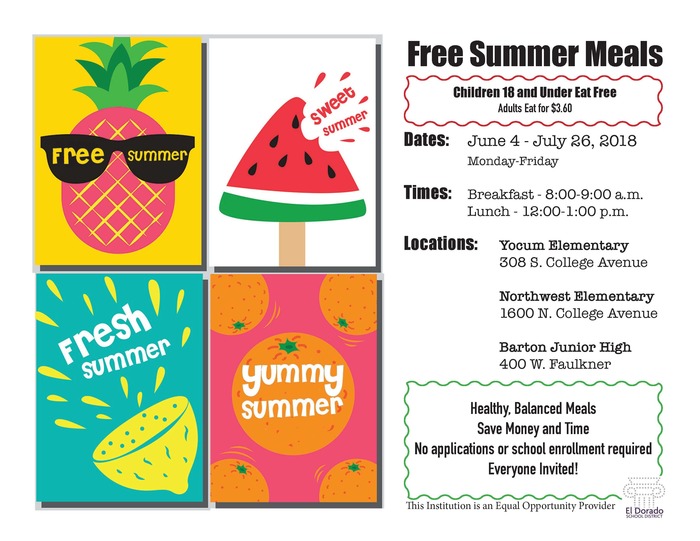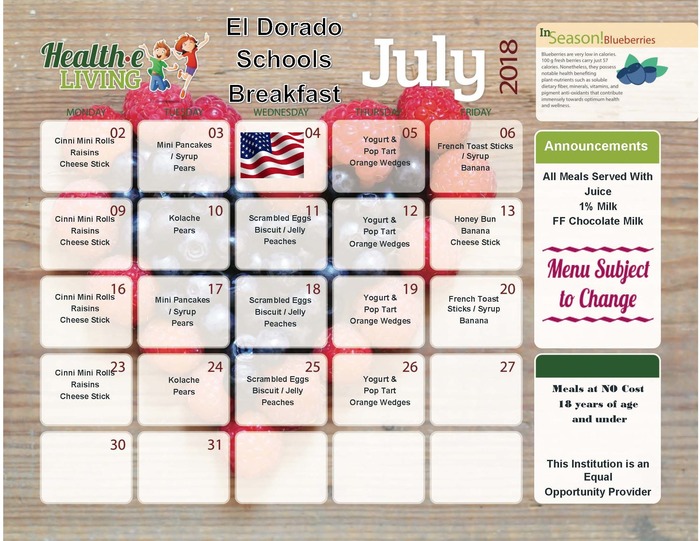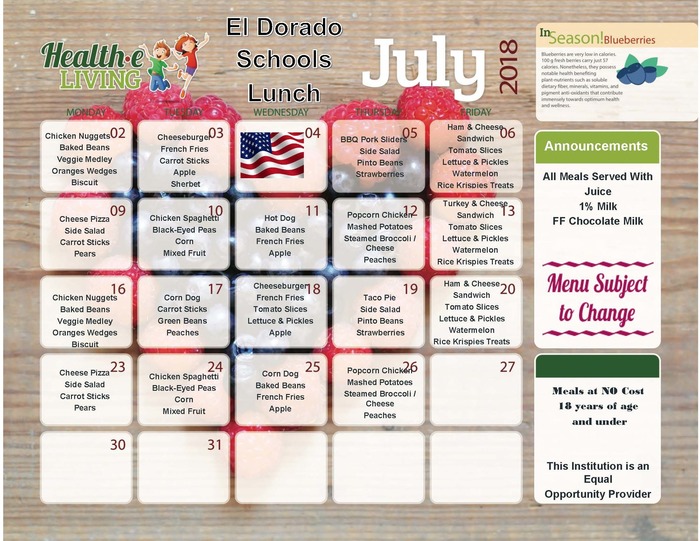 Kindergarten Parents: Mark your calendar to attend one of these two events with your child to make sure they are prepared for Kindergarten!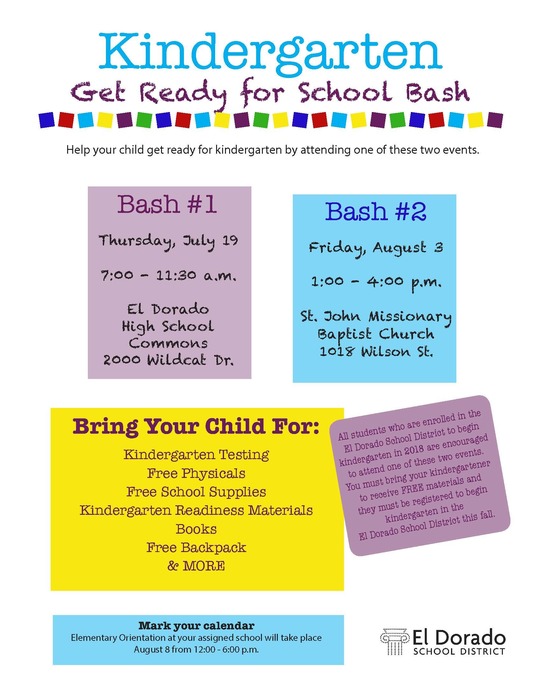 Keep enjoying your summer, but when you're ready...Here are the school supply lists for 2018-19!
http://5il.co/3sr3

Tonight the ESD Board approved a pay increase of $1,500 on the certified teacher salary schedule. The Board also approved new salary schedules reflecting increases for all district employees that will take effect with the 2018-19 contract year.

Please note the highlighted changes to Barton Junior High's orientation schedule on this updated District Calendar.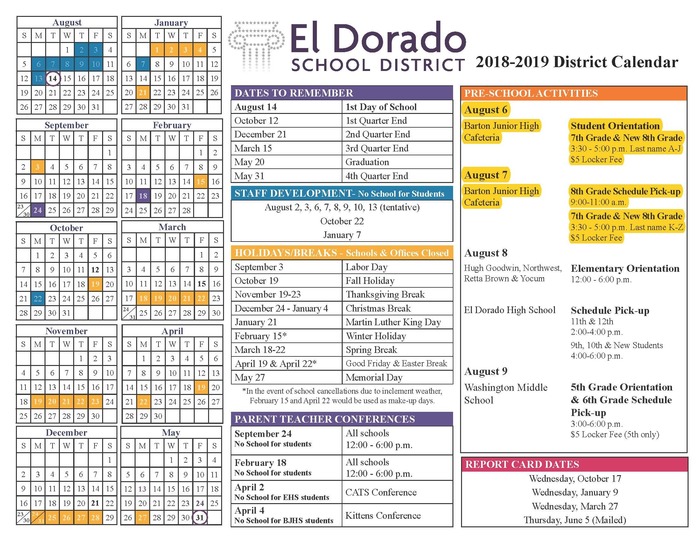 Check out the Breakfast & Lunch Menus for the June Free Summer Meals. See the flyer for details.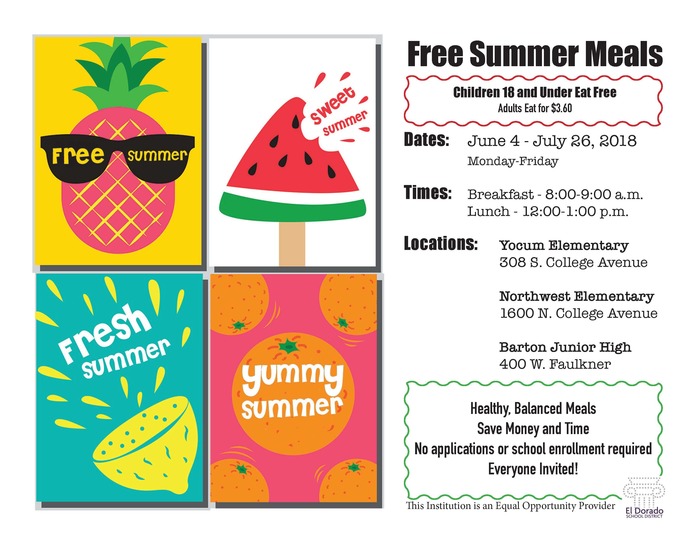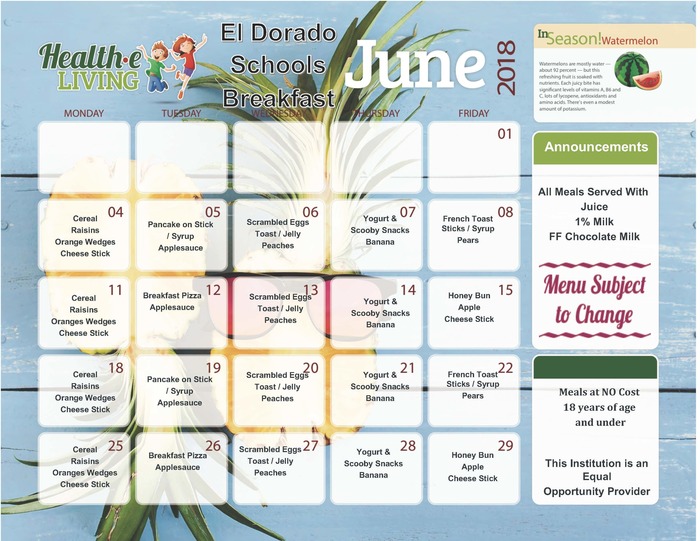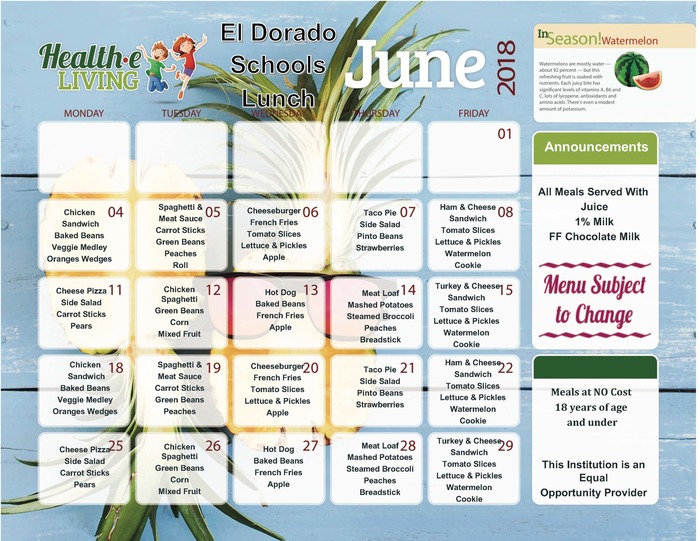 REMINDER: Schools will dismiss at 1:30 p.m. on Friday, May 25, which will be the last day of this school year. Have a safe and fun summer!

Save on those summer grocery bills! Enjoy FREE Summer Meals from June 4-July 26.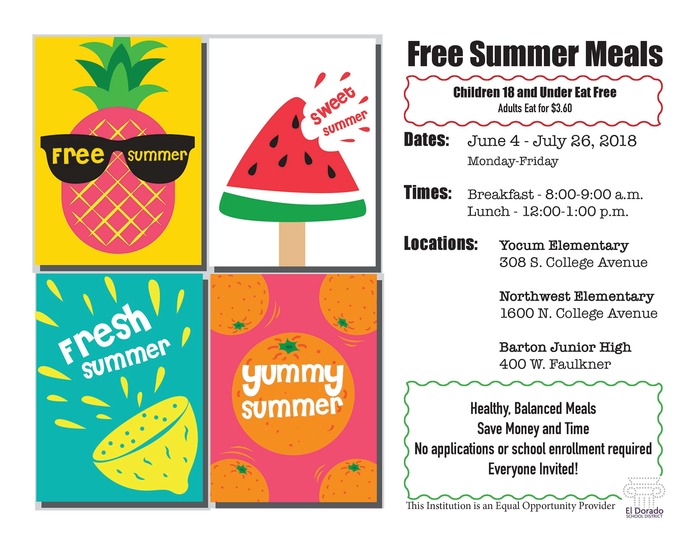 Only 9 more days of school! Schools will dismiss at 1:30 p.m. on May 25 - the last day of this school year. Buses will run at that time.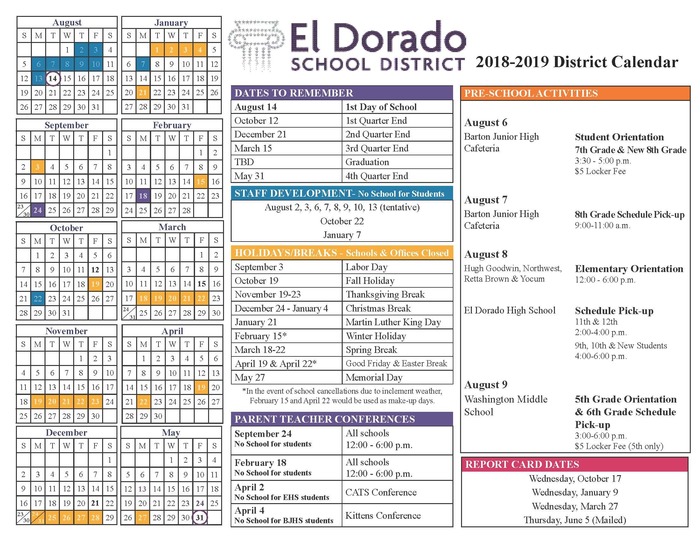 The El Dorado School District Board Meeting has been rescheduled to Tuesday, May 15 at 6:00 p.m.

Thanks to @AsaforArkansas for visiting El Dorado today as part of the Computer Science Tour! Our students love CS and begin coding in elementary school.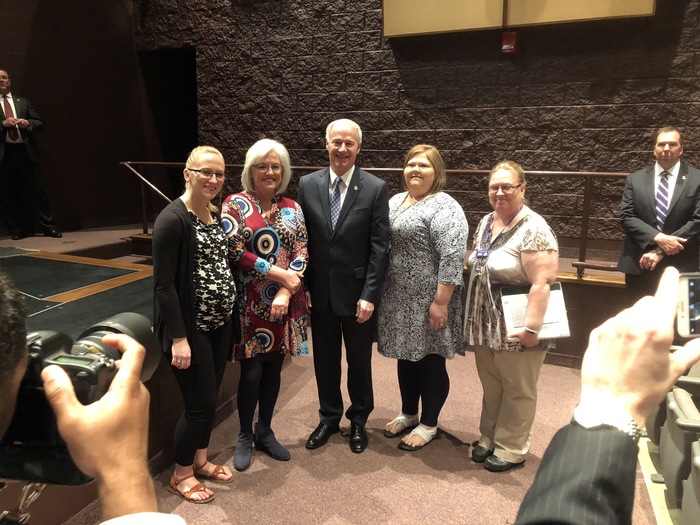 Happy Easter from the El Dorado School District!

No School Friday, March 30 in observance of Good Friday.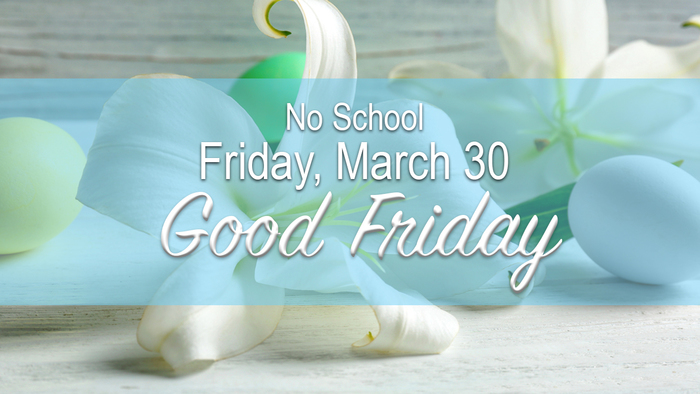 No School on Friday, March 30 in observance of Good Friday.