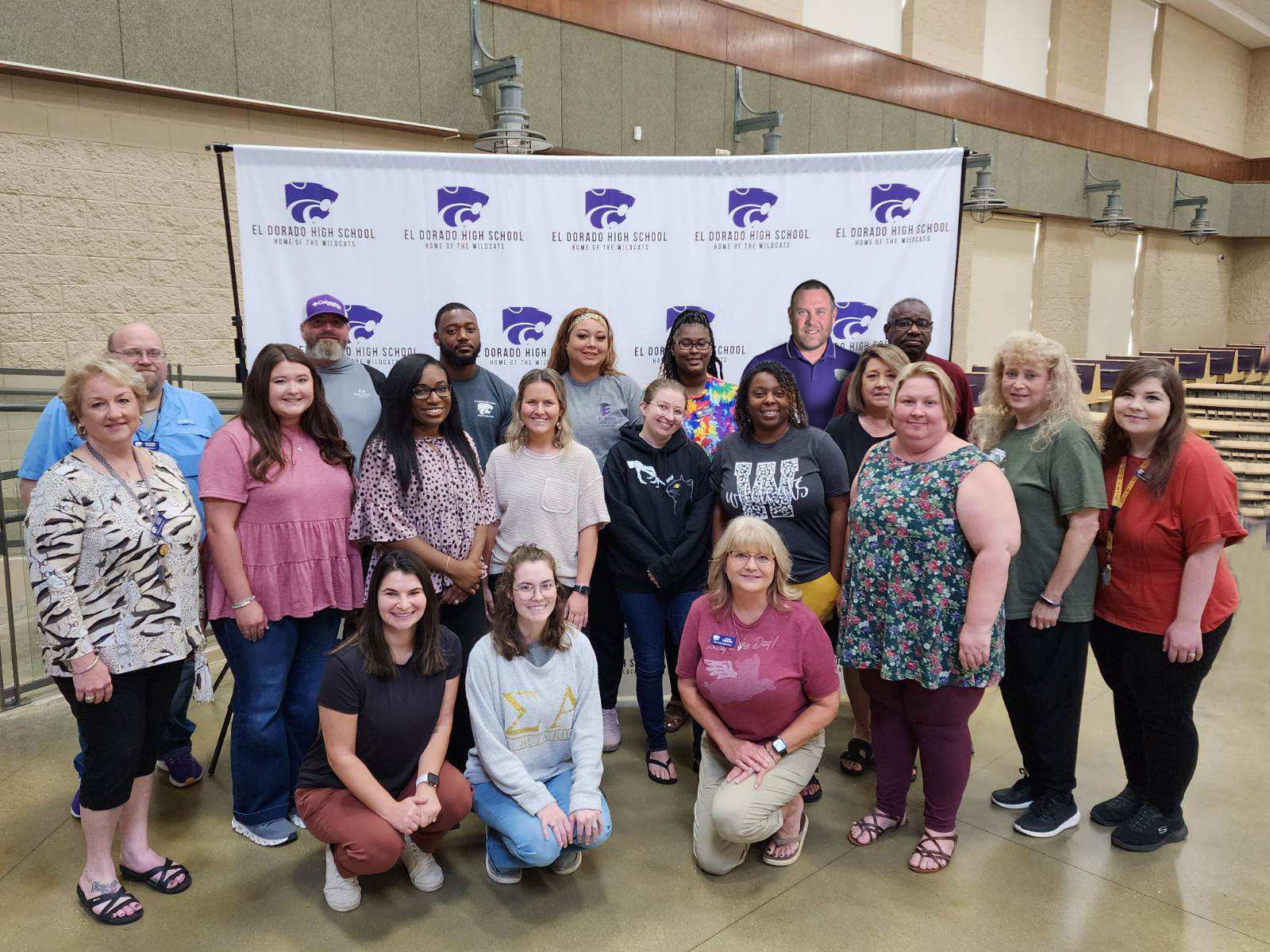 TAKE SOME TIME TO EXPLORE OUR DEPARTMENTS!
CTE HAS SOMETHING TO OFFER EVERY STUDENT.
OUR GOAL IS TO PREPARE YOU FOR YOUR FUTURE.
LET US HELP YOU!
Develop a sense of business and marketing through classes such as Small Business Operations and Marketing.
FACS (FAMILY AND CONSUMER SCIENCES)
Prepare for the real world by developing real-life skills, such as child care and cooking.
Expand your horizons while learning the basics of digital photography and citizenship in JROTC.
STEM (SCIENCE, TECHNOLOGY, ENGINEERING AND MATH)
STEM is one of the fastest-growing areas in education. EHS students spend time developing an in-depth understanding of engineering and computer science.
Offered in our new state-of-the-art facility with animal pens, welding stations, and a greenhouse.