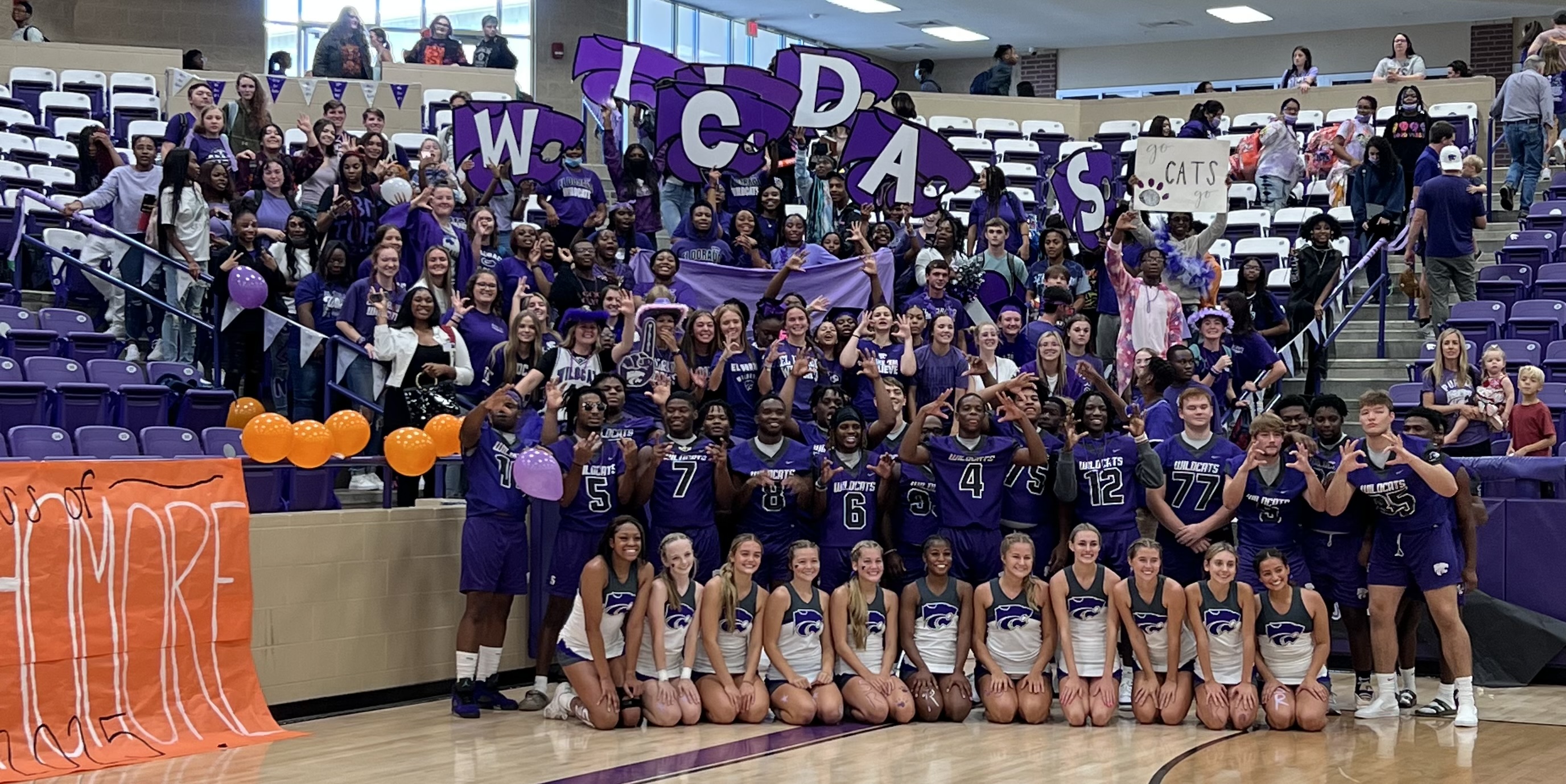 WELCOME TO THE EHS COUNSELING DEPARTMENT!
EHS commits to engaging all students in successful academic achievement in a safe environment through the use of diverse resources, family, and community partnerships, and character-building opportunities in order to be college and career ready.
Both offices for the College and Career Coaches and the El Dorado Promise Director are located in the Guidance Office.
The ESD purchases rights each year for our students to use a very useful website called Tasseltime . If you are not already familiar with this website, you need to check it out! There is TONS of info for students at every grade level, including ACT Prep, scholarship info, college info, information on careers, military, etc....
Click here to get the login information (current students only).
You can also download an app to your phone and use the same login info to access it from your phone.
Students who are interested in scholarships or financial aid should consult their counselors in the Guidance Office. Scholarship opportunities are listed in the Senior Guidance Handbook, the Senior Information Center, and announced throughout the year.
El Dorado is unique in that Murphy Oil Corporation created a scholarship for El Dorado High School called The El Dorado Promise in the spring of 2007. El Dorado Promise provides graduates of El Dorado High School a tuition scholarship that can be used at any accredited Arkansas public university or community college, or any accredited private or out-of-state university. The program has 4 requirements:
1. Admitted to and enrolled at an accredited two- or four-year college or university.
2. Must be making progress toward a bachelor's or associate's degree.
3. Must maintain a 2.0 GPA average at a post-secondary institution.
4. Must complete a minimum of 12 credit hours per semester.
For more information, visit the El Dorado Promise website or call the El Dorado Promise office at (870) 864-5128. Click here to download an application.
Students and former students may obtain a transcript by completing a transcript request form. Forms are located at the front desk area of the Guidance Office secretary. Prior notice to the secretary is required before a transcript will be issued. Please allow 24 hours for completion.
EHS students will be issued one transcript free of charge. Each additional transcript will cost $2.00. Before a transcript can be issued, a release form must be signed by a parent/guardian if the student is eighteen (18) years or older, he/she may sign. Final transcripts for college-bound seniors are not automatically sent; they must be requested.
COLLEGE AND CAREER COACHES
El Dorado High School provides students with access to College and Career Coaches. These coaches are wonderful resources for students as they research and decide what college and/or career is right for them after high school. Their offices can be found in the Guidance Office. You can also find more information at their website here: ehscollegeandcareer.weebly.com.