SPRING AND SUMMER 2022 OPPORTUNITIES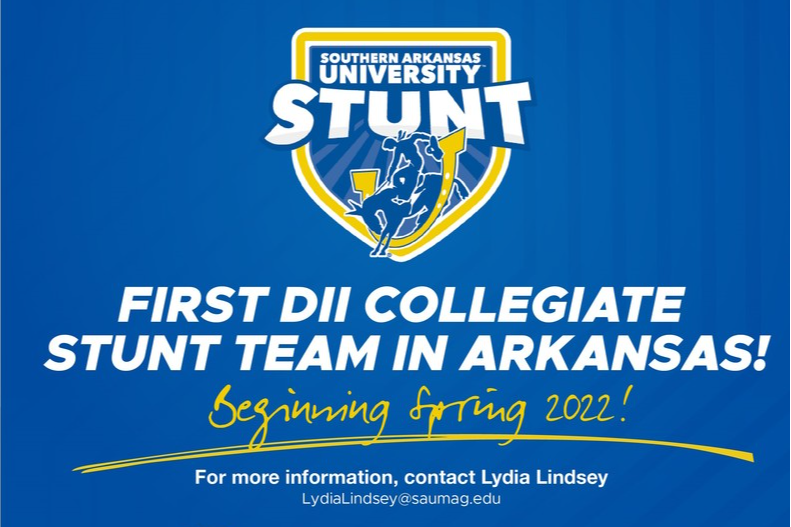 | | | | |
| --- | --- | --- | --- |
| Program | Date | Grades | Deadline to Apply or Register |
| | April 6 | 9 - 12 | April 6 |
| | Depends on Session | 8 - 12 | Depends on Session |
| | June 19 - 24 | 11 - 12 | April 1 |
| | June 9 - 12 | 9 - 12 | April 1 |
| | June 6 - 8 | 9 - 12 | May 2 |
| | June 1 - 10 | 10 - 12 | See counselor |
| | July 19 - 20 (virtual) | 10 - 12 | April 29 |
| SAU Stunt Team | Fall 2022 | Graduating Seniors attending SAU | N/A |
| | June 27 - 30 | 11 - 12 | Apply online by June 10 |
| | June 20 - 23 | N/A | Register online |
El Dorado High School encourages students to set attainable goals and seek help when needed. There are millions of options when it comes to getting help, including online practice and after-school tutoring.
All core teachers offer before and/or after school tutoring throughout the week.
Most elective teachers are also willing to come early or stay late for projects, make-up exams, etc.
Saturday Sessions are offered for most AP classes.
If you have questions, please do not hesitate to discuss your concerns with your teacher.