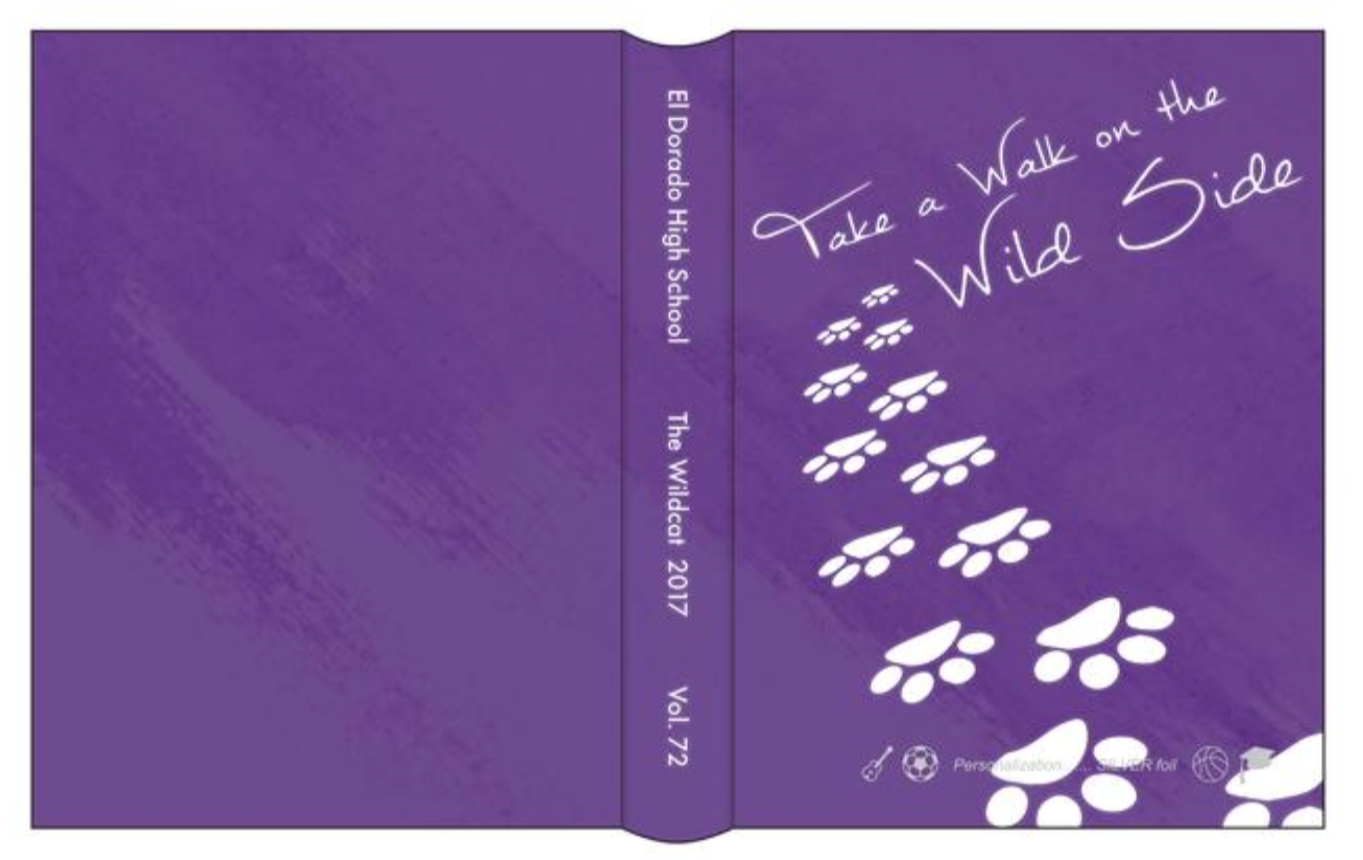 This class offers an introduction to the world of journalism, giving students a taste of what it feels like to track down a story, interview sources and document history through writing and broadcast. This class includes basic instruction in photography, design programs including Photoshop, InDesign, and Premiere, and a look into media law and journalism history. Students will have opportunities to have their work published in both the "Hi-Gusher" student newspaper and the EHS "Wildcat" Yearbook.
This class is open to all grades, but is required to move to Journalism II-IV.
EHS HI-GUSHER, JOURNALISM II
El Dorado High School's student newspaper, "The Hi-Gusher" focuses on student news, written and designed by student journalists. Journalism II students track stories from beginning to end, completing interviews, documenting the school year through photography and designing a visually appealing page that prints in the local paper, "The El Dorado News-Times" each Tuesday in the Newspapers in Education section.
EHS WILDCAT YEARBOOK, JOURNALISM III AND IV
El Dorado High School's Wildcat Yearbook staff, students in Journalism III and IV, works throughout the year to create a beautiful yearbook for EHS students to capture the year's high school moments. Through photography and page design, our goal is to create a product that all students can treasure for decades beyond high school.
The EHS Wildcat Yearbook also encourages community support through the sale of senior and business ads, which provide a permanent mark for congratulatory parents and encouraging business owners.