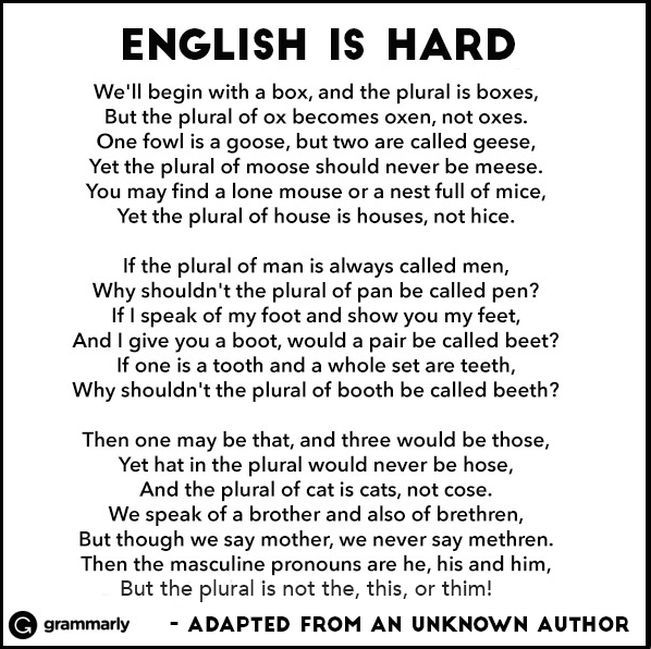 WELCOME TO LANGUAGE ARTS!
All English courses address the four strands of language communication skills: reading, writing, language, and speaking and listening. In both regular and Advanced Placement courses, all students are reviewed and prepared for standardized tests: state testing tests, ACT, SAT, and AP. Assignments include real world situations, integrated curricular studies, and thematic units.
Spanish is offered to all students at EHS. Understanding and speaking a foreign language can benefit students outside of high school in real-life situations. All students are encouraged and welcome to take Spanish!
Ever wondered who creates the news? Well, journalism students have the opportunity to learn about multiple types of media, including print and digital. Students participate in creating the Hi-Gusher and Wildcat yearbook.