El Dorado High School Chamber Orchestra earned a 2nd division excellent rating on stage and a 1st division superior rating in sight reading at Region III Concert Assessment in Magnolia on March 14th. They have qualified to compete at the State Concert Assessment in April!


The EHS HOSA Cats competed at the 2023 Arkansas HOSA State Conference this week. Members competed in health career fields such as Sports Medicine, Physical Therapy, Behavior Health, Medical Terminology, Medical Assisting, and Health Career Display. 8 of the 15 members advanced to Round 2 in their perspective health care field! The HOSA Cats would like to thank all of the donors, El Dorado School District Administrators, and Mr. Tim Zylks for making this trip possible.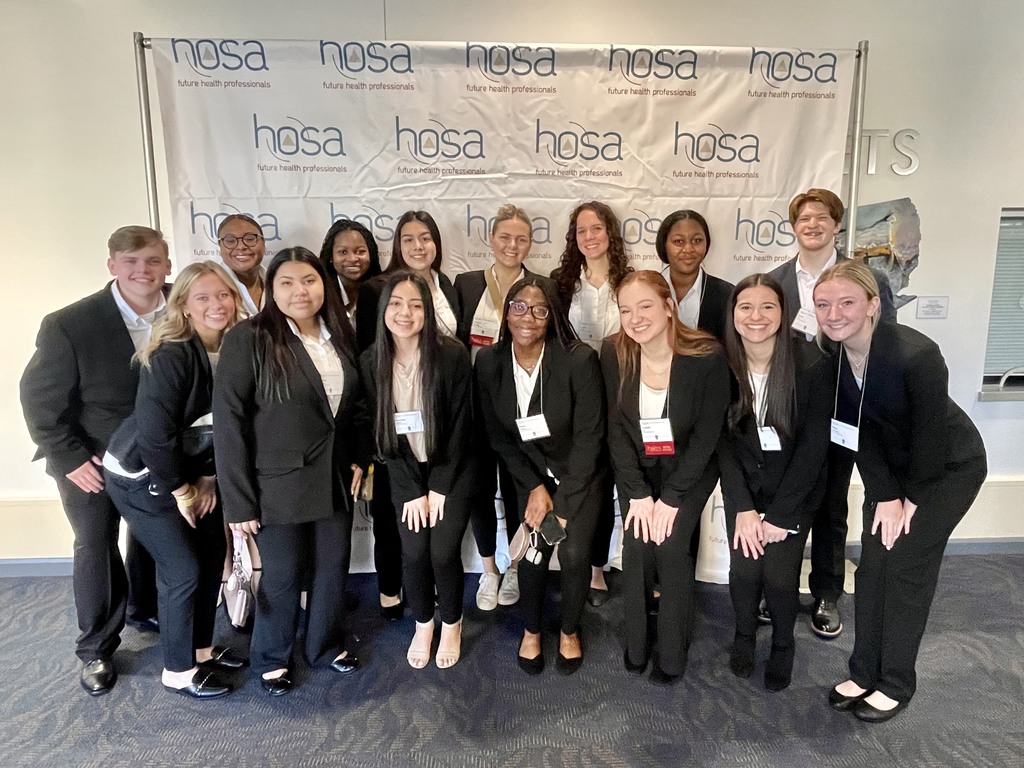 El Dorado had several champions at the regional math competition at SAU in Magnolia on Saturday, March 4th. Winning 11 of the 18 metals Congrats to these winners: Algebra 1: Ethan Bridges 1st, Rugaya Ali 3rd Geometry: Paul Boerwinkle 1st , Paxton Strong 3rd Algebra 2: Oscar Garza 2nd, Latrice Johnson 3rd Statistics: Lynley Rushing 1st, Aleyah Golden 2nd, Linda Graham 3rd Calculus: Sebastian Marquez 1st, Daisy Tabe 2nd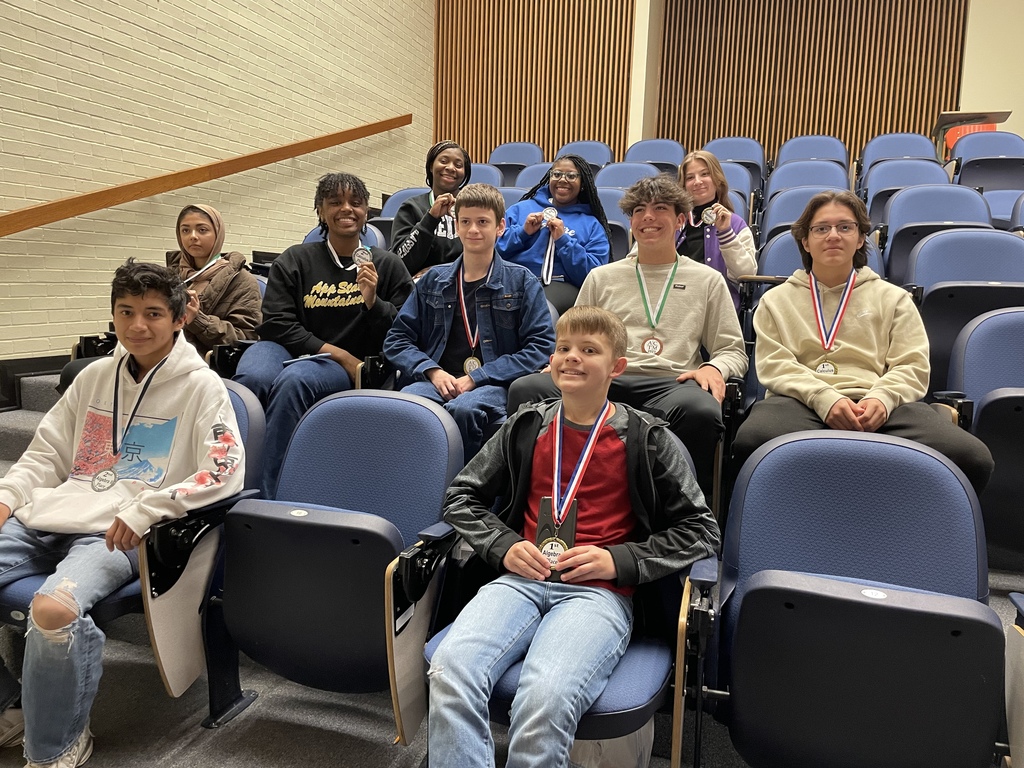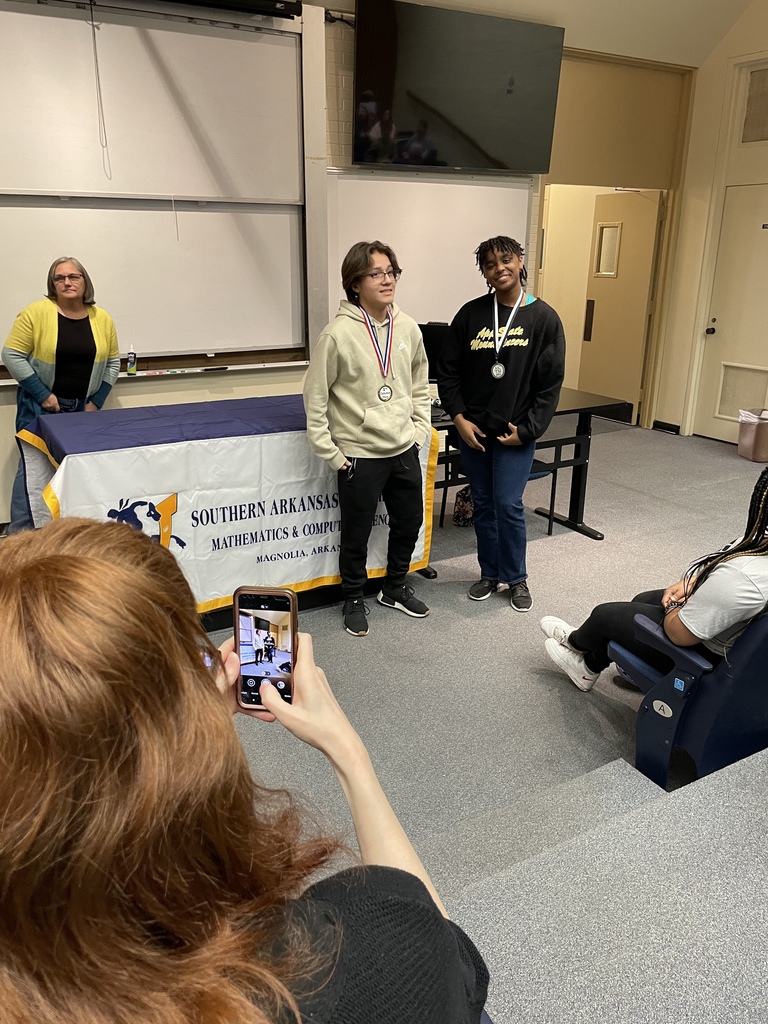 Congratulations to the EHS Chess Team for placing 2nd in the Regional Chess Tournament. JR Stipp-Bethune was named MVP for the tournament. The team advances to the State Tournament on Saturday. Good luck, Chess Cats!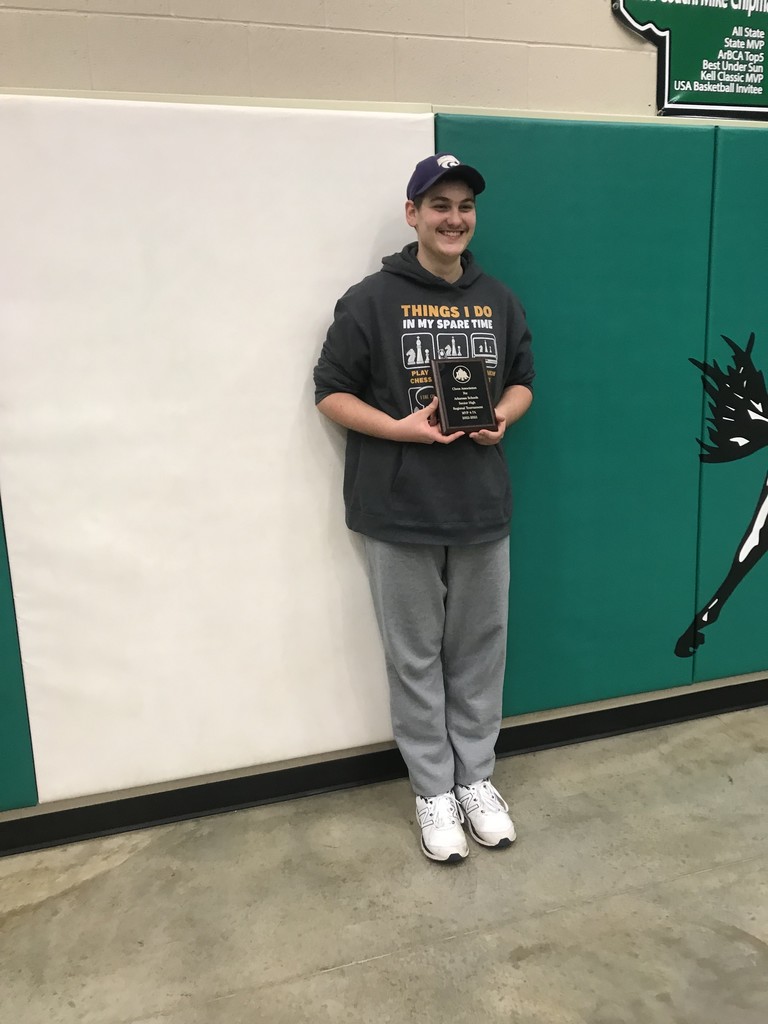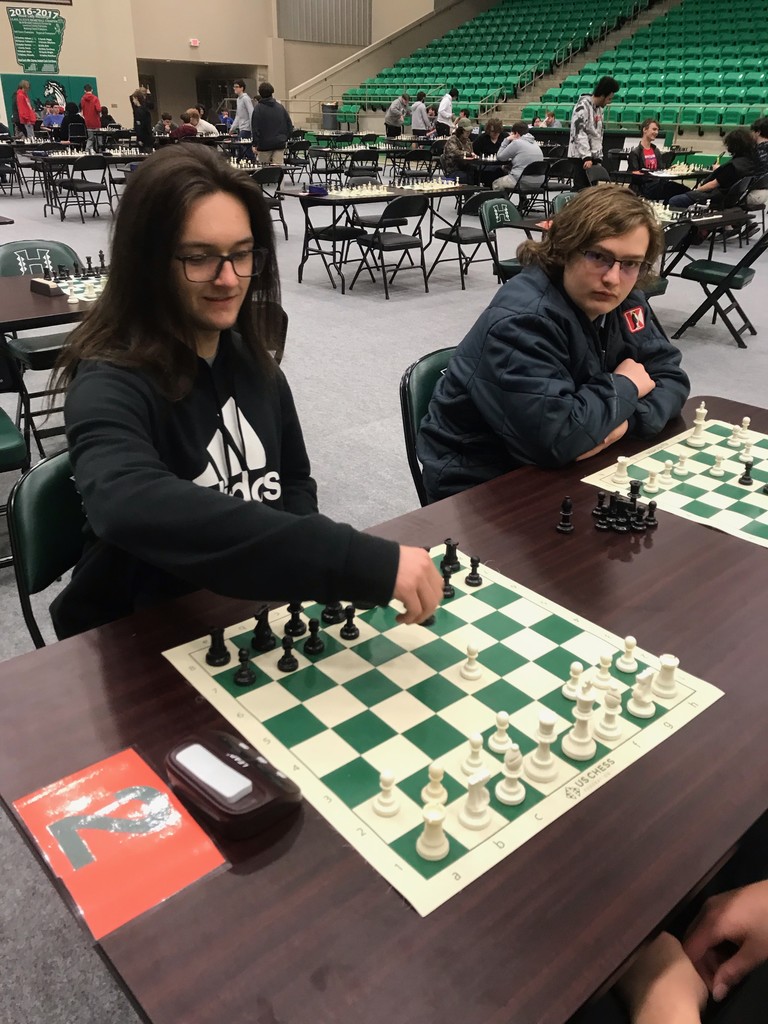 March is Theatre in Our Schools month! 🎭💜💙💛 And to celebrate, we are sharing some of our thespians' experiences in theatre. Up first is Jael "Alex" Quiles, Troupe 42's honor thespian. Alex is also the Historian of Troupe 42. When asked about theatre, Alex says; "Everybody needs a hobby that they can tend to at the end of a bad day and hopefully feel free in. What I love about theater is that it makes me feel free. One of the things that first draws you in about theater is the community aspect of it. You meet people of different races, ages, ethnicity, and status. And yet, very rarely will you ever be welcomed with closed arms in a theater space. And a cast often feels like family after the last show ends. Auditioning, learning, practicing, and eventually performing a new role is always rewarding. There is no greater achievement for me than when a curtain closes and I know I have given it my all to make it a good show. I consider it to be one of my life's works. Doing it with our theater troupe has only made my love for it grow ten times larger. Overall, the praise is unlimited, the applauses are deafening and the stress is addicting. I hope I never have to leave the theater."

The EHS Orchestras are performing on Tuesday, March 7th at 6:30pm in the EHS auditorium. It's free to the public! We hope to see you there.

There is a blood drive at EHS tomorrow! Donate and help save lives. Contact Ashlee Curtis for more information-
ashlee.curtis@esd-15.org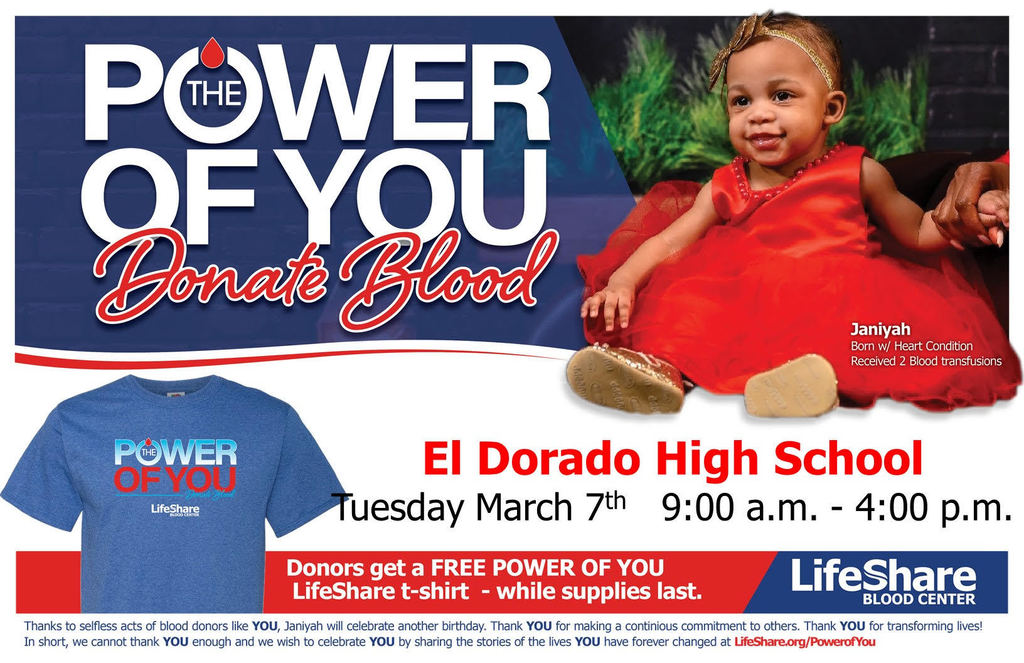 UAMS is hosting a Mini-MASH Clinic (Medical Applications of Science for Health) this summer at SouthArk. The application deadline is March 27. Click the link for more information.
https://regionalcampuses.uams.edu/mash-2023/

Yesterday, the EHS Chamber Orchestra was able to work with Maestro Kermit Poling from the South Arkansas Symphony Orchestra. This was made possible through our EDEF grant, "Magnifying the Orchestra Experience".



You are invited to attend the EHS CTE Showcase on Monday, February 27.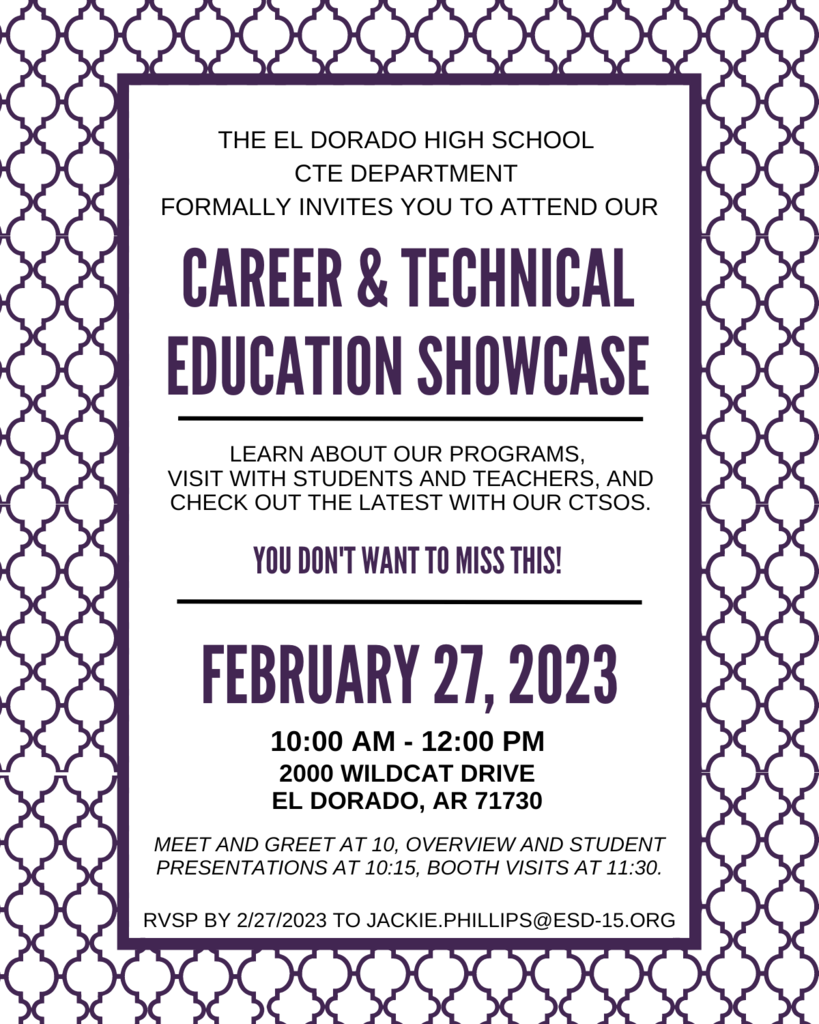 Congrats to some of our students who competed with the El Dorado Unified Special Olympics Basketball Teams today! The team for 16 to 21-year-olds placed first and the team for 12 to 15-year-olds placed second overall.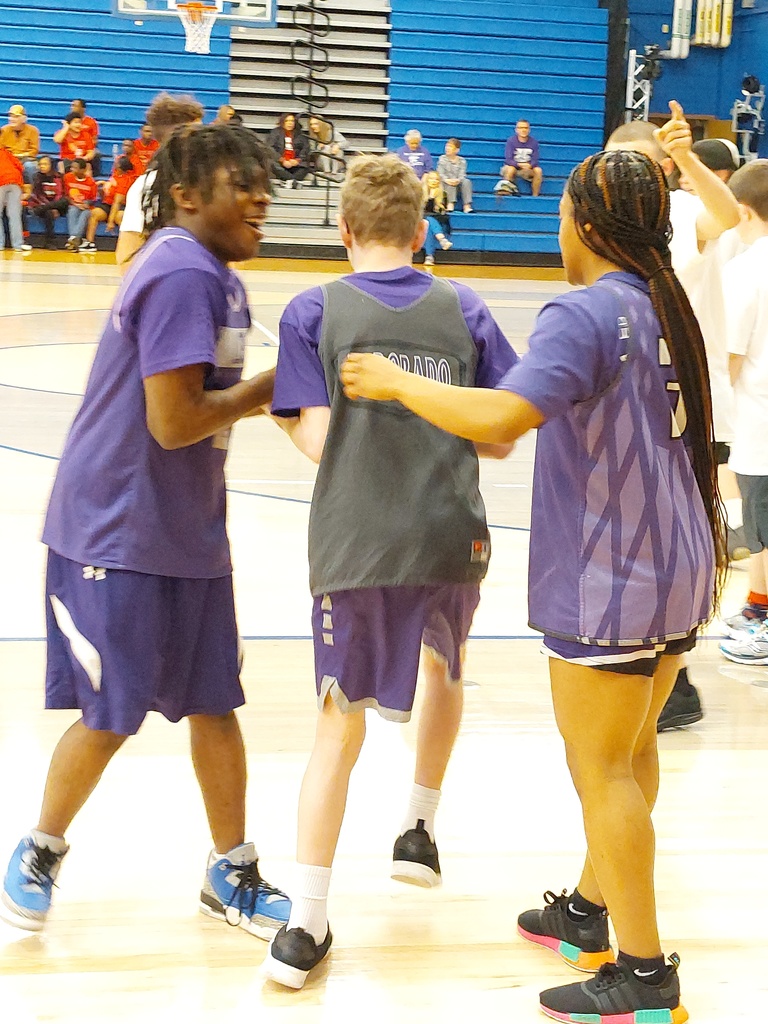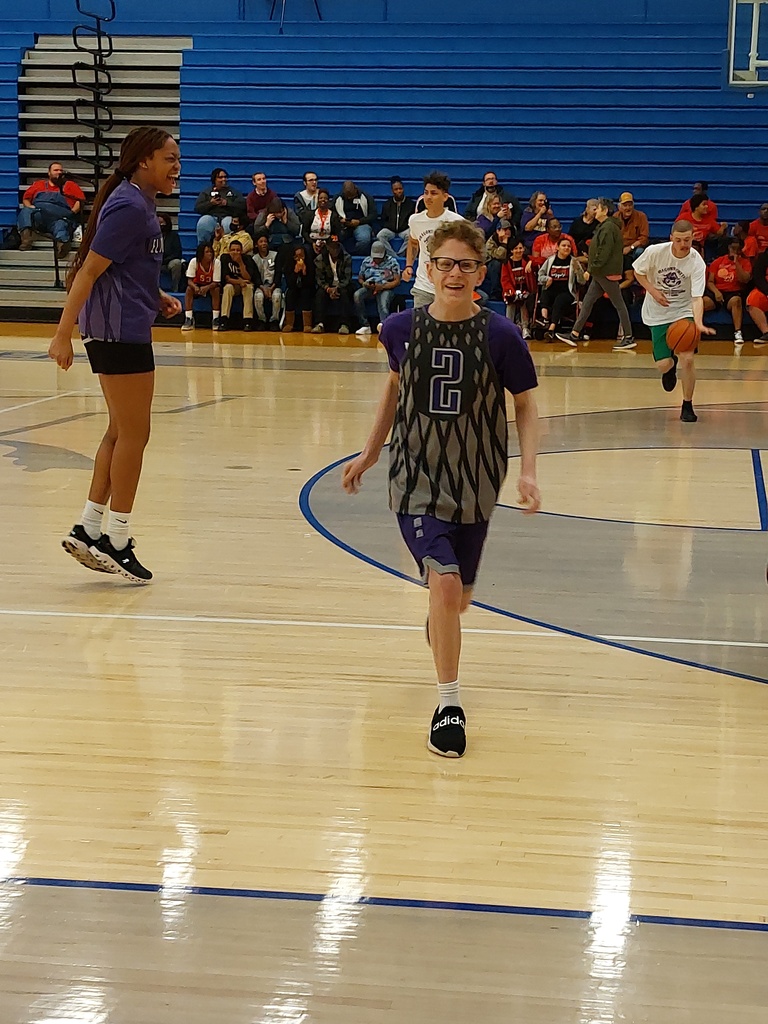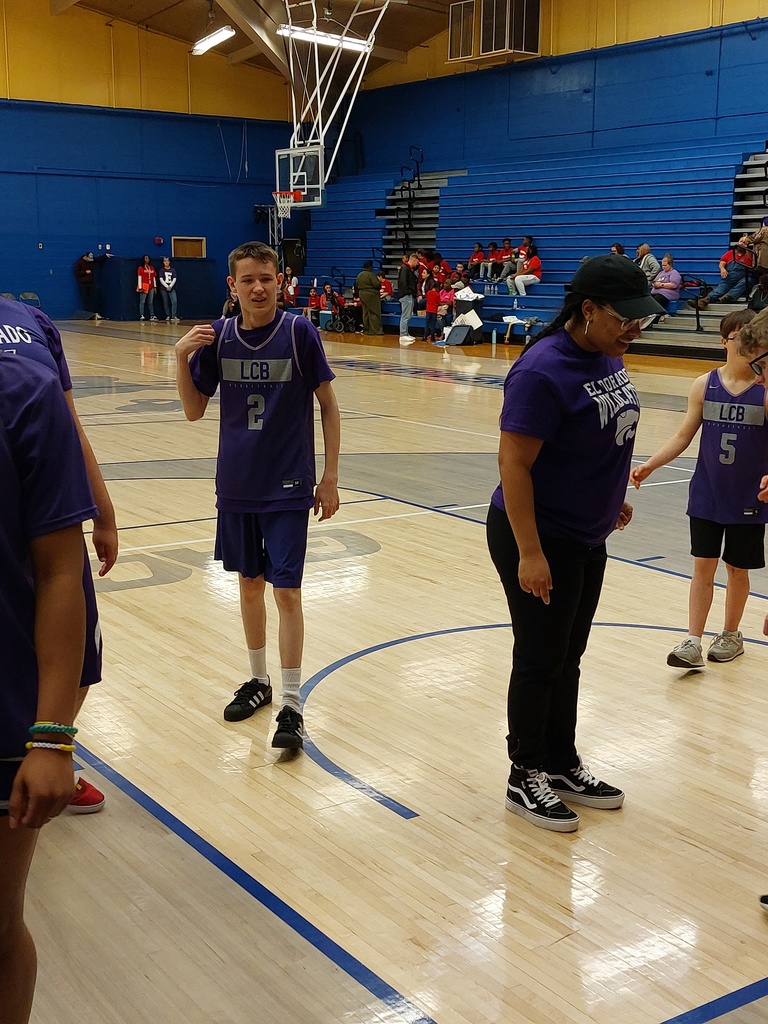 EHS Juniors and Seniors had the opportunity to tour the University of Arkansas at Monticello for Weevil Welcome Day. Today was the biggest welcome event UAM has had since before Covid. There were over 500 students in attendance and our Wildcats represented us well!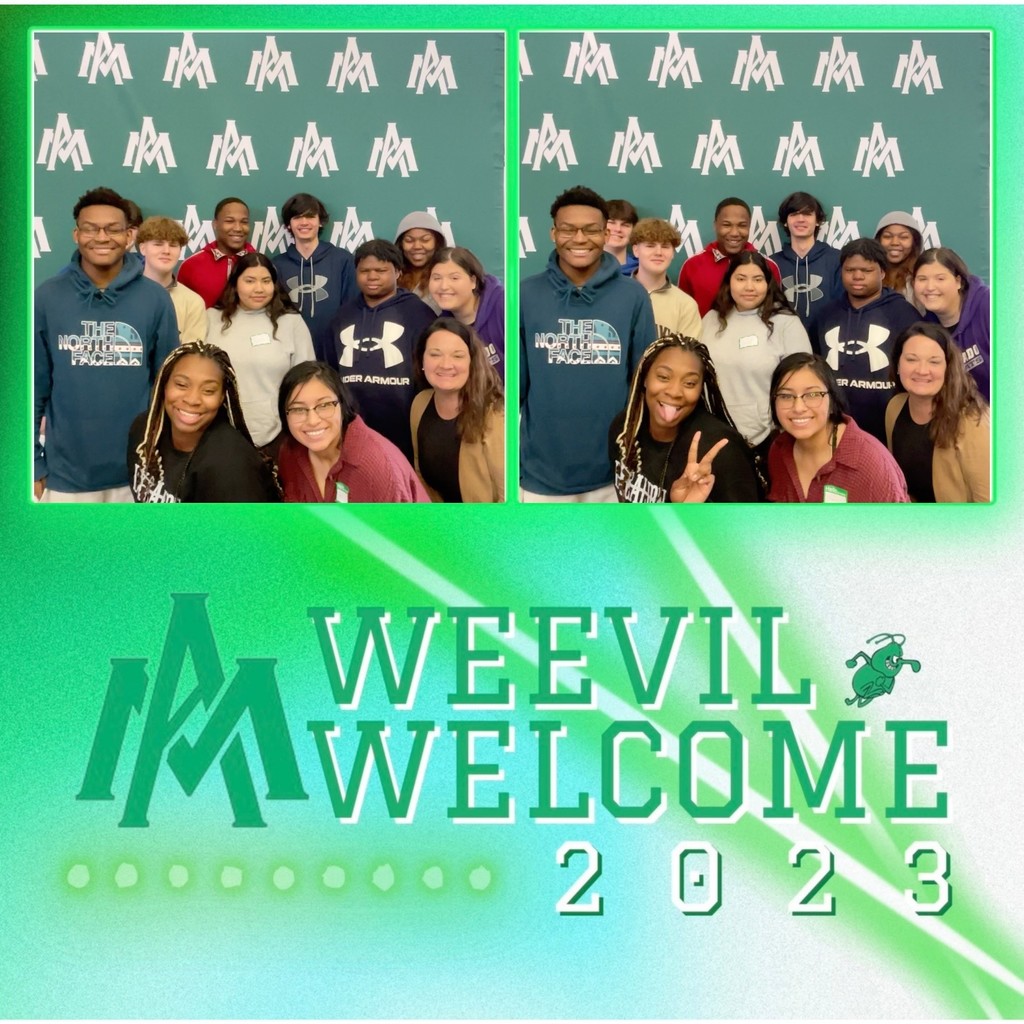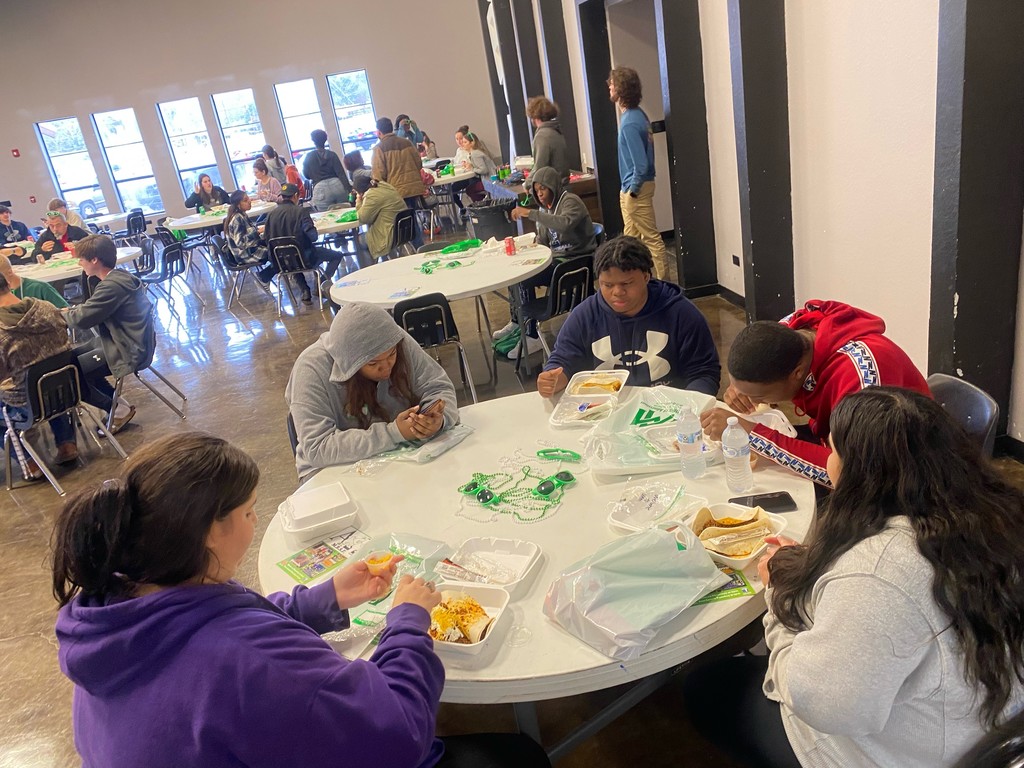 Mark your calendars - All Juniors will take the ACT on Tuesday, February 28. Students should plan to report to EHS before the 7:50 a.m. bell on testing day.

Wildcat Weekly for 2/20 - 2/24 Parent/Teacher Conference Info (including Promise and FAFSA meetings), Spring Fling info, student spotlights, and more.
https://www.smore.com/cadv6b