Attention Class of 2023 - Device check-in is this week! Also, don't forget to bring library books and pay any fines at the front desk.


The EHS CTE Department is proud to say 375 students have earned at least one Industry Certification so far this year. Many students received more than one for a grand total of 508 certifications. The students celebrated today with treats from the Wildcat Cafe.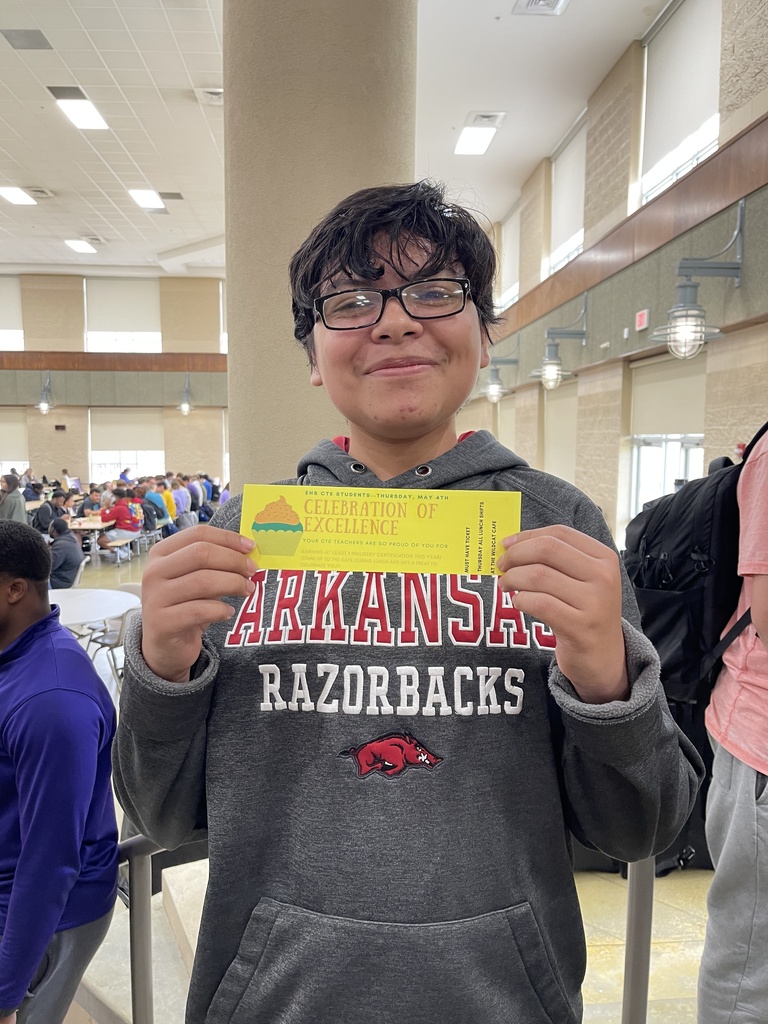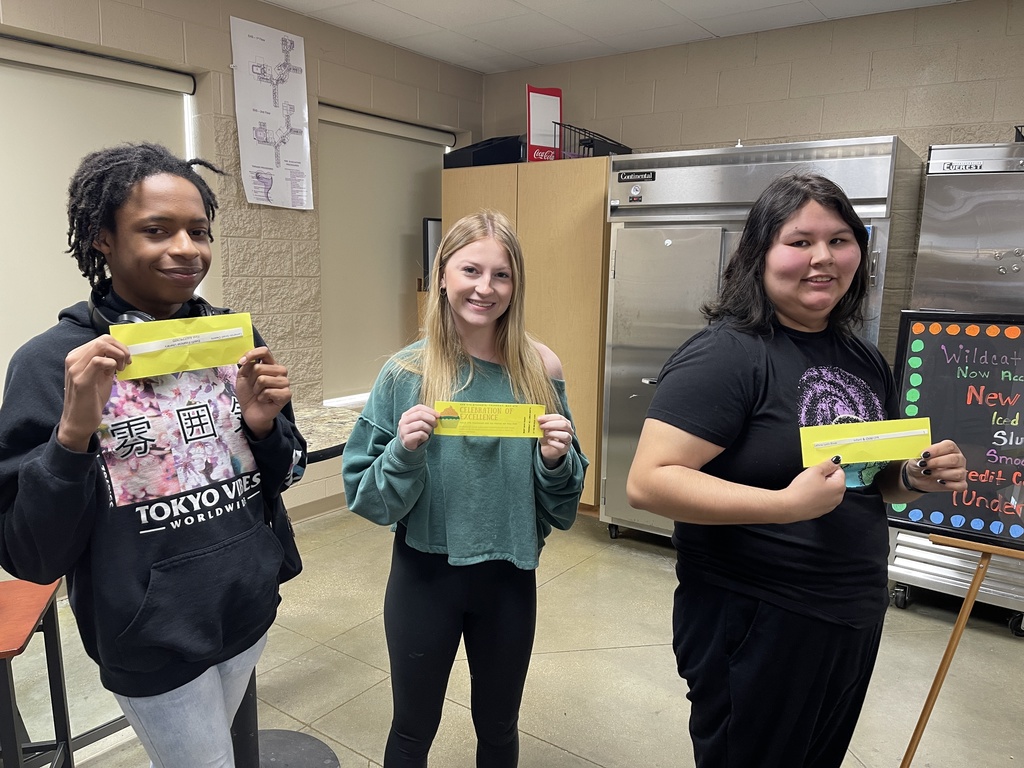 EHS Senior Ethan Faith has accepted a performance scholarship for Northwestern University in Louisiana. Congratulations, Ethan!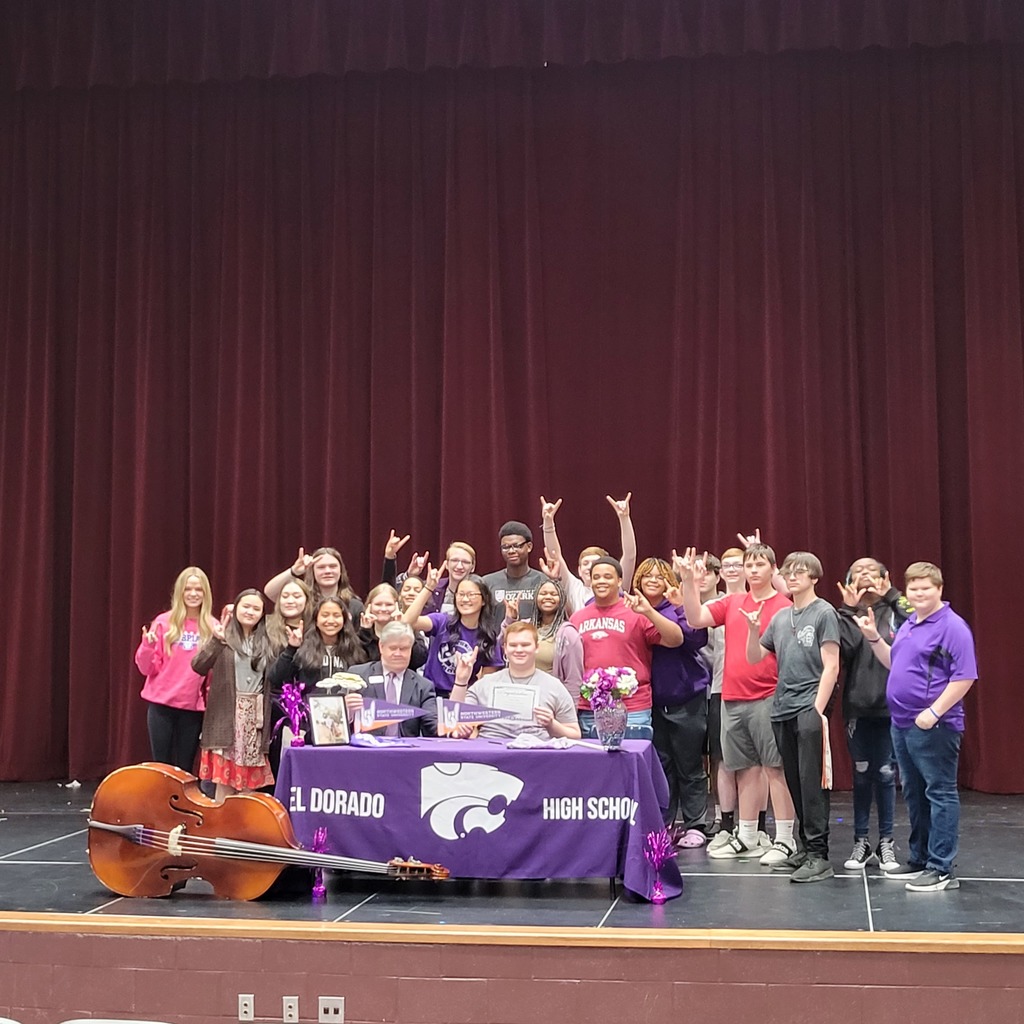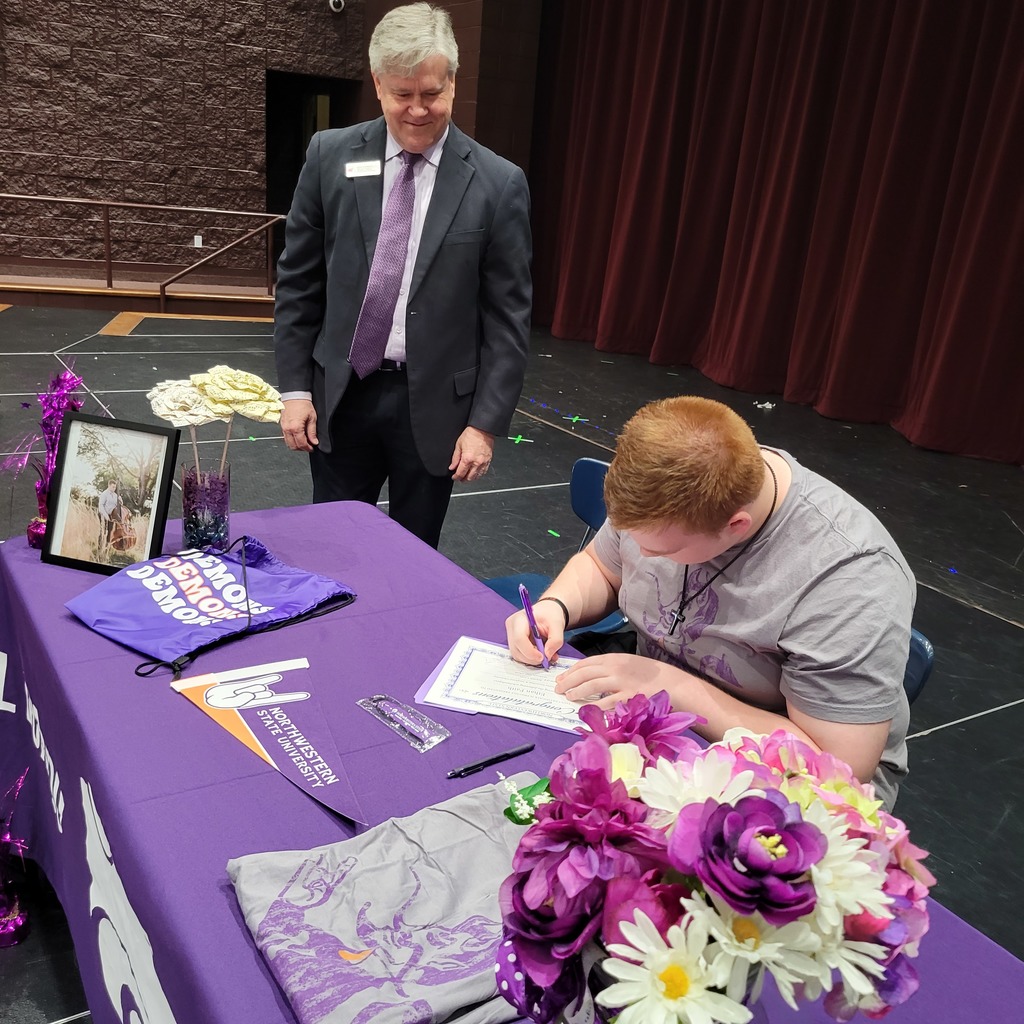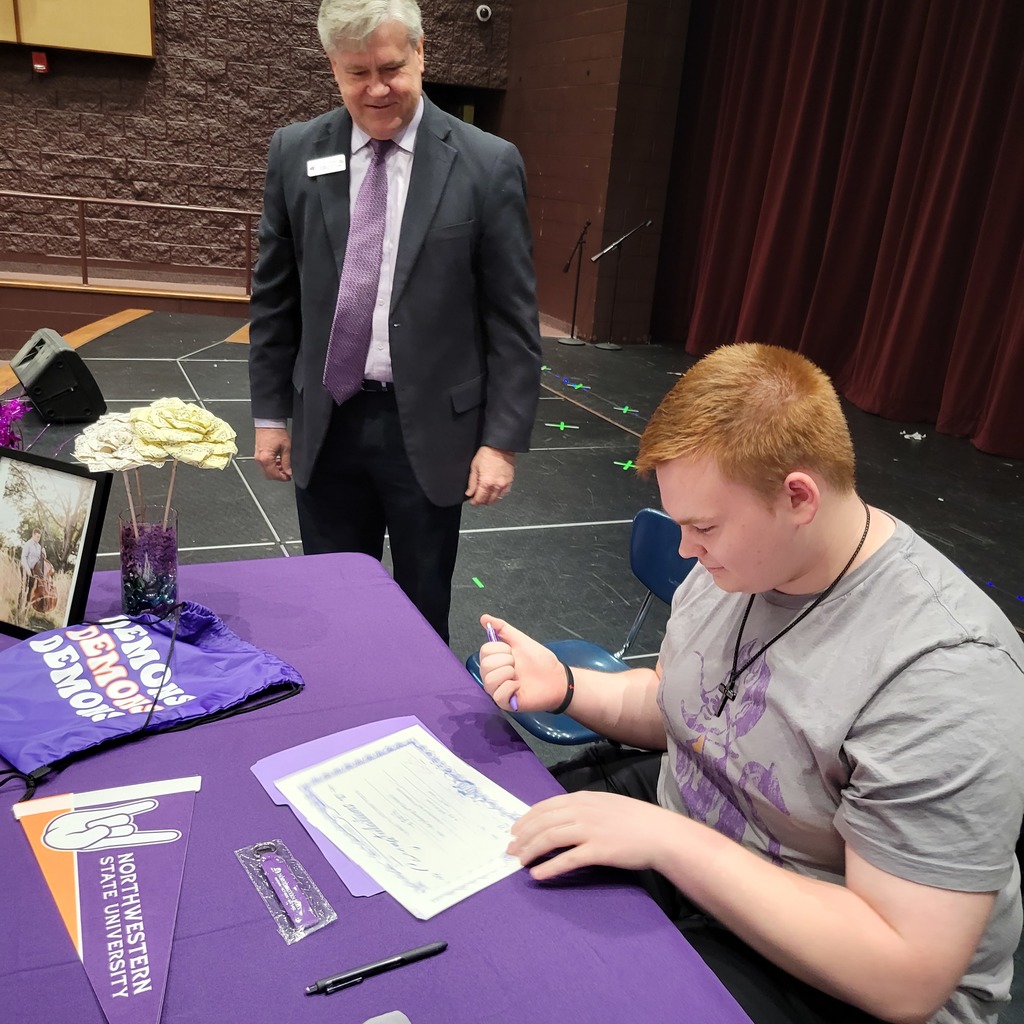 Congratulations to the newly-elected National Honor Society officers for 2023-2024!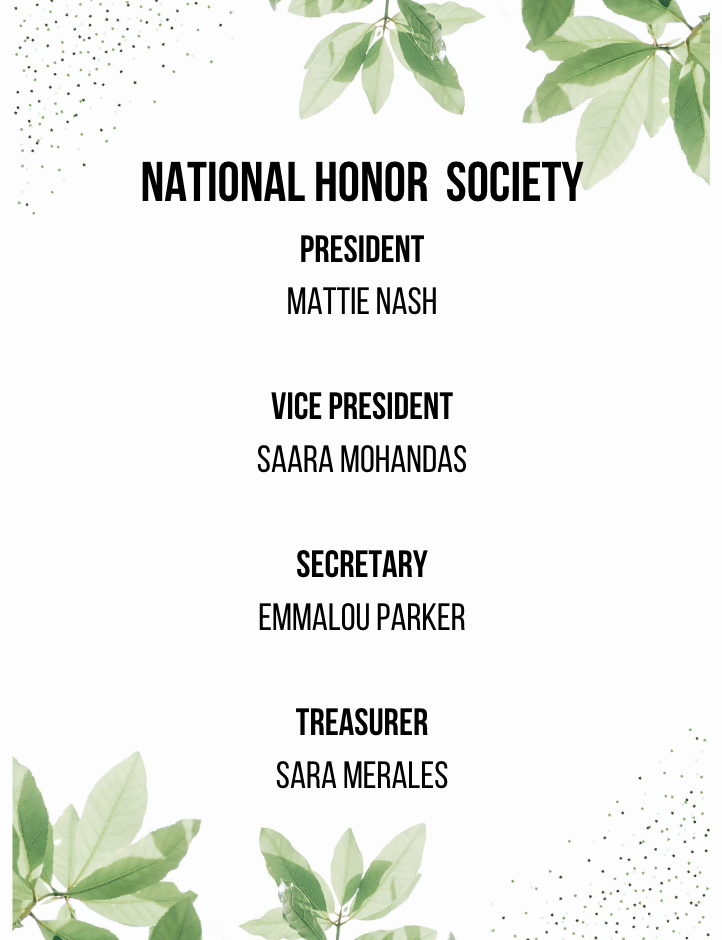 Five of our EHS orchestra students performed a solo at the State Solo Festival in Russellville on Monday and several of our students medaled! Pictured from left to right: Patricia Burris (12th grade viola) 1st division, Ellie Jenkins (12th grade violin) 1st division, Nataly Olvera (10th grade violin) 3rd Division, Rebekah Cooley (10th grade cello) 2nd division, and Sara Merales (10th grade violin) 1st division. Congratulations Orchestra!

You're invited to see the EHS Choir tonight at the Acoustic Cafe starting at 7 pm at the First United Methodist Church. There are two EHS Choir events this weekend - the POPS Concert Friday at 6 pm and the Mayhaw Festival in the John Newton House on Saturday at 11:30 am.

We have the absolute BEST! Thank you for making a difference!


Students in Coach Rice's classes had fun reviewing before a test this week. Rice used different board games and activities to go over important content from the unit.

Thank you for doing all of the things you do to help students and keep EHS running smoothly. We have the absolute best.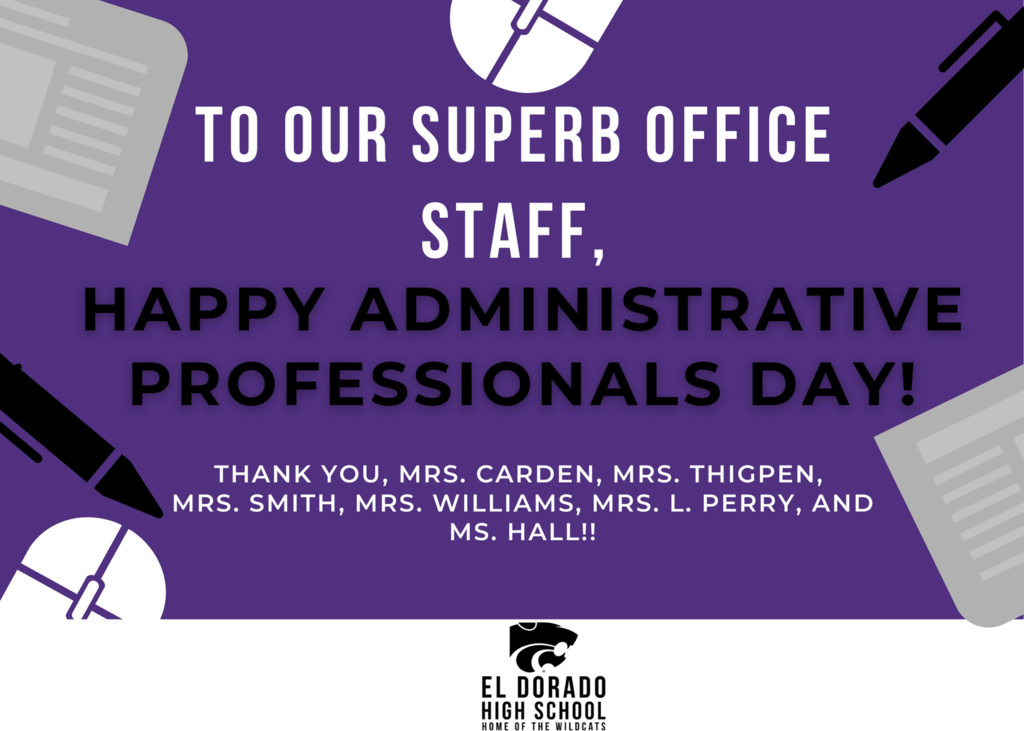 You're invited! Come see the El Dorado School District Bands perform in the Spring Concert tonight at 6 pm in the EHS Arena.

Get your tickets this week!


The EHS anatomy and physiology classes conducted 3 digestive system physiology labs. -Investigating the effect of trypsin (a protein-digesting enzyme) on BAPNA (a man-made protein) -Investigating the effect of high and low temperatures on enzymatic reactions. -Listening to stomach sounds after swallowing.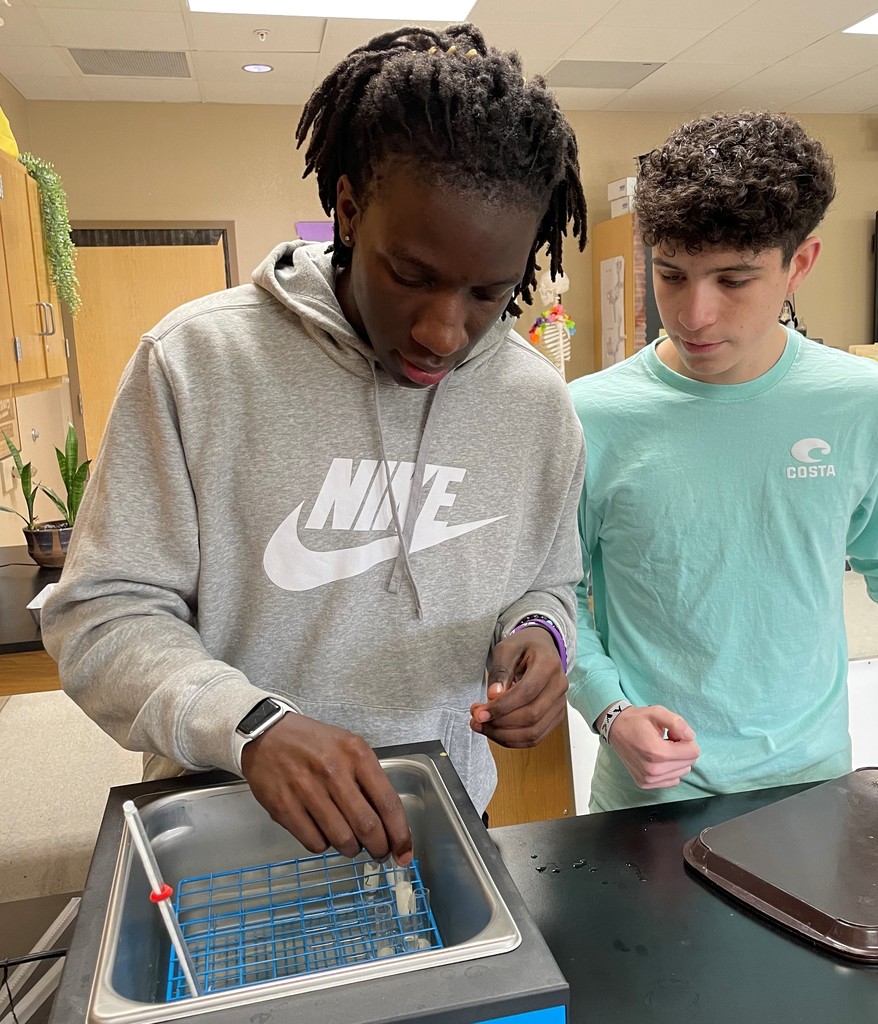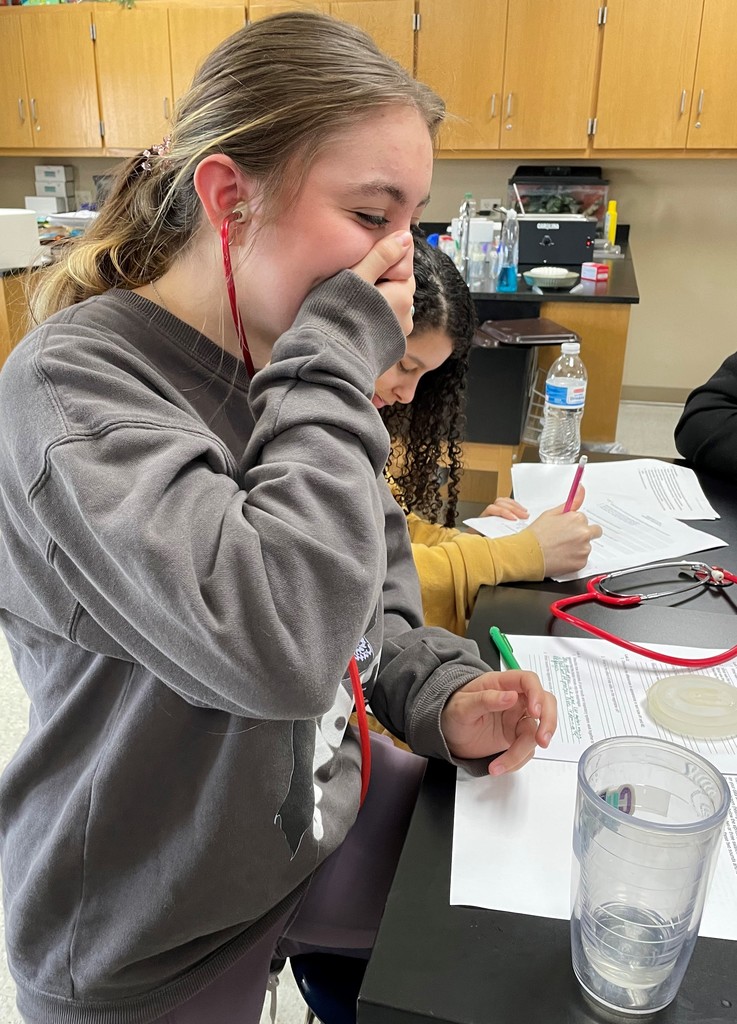 Eligible EHS Juniors were invited to tour UCA and the University of Arkansas. (For more pictures, check out the "College Tours 2023" album on Facebook.)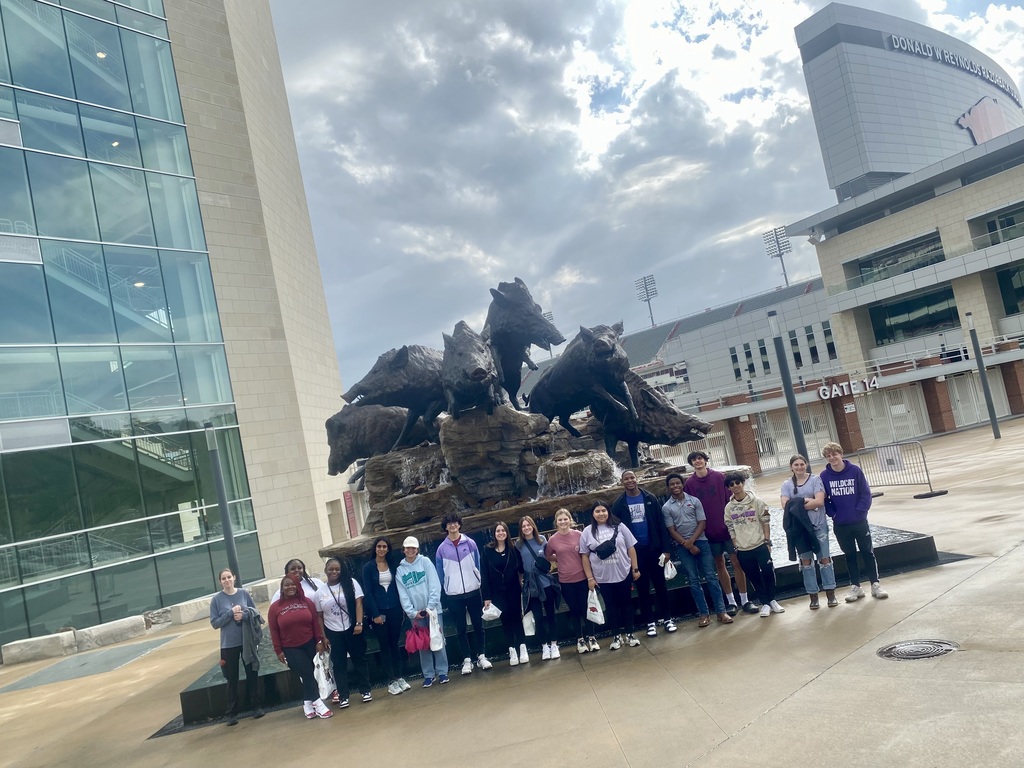 Our EHS Juniors also toured Texas A & M. Our students were led on a walking tour of the campus, including the history of the military traditions of the campus, and several building and library tours. The campus representatives discussed degree opportunities and campus organizations. After the tour, students enjoyed an evening of bonding with pizza, bowling, laser tag, and arcade games. (For more photos check out our Facebook album "College Tours".)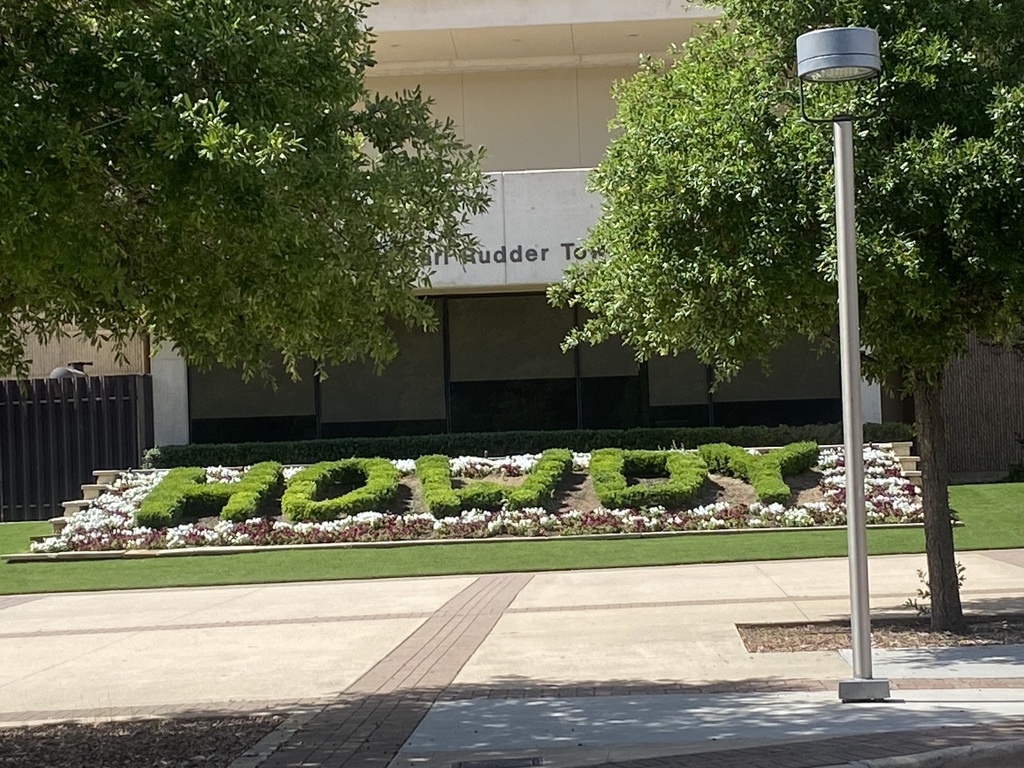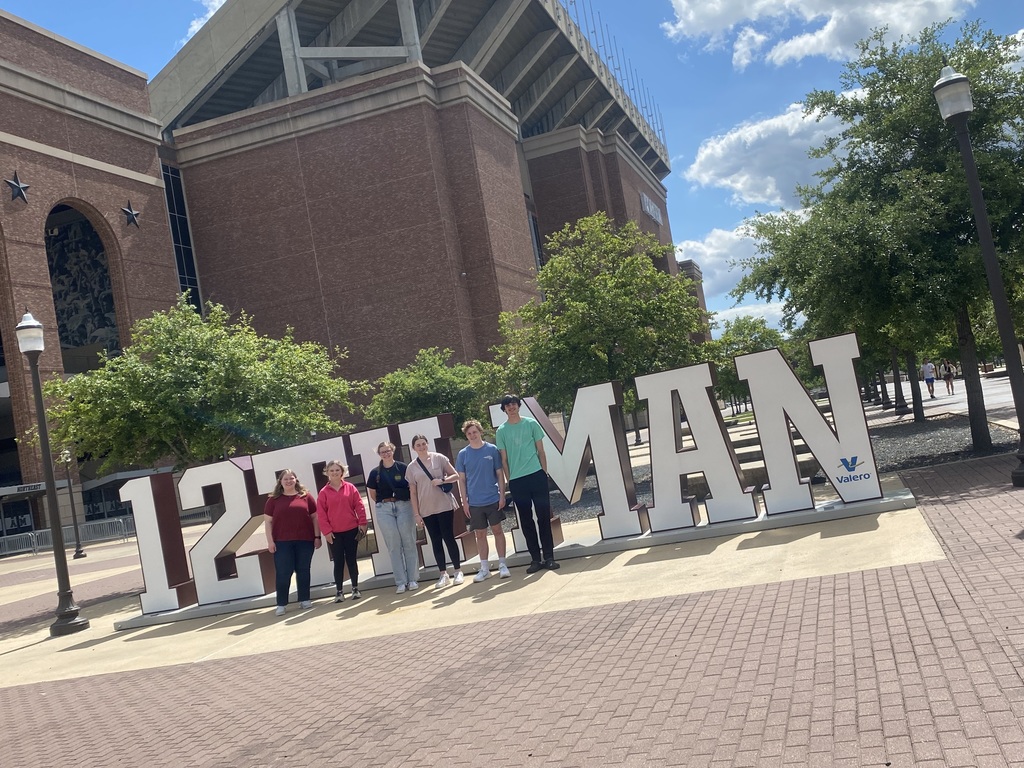 The top 20 Juniors at EHS were invited to travel to two colleges in Texas for tours. One location was Baylor University where students enjoyed a beautiful morning walking the campus and meeting Lady the mascot. (For more photos, check out our Facebook album "College Tours".)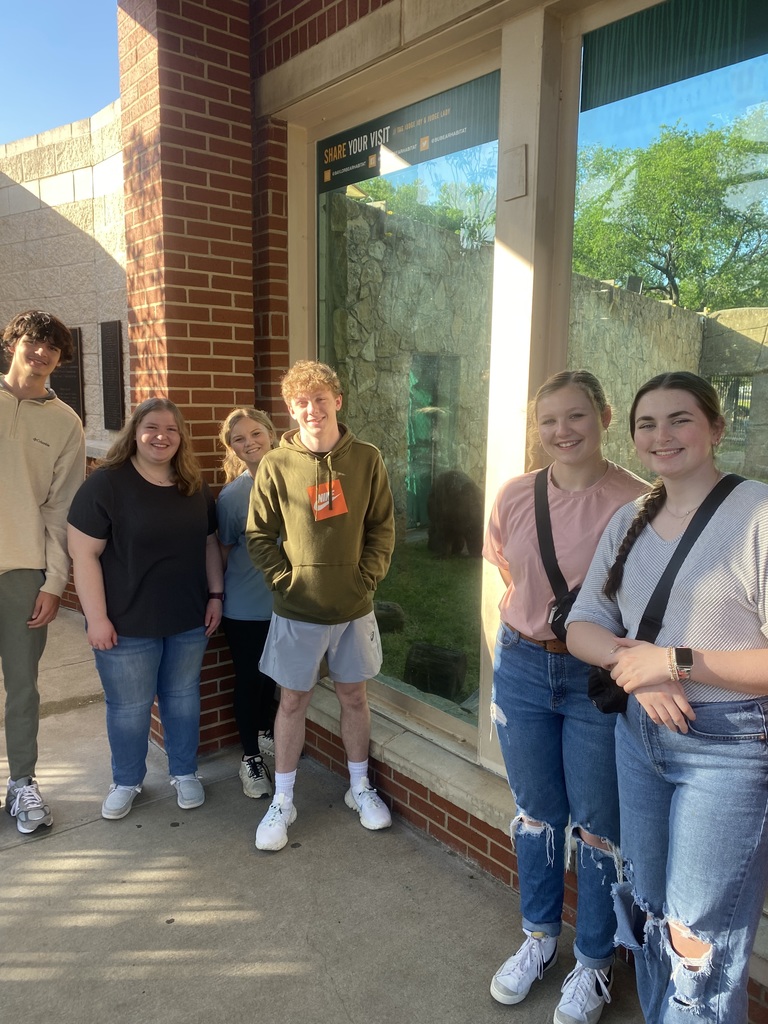 SouthArk is celebrating Arts in April this month, and there are a few free events open to students!! They do ask that anyone under 15 needs to be accompanied by an adult. * Saturday, April 15 -- Sketching in the Arboretum with Maria Villegas | 10 – 11:30 AM * Tuesday, April 18 – Silver Screen Movie Night @ SouthArk Library | 6:30 PM * Saturday, April 22 – Photography Workshop in the Arboretum with Lisa Tarver | 10 – 11:30 AM For more information, visit
https://www.southark.edu/arts
.